Understand where your leads are coming from.
Call and form tracking with just the right amount of complexity
Call Tracking
Track exactly how many phone calls come from your Google listing per month.
Learn More
Form Tracking
Track and get notified when your form submissions come through.
Learn More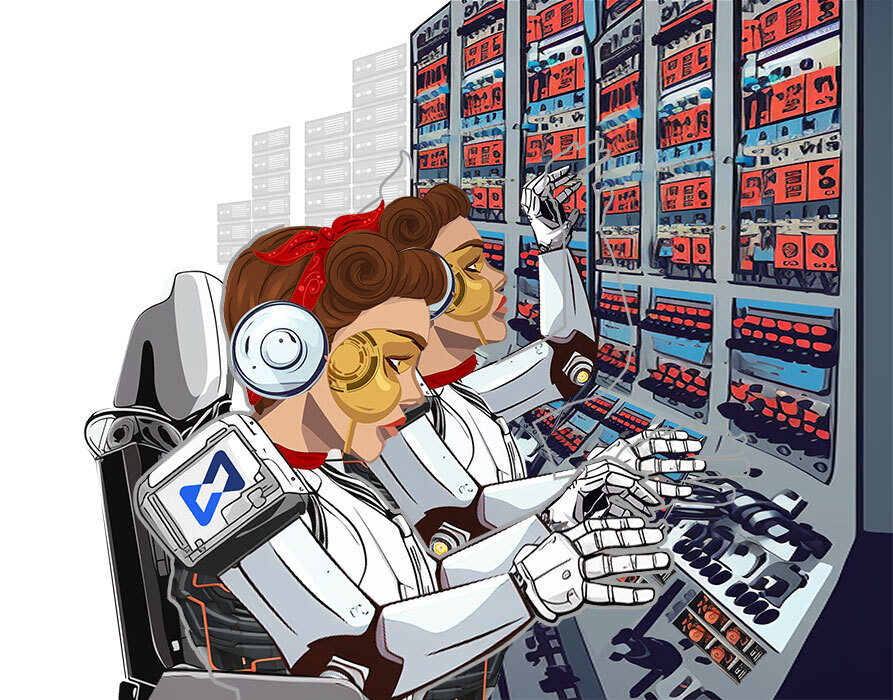 Discover Your Lead Sources
Unveil the true potential of your marketing channels with Linda's precise call and form tracking feature. It's simple yet effective, empowering you to make data-driven decisions.
Advanced Call Tracking
Track calls from your Google Listings and website.
Local Area Codes
Call tracking area codes local to you.
Form Tracking
Tracking on every form submit.
Lead Notifications
Get instant lead notifications.
Track Real Phone Calls Off Your Google Listings
Access your leads on the go
We know you're busy. Use Linda's Mobile App to see your form leads and listen to your call leads from anywhere.
Form Tracking
Real Time Notifications

Ajax Form Support

Webhook Support

Mobile App Viewable

Form To Call Technology
Advanced Call Tracking
Call Recording

Real Time Alerts

Google Listing Tracking

Central Analytics

Secure Data Storage
Mobile & Web App Accessibility
Monitor Leads

Manage leads

Convenient web app

Native Android & Iphone

Real time alerts
Powering Successful Marketing for Thousands of Small Businesses
Empower entrepreneurs, marketing teams, and businesses to connect with potential clients effectively. Leverage the Linda suite to track, manage, and engage with leads, ensuring a memorable customer experience every time.
Learn more
Monitor your lead interactions and campaigns through Linda's unified platform. Track phone calls, form submissions, and instantly gather data, ensuring that your marketing and sales teams have detailed insights for effective follow-ups and engagement.
Deliver exceptional customer interactions promptly - without the complications of traditional lead management tools. Boost your marketing efficiency, reduce manual tasks, and ensure every lead is attended to, with comprehensive reports and insights for every interaction.
Frequently asked questions
Linda's Lead Management is a comprehensive system designed to help small businesses track, manage, and engage with potential clients. With features like Call & Form tracking, you can monitor all lead interactions, be it through phone calls or digital forms. By leveraging our system, businesses can better understand their potential customers' needs and preferences, ensure timely follow-ups, and ultimately increase their conversion rates.
Our Advanced Phone Tracking System allows businesses to record and track every phone call made to the business. This helps in quality assurance, staff training, and understanding customer queries better. Coupled with real-time text and email notifications, businesses can stay updated with every lead and never miss an opportunity.
Absolutely! Linda prioritizes data security and ensures that all your business's lead data is stored securely. We employ robust data protection protocols, and all communications are encrypted to ensure total privacy. Our commitment is to offer a platform where businesses can operate without any worries regarding data breaches or unauthorized access.
Yes, you can! Linda offers a mobile app that allows you to monitor and manage leads on-the-go. Whether you're in the office or out in the field, you can have real-time access to all lead data, ensuring that you're always in touch with potential clients and business activities.
Let's grow your business together.
We're more than just a software platform at Linda. We want to see you succeed and grow your online visibility. Leveraging our training and resource content to level up your business.