Linda Local Boosts Rankings and Conversions While Saving Hundreds of Hours and Thousands of Dollars
Turn your Best Work into your Best Marketing.
Get Started With Linda Today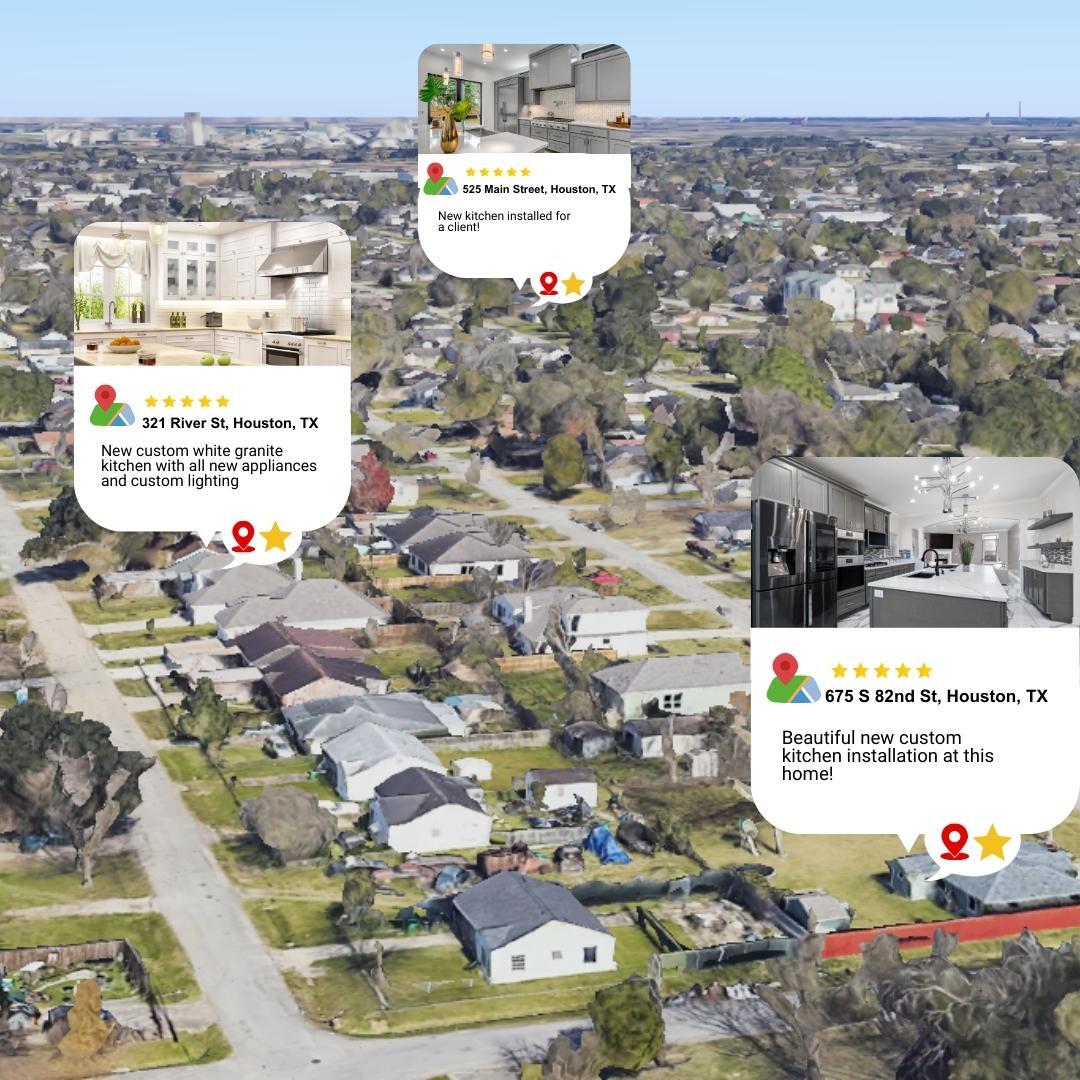 Linda Local Jobsite Check Ins is an innovative, affordable, and contract-free solution designed for service businesses seeking to enhance their local relevance and online presence. By enabling quick job site check-ins, it allows businesses to effectively utilize their photos to outshine competitors, increase conversions, and rank higher on Google Maps.
Create My Account
Get A Demo
Customers Love It
Happy Linda Customers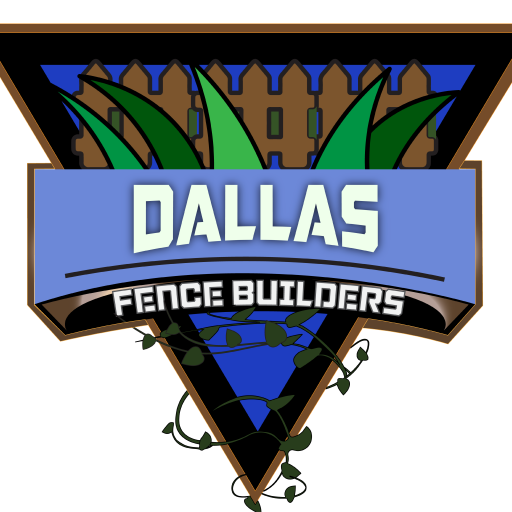 30 Seconds is all it takes to:
Capture an image or video of your services and products, Write a quick blurb about the media , Press Go!
Boost Google Maps Visibility
Hyper Local Check Ins Help You Rank At All The Areas You Do Work.
Super Charge Your Website
Supercharge Your Website: All Your Latest Jobs Get Uploaded To Your Site In Real Time.
Social Media Lead Booster
Geotagged Photo Shows Up Locally On Facebook & Instagram.
Capture an image or video of your services and products
Our powerful app turns everyday moments in your business into marketing material for your digital properties. Anyone from your staff can snap before and after pics, take videos of your service being performed, create educational customer content, and so much more with just a few moments of their time. Turn this media and content into optimized check-ins on your Google Profile, geo-tagged properties for your website, and engaging marketing pieces for your social media profiles.
Keep your website fresh with new content that showcases your projects and products. Convert website traffic with galleries of your best work and customer testimonials. How long has it been since you updated your website content? Are you publishing your new media on a regular schedule? If not, you are not alone. Take the burden off of your plate and don't waste time on an agency or marketing assistant, just use Linda and enjoy a continuously updated website.
Do not fall victim to having dead social media profiles or filling them with fluff. Keep your socials bursting at its seams with top quality posts boasting your best work, satisfied customers, and content that empowers your brand. Potential customers want to work with professionals that walk the walk, show them that with some of the most engaging content that you can possibly put out to the world.
Tell your Brand's Story with your Authentic Voice and Let Customers Connect with you through Everyday Moments in your Business
The agency model has put businesses in a bad spot in terms of how they create and publish content. Agencies swallow most of if not all of SMBs marketing budgets and then farm out the content production to a foreign shop or use AI. Customers YEARN for that authentic touchpoint. They want to see the results of your products and services and even the journey in which you deliver them.
With the Linda APP you can be the ultimate representation for your brand and show your customers they are working with real experts, people in their community that care about the quality services and products they provide. Let your competitors go through the motions of producing low quality filler content or blowing through their growth budgets with fly by night agencies, while you convert your staff into evangelists for your brand.
See Job Site Check Ins In Action
Close more deals now!
Linda is designed to bring you more reviews, increase google rank & dominate your local business area!
Get Job Site Check Ins
Want More Leads?
Power Up Your Google Business, Website & Social Media
In 2023 every local business needs to be adding real content to their Google Business, Website & Social Media at least 3 times per week. Linda puts the power of job site check ins to work for your business.
Fresh Content Drives Website Ranking & More Leads
As a business owner you don't have time to update your site weekly. With job site check in photos, it is automatically handled by Linda - all your latest work is now on your site for customers to see!
Turn Your Photos Into Profit-Generating Assets

Puts your real time jobs to work for you generating more leads, jobs & business

All in under 60 seconds with Linda Jobsite Check ins
Increase Google Maps Visibility For More Leads
Linda Geotags & optimizes each photo with data about your business. Then automatically uploads a Google Business Post every time you check in!
Amplify your Google Business

Rank in a wider service area

Use your Jobsite Photos to market your business easily

Limitless business automation

Knowledge management
Deliver great service experiences fast - without the complexity of traditional ITSM solutions.
Locally Relevant To Customers On Social Media
Linda makes social media a breeze by connecting these jobsite photos directly to the top social platforms automatically. All your latest work will show in the areas your customers already are!
Engage social media automatically so its never forgotten again

Get your beautiful real time work on social media

Amplify your brand's voice across the most important platforms
How Linda Works
Jobsite check ins will grow your business by amplifying your ranks on Google maps! It will increase your conversions on your website by showcasing your latest work in real time as you perform jobs. Then amplify your brand voice by syndicating these powerful photos directly to Facebook & Instagram. Turning your brand into the powerhouse you deserve to be on the internet!
Collect Reviews Easily
DFY Review Collection & Tips To Generate Reviews
Improve Ranks
Get more business by being at the top of Google Search Results
Monitor Feedback
Your business relies on happy customers. One dashboard to easily manage
Promote Your Reputation
Leverage the power of your reviews to beat out your local competition
Track Local Ranks
See exactly how you show up in Google Maps with visual ranking representation
Engage Customers
SMS, Websitechat, Review collection, improve Google ranks
Customers Love It
Happy Linda Customers