Revolutionary Marketing Software for Appliance Repair Services
Transform Your Appliance Repair Business with Our Cutting-Edge Marketing Software
Schedule Product Demo
Ready to elevate your appliance repair service to the next level? Schedule a demo today and explore how Linda, our innovative marketing software, can transform your business.
Schedule Demo
Sign Up For Linda
Don't wait, power up your business today. Sign up for Linda, the game-changing marketing software for appliance repair services, and experience growth like never before.
See Pricing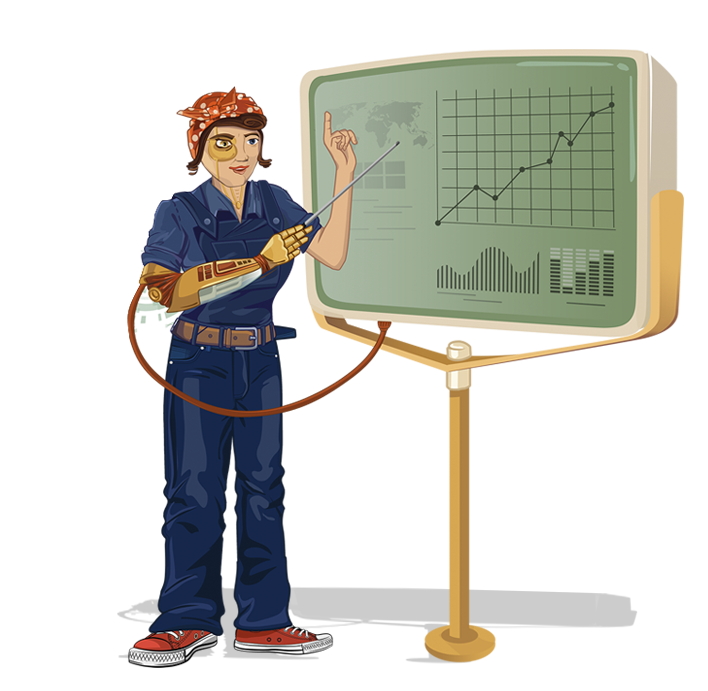 Why Marketing Software is a Necessity for Appliance Repair Services
In the increasingly competitive field of appliance repair, leveraging the advantages of marketing software can be a game-changer. Not only does it streamline the marketing process, but it also offers key insights on customer behavior that could drive the growth of your business. Explore why marketing software has become an indispensable tool for successful appliance repair services across the globe.
In conclusion, embracing marketing software for your appliance repair business is a strategic move towards revenue growth and customer satisfaction. The ability to efficiently manage marketing campaigns, analyze results, and tailor your services according to client needs sets you ahead in the highly competitive appliance repair industry. Don't let your business miss out on the benefits that a good marketing software solution can offer.
Enhance Your Appliance Repair Services with Linda.co's Location Management Software
In the competitive world of appliance repair services, maintaining a robust online presence is essential. That's where Linda.co's local SEO marketing software fits in. Our location management tools specifically cater to appliance repair businesses seeking to gain a competitive edge online. Whether it's rank tracking, GBP post scheduling, or Q&A posting, our suite is designed to amplify your online visibility and guide potential customers to your shop.
One key feature of our software is the Heatmap, an innovative tool for tracking ranks. It grants you a visual layout of how well your business is performing in search results across different locations. Additionally, with GBP Post Scheduling and Photo Scheduling, you can streamline your Google My Business profile with regular post updates and relevant images of your professional appliance repair service. This can foster an enhanced online reputation, driving more traffic to your business.
Our software's Attribute Change Monitoring feature keeps you updated with any changes made to your listing, making sure that your business's information always stays accurate. You can also gain valuable insights into your competition with our Competitor Auditing capabilities. Coupled with comprehensive Monthly Reports, you can monitor your appliance repair service's SEO growth over time, adjust strategies, and continually improve your online visibility. With Linda.co's location management tools, you can leverage these features to climb the rankings and pull ahead of the competition.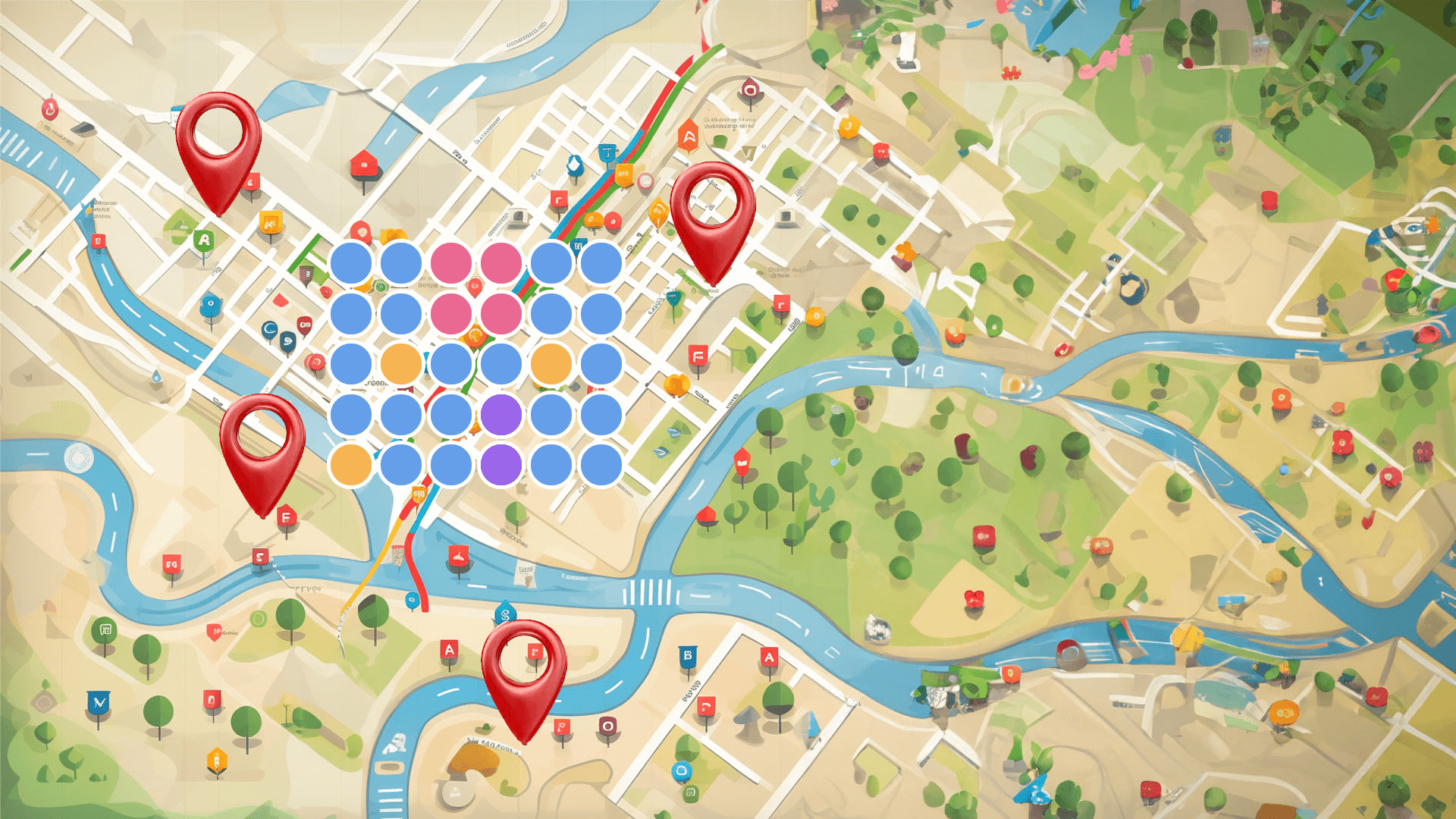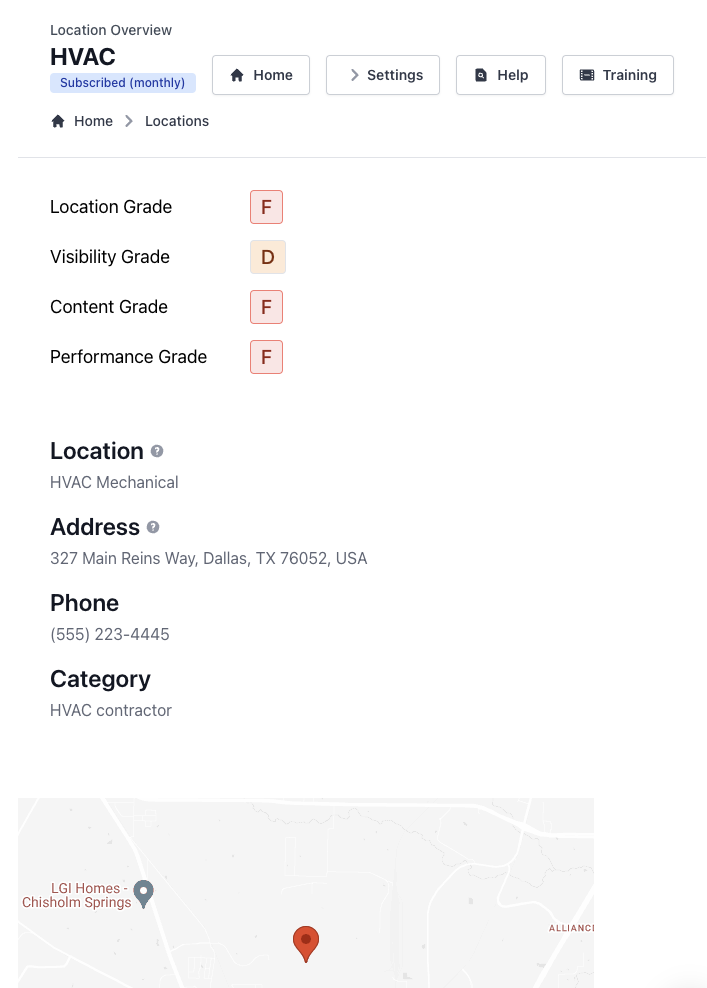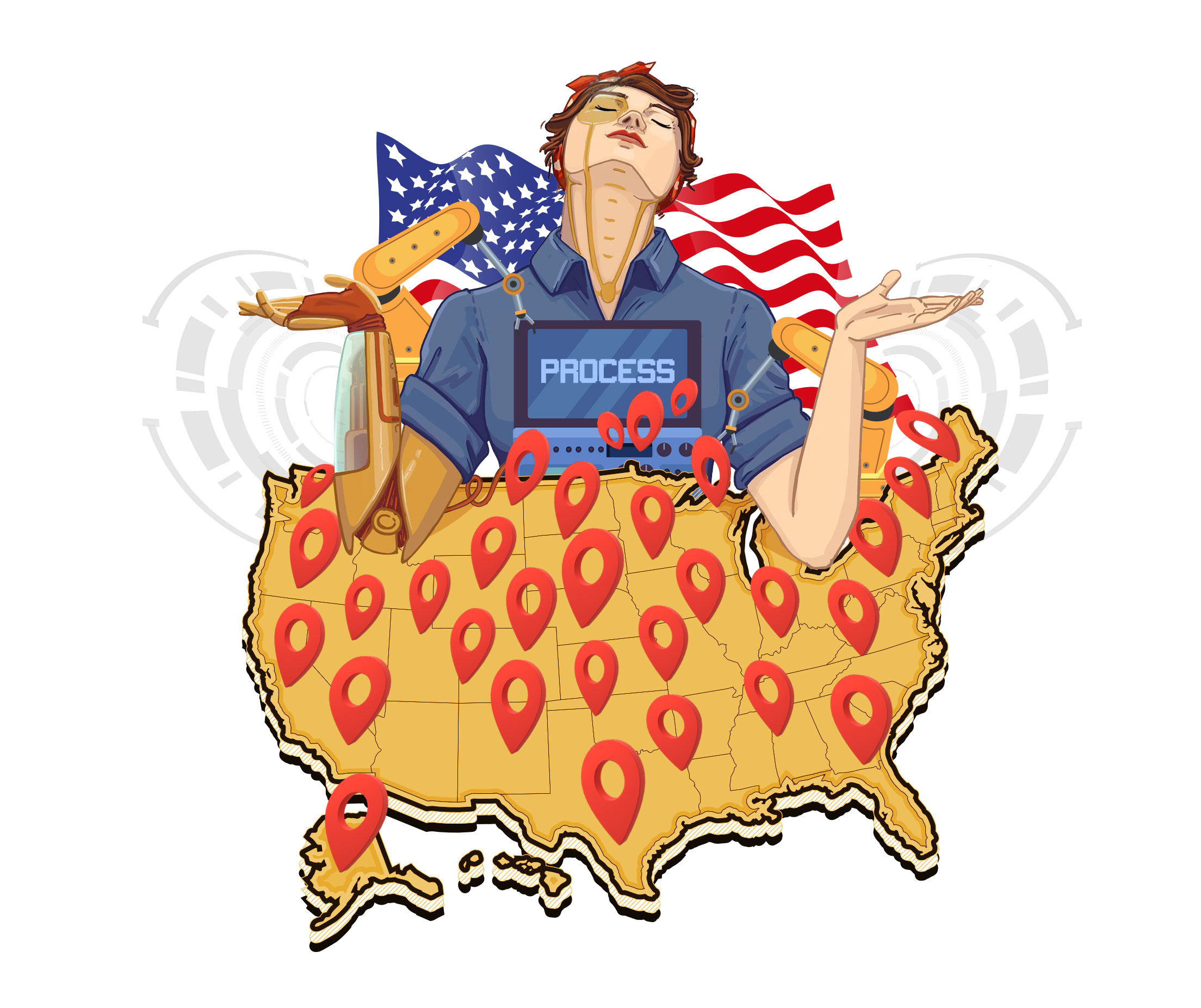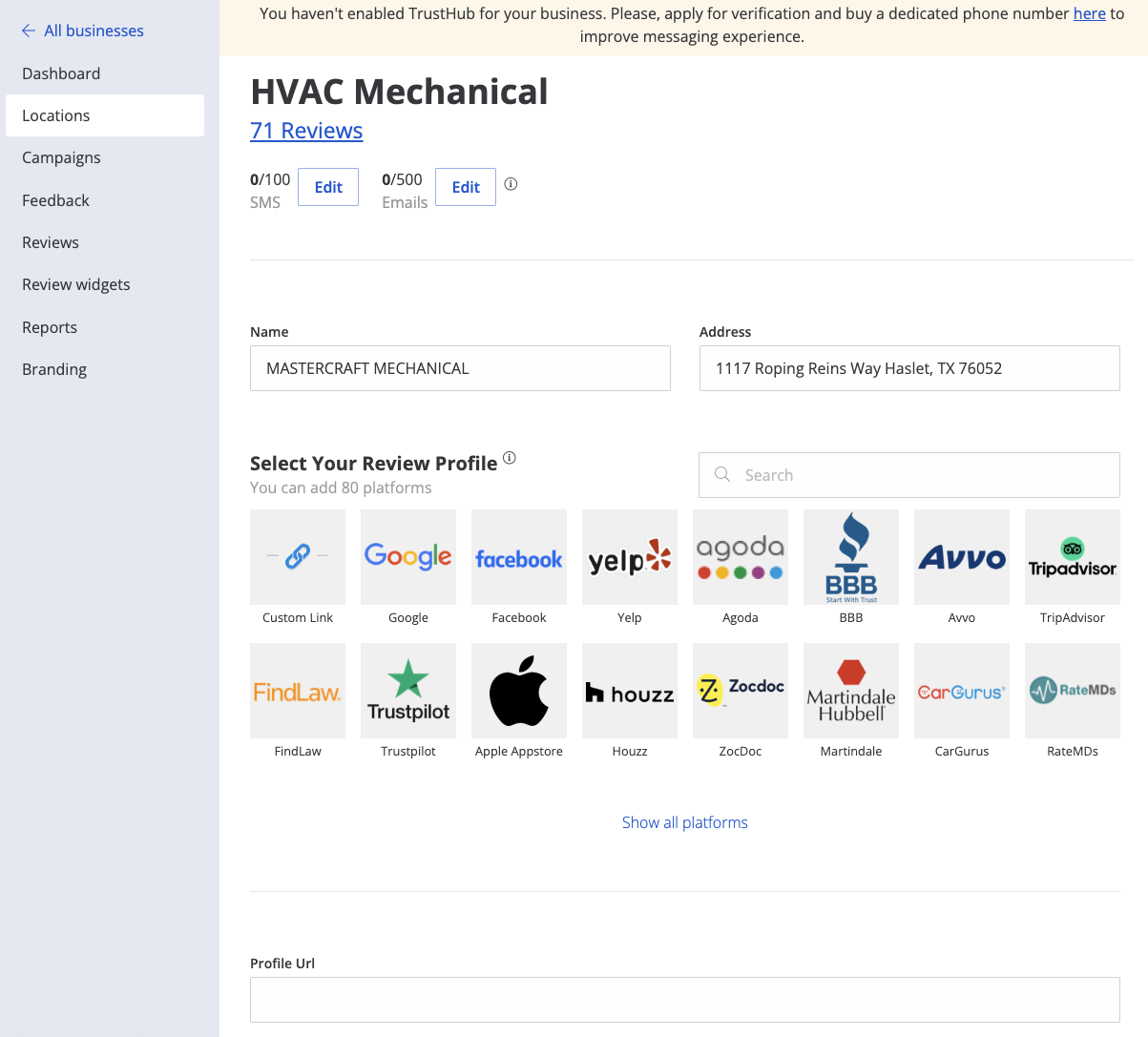 Reputation Management Software for Appliance Repair Services - Enhance Your Brand Image with Linda.co
In the highly competitive world of appliance repair services, a strong and positive reputation can set your business apart. With Linda.co's Reputation Management Software, you can streamline and automate your company's online reputation management processes. Our innovative local SEO marketing software not only helps you reach local customers but efficiently manage your brand reputation across 80+ platforms, increasing your credibility and trust in the appliance repair industry.
Harness the power of our SMS and Email Review Auto Responder Campaigns to actively engage with your customers. Promptly respond to customer feedback and increase your brand's online visibility. Moreover, the Review Website Embed Widgets save your time by automatically gathering and displaying all your customer reviews directly on your website, adding to your business's trustworthiness and reliability in the appliance repair market.
Linda.co's Reputation Management Software features an intuitive Zapier Integration, enabling you to connect and coordinate with other apps for a seamless workflow. Our automated review reports can keep you up-to-date with your business's online reputation by giving you periodic insights into customer perspectives. Furthermore, our software makes it easy for you to respond to all reviews, turning every customer interaction into an opportunity to showcase your top-notch appliance repair services and dedication to customer satisfaction.
AI Chatbot (Lindabot): Transforming Your Appliance Repair Service Through Local Marketing Software
Are you on the hunt for smart solutions capable of streamlining your appliance repair service's marketing strategy? Explore the power of Linda.co's AI Chatbot (Lindabot) — a technology-smart solution designed to revolutionize marketing for appliance repair services. Lindabot's highly effective local marketing software doesn't simply engage your audience; it transforms them into loyal customers, ensuring a constant inflow of top-quality leads for your appliance repair business.
Featuring advanced capabilities such as Conversational Lead Qualification, Lindabot specializes in identifying potential customers for your appliance repair service through smart, automated interactions. Our AI appointment scheduling system eliminates the hassle from booking, ensuring a smoother customer journey. When the conversation requires a human touch, Lindabot seamlessly hands off the conversation control to a human, ensuring a cohesive customer experience. Plus, our unique AI conference call generation by chatbot removes the burden of manual scheduling for your team.
What sets Lindabot apart is the ability to customize it to your business needs. Train your bot with your own content, allowing it to better understand and serve your customers. Monitor your customers' interactions through our real-time chat dashboard, making sure every conversation is a step towards a conversion. If you're in the appliance repair sector and want to enhance your marketing efforts, Linda.co's AI Chatbot is your ultimate marketing software solution.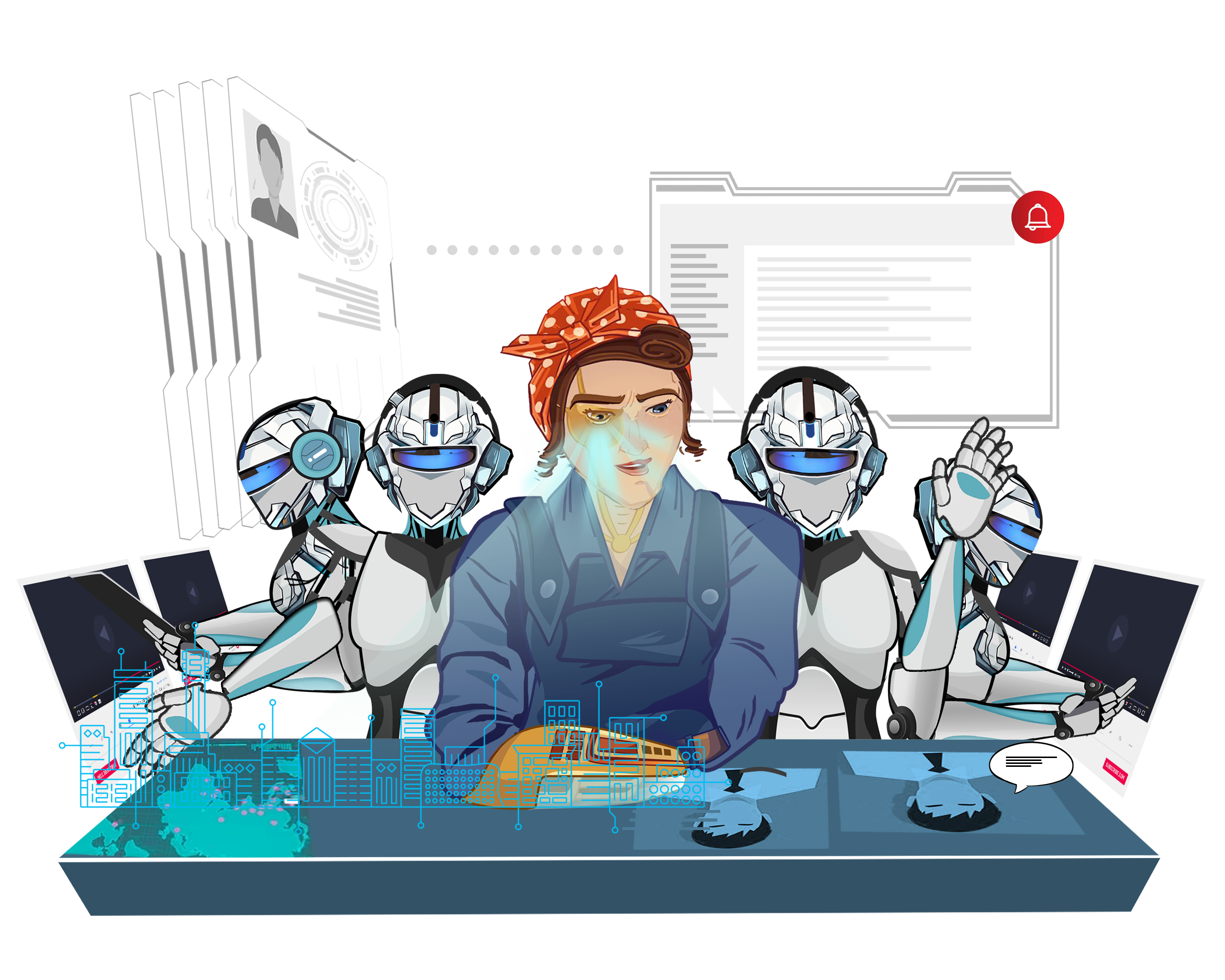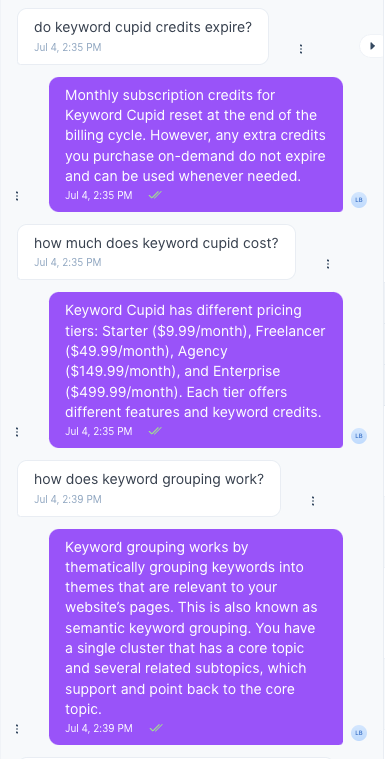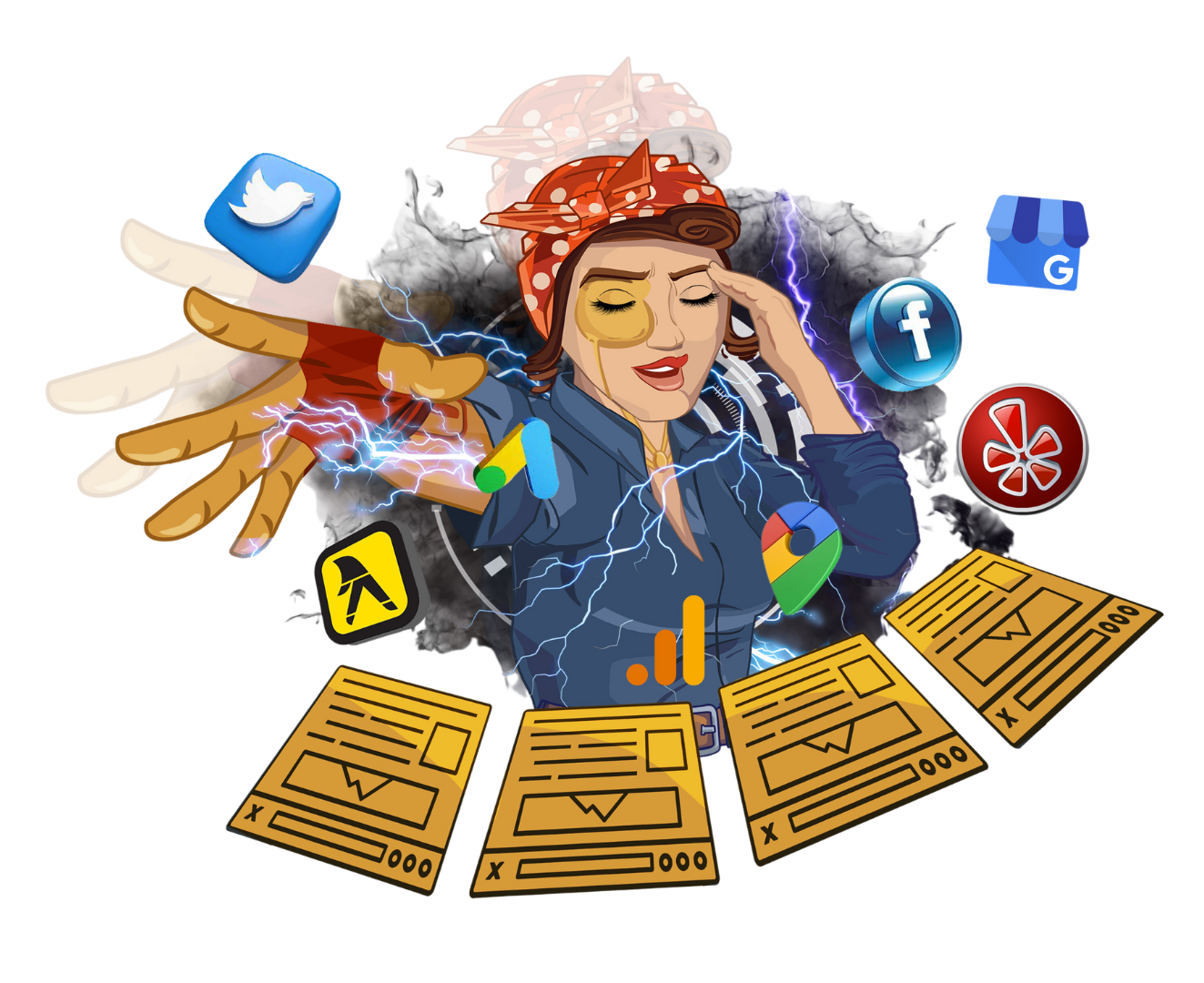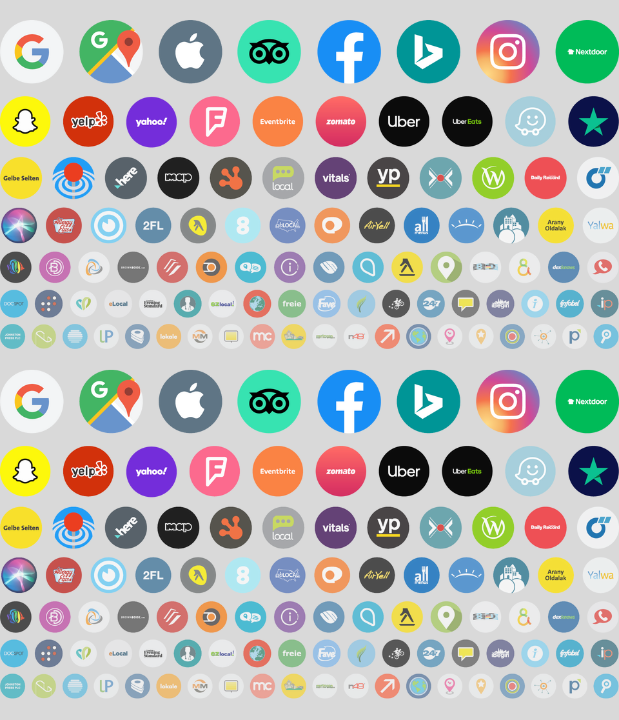 Boost Your Appliance Repair Service with Linda's Listing Management Solutions
In today's digitized globe, competitive appliance repair services must make use of shockingly efficient tools. Welcome to Linda.co, your trusted local SEO marketing software suite which simplifies the management of your online presence. Our robust system specializes in monitoring, updating and creating listings across over 80 online directories, offering your business a much-needed boost.
With Linda.co, you can effortlessly keep over 80 profiles and online directories updated with your latest business information. This ensures that your appliance repair service maintains an accurate online image across multiple platforms. Whether it's an address change, updated services, or new contact details, we ensure that your potential customers always have the right information about your business at their fingertips.
Moreover, Linda.co not only ensures consistency across your existing listings, but also identifies any missing listings that could be hampering your business's visibility. By creating these missing listings, we help maximize the online footprint of your appliance repair service, making it simpler for potential customers to locate you. So why wait? Boost your online visibility with Linda's comprehensive Listing Management suite.
Lead Management for Appliance Repair Services: Optimizing Your Experience with Linda.co
Increase your Appliance Repair Service's online visibility and customer management efficiency with Linda.co's Local Marketing Software. Offering industry-specific marketing software, Linda.co specializes in simplifying your lead management process, ensuring that no potential customer is ever missed. We offer a unique mix of features tailored specifically to the appliance repair industry.
Experience a seamless coordination of leads with our Call Tracking feature, boasting Round Robin and Multi-Ring Support. These features help distribute calls effectively among your repair team, ensuring that each lead is promptly attended to. Enjoy real-time notification capabilities with our Form Tracking feature. This not only notifies your team as soon as a new lead makes an inquiry, but also logs this information for easy access and follow-up.
To further bolster your lead management process, Linda.co integrates seamlessly with a native mobile app, enabling your team to view and manage leads live on their phones; in the office or on-the-go. This dynamic feature ensures that a potential customer inquiry never slips through the cracks, even when you're out and about. In the fast-paced appliance repair industry, Linda.co's lead management solution is a game-changer, revolutionizing the way you manage leads, connect with prospective clients, and grow your business.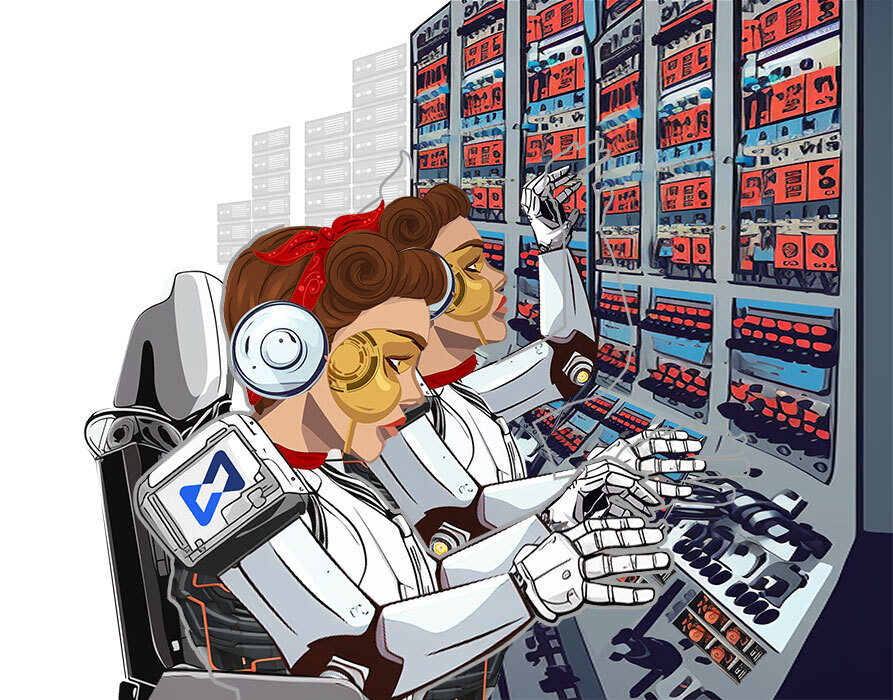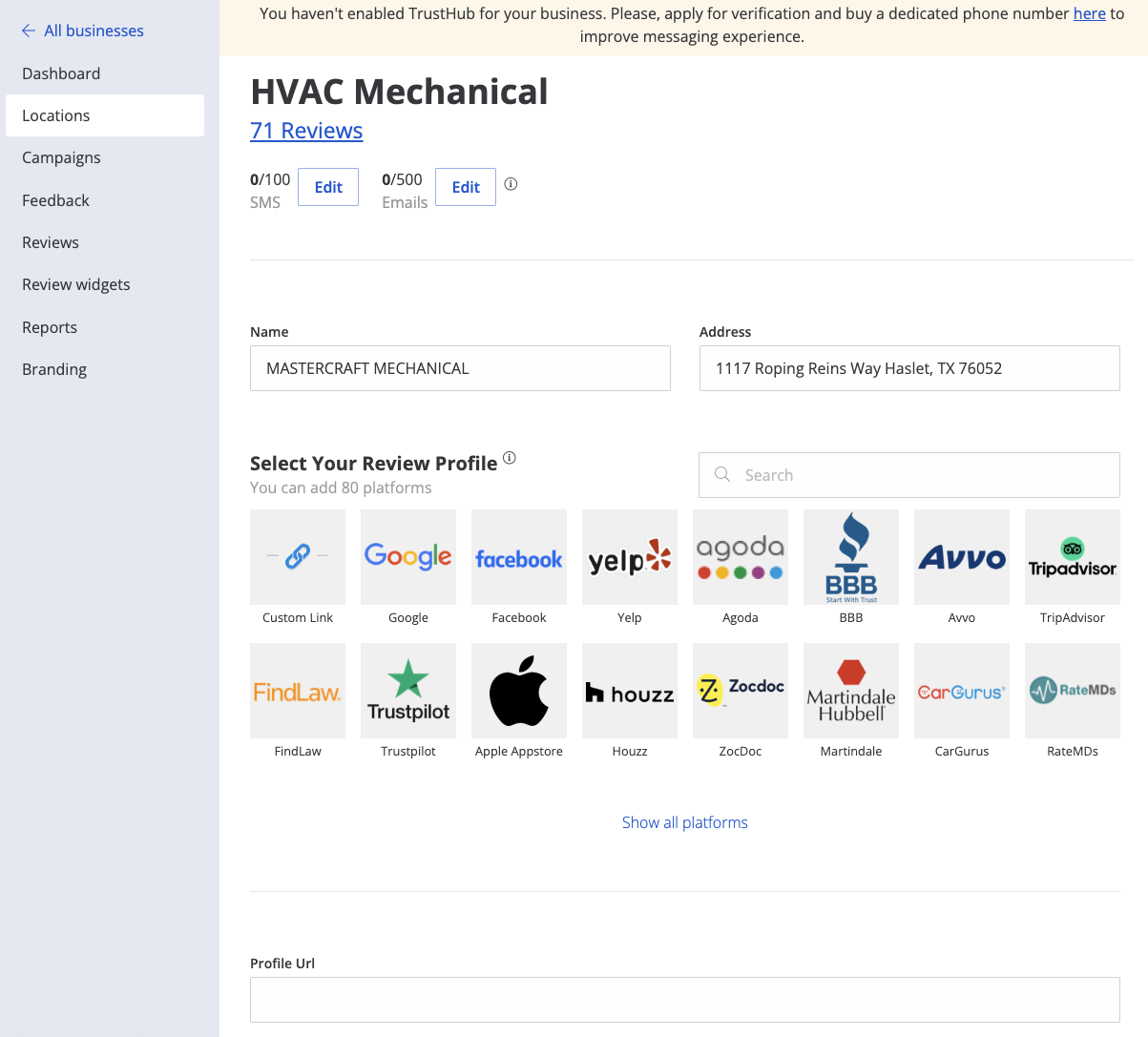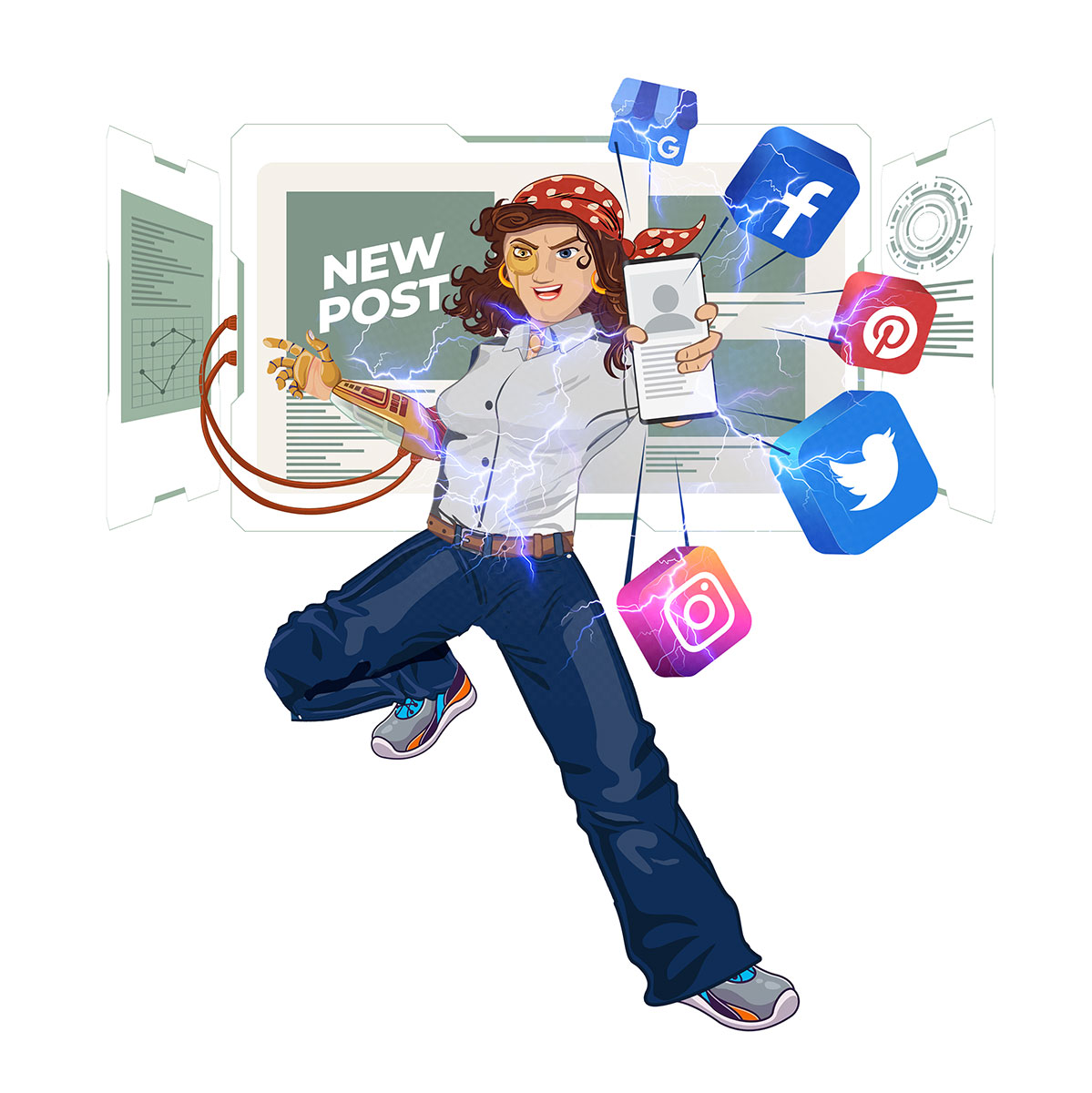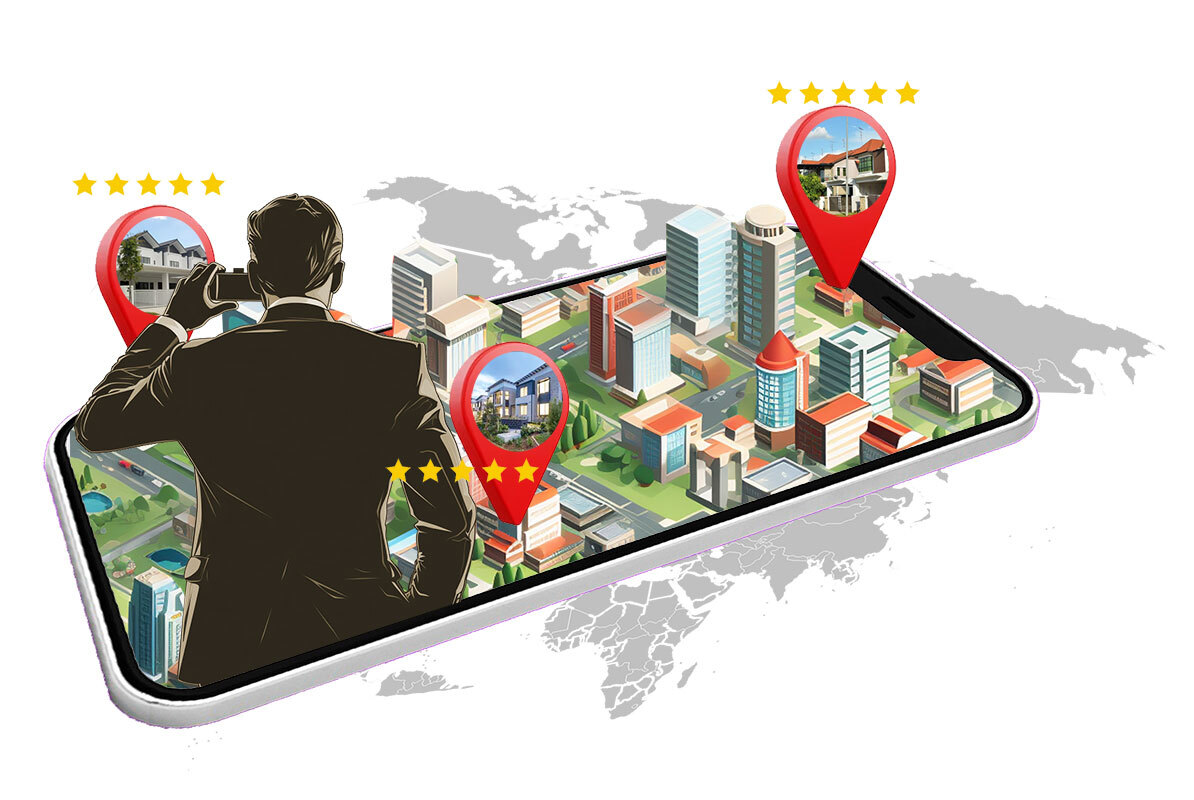 Transform Your Appliance Repair Service With Linda's Job Photos Feature
In the competitive field of appliance repair services, staying a step ahead is a must. With Linda.co's Job Photos Feature, you can dramatically enhance your marketing efforts by quickly capturing and publishing 'on-the-job' moments using the user-friendly Linda mobile app. This feature not only allows you to document your team's professional expertise in real-time, but also syndicates these moments across your social media platforms, Google listings, and website.
The power of visual content can't be underestimated, particularly in the appliance repair industry. Clients yearn for a sense of the professionalism and care taken during repairs and Linda's Job Photos Feature allows for just that, creating a unique brand story. By syndicating these images across numerous platforms, you are able to maintain a stream of fresh content for your visitors, an essential SEO strategy for improving organic rankings.
Furthermore, the Job Photos Feature significantly aids in boosting your online presence. Frequent publishing of 'on-the-job' photos across various channels tells Google that your website is updated with fresh content regularly. This, coupled with the increased engagement that compelling visuals invite, assists in driving traffic to your site and improving your ranking on search engines. Use the power of Linda.co's marketing software to showcase your appliance repair services like never before.
Unleash the Power of Omnichannel Inbox for Your Appliance Repair Service Business With Linda.co
Leverage Linda.co, the ultimate marketing software tailored for appliance repair services, to manage and streamline your communication channels effortlessly. Our omnichannel inbox feature bridges the gap between you and your customers, enabling seamless communication via a plethora of mediums including your website, email, SMS, Facebook Messenger, and even Whatsapp.
By employing our omnichannel support, your appliance repair service can maintain real-time and consistent interactions with customers across different communication platforms. The added benefit of unlimited team member seats ensures that no customer query goes unnoticed, allowing you to serve your customers better. The personalized customer experience is not just limited to active communication. With Linda.co's Live Website Widget, your customers will always have an open window for interaction, raising the bar for customer service standards in the appliance repair industry.
Customize your communication preferences with the custom styling and settings of the inbox, tailoring each feature according to your appliance repair business needs. Regardless of your location, gain seamless access to your organized inbox through our web-based platform and native mobile app. With Linda.co, simplify your customer interactions, and focus on what really matters - quality appliance repair service.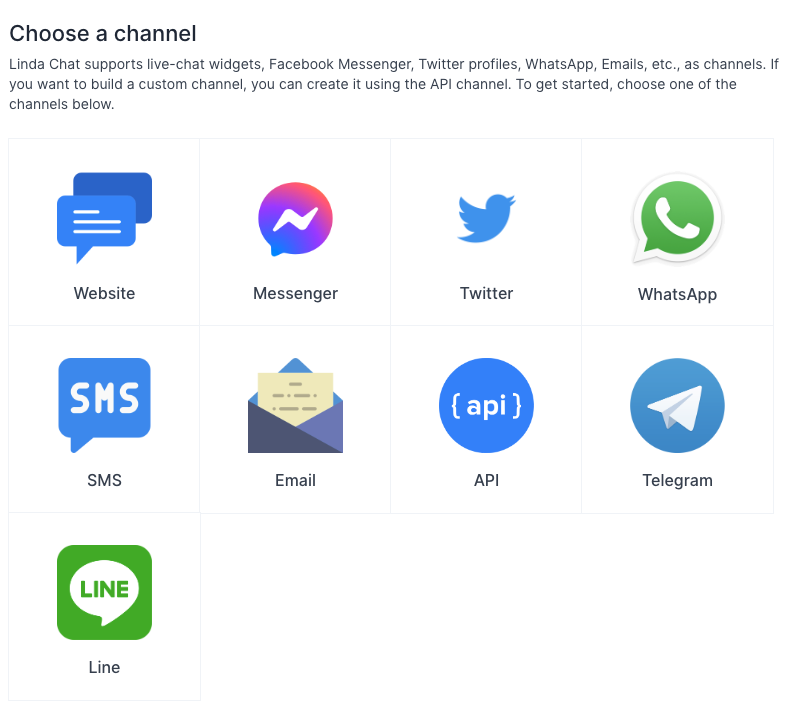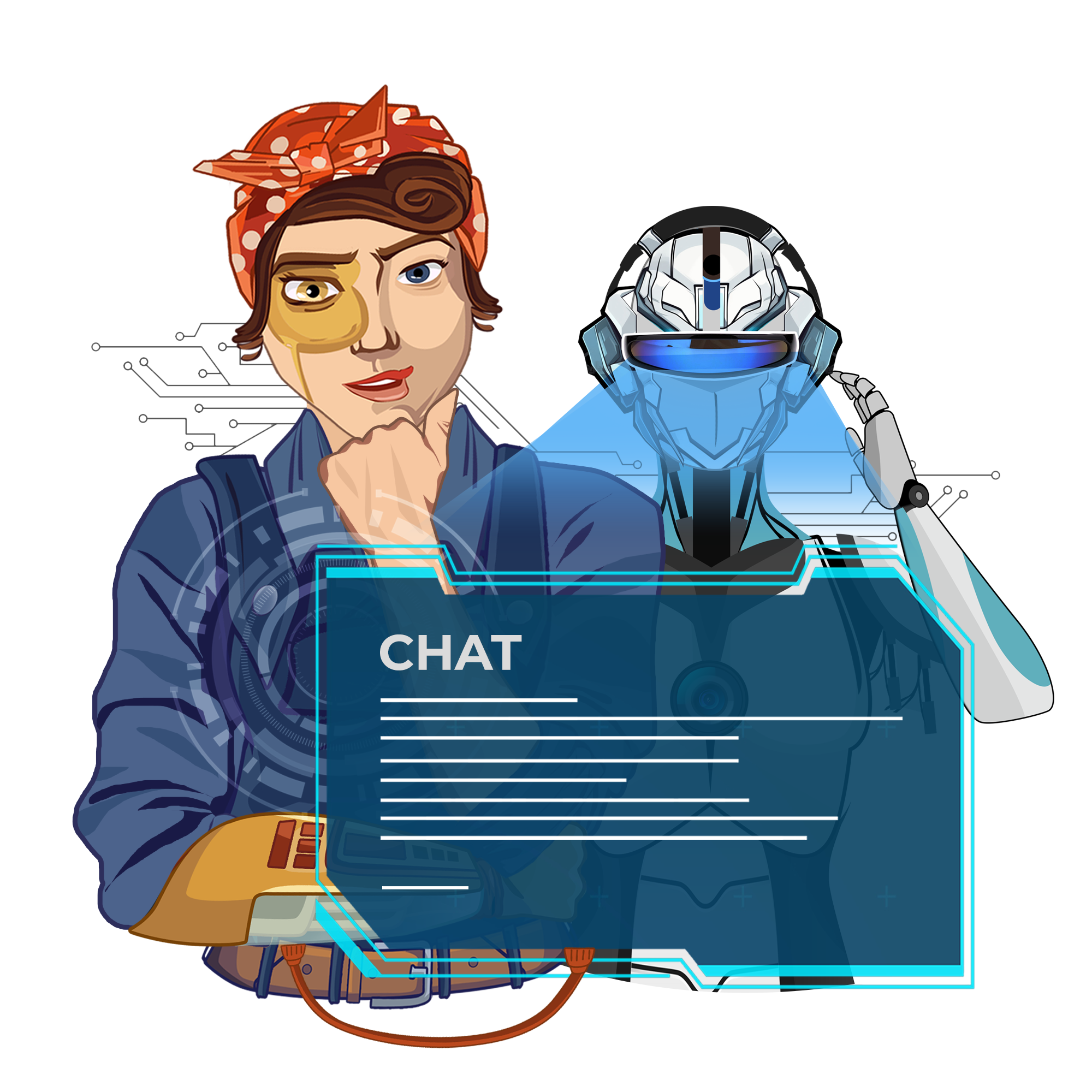 Revolutionize your Appliance Repair Services with Linda.co's Marketing Software
Capitalizing on Digital Technologies to Boost your Appliance Repair Service
Efficient Listing Management
Maintain control of your appliance repair service's online presence with Linda.co's Listing Management. Our Rank Tracking ensures your business appears above competitors in search results. GBP Post Scheduling, Photo Scheduling, and Q&A Posting help you interact with your customers on Google My Business and other platforms, providing valuable information about your services and improving your ranking.
Robust Reputation Management
Linda.co's Reputation Management tools allow you to effectively manage and showcase your customers' satisfaction. Review SMS & Email Request Campaigns facilitate feedback collection, while our Review Website Display Widget proudly exhibits your positive reviews. With 80+ Review Platform Support and Review Reports, track your performance and constantly improve your appliance repair service.
Innovative AI Chatbot
Let our AI Chatbot handle your customer inquiries. AI Lead Qualification filters potential customers, driven by their needs and affordability. Our AI Appointment Scheduling ensures you never miss out on potential service opportunities, while AI Knowledge Base QA provides immediate answers to customer inquiries, enhancing the overall customer experience.
Dynamic Lead Management
Track the sources of your leads with our Call Tracking and Form Tracking features. Understand where your marketing is most effective and make data-driven decisions to improve your conversion rates. Our tracking capabilities provide actionable insights, helping you optimize your appliance repair services.
Comprehensive Listing Management
Synchronize your business data across multiple platforms with Linda.co's Business Directory Data Sync feature. Avoid confusing customers with inaccurate information and make sure they can find you easily with correct and updated addresses, opening hours, and more.
Unified Omni Channel Inbox
Linda.co's Omni Channel Inbox brings all your interactions in one place, making communication with customers more organized and efficient. Respond to queries, comments, and feedback from various channels from a single inbox. This organization improves response times, helping to satisfy your customers and grow your appliance repair services significantly.
Testimonials
Hear from Happy Linda customers
Get Started With Linda
Enjoy Concierge Account Setup with every Linda account
Get started today