Top-Tier Marketing Software for Aircraft Rental Services
Optimize Your Aircraft Rental Business with our Powerful Marketing Software
Schedule Product Demo
Ready to experience a massive shift in the way you run your aircraft rental services? Schedule a demo for Linda, our state-of-the-art marketing software tailored to the needs of aviation businesses. Click here to reserve your spot and transform your marketing approach.
Schedule Demo
Sign Up For Linda
Take the first step to revolutionize your aircraft rental service. Sign up for Linda, our bespoke marketing software, to unlock countless opportunities and escalate your marketing strategies. Click here to begin your journey to success.
See Pricing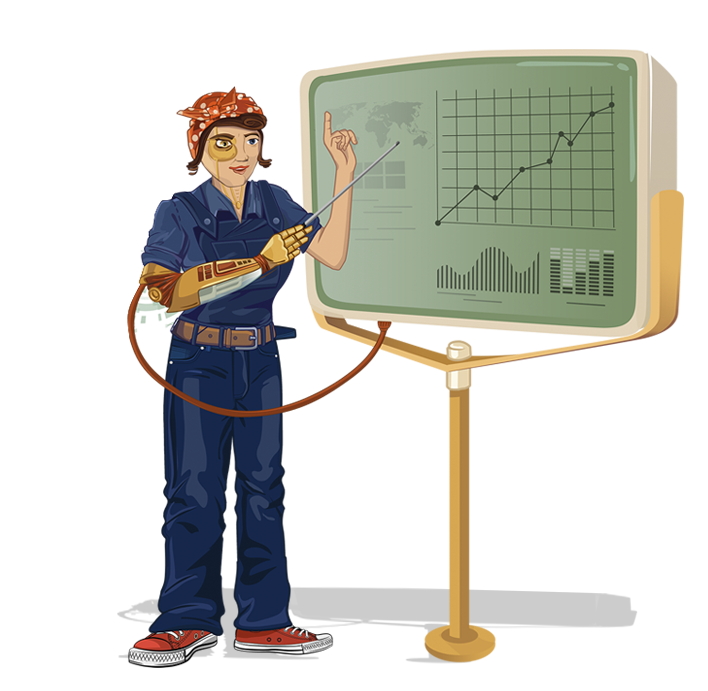 The Unparalleled Advantages of Marketing Software for Aircraft Rental Services
Leveraging the power of marketing software can revolutionize the way your aircraft rental service operates and significantly boost your business growth. By automating repetitive tasks, enhancing customer experience, and optimizing your marketing strategies, these tools can transform your overall business efficiency while letting you focus more on core business operations.
In the competitive aviation sector, staying ahead of the curve can mean the difference between success and mediocrity. Adopting marketing software into your aircraft rental service not only gives you an edge over competitors but also helps build an engaging relationship with your customers. Make the strategic move towards streamlined operations, customer satisfaction, and business growth with top-notch marketing software.
Location Management for Aircraft Rental Services: Leveraging Linda.co's Local Marketing Software
Expand your aircraft rental service visibility and manage your business's online presence with Linda.co's Location Management solutions. Our local SEO marketing software offers a comprehensive suite of tools, including Rank Tracking, GBP Post & Photo Scheduling, Q&A Posting, Attribute Change Monitoring, and Competitor Auditing, to empower your aircraft rental services to maximize their reach and impact in local searches.
Wonder what your potential customers see when they search for aircraft rental services? Our Rank Tracking feature allows you to understand your customer's search behavior with a heatmap presentation, offering clarity about how your business stands in local SERPs. With GBP Post and Photo Scheduling tools, you can plan compelling content to share on Google Business Profile ahead of time, effectively engaging potential customers. Plus, staying proactive with Q&A posting is no longer a challenge. We facilitate responses to user queries, making sure you miss no opportunity to connect with your audience.
Monitoring changes is critical, especially in a dynamic industry like aircraft rental. With our Attribute Change Monitoring feature, get updates whenever there's a change in your local listing details. Out smart your competition with Linda.co's Competitor Auditing, learning from their successes and failures to improve your offering. At the end of each month, receive detailed reports summarizing your progress, allowing you to assess your strategy's effectiveness and make informed decisions for your aircraft rental service's online presence. Discover how Linda.co's suite of SEO tools can elevate your service to new heights!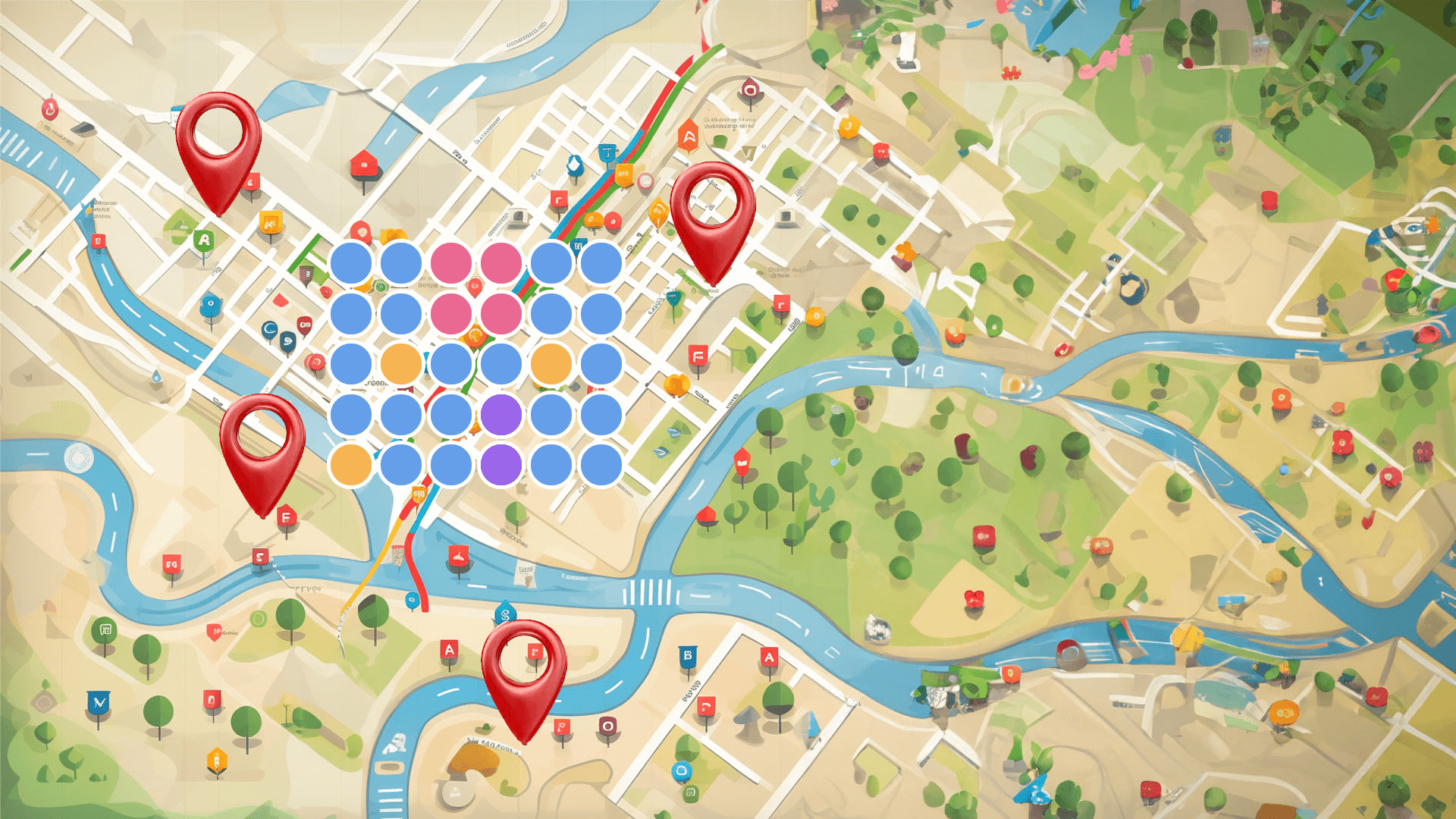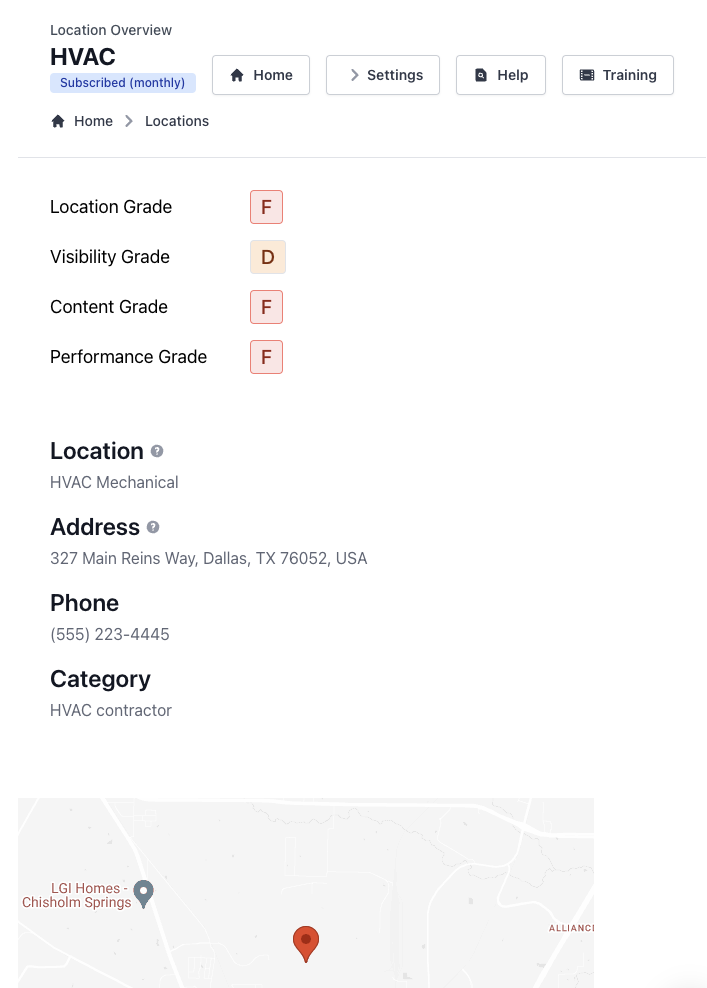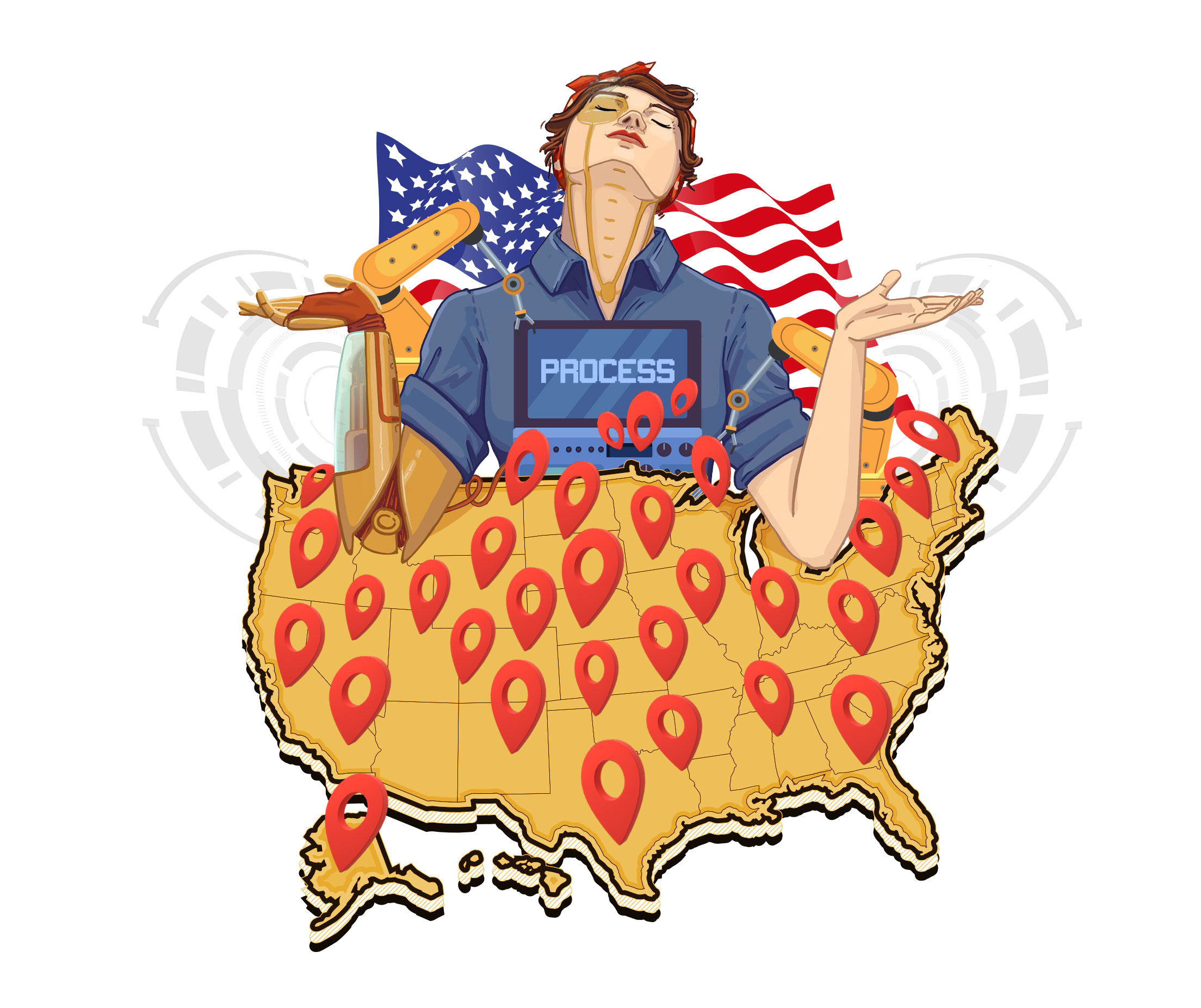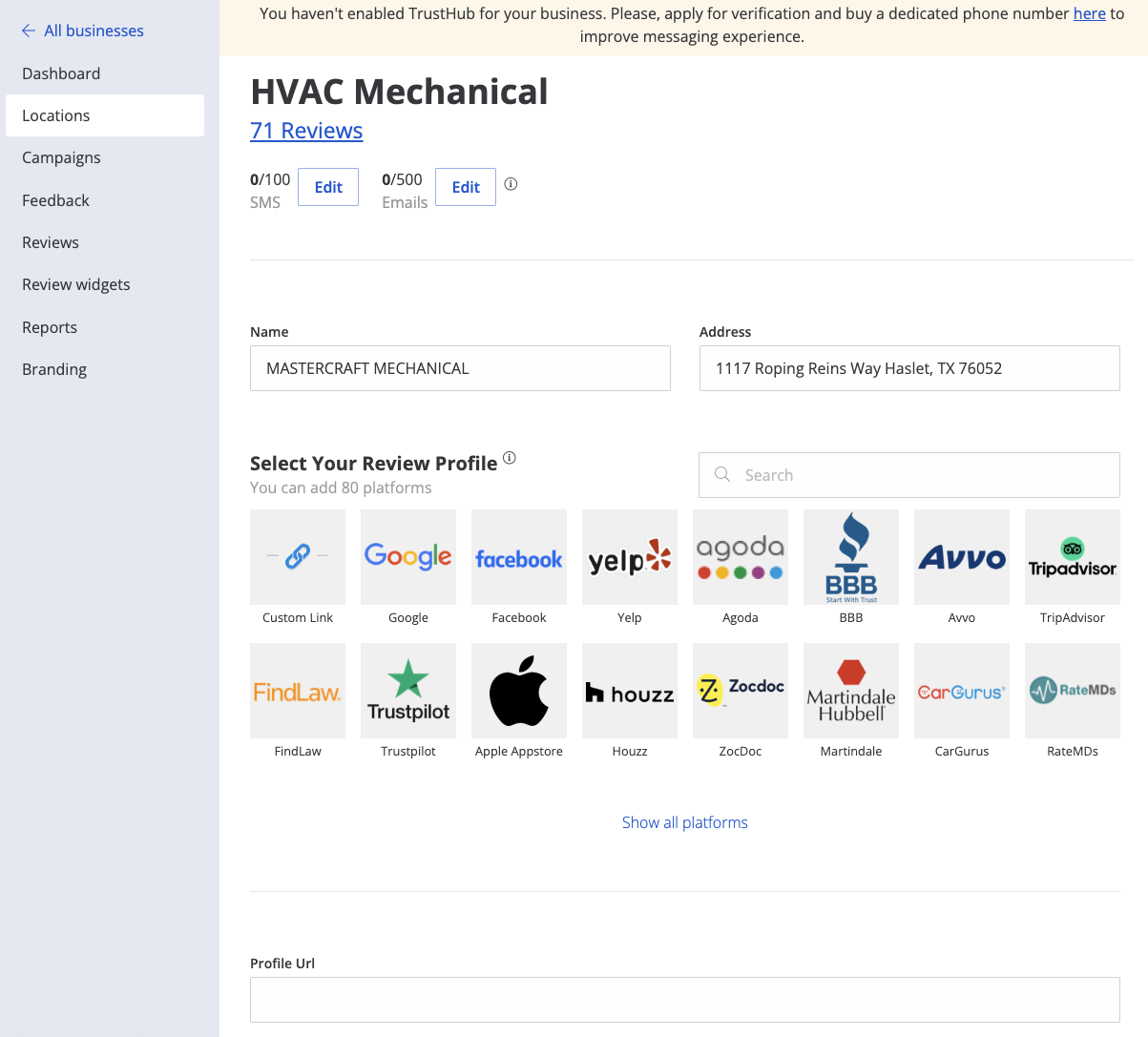 Leading-edge Reputation Management Software for Aircraft Rental Services
Manage your aircraft rental service's reputation effectively with Linda.co. As a key player in the aircraft rental industry, your reputation precedes you. It's vital to harness the power of digital tools to steer your reputation in the right direction and integrate customer feedback seamlessly into your operations. Linda.co's software suite is designed to be the engine in your reputation management vehicle. It enables you to streamline processes while maintaining an impeccable profile to the ever-demanding clientele in the aviation sector.
Our potent feature set, including SMS & Email Review Auto Responder Campaigns, allows your business to stay in touch instantly by responding to your clients' evaluation in real time. Your customer feedback is critical, and our review website embed widgets display these valuable insights on your site. Connect our tool with over 2000+ applications via Zapier Integration, ensuring seamless information flow across your various management tools.
Stay prompt and professional with review responses, as our software allows you to manage and respond to reviews across 80+ platforms ensuring consistent brand messaging. Eliminate manual analysis with Automated Review Reports, providing you crucial insights into your reputation management performance. Our marketing software, tailored for your aircraft rental service, ensures you stay ahead in the industry by maintaining authentic, positively reviewed, and trusted reputation.
Revolutionize Your Aircraft Rental Services with LindaBot - A Superior AI Chatbot Marketing Software
Boost your business sky-high with the premium Linda.co Marketing Software for Aircraft rental services. Elevate customer experiences and streamline operations using our AI Chatbot - LindaBot. Laden with high-tech features like AI-powered appointment scheduling and conversational lead qualification, LindaBot is designed to push your aircraft rental services to new heights, through advanced AI technology.
See your leads qualify themselves without lifting a finger with our Conversational Lead Qualification feature. Let LindaBot ask the prerequisite questions and gauge potential renters straight out of the gate. Benefit from the optimum use of AI Human Handoff Of Conversation Control, as it seamlessly fuses human interaction with advanced AI, ensuring best of both worlds for your clients. Witness a substantial reduction in booking confusions as our AI makes appointment scheduling smoother than ever.
Bring convenience and efficiency to your management with real-time Chat dashboard. Stay on top of all client conversations happening round the clock. Train LindaBot with your own content to provide relevant and accurate responses, enhancing the credibility and reliability of your service. Lastly, get futuristic with our AI Conference Call Generation by Chatbot. Have LindaBot coordinate and schedule conference calls, amplifying your productivity. With Linda.co's sophisticated AI technology, your aircraft rental service will fly higher than ever.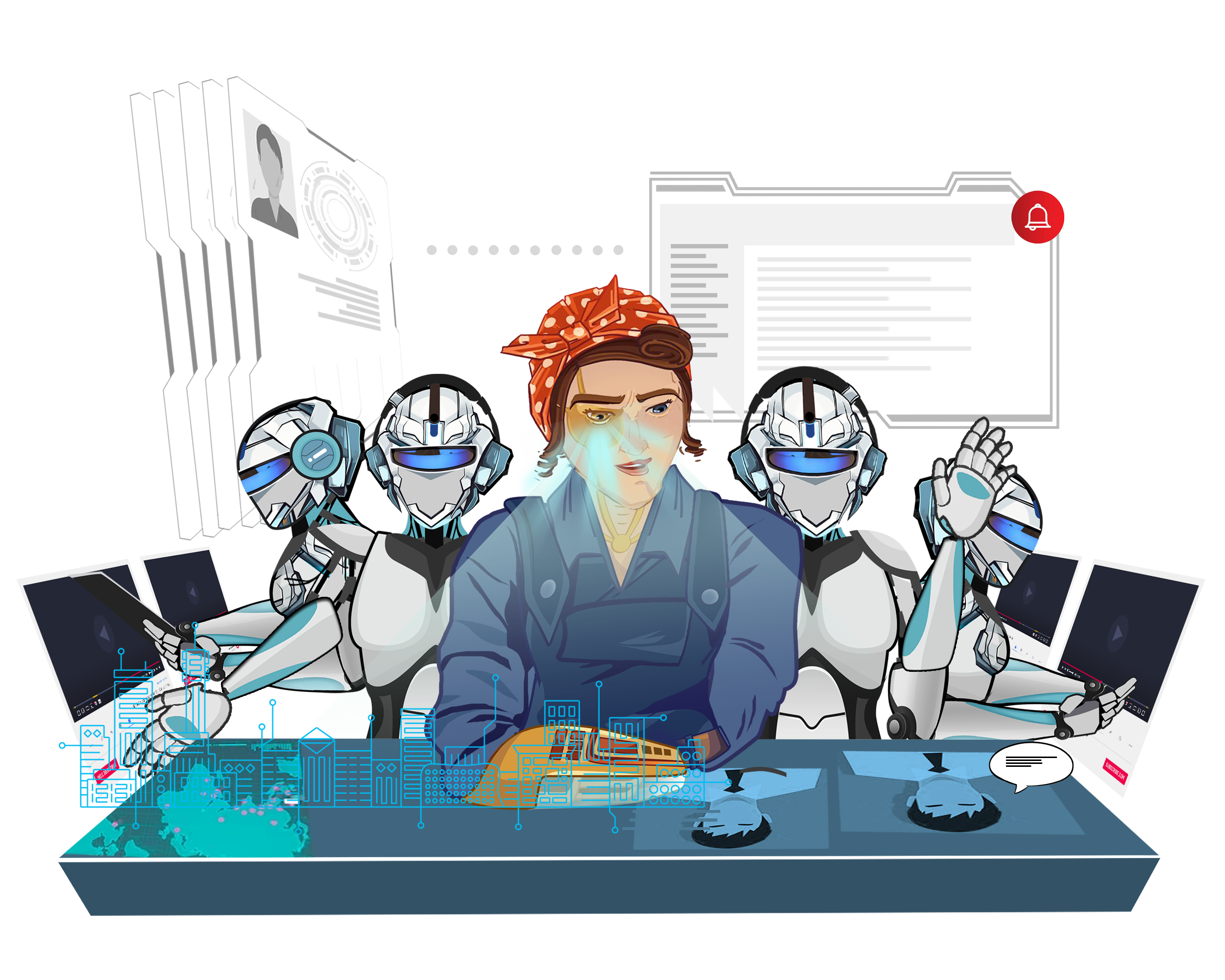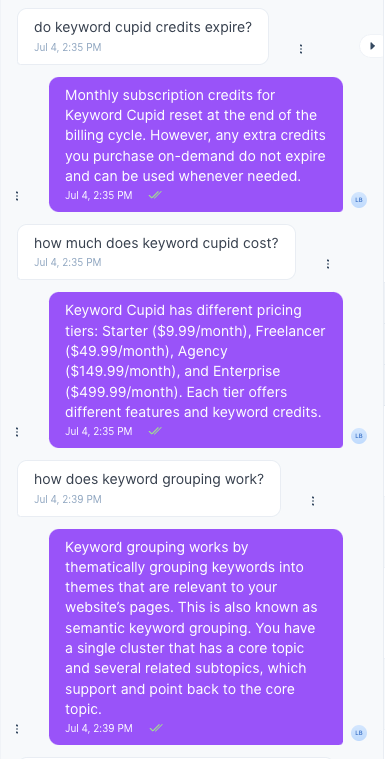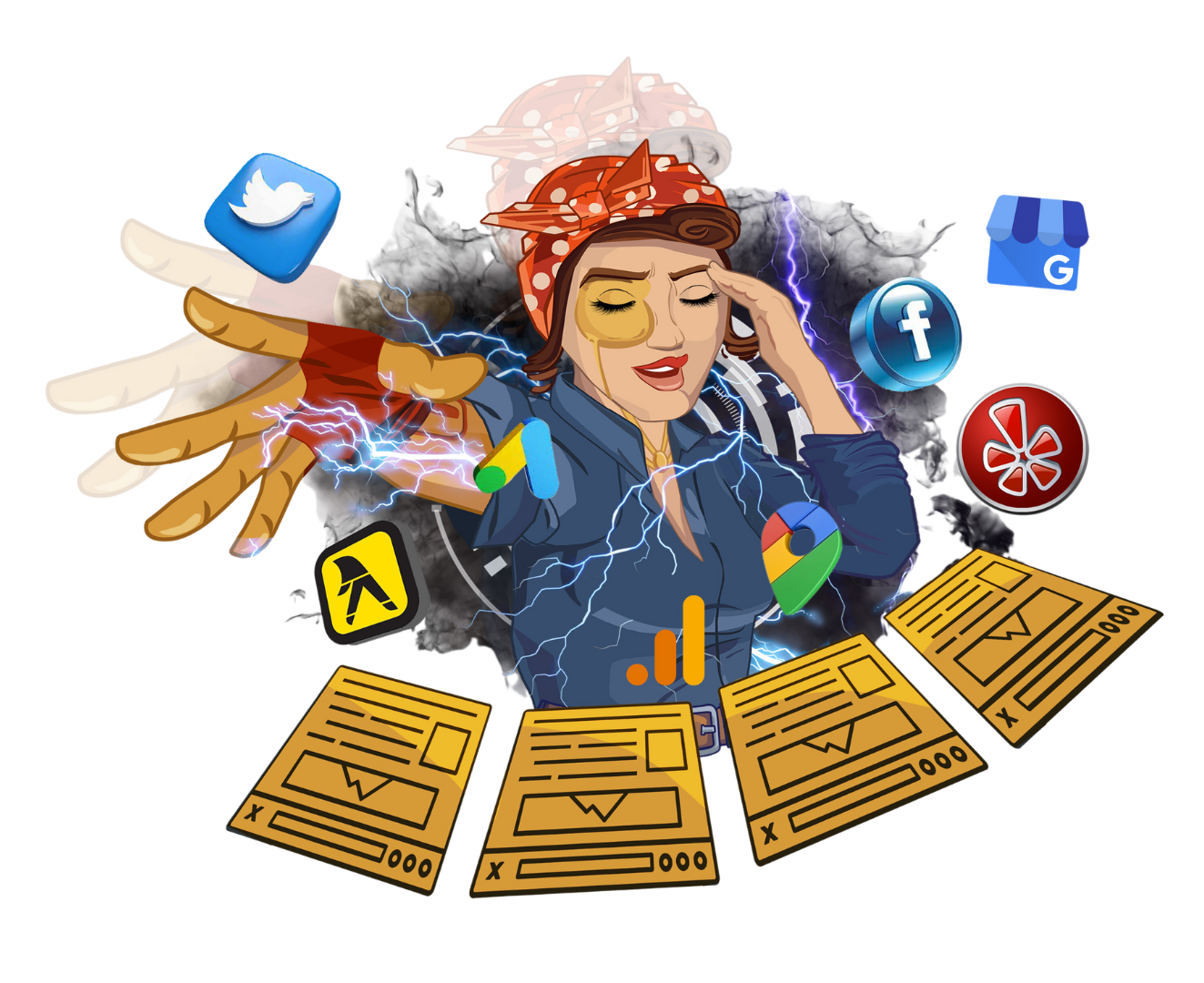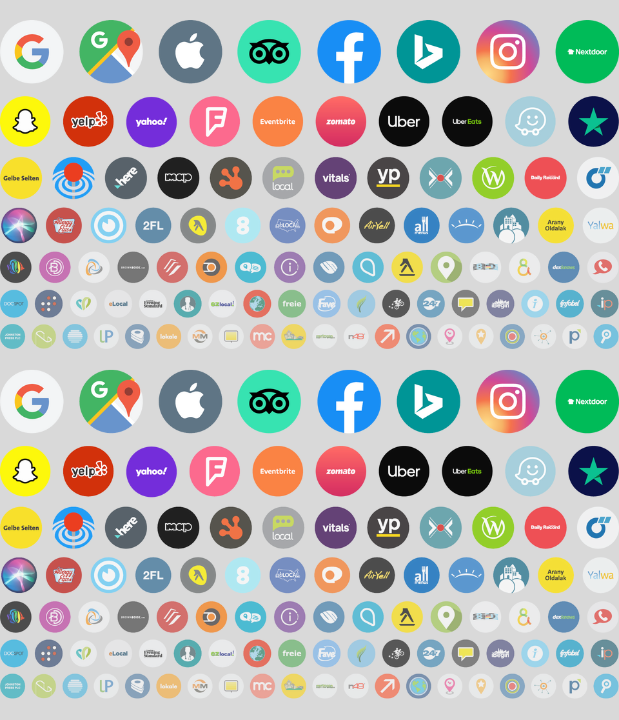 Listing Management: Streamlining Aircraft Rental Services with Linda.co Marketing Software
Harness the power of local SEO and keep your aviation rental brand afloat with Linda.co's advanced marketing software. In the highly competitive aircraft rental services industry, managing online directories and profiles can be pay-load heavy. Linda.co's Listing Management feature simplifies the process by keeping over 80 profiles and online directories up-to-date. It's like having your own personal co-pilot for digital marketing.
Monitoring changes and keeping abreast of the digital landscape is crucial for business growth in the aviation industry. Linda.co's marketing software allows you to track changes on 80 business listings, ensuring any modifications - from contact details updates to service alterations - reflect accurately across your online presence. Get your aircraft rental services seen and trusted locally with accurate and consistent information.
Flying under the radar with missing listings? Linda.co has got you covered. Our Marketing Software helps you identify and create missing listings, ensuring that your aircraft rental services are showcased across all relevant online platforms. Boosting visibility and promoting brand recognition, Linda.co is your smart solution to local SEO.
Revolutionary Lead Management Software for Aircraft Rental Services from Linda.co
Bring your aircraft rental service soaring to new heights with Linda.co's outstanding Lead Management Software. Specifically targeted towards the unique businesses in aircraft rental services, our state-of-the-art tools help you take control of your audience and understand their desires like never before. Benefit from our exquisite features such as Call Tracking with Round Robin and Multi Ring Support, Form Tracking with real-time notifications, and easily configurable Native Mobile App Integration.
Our robust Call Tracking feature ensures you never miss a lead. Offering both Round Robin and Multi Ring Support, we direct calls from potential customers to available agents, ensuring quick response times and improving customer satisfaction. With Linda.co's Lead Management Software, effectively managing and distributing leads in the competitive aircraft rental industry becomes a smooth process, significantly increasing your overall conversion rates.
Additionally, keep your sales team constantly updated with our innovative Form Tracking solution. Your clients can make inquiries or request quotes at any time, and we will provide you with real-time notifications, so you never lose out on a potential sale. Furthermore, with our Native Mobile App integration, you can view live leads on your phone. You're no longer tied to your desk; instead, you're free to manage your leads in a way that conforms to your busy, on-the-go lifestyle.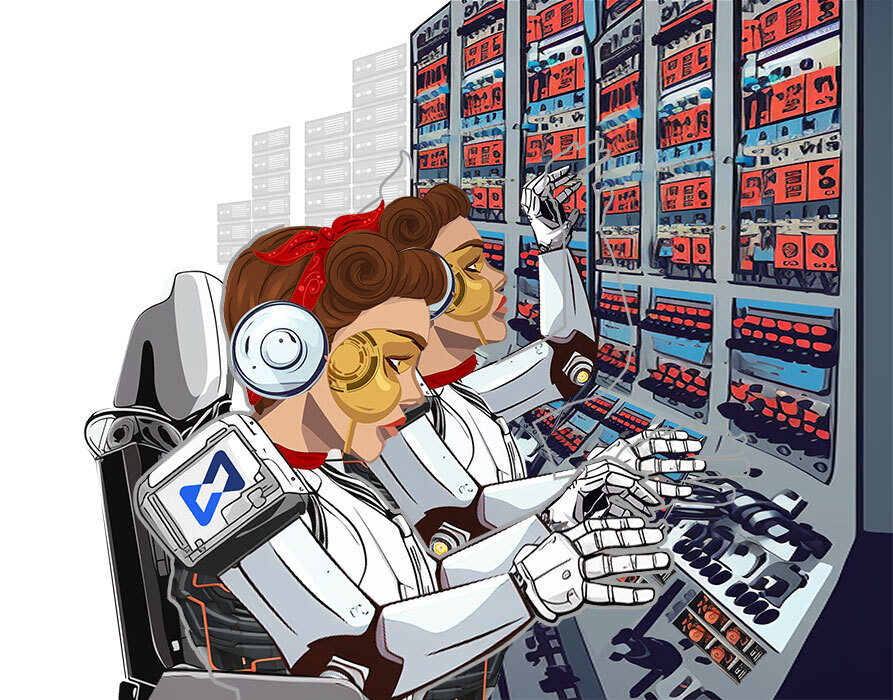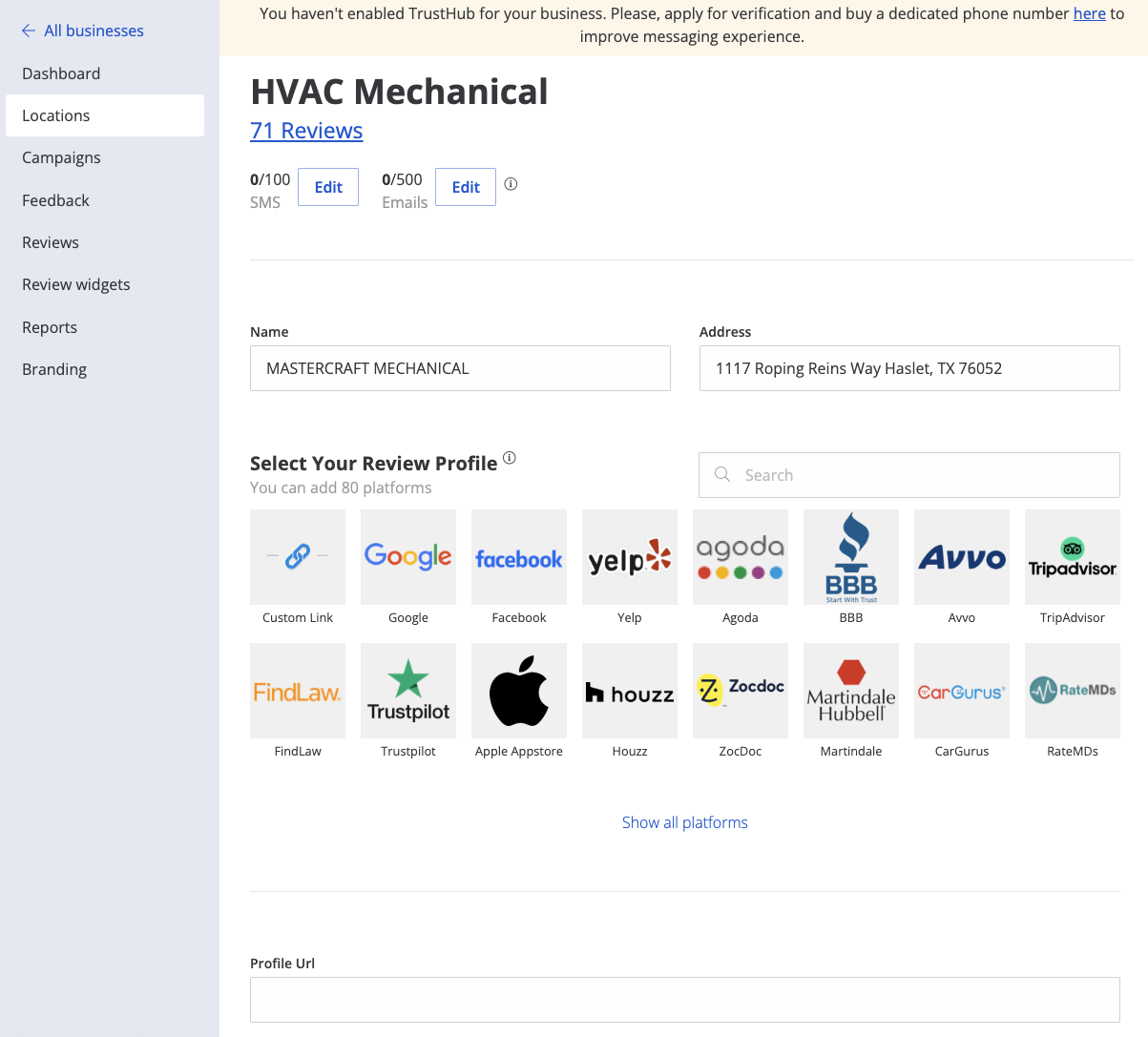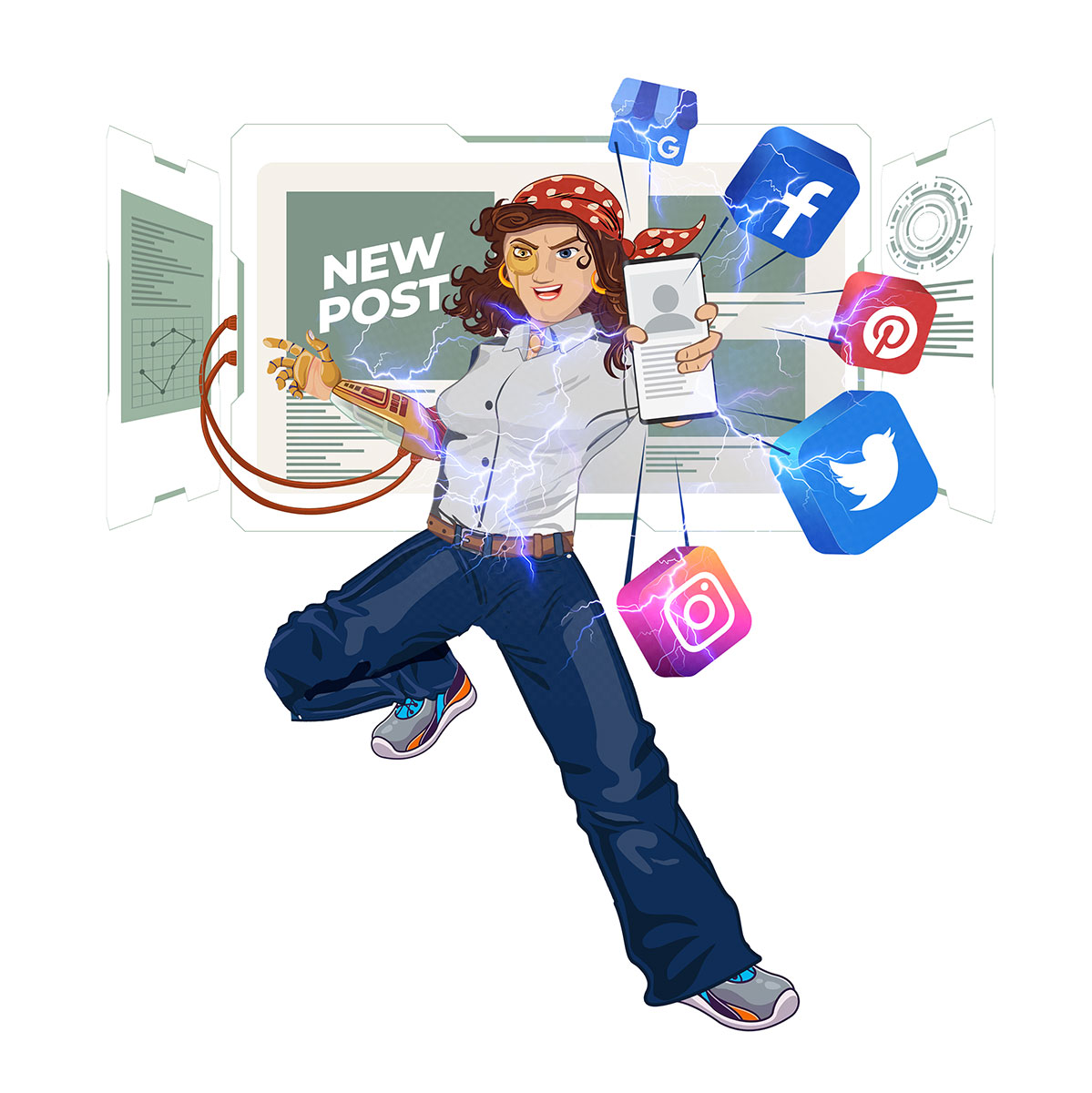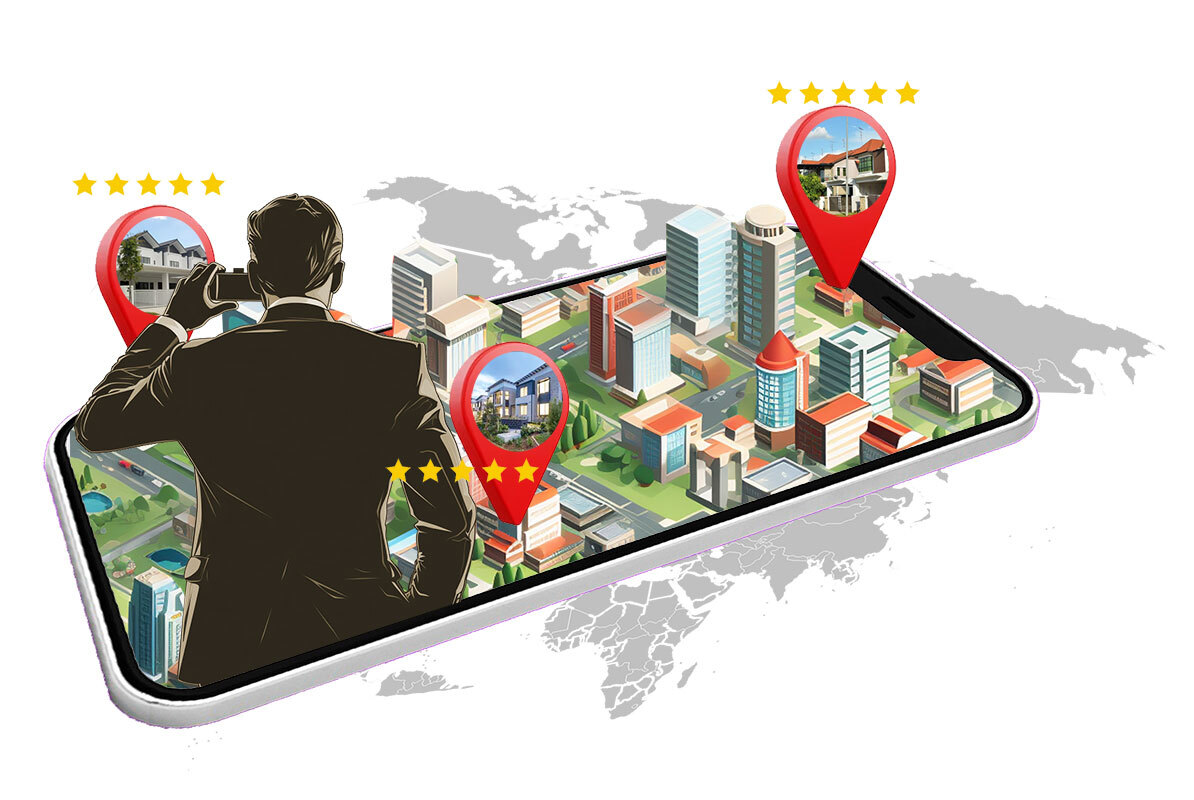 Boost Your Aircraft Rental Services with Linda's Job Photos Feature
Revolutionize your aircraft rental services using Linda's Job Photos feature. Our leading marketing tool is designed to highlight your services through dynamic, real-time 'on the job' photos. This feature, available directly from the Linda mobile app, ensures your customers enjoy immersive, up-to-the-minute content.
Synchronizing your job photos across multiple platforms has never been easier. Our Job Photos feature not only enables you to quickly capture and publish captivating photos, but also effortlessly syndicates these pictures to your social media, Google listings, and web pages. This unique solution increases your online visibility, making your aircraft rental services a top choice for potential clients.
In an ever-evolving digital world, staying relevant is key for any successful aircraft rental business. With Linda's Job Photos software, you can consistently publish fresh, engaging content to your website and social channels. This elevates your brand, drives client engagement, and ultimately steers your aircraft rental services towards new heights of success.
Revolutionize Your Aircraft Rental Services with Omnichannel Inbox Feature by Linda.co
In the highly competitive sector of Aircraft rental services, seamless communication channels and immediate responsiveness can make or break the clientele's loyalty. Linda.co presents an Omnichannel Inbox Feature for marketing software that transforms how Aircraft rental services interact with their clients. With a dynamic fusion of live website widgets, diversified channel support, and limitless team collaboration, this feature provides a 360-degree communication platform that ensures your business maintains a promising presence across various platforms.
Offer comprehensive support through our Omnichannel Support that empowers your Aircraft Rental Service to reach out to clients via their preferred platforms – be it websites, emails, SMS, Facebook Messenger, or WhatsApp. The freedom of choice boosts the client experience and fosters a trusting relationship. To complement this, our Live Website Widget feature subtly integrates into your website, allowing it to serve as a seamless portal that directs your clients to the right assistance. Enhance the client interaction and experience in real-time with the website's prowess.
The feature allows Unlimited Team Member Seats, ensuring no client query goes unanswered. Your team can cohesively work together, providing invaluable insights and high-quality service to your clients. Custom Styling and Settings of Inbox allow businesses to imbue their brand's identity right into the Inbox, offering a personalized touch. In this digital age where on-the-go accessibility is crucial, Linda.co ensures that its Omnichannel inbox features are web-based with native mobile app access to provide swift responses and keep your Aircraft Rental Services reachable at all times.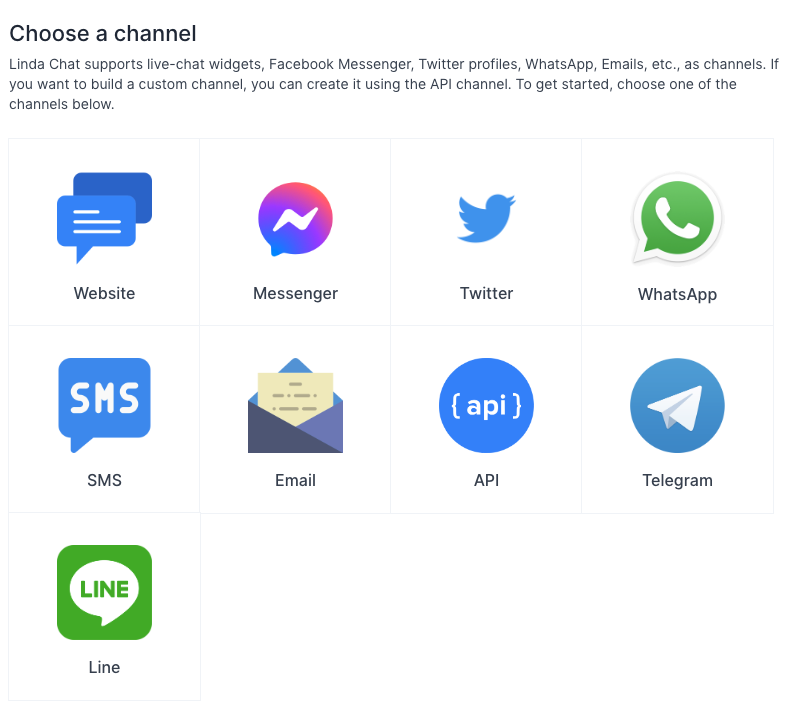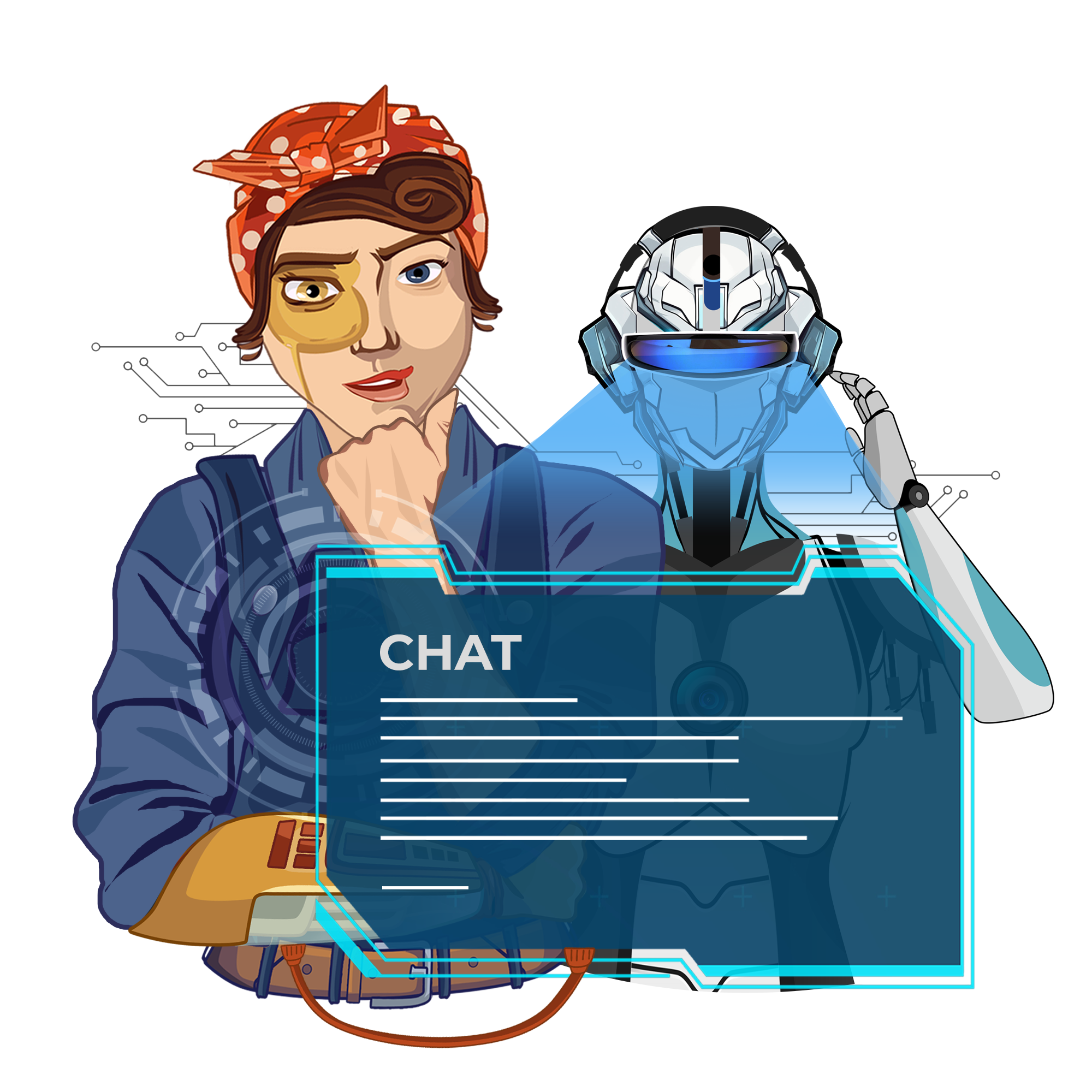 Top-End Marketing Software for Aircraft Rental Services
Skyrocket Your Rental Business with Linda.co's Comprehensive Marketing Suite
1. Superior Listing Management
Make your aircraft rental service stand out online. Our Listing Management feature offers powerful tools such as Rank Tracking to stay on top of your search engine positions, GBP Post Scheduling to keep your Google My Business page fresh, and Photo Scheduling to showcase the best of your fleet. Q&A Posting also encourages engagement and provides valuable information to potential customers.
2. Robust Reputation Management
Develop a strong brand image for your aircraft rental business. Linda.co's Reputation Management system allows you to solicit reviews through SMS and Email Request Campaigns, display positive reviews on your website with our Review Website Display Widget, and get a holistic view of your online reputation with Review Reports. It also supports 80+ Review Platforms to capture feedback wherever your customers are.
3. Intelligent AI Chatbot
Deliver 24/7 customer support without lifting a finger. The AI Chatbot from Linda.co can qualify leads, schedule appointments, and field common questions about your aircraft rental service. By leveraging AI technology, it ensures quick and informative responses, thereby improving customer satisfaction.
4. Comprehensive Lead Management
Drive more bookings for your aircraft rental service. Our Lead Management tools track calls and forms to identify where your leads are coming from, helping you to maximise your marketing efforts and convert more bookings.
5. Accurate Listing Management
Ensure data consistency across various platforms. Linda.co's Listing Management feature syncs your business directory data to eliminate discrepancies, boosting your SEO outcomes and helping your aircraft rental service appear in relevant searches.
6. Versatile Omni Channel Inbox
Stay in tune with your customer's communication preferences. With Linda.co's Omni Channel Inbox, your aircraft rental service can manage customer queries coming in from multiple channels all from a single dashboard, enhancing the efficiency of your customer service.
Testimonials
Hear from Happy Linda customers
Get Started With Linda
Enjoy Concierge Account Setup with every Linda account
Get started today