Boost Your Photography Business with Innovative Marketing Software
How Our exclusive Marketing Software Enhances the Commercial Photographers' Business Growth
Schedule Product Demo
Are set to elevate your photography business to new heights? Don't miss out on an exclusive opportunity to schedule a demo for Linda, our cutting-edge marketing software designed specifically for commercial photographers.
Schedule Demo
Sign Up For Linda
Ready to kickstart your business growth? Sign up for Linda, our exclusive marketing software crafted with the needs of commercial photographers in mind. Its time to embark on the journey towards unprecedented business growth.
See Pricing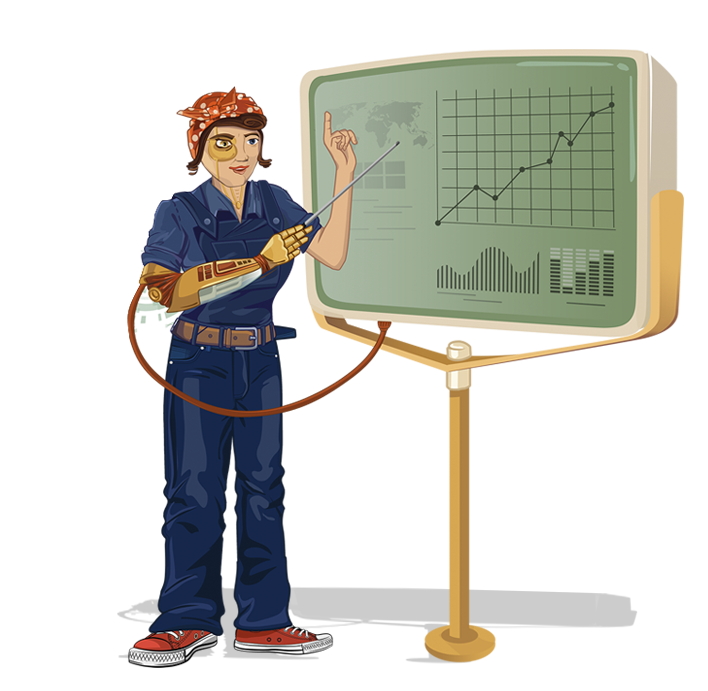 Why Marketing Software is a Game-Changer for Commercial Photographers
In today's competitive marketplace, it's crucial for commercial photographers to differentiate themselves with quality marketing. Leveraging marketing software can provide the competitive edge needed to stand out from the crowd and attract more clients. This specialized tool comes with an array of features designed for success, including automated email campaigns, effective SEO strategies, integrated social media management, and insightful analytics.
In conclusion, incorporating marketing software can lead to a dramatic improvement in your visibility and reach as a commercial photographer. Not only does it save you time and effort, but it also offers sophisticated tools for tracking your success and refining your strategies. Stay ahead of the competition by adopting modern marketing software, the perfect partner to grow your commercial photography business.
Location Management Tools for Commercial Photographers: Maximize Your Local SEO Strategy
As a commercial photographer, managing your location information accurately across various platforms can significantly improve your local SEO visibility. At Linda.co, we offer marketing software tailored to your unique needs. Our suite of Location Management tools help you stay ahead in the digital world, from Rank Tracking visualized with Heatmaps to GBP Post Scheduling and so much more.
Track your keyword rankings across multiple locations with our scientific yet easy-to-understand Heatmap Rank Tracking tool. This feature allows you to monitor your SEO performance intuitively, letting you identify patterns and strategies that work for your photography business. Schedule your Google Business Profile (GBP) posts and photos effortlessly with our GBP Post Scheduling and GBP Photo Scheduling features. These functions ensure your content is posted at optimal times for maximum engagement and exposure.
Engage with your local audience efficiently with our Q&A Posting feature, allowing you to answer queries and communicate your brand value effectively. Stay updated with industry changes using our Attribute Change Monitoring tool, fend off competitors with our Competitor Auditing feature, and gauge your local SEO performance with robust Monthly Reports. Each tool is designed to give your commercial photography business an edge, boosting your local reach and driving growth.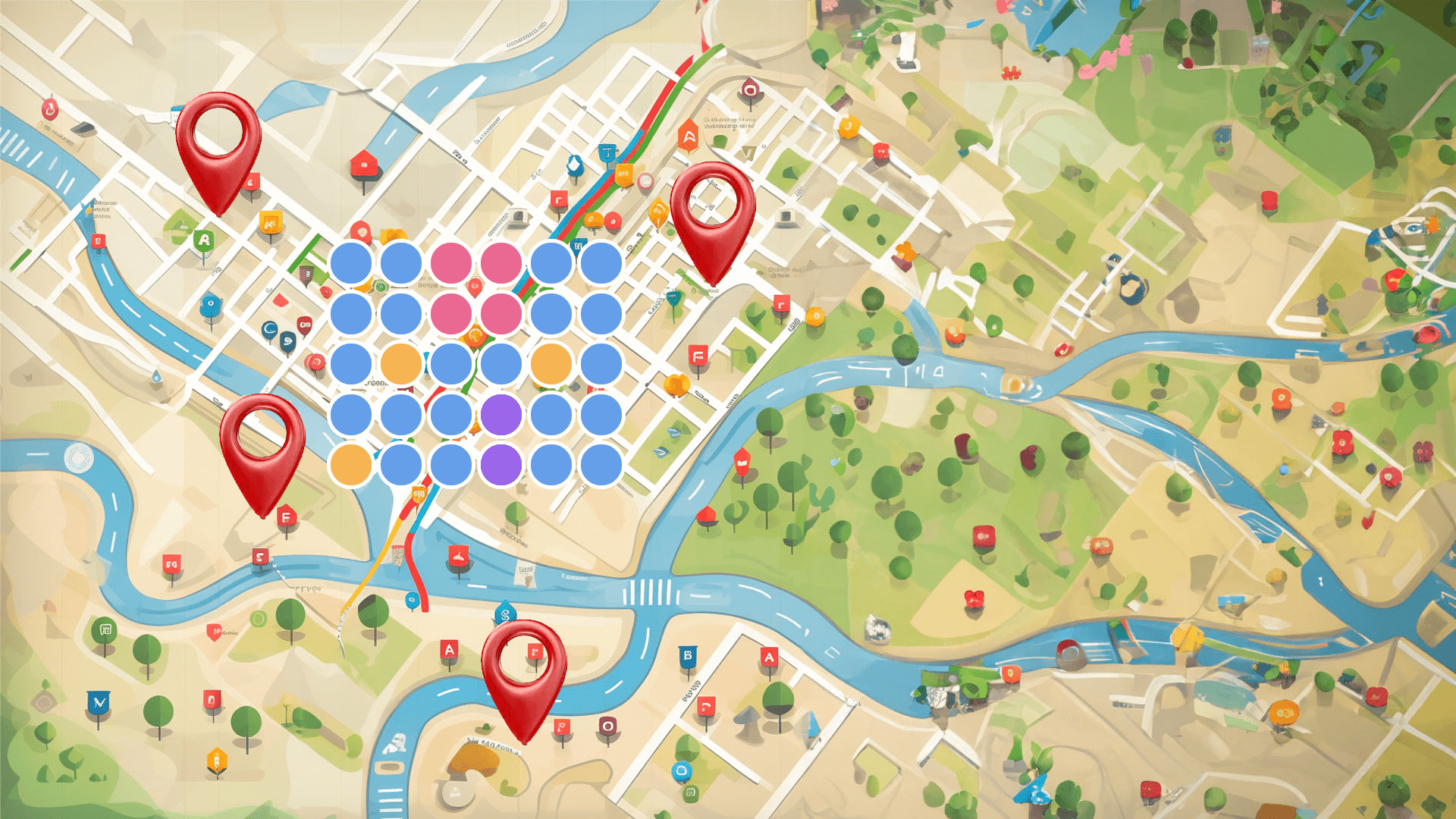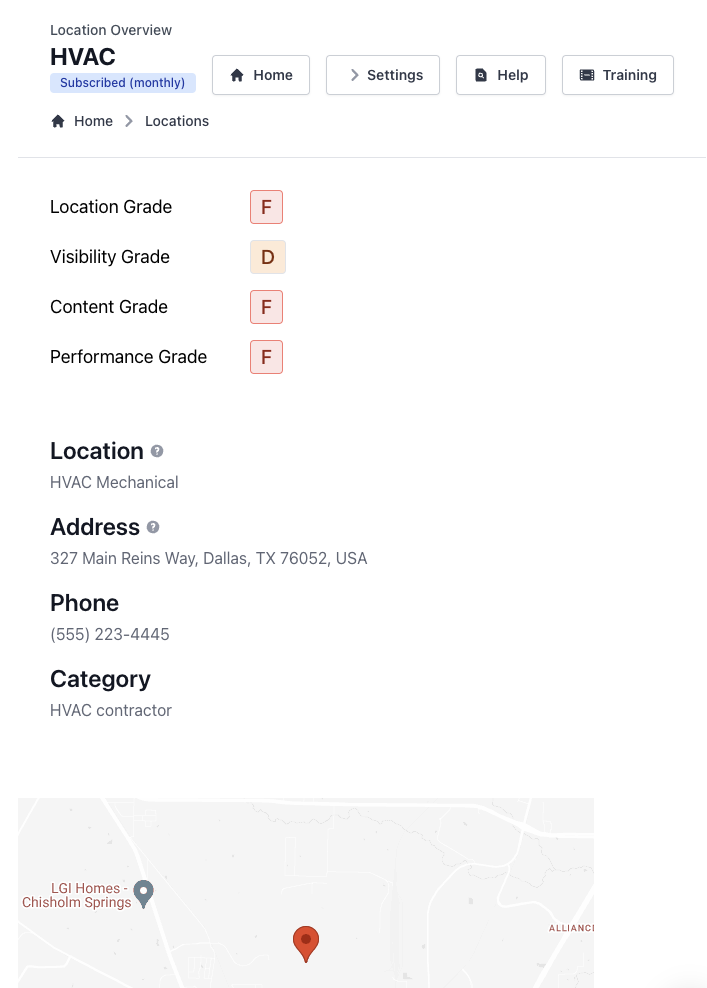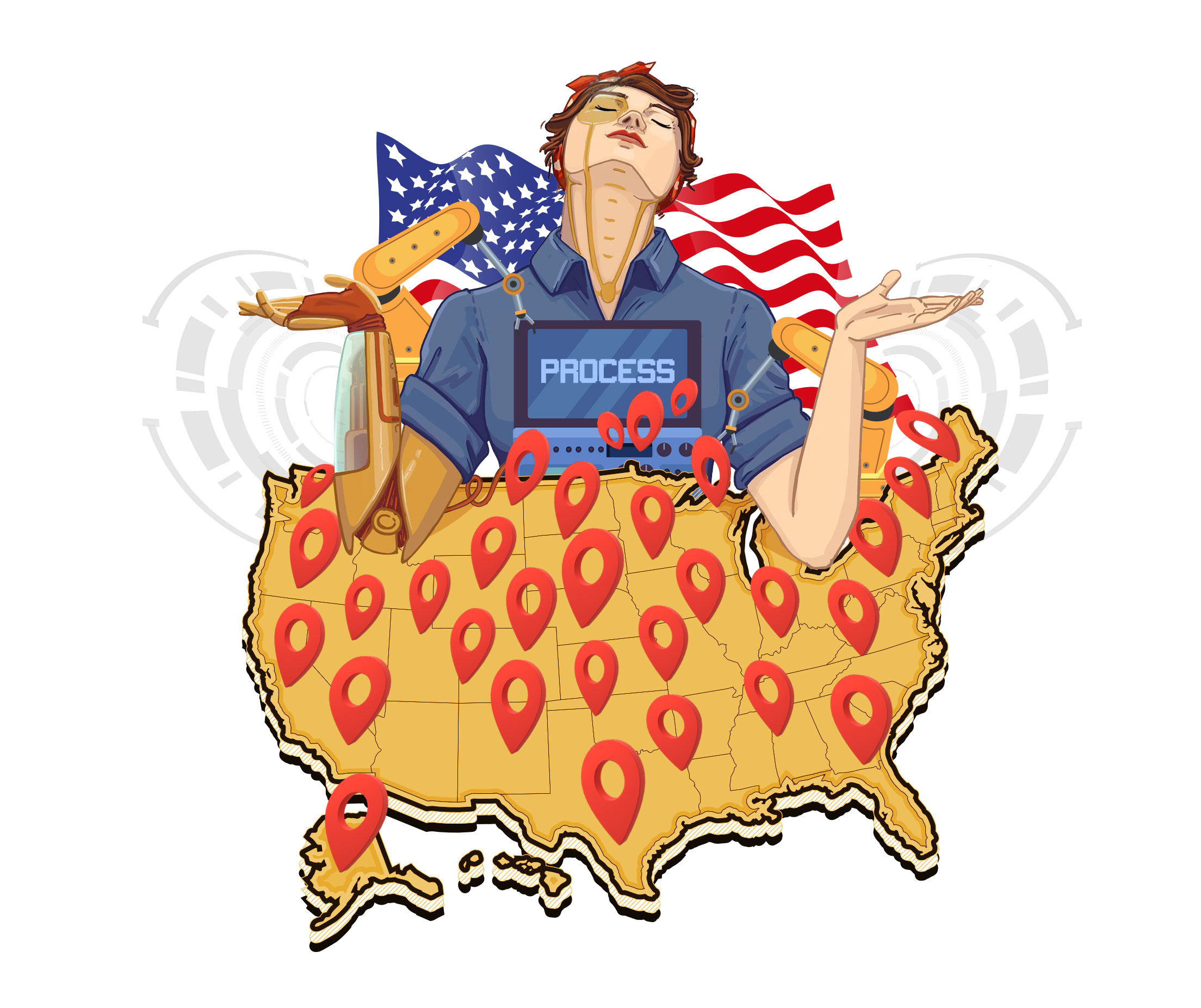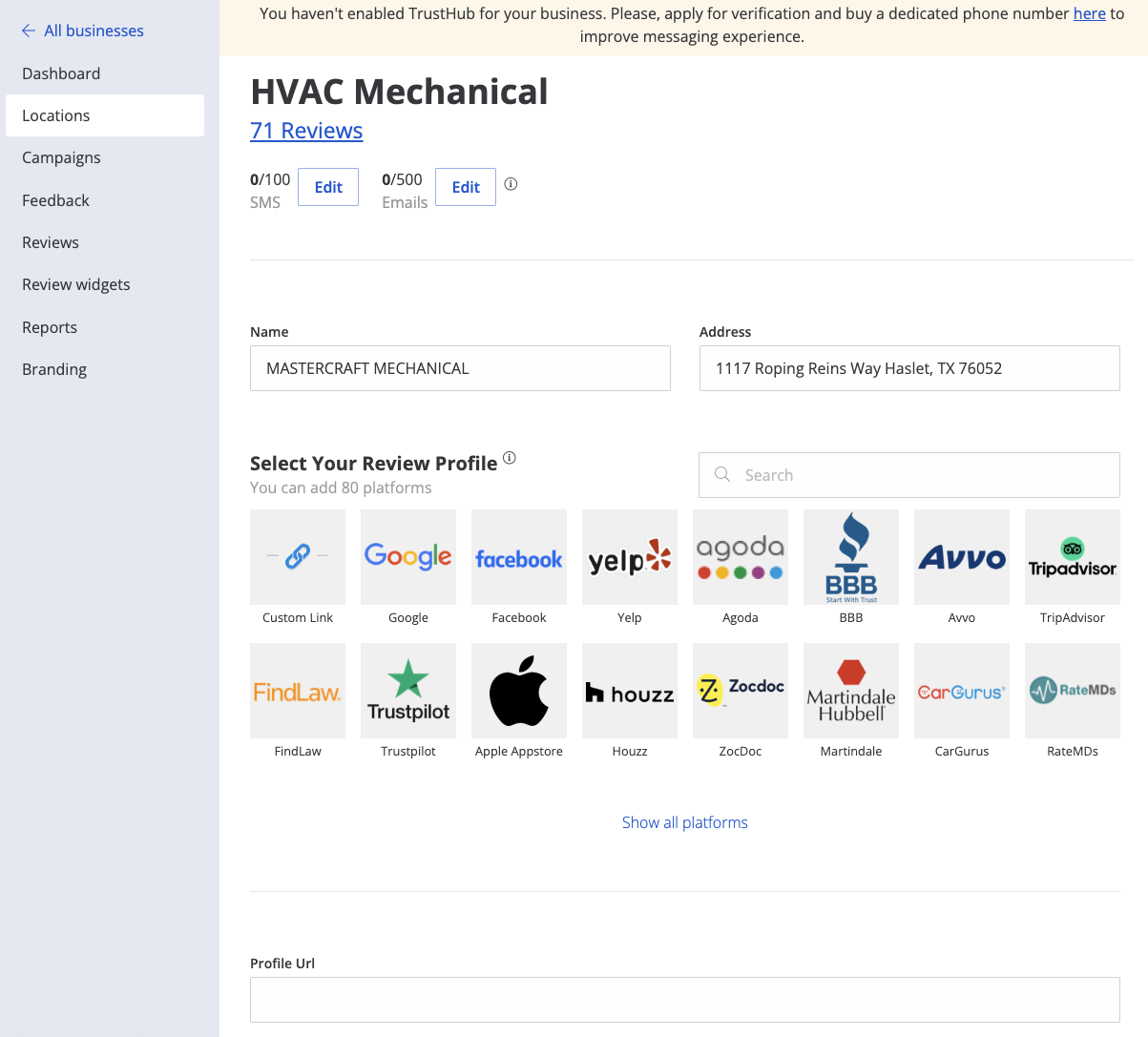 Transform Commercial Photography Business with Reputation Management Tools from Linda.co
Embrace the power of reputation management with Linda.co's marketing software suite, designed specifically for commercial photographers. Leverage innovative features like SMS & Email Review Auto Responder Campaigns, Review Website Embed Widgets, and Zapier Integration to continuously enhance your online reputation. These tools empower commercial photography businesses to actively engage with reviews, respond to client feedback, and promote positive reviews on over 80 supported platforms.
Boost your reputation and online visibility using Linda.co's SMS & Email Review Auto Responder feature. This function allows commercial photographers to set up automated messages to respond to customer reviews, ensuring timely interaction with clients. Review Website Embed Widgets allow your clients to easily leave reviews directly on your website, promoting transparency and improving SEO. With our Zapier Integration feature, connect and share data across numerous platforms, keeping all your reputation management tasks neatly in one place.
Manage client feedback wisely with Linda.co's automated Review Responses. This indispensable tool lets commercial photographers address both positive and negative feedback, fostering better relations with clients while enhancing their overall reputation. Benefit from our comprehensive support for over 80 platforms, making it easier than ever to manage reviews from various sources. Linda.co's Automated Review Reports provide timely updates on your online reputation, ensuring you're always informed and ready to act on the latest feedback. Harness these powerful features and transform your reputation management strategy today.
AI Chatbot for Marketing: A Win-Win Strategy for Commercial Photographers
Leverage the exceptional capabilities of Linda.ai, our cutting-edge AI chatbot specifically designed to help commercial photographers transform their marketing efforts. Lindabot is the model solution that combines state-of-the-art technology with your business requirements to revolutionize lead qualification, appointment scheduling, and live conversation control.
Meet Lindabot - your conversational assistant that excels in Lead Qualification. Say goodbye to endless hours spent on qualifying diverse leads. Lindabot uses advanced AI algorithms to understand the nuances of customer conversations, enabling you to land high-quality leads. Moreover, our AI Appointment Scheduling feature empowers you to streamline your bookings and answer appointment inquiries instantaneously, thus saving you valuable time.
Benefit from our innovative AI Human Handoff of Conversation Control feature. Lindabot identifies complicated queries and smoothly passes the control to your human team, ensuring unparalleled customer service. Also, arrange meetings with ease, thanks to our AI Conference Call Generation. And don't forget about our real-time Chat Dashboard – a user-friendly tool to monitor your customer conversations efficiently. Train Lindabot on your unique photography content to enhance its learning about your specific business needs, paving the way for a truly customized marketing solution for commercial photographers.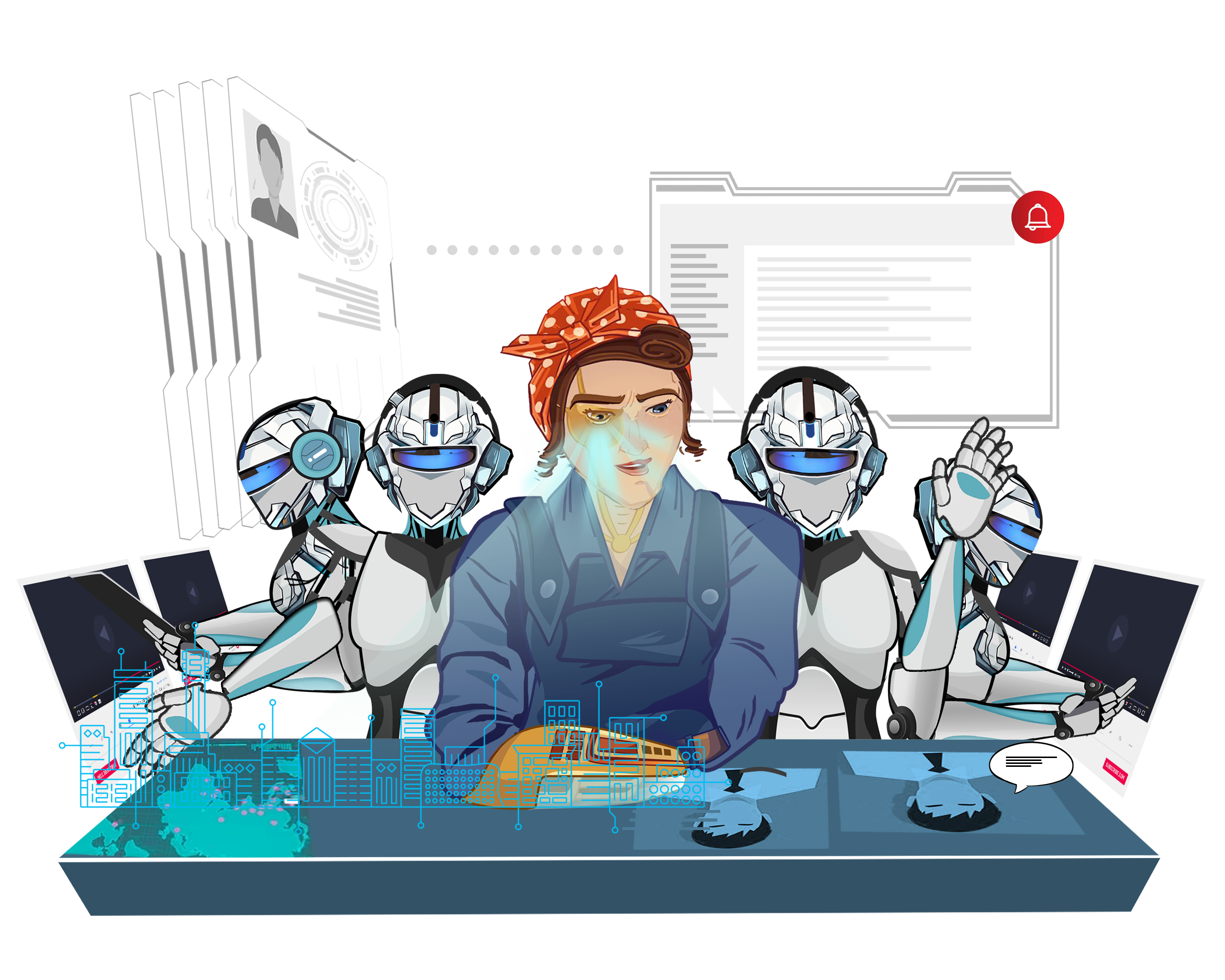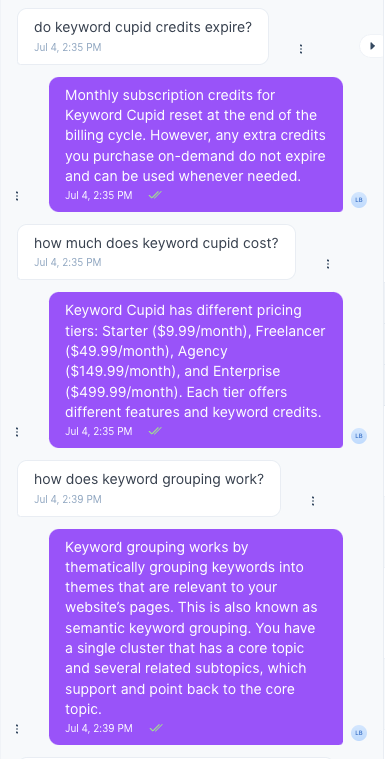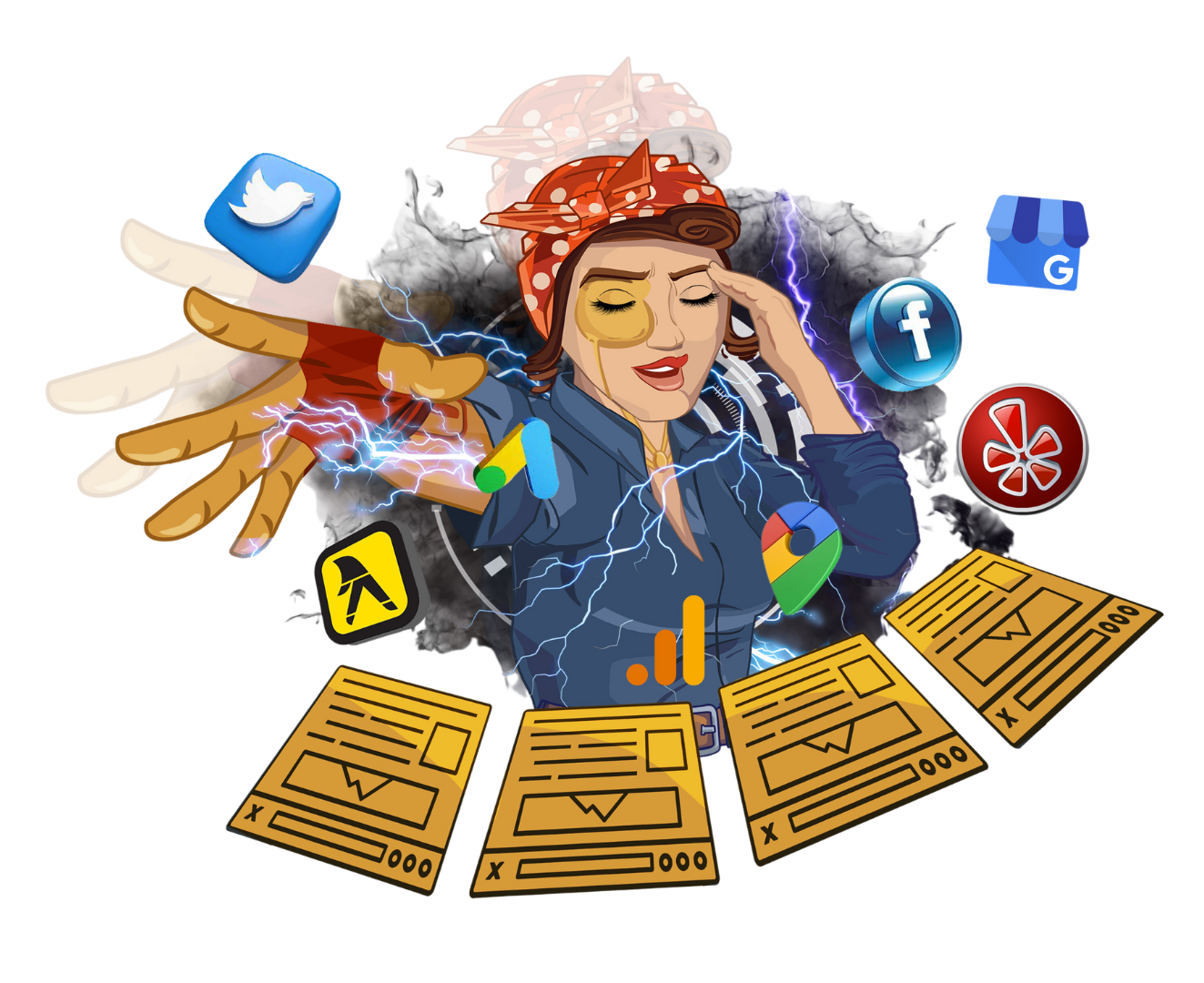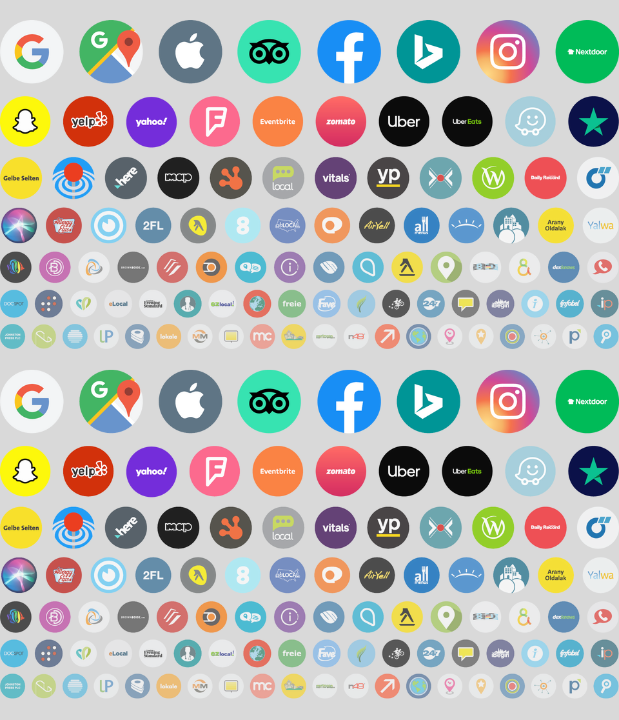 Efficient Listing Management Software for Commercial Photographers
Harness the unparalleled power of Linda.co's marketing software, tailored specifically for commercial photographers. Our cutting-edge Listing Management tool not only keeps your online presence updated across more than 80 profiles and directories, but also continuously monitors any changes. This ensures photographers can focus on their craft, letting our software handle their expansive online footprint.
Designed for commercial photographers, our software excels at time management by updating and maintaining over 80 online profiles and directories. Never worry about outdated information turning away potential clients. With Linda.co's automatic updates, you are assured of consistent brand exposure and a boost in customer accessibility. More direct access means more business, helping photographers grow and thrive in the commercial marketplace.
Linda.co's software goes beyond updating and monitoring—it creates! If an online listing for your business doesn't exist, the software can generate a new one. This level of proactive management puts your commercial photography business at the forefront of the digital landscape. It's about targeting all corners of the web to enhance the reach of your photography business, bringing you unprecedented visibility and business opportunities.
Lead Management for Commercial Photographers: Featuring Call Tracking, Form Tracking, and Real-Time Notifications
In the competitive industry of commercial photography, standing out is more than just your artistic vision; it's also about smart business management. That's where lead management tools from Linda.co, your local marketing software suite, come into play. We provide specialized features like Call Tracking with Round Robin and Multi-Ring Support, and Form Tracking with real-time notifications, which are specifically designed to meet your unique commercial photography business needs.
Our cutting-edge Call Tracking technology with Round Robin and Multi-Ring support allows you to track incoming calls from potential clients in a simple and organized manner. Each incoming lead is distributed evenly among your team, ensuring no opportunity is missed. The feature's Multi-Ring functionality ensures that all calls are attended to, with multiple phones ringing simultaneously for each incoming lead – this way, no call goes unanswered.
Additionally, our Form Tracking feature provides real-time notifications every time a potential lead fills out a form on your website. Stay ahead of your competition by quickly responding to the leads the moment they express interest. And with our integration of the Native Mobile App, you can access and manage your leads wherever you are, having the vital lead information at your fingertips even when you're out on a shoot. All these features aim to boost your lead management capabilities, increase your response rate, and ultimately optimize your commercial photography business' potential.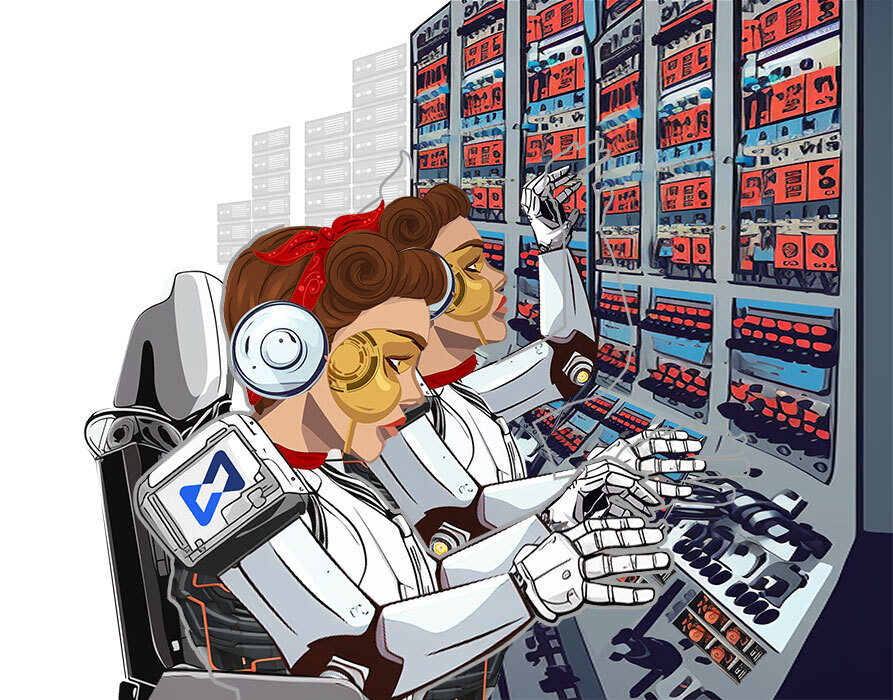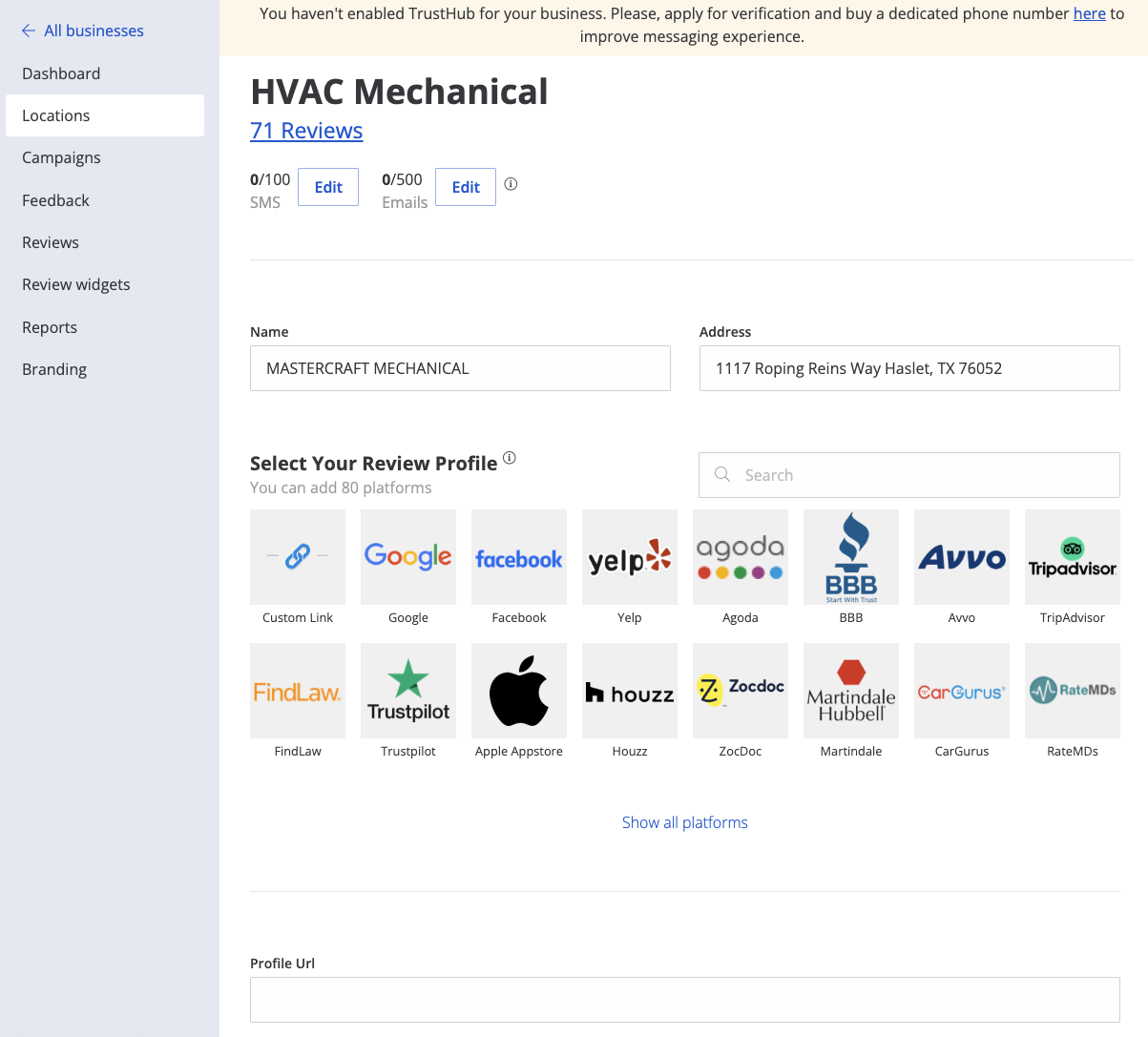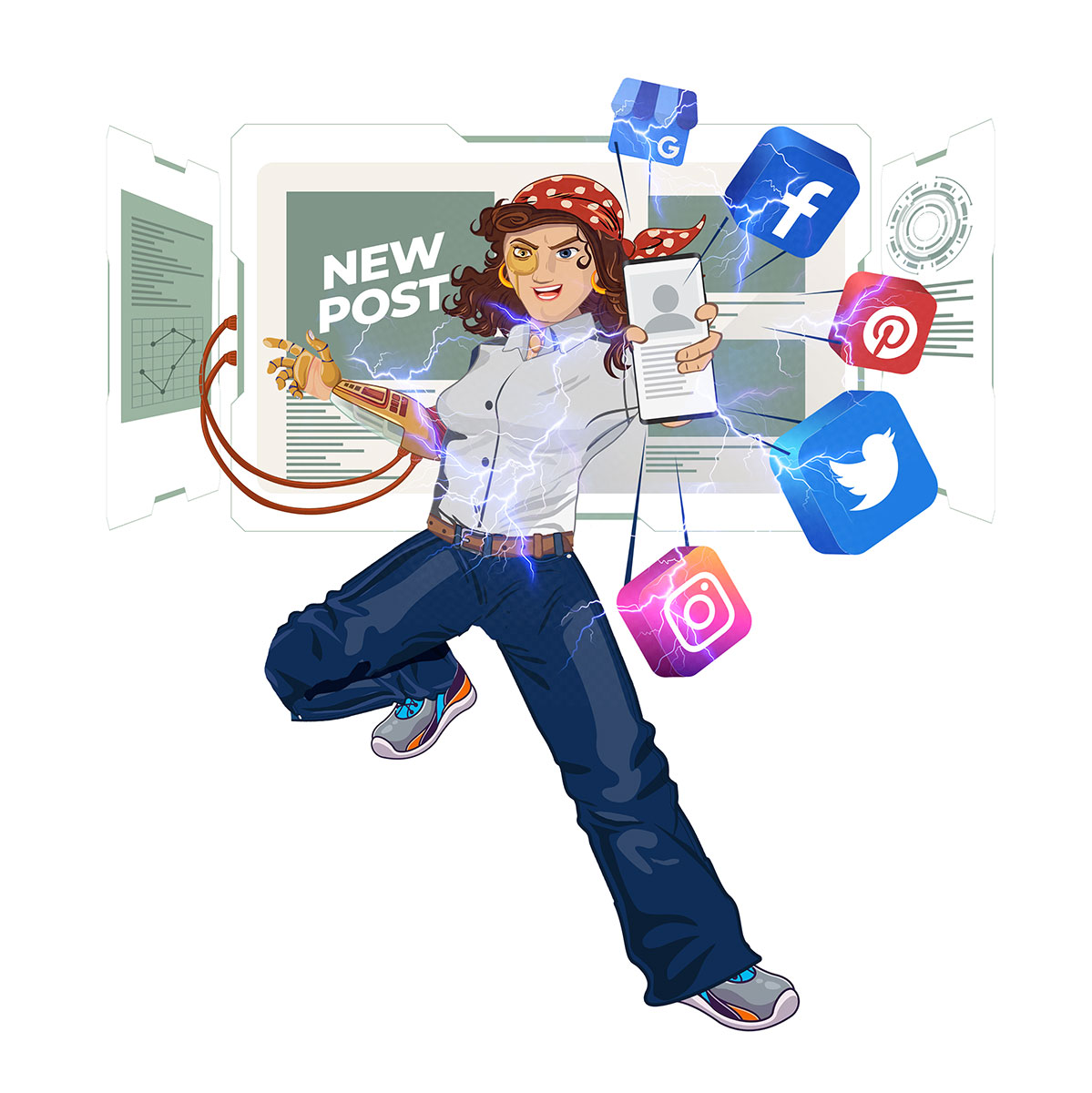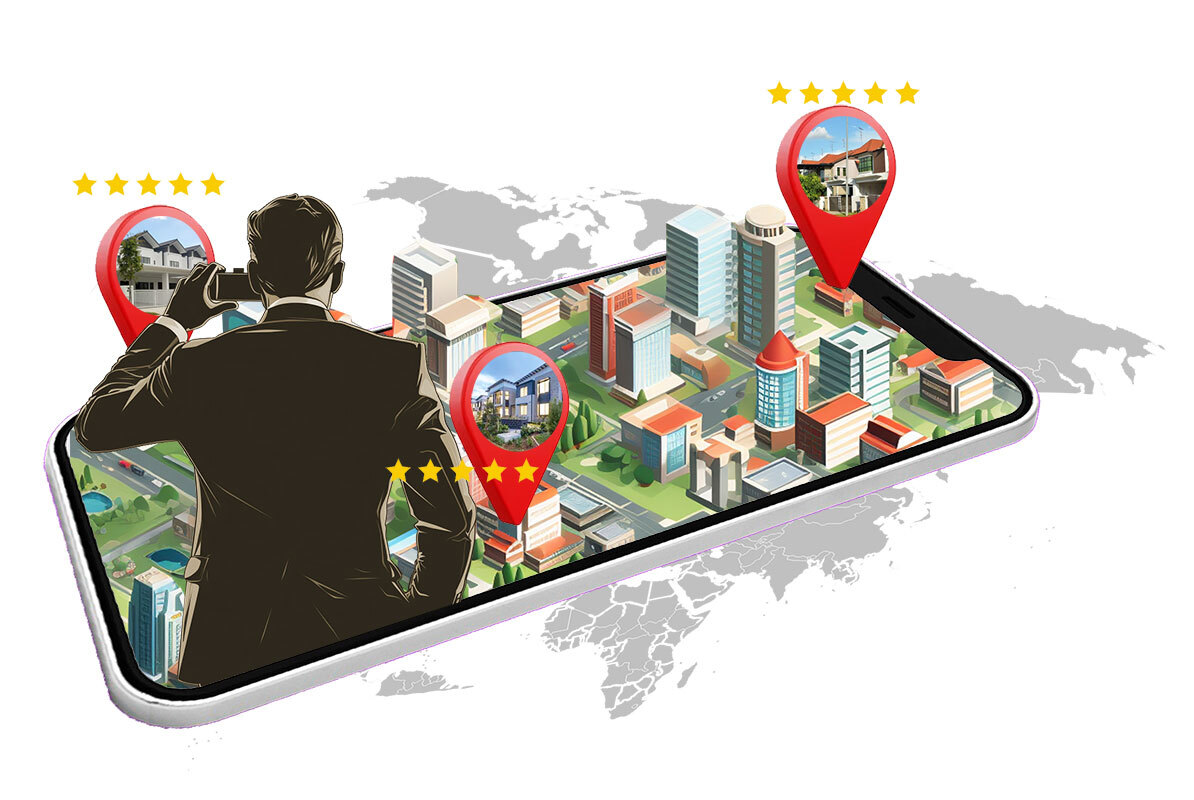 Leverage Job Photos Feature for Effective Marketing in Commercial Photography
At Linda.co, we aim to make commercial photography marketing as streamlined as possible. Our 'Job Photos Feature' is a powerful tool working ceaselessly to optimize your marketing efforts. With this feature, commercial photographers can quickly capture and publish 'on the job' moments using our intuitive mobile app.
The Job Photos Feature is not just about taking photos. It's about amplifying your brand's visibility online. With a simple tap, these captured moments can be directly syndicated to your social media platforms, Google listings, and website. With Linda.co, you're not just publishing photos, you're engaging with your audience, enhancing your online presence, and building a relationship with potential customers.
With our 'Job Photos Feature', you can keep fresh content flowing to your website and social channels. This continuous publication of unique content plays a pivotal role in maintaining a strong online presence and improves your website's search engine rankings, thereby making you a top go-to option whenever clients need commercial photography services.
Omnichannel Inbox Feature: Revolutionizing Commercial Photography Marketing
Enhance your commercial photography business with Linda.co's superior Omnichannel Inbox Feature. Experience the convenience of multi-platform support, including website, SMS, email, Facebook Messenger, and WhatsApp. Our Omnichannel support helps photographers to streamline their engagement with clients and broaden their market reach. With real-time, live website widgets, keep your prospective and existing clients engaged, and ensure a seamless experience.
The Omnichannel Inbox Feature is not just limited to impeccable multi-platform support. Commercial photographers can benefit from an unlimited amount of team member seats, offering the flexibility to incorporate different departments or personnel into the customer engagement process. Share the inboxes with your team freely — whether it's the public relations department, your marketing team, or even the photography assistants on field.
Customize the inbox settings and styling to better resonate with your brand's aesthetics; discretion lies entirely in your hands. More so, the Linda.co platform is web-based, offering you complete access from any device, anywhere. Alternatively, commercial photographers on the move can engage with customers through our native mobile app. All these features aim to boost productivity and efficiency in commercial photographer marketing strategies.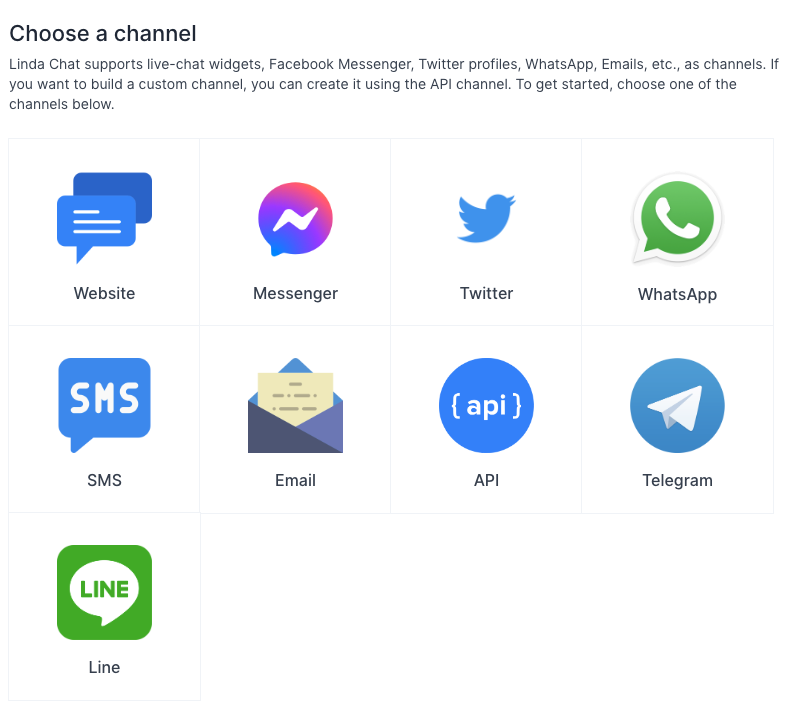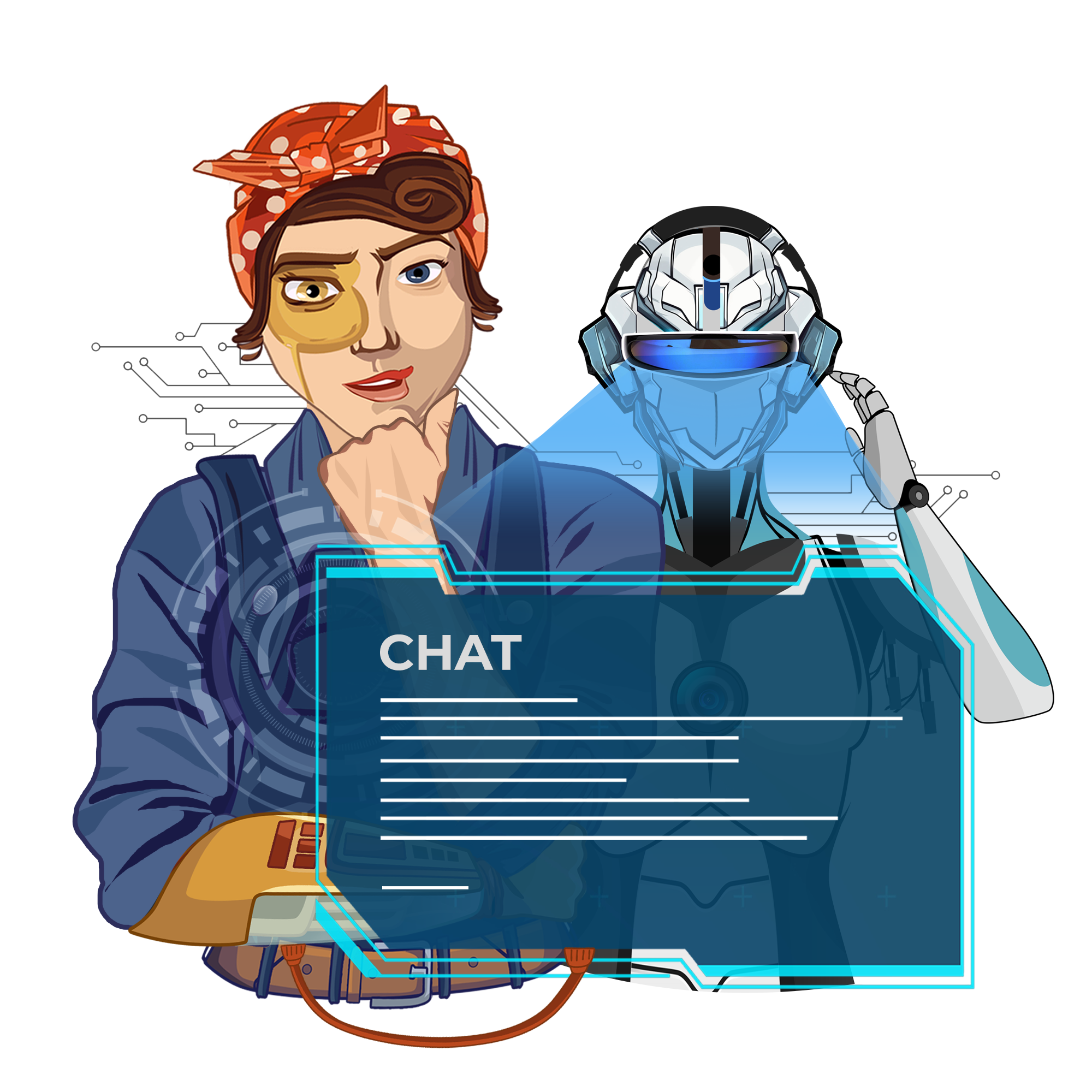 Unleash The Power of Linda.co: Modern Marketing Software for Commercial Photographers
Discover Dynamic Reputation Management Features Tailored for Photography Businesses
Precision Rank Tracking
Unearth insights about your online presence with our innovative Rank Tracking feature. The tool monitors your visibility across search engines to keep you ahead of the competition. Linda.co provides commercial photographers the data they need to enhance their SEO efforts resulting in advanced online visibility.
Automated Review Requests
Boost your credibility in the market with our Automatic Review SMS & Email Request Campaigns option. This feature automates the process of soliciting reviews from clients, building a stronger online reputation for your photography business.
AI Chatbot Functionality
Engage clients and answer their inquiries promptly with our AI chatbot. Aspects like AI lead qualification, appointment scheduling, and knowledge base QA promise seamless interaction and boosted client satisfaction for commercial photographers.
Improved Lead Management
Track your leads effectively using tools like Call Tracking and Form Tracking feature. These capabilities provide you with a clear picture of your lead generation process, helping commercial photographers nurture and convert leads more efficiently.
Effective Listing Management
Our Listing Management feature ensures your business details are consistent across all directory platforms. It removes discrepancies that may cause confusion and allows more potential clients to connect with your photography business.
Omni Channel Inbox
The Omni Channel Inbox feature of Linda.co is a boon for commercial photographers looking to streamline their communications. All messages, regardless of the channel, are huddled in one place. This simplifies interactions and ensures quick responses to potential customers.
Testimonials
Hear from Happy Linda customers
Get Started With Linda
Enjoy Concierge Account Setup with every Linda account
Get started today