Explore Linda: Top-Notch Marketing Software for Art Schools
Transform Your Art School Marketing with Linda Software
Schedule Product Demo
Ready to revolutionize your marketing efforts? Schedule a demo with Linda, the leading marketing software for Art schools. See how Linda can help streamline your efforts, save you time, and maximize your reach.
Schedule Demo
Sign Up For Linda
Don't wait, elevate your marketing strategies today! Sign up for Linda, the marketing software specifically designed for Art schools. Join today and experience a new era of efficiency and results in your marketing campaigns.
See Pricing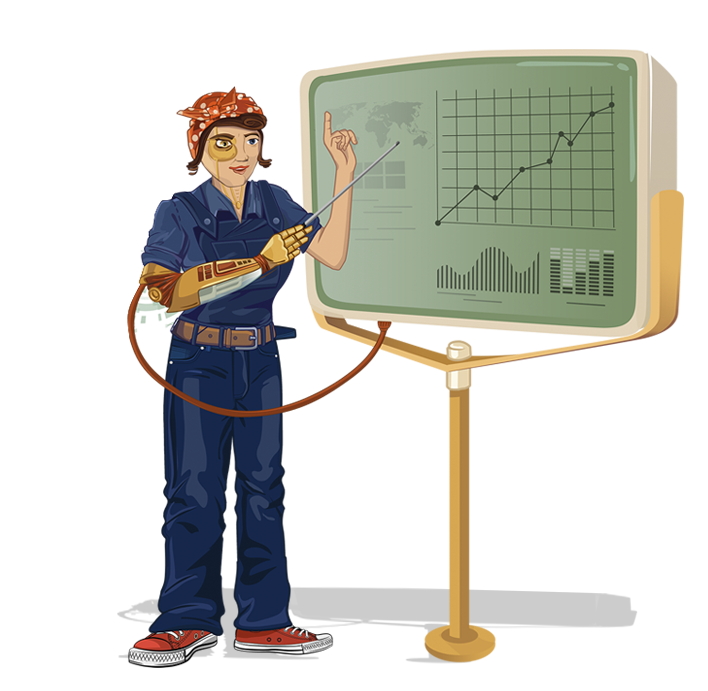 Unlocking Potential with Marketing Software for Art Schools
In the digitally evolving world, art schools benefit enormously from utilizing marketing software. Not only does it streamline processes, but also it effectively reaches a wider audience, thereby expanding your school's influence. Whether it's for email campaigns, content creation, analytics, or social media management, marketing software plays an instrumental role in boosting visibility and engagement rate.
Maximize your art school's reach and opportunities with a powerful marketing software that understands your unique needs. With its aid, you can focus on enhancing your school's artistic prowess while it does the heavy lifting of marketing for you. Stay ahead in the competitive landscape by embracing marketing software as an essential tool in your art school management.
Master the Art of Local SEO with Linda.co's Marketing Software for Art Schools
Experience the power of quality local SEO with Linda.co's advanced marketing software tailored specifically for art schools. Our cutting-edge location management tools are designed to boost local online visibility, effectively engage the community, and outshine competitors. Empower your art school with the competitive advantage it needs using our host of state-of-the-art features, including Rank Tracking heatmap, GMB Post Scheduling, GMB Photo Scheduling, Q&A Posting, Attribute Change Monitoring, Competitor Auditing, and comprehensive Monthly Reports.
Introducing Live Rank Tracking in real-time with our innovative Heatmap. Get a precise understanding of your art school's local SEO performance and garner critical insights to devise effective strategies. Maximize exposure and interaction with our GMB Post Scheduling and Photo Scheduling services, by consistently showcasing your school's art exhibits, teaching faculty, special events, and facilities. Reach out and address local queries directly by our convenient Q&A Posting tool, helping to foster community engagement and boost your local SEO ranking simultaneously.
Stay one step ahead in the ever-competitive field of art education with Linda.co's Attribute Change Monitoring and Competitor Auditing features. Be aware of any changes in your online listings and swiftly adapt to maintain your SEO rankings. Meanwhile, gain invaluable insights about your competitors' strategies and performances with our Competitor Auditing tool. On top of it all, each month, you will get an all-inclusive report outlining your art school's performance, to easily analyze and enhance your digital marketing efforts. With Linda.co, make your art school the talk of the town.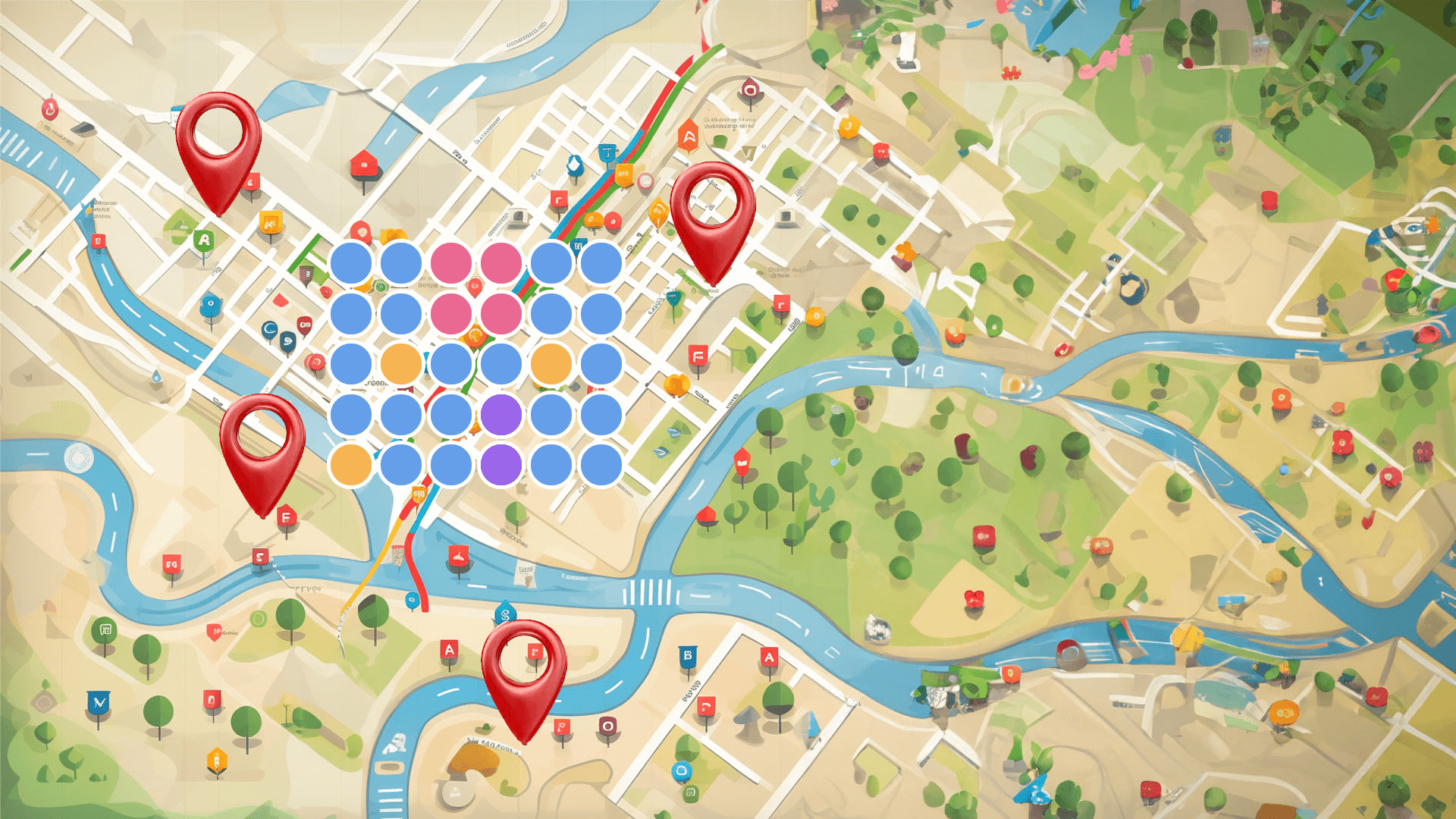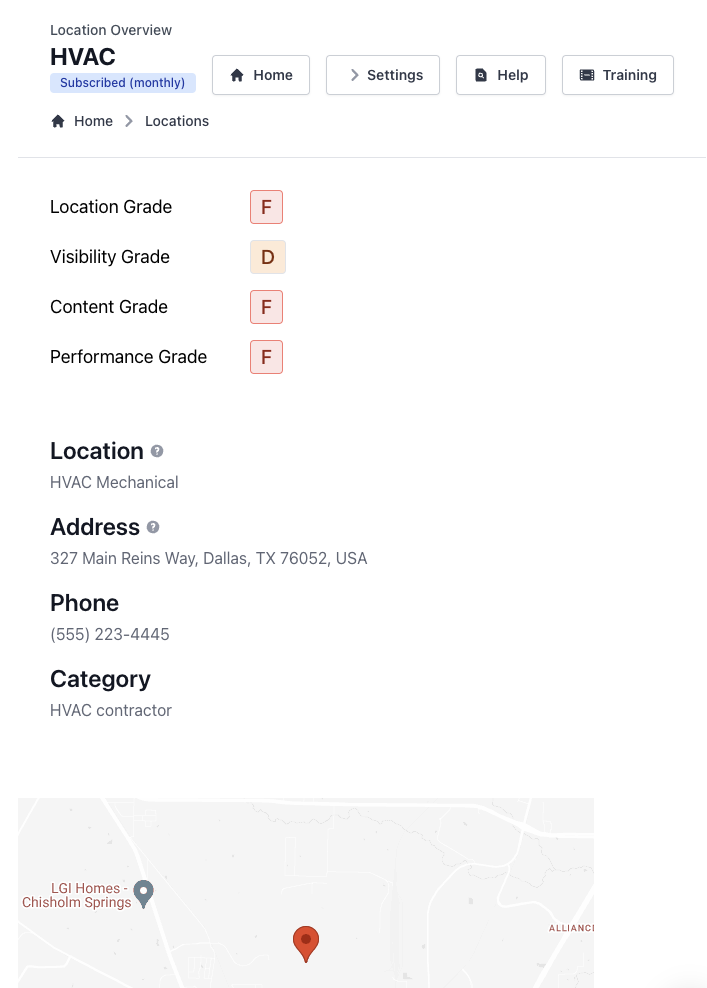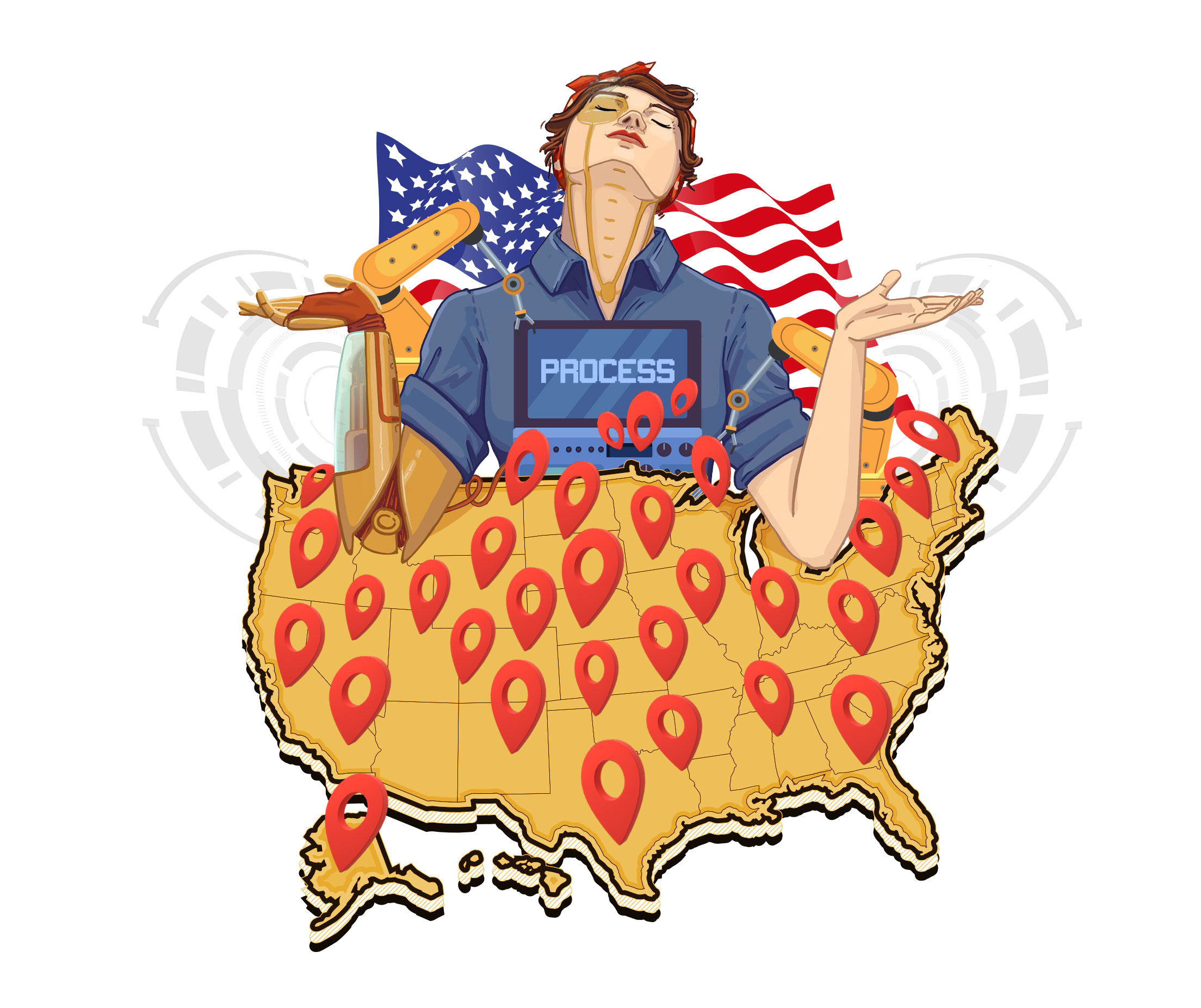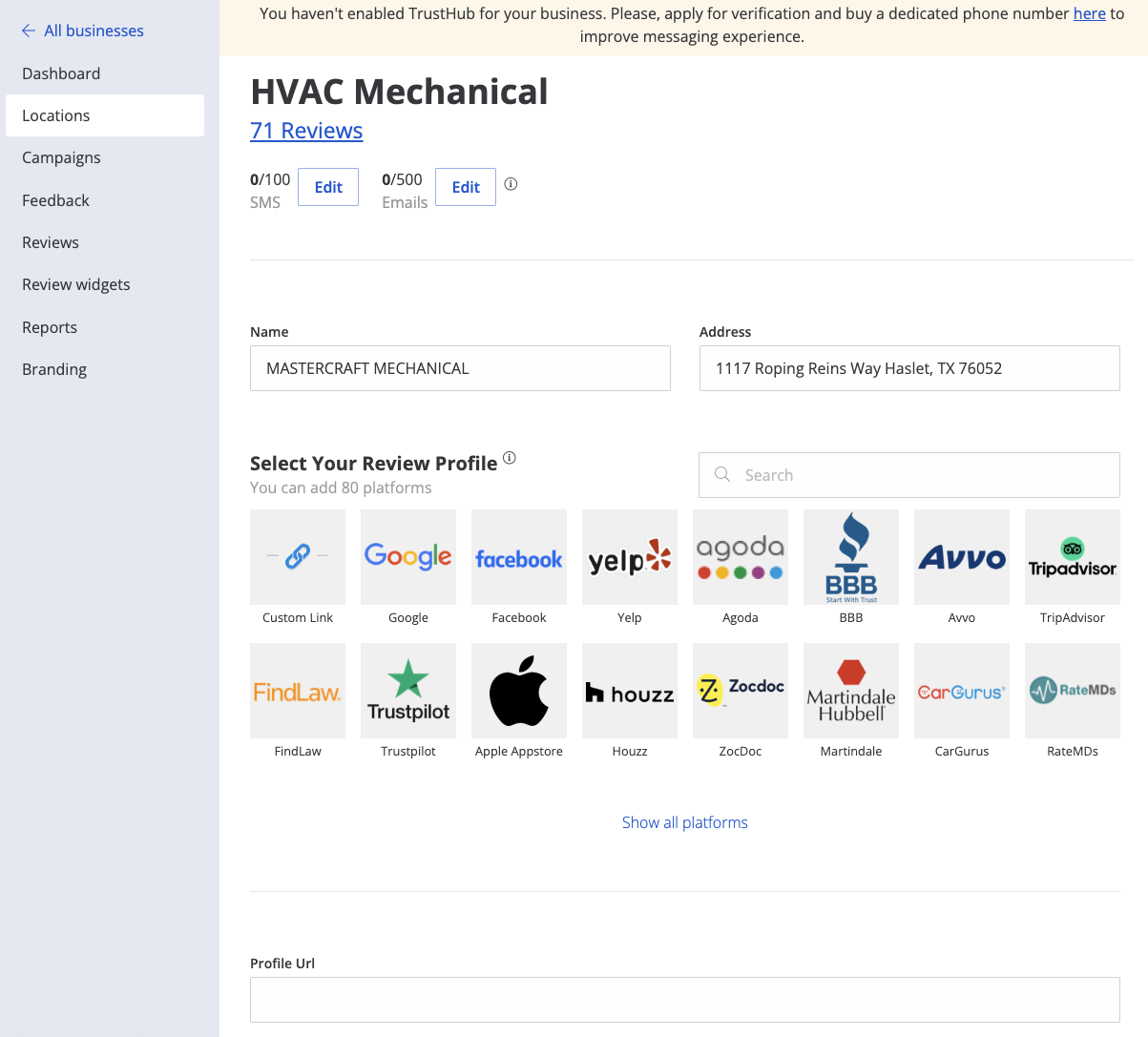 Reputation Management Software for Art Schools: Improve Your Brand Image & Foster Community Trust
In today's digital era, maintaining a strong and positive digital reputation is vital for every institution, business and certainly for esteemed art schools. Linda.co's Reputation Management Software is a powerful tool designed to support art schools in managing their online reputation. It's tailored specifically to fit the unique needs of art schools, including key features like SMS & Email Review Auto Responder Campaigns, Review Website Embed Widgets, Zapier Integration, and support for more than 80 platforms.
With the SMS & Email Review Auto Responder Campaigns, our system automatically responds to reviews, saving you time and ensuring that every student and parent receives a timely response. Additionally, our Review Website Embed Widgets seamlessly incorporate a stream of positive reviews on your website, providing a continuous endorsement of your art school. This not only improve your Art school's public image, but also attracts more enrollments.
Beyond this, our reputation management software offers features like Zapier Integration for effortless coordination between your art school's various software tools. We also provide automated review reports to keep you informed about your online reputation performance. Our system supports over 80 platforms, allowing you to cast the widest net possible when it comes to coverage and presence. Harness the power of Linda.co's Reputation Management Software to foster a strong online branding for your art school, driving more student enrollments and reaching new heights of success.
Revolutionize Your Art School's Marketing with Lindabot - The AI-Driven Chatbot
Embrace the dynamic integration of AI and marketing at your art school with Linda.co's Lindabot. Our conversational AI chatbot is specifically designed to streamline your marketing processes, boost your online presence, and foster meaningful connections with your audience.
The Lindabot comes packed with features perfect for the unique needs of art schools. Through Conversational Lead Qualification, the AI chatbot identifies, engages, and nurtures potential students, effectively turning your website traffic into qualified leads. Additionally, Lindabot takes care of tedious tasks like AI appointment scheduling, freeing up valuable time for your team to focus on providing an exceptional academic environment. Most amazingly, you can train Lindabot on your own art-school-specific content, ensuring it always aligns with your message and brand voice.
Lindabot's AI Human Handoff of Conversation Control and AI Conference Call Generation by Chatbot enhances real-time interactions with your audience. And with the Real-Time Chat Dashboard, you can monitor these conversations effortlessly, making necessary adjustments on the fly. Experience true marketing efficiency with Linda.co's Lindabot - the ultimate marketing software for art schools.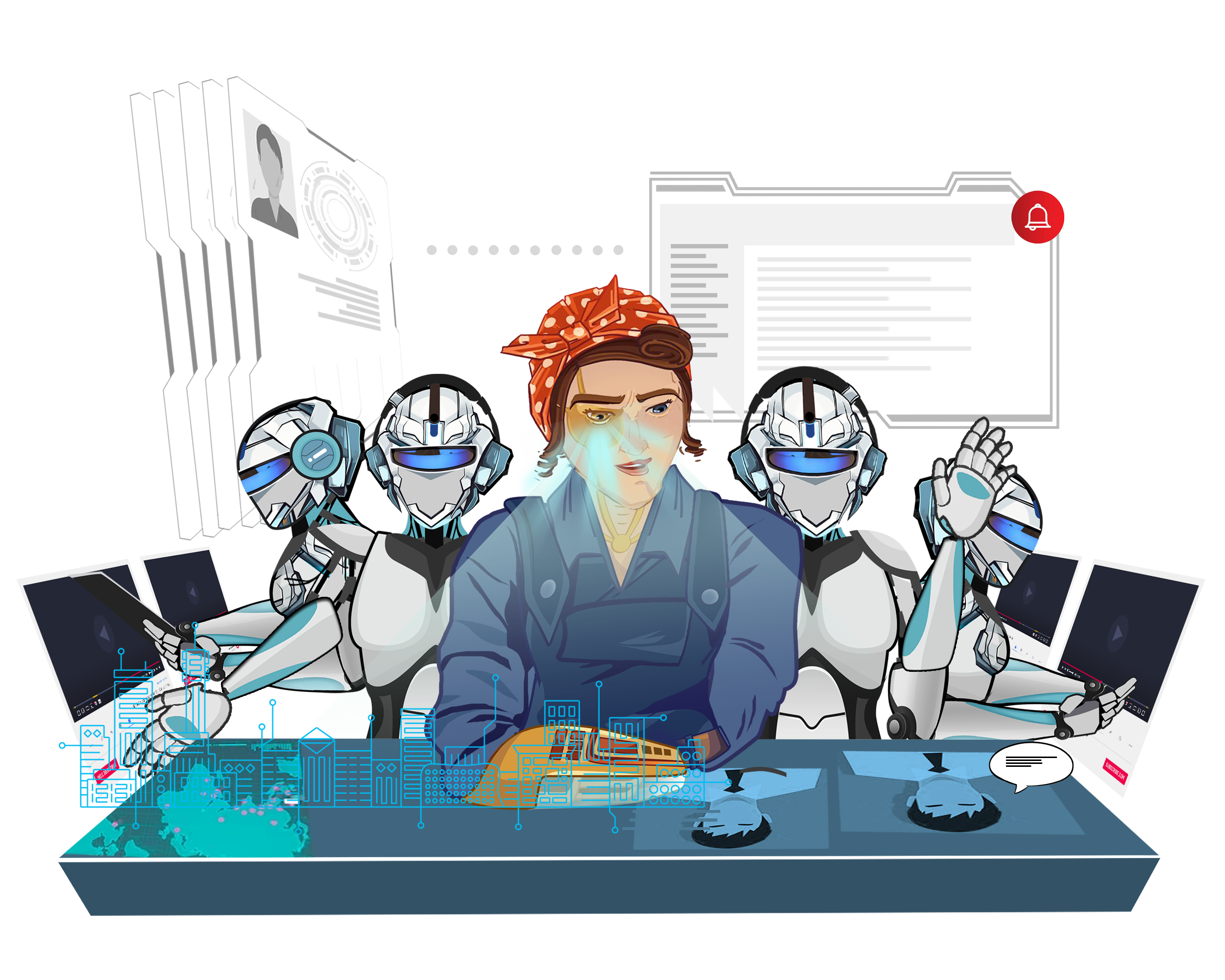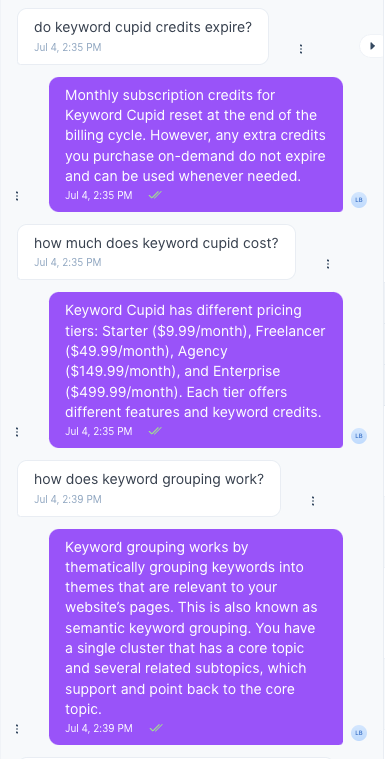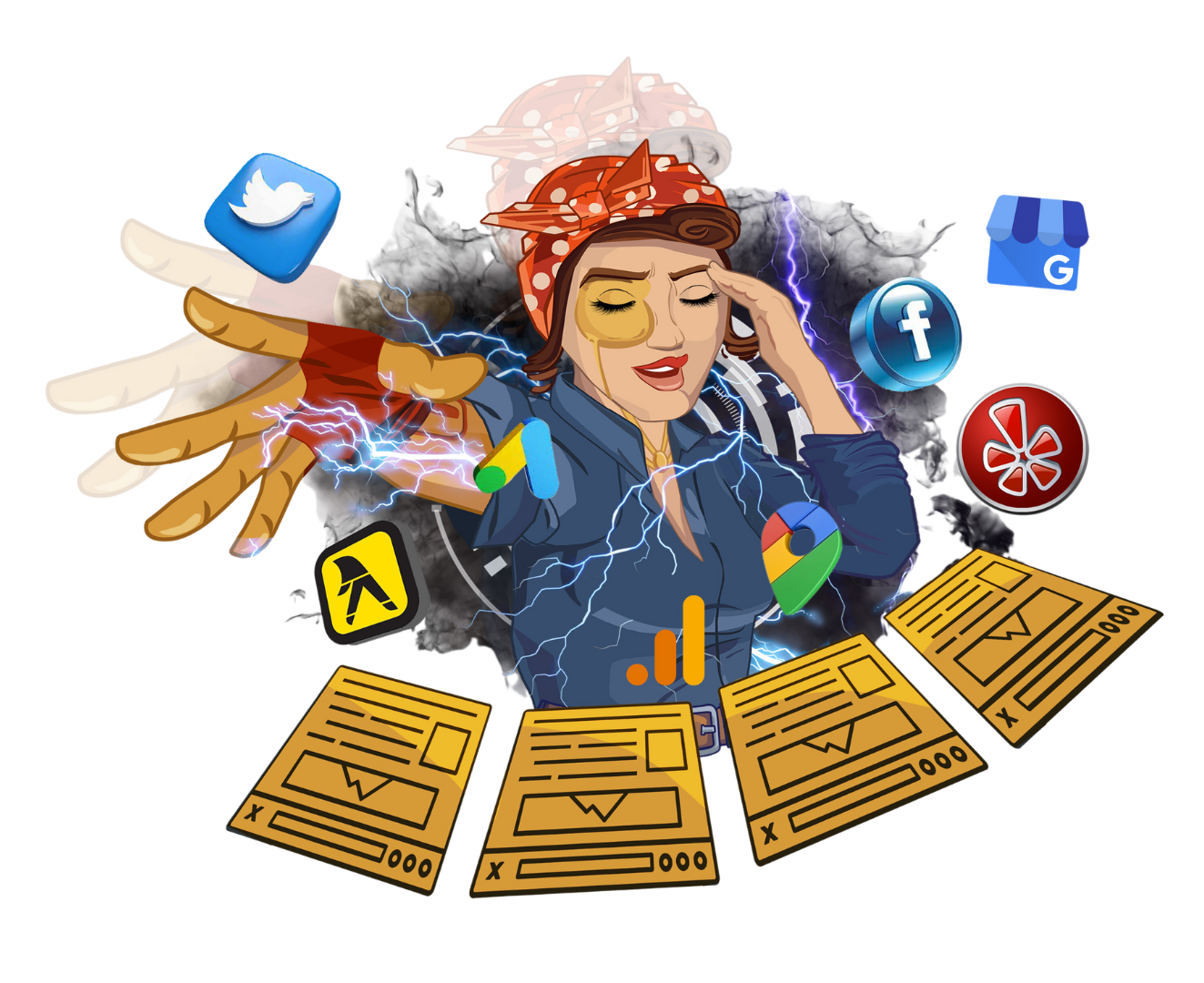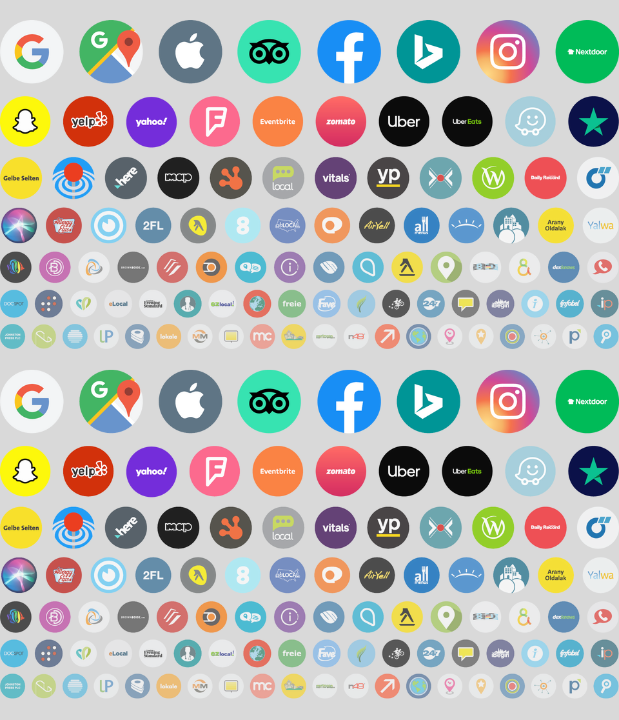 Revolutionary Listing Management Features for Art Schools - Linda.co Marketing Software
Universities and art schools need more than ever to effectively manage their online presence. In comes Linda.co's versatile Marketing Software, tailored for art schools, with features to keep over 80 profiles and online directories up to date. Our software is designed to accumulate rich content, monitor changes on various business listings, create missing listings, and ensure your art school remains relevant, visible, and accessible in a highly competitive online space.
Juggling multiple profiles on various online platforms can be challenging. Linda.co simplifies this process with robust features allowing art schools to manage and update more than 80 profiles simultaneously. This ensures your art school is consistently present across various online directories, boosting your chances of being discovered by potential students and collaborators.
Our SEO-driven Listing Management Features also include rigorous monitoring services to track changes on 80 different business listings. This allows art schools to stay informed about their online positioning, maintaining a reliable and glitch-free access point for potential students. Additionally, the feature of creating missing listings extends your digital footprint further, reaching an even wider audience. With Linda.co's Marketing Software, art schools can confidently navigate the expansive online environment, knowing their image and brand are in capable hands.
Sophisticated Lead Management Solution For Art Schools With Linda.co Marketing Software
Discover the power of a transformational Lead Management Software tailored for art schools. With Linda.co's advanced Marketing Software, you'll get a solid command of your leads, effectively tracking everything from calls with Round Robin and Multi Ring Support to form details with real time notifications. Seamlessly integrated with our Native Mobile App, our platform allows you to view leads live on your phone, keeping you connected no matter where you are. Join the league of successful art schools making strides with the right tools for efficient management.
Take advantage of the Linda.co Lead Management's standout feature, the Call Tracking with Round Robin and Multi Ring Support. This unique feature helps art schools to evenly distribute incoming calls among team members while ensuring that calls are answered promptly. With the ability to ring multiple phones simultaneously until the call is received, your art school will never miss an opportunity to engage with prospective students and maximize your lead conversion rate.
Linda.co's form tracking feature goes beyond just capturing form fill-outs. With real-time notifications, your team is immediately aware when a person shows interest, allowing for swift and decisive action. Plus, our Native Mobile App integration means you can view leads live from your smartphone. Never miss a beat and stay in tune with every lead, tracking every step, from the initial interest through to enrollment, making Linda.co the ultimate lead management tool for art schools.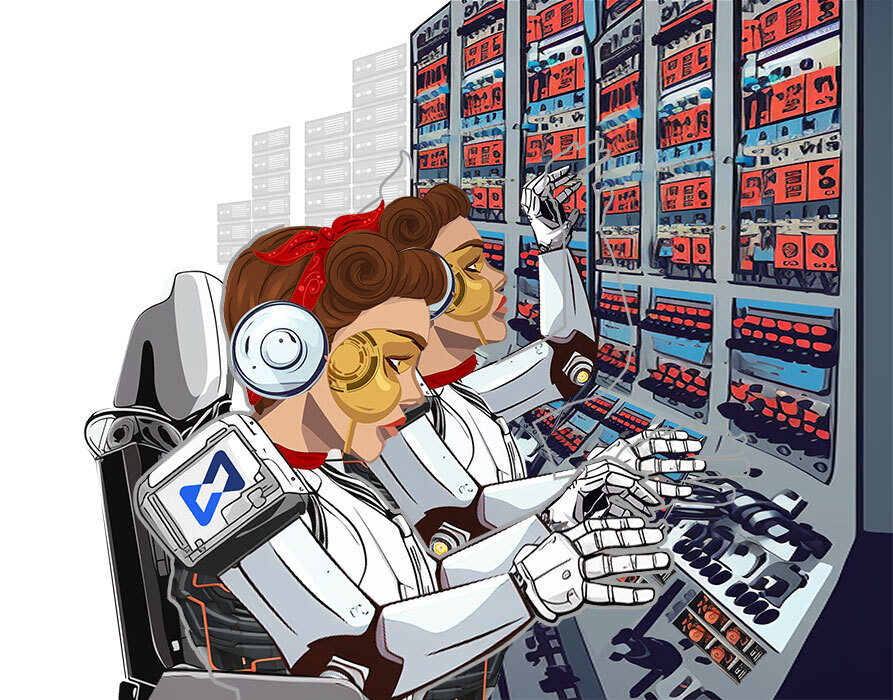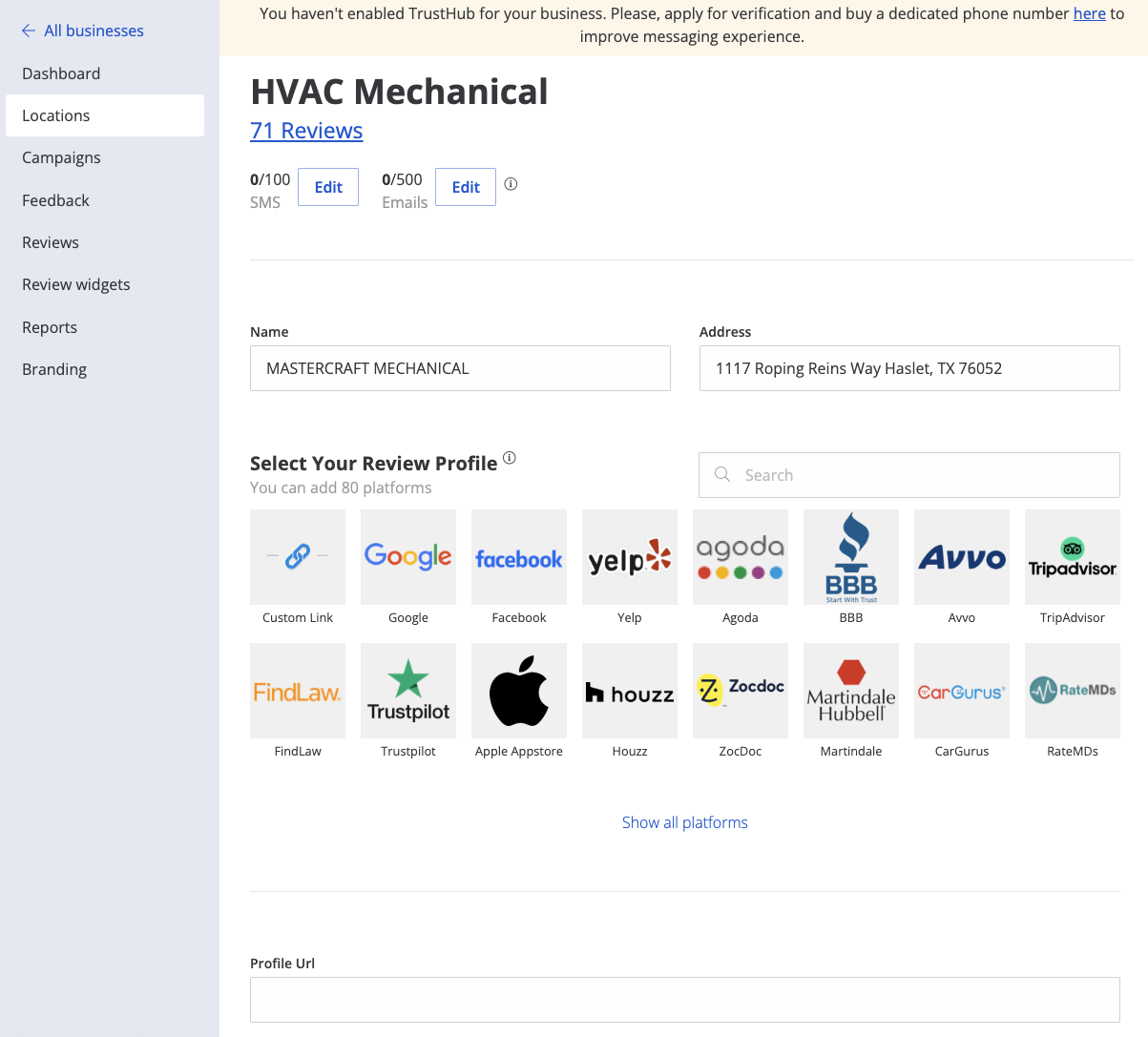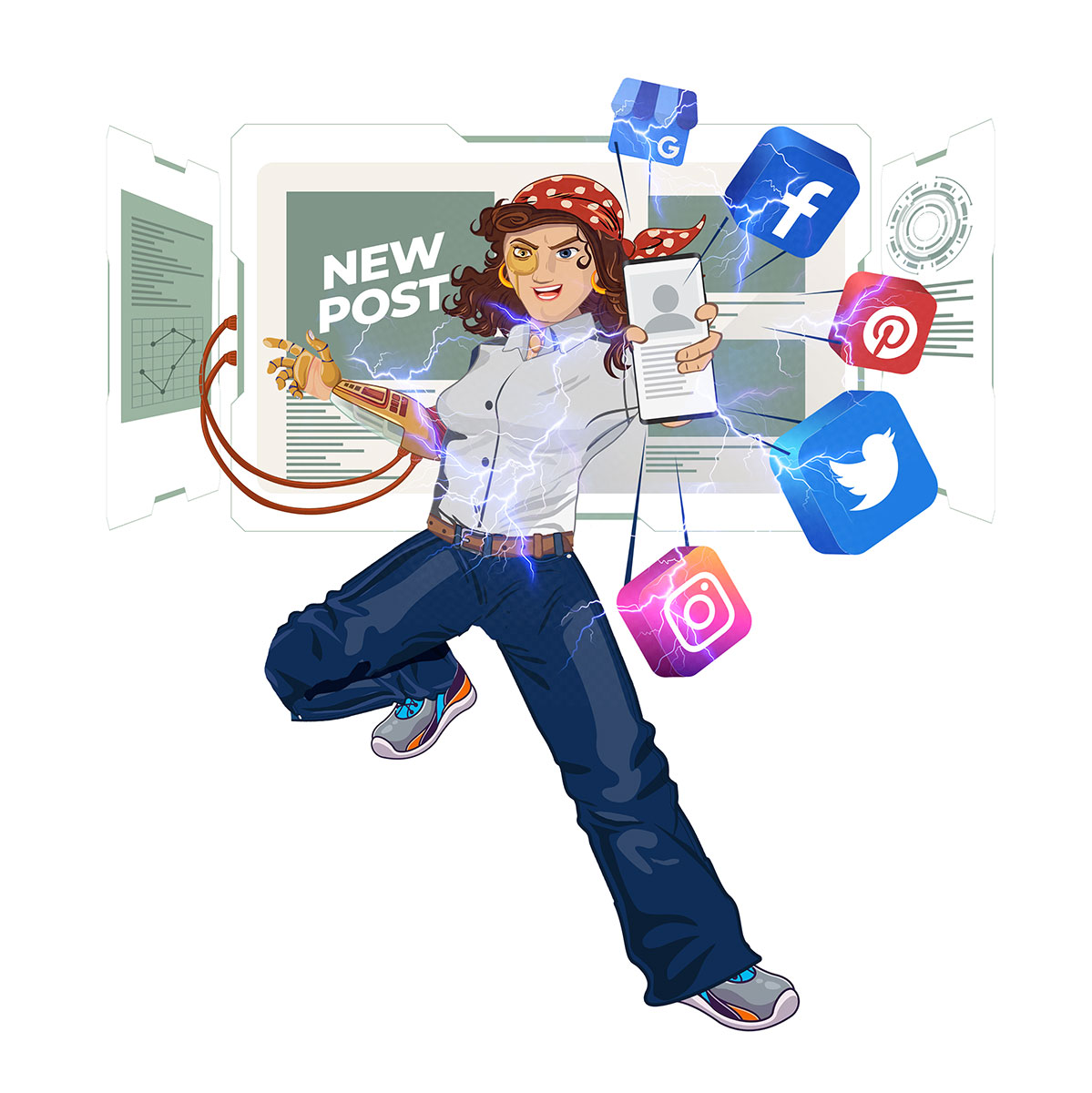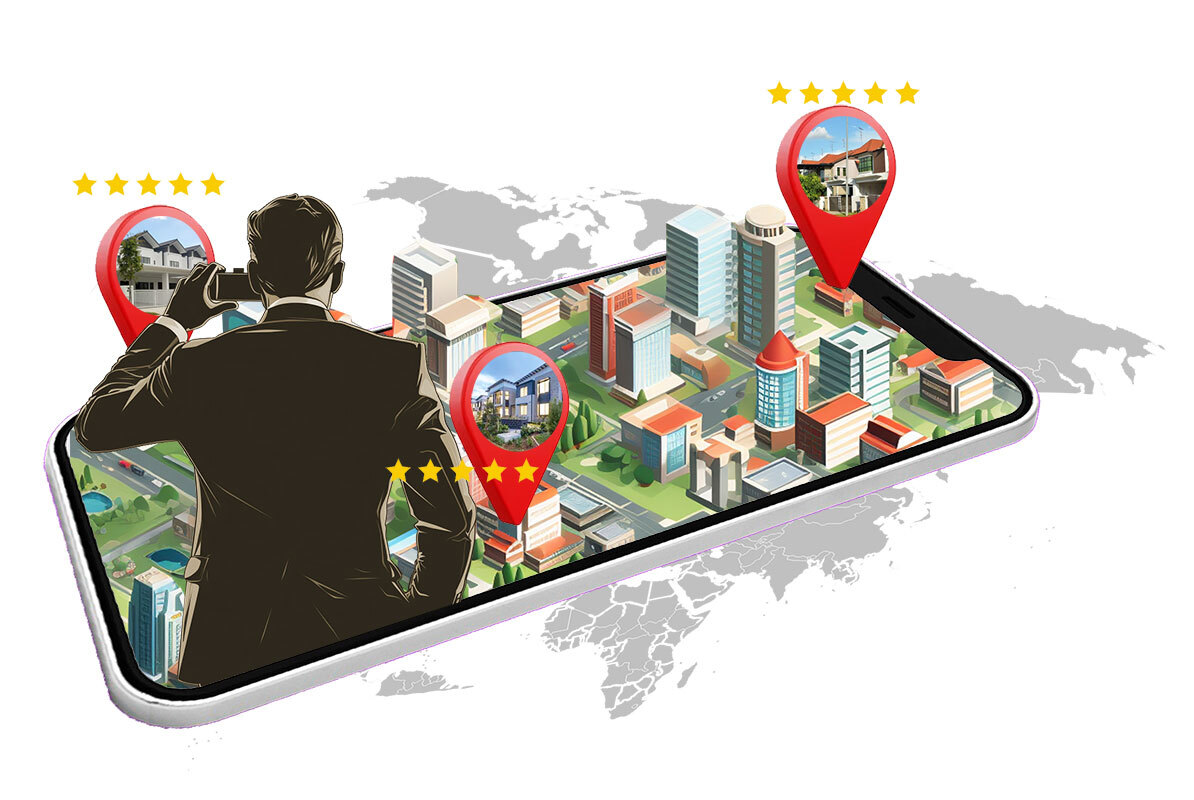 Leverage the Power of Imagery with Job Photos Feature: Revolutionize your Art School Marketing Strategy
In the realm of Art Schools, effective visual storytelling is paramount. With Linda.co's innovative Job Photos Feature, sharing your art school's creative moments has never been easier. Craft a powerful narrative through imagery, showcasing the dynamic learning environment of your art school directly to your potential students and their parents across multiple online channels.
Harness the power of Linda's Mobile App, designed to streamline your art school's content creation. Quickly take and publish 'on the job' photos of teachers instructing, students creating, and breathtaking artworks right from your mobile device. Bring your art school's creativity to life by constantly refreshing your content output, maintaining engagement on your website and social media channels, and elevating your art school's appeal to potential enrollments.
Amplify your content reach and influence with integral syndication to social media, Google listings, and web pages. By publishing compelling, fresh content across your digital platforms, you can bolster your interaction with the audience, strengthen your online presence, and ultimately increase your art school's enrollment rates. With Job Photos Feature from Linda.co, revolutionize your Art School Marketing Strategy handsomely.
Optimize Your Art School's Marketing with Linda.co's Omnichannel Inbox Feature
As an art school, bridging the gap between your offerings and your prospective students is mission critical. This is where Linda.co's Omnichannel Inbox Feature comes in. Our technology guarantees an incredible user experience through seamless integration of a live website widget, support across multiple platforms (website, SMS, email, Facebook Messenger and WhatsApp), and the capacity to accommodate unlimited team members.
The Live Website Widget, an integral component of our Omnichannel Inbox Feature, can bolster your art school's online presence, by providing interactive assistance to visitors on your website. Furthermore, the Omnichannel support feature allows you to engage with aspiring artists wherever they choose to interact. Whether via website chat, SMS, email, Facebook Messenger, or WhatsApp, your message will never miss its mark.
Customizing the styling and settings of your inbox has never been easier. Linda.co empowers you to adjust your inbox's aesthetic to adhere to your art school's brand guidelines. Enjoy the flexibility that comes with being web-based, giving your team native mobile app access. With unlimited team member seats, you ensure that your faculty can easily collaborate, make strategic decisions, and transform your art school marketing for the better.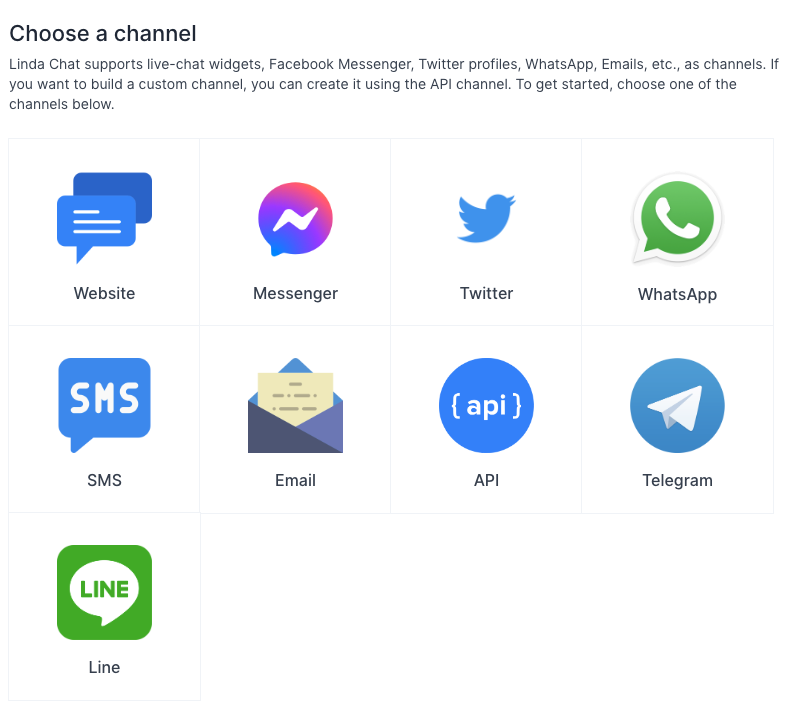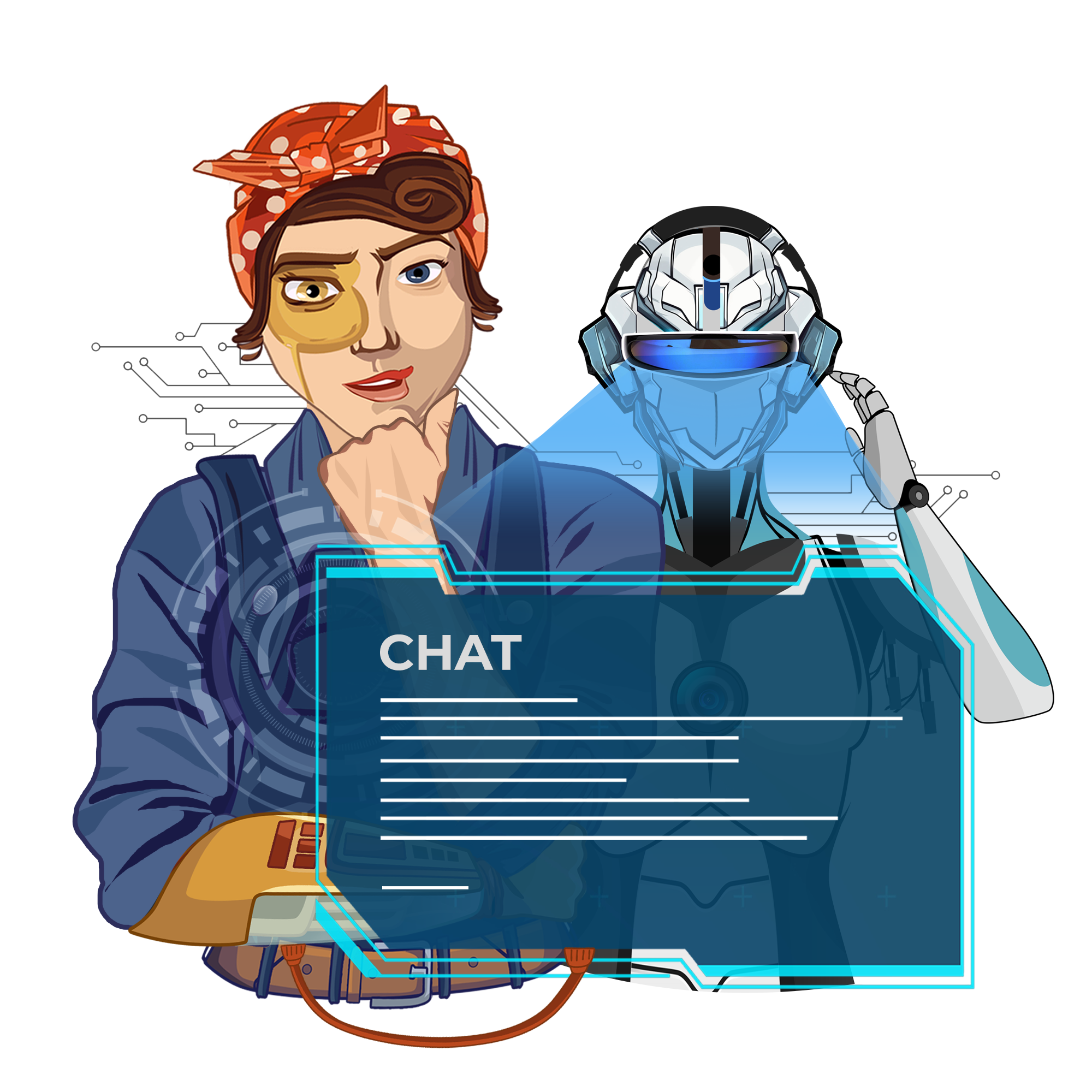 Superior Marketing Software for Art Schools: Empower Your Institution with Linda.co
Utilize Linda.co's Comprehensive Feature Suite to Enhance Visibility, Manage Reputation, and Streamline Interactions
Efficient Listing Management
Linda.co's Listing Management tool, offering features such as Rank Tracking, GBP Post Scheduling, Photo Scheduling, and Q&A Posting, is crucial for art schools. This feature helps in enhancing the visibility of your school's online listing, track rankings for relevant keywords, and stay updated with competitors' status. Timely scheduling of posts and photos related to your student's art, workshops, and exhibitions can pique the interest of potential students and increase engagements. Through Q&A Posting, address common queries and disseminate important information about your art course offerings efficiently.
Robust Reputation Management
Building a reliable reputation is vital in the education sector. With Review SMS & Email Request Campaigns, Review Website Display Widget, Review Reports, and 80+ Review Platform Support provided by Linda.co's Reputation Management feature, art schools can easily aggregate and manage reviews across various platforms. Encourage student responses, showcase positive feedback right on your website, and gain valuable insights from review reports to constantly improve the student experience. This comprehensive support also extends to more than 80 review platforms, meaning you can effectively manage your online reputation.
Intelligent AI Chatbot
Aiding in AI Lead Qualification, AI Appointment Scheduling, and AI Knowledge Base QA, Linda.co's AI Chatbot acts as an interactive point of contact for prospective students. Not only can this tool help qualify leads, preen applicants based on certain parameters, and schedule appointments, but it can also respond to common queries using the AI knowledge base, sparing your staff valuable time and effort.
Effective Lead Management
Art schools can greatly benefit from Linda.co's Lead Management features that include Call Tracking and Form Tracking. Keep a tab on potential enrollments by tracking calls and form submissions. These insights can help tweak your admissions process, optimize marketing efforts, and ultimately help in driving higher registrations for your art courses.
Seamless Listing Management with Business Directory Data Sync
Through Linda.co's Business Directory Data Sync feature in Listing Management, art schools can maintain a consistent presence across multiple online directories. Keep your school's information updated to provide accurate information to potential students, aid your school's SEO efforts, and increase the likelihood of new student enrollments.
Streamlined Omni Channel Inbox
The Omni Channel Inbox allows art schools to consolidate all communications into a single platform. This means you can manage interactions from various platforms, such as social media, emails, or direct messages, without switching tools. It's a massive boost to your organization's efficiency in managing queries and facilitating smooth communication with students and parents.
Testimonials
Hear from Happy Linda customers
Get Started With Linda
Enjoy Concierge Account Setup with every Linda account
Get started today