Unlock Potential with Top-Notch Marketing Software Designed for Appraisers
Revolutionize Your Business Operations with Linda - The Ultimate Appraisers' Marketing Software
Schedule Product Demo
Discover the full potential of our marketing software, Linda, crafted with the unique needs of appraisers in mind. Schedule a demo today and experience how Linda can transform your appraisal business with efficient marketing management.
Schedule Demo
Sign Up For Linda
Ready to leverage high-end technology to power your appraisal business? Sign up for Linda today, our leading marketing software tailored to fulfill all your property appraisal marketing needs. Experience the difference with Linda – where efficiency meets simplicity.
See Pricing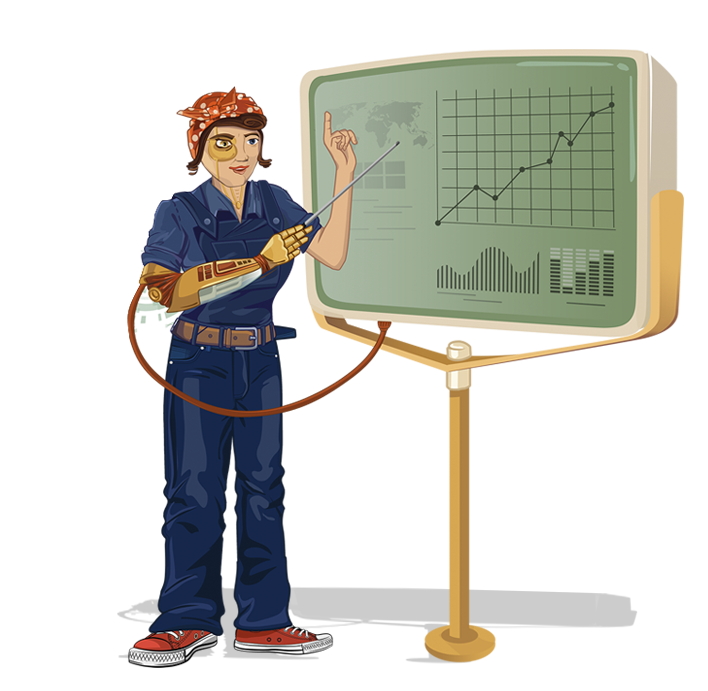 Understanding the Impact of Marketing Software on Appraisers' Success
In the world of property valuations and estimations, appraisers are frequently burdened with a massive workload. Much of their time is taken up by technical tasks, leaving them little time to focus on effective marketing strategies. This is where marketing software steps in. Highly effective for appraisers, these tools can automate repetitive marketing processes, covering everything from email campaigns to social media posts, vastly improving their visibility and brand reputation.
In conclusion, marketing software for appraisers isn't just a tool; it's a necessary investment that saves time, improves efficiency, and encourages growth. It enables appraisers to go beyond their day-to-day tasks and aim at expanding their client base. Ultimately, using marketing software helps appraisers perfect their outreach strategies, attract more clients, and enhance their service delivery - leading to a more profitable and successful business.
Location Management: Scaled Marketing Software Solutions for Appraisers
Harness the power of location with Linda.co's robust marketing software, explicitly tailored to meet the distinct needs of appraisers. With our advanced location management feature, your appraisal business can increase visibility, improve search rankings, and engage customers more effectively than ever before. Embrace the future of local SEO with our sophisticated rank tracking heatmap, Google Business Profile (GBP) post and photo scheduling, Q&A posting, attribute change monitoring, competitor auditing, and comprehensive monthly reports.
Digital real estate has never been more valuable. Our software explores this realm with a precise Rank Tracking Heatmap, backing every estimation with data on your web presence's space and effectiveness. Maximize your visibility on Google with our GBP Post Scheduling and Photo Scheduling. Schedule timely posts and stunning photos to appeal to your audience timely and professionally. Keep the conversation fluid with our Q&A Posting feature which provides a seamless interface for responding to crucial customer queries.
Keep an eye on the competitive landscape with our Competitor Auditing feature, identifying strengths and areas for improvement. Monitor your Google Business Profiles with our unique Attribute Change Monitoring Tool, alerting you to any changes that might affect your visibility and business reputation. Finally, take control of your marketing strategies with our thorough Monthly Reports, offering a crystal clear view of your business's online performance and guiding future endeavors for maximized success.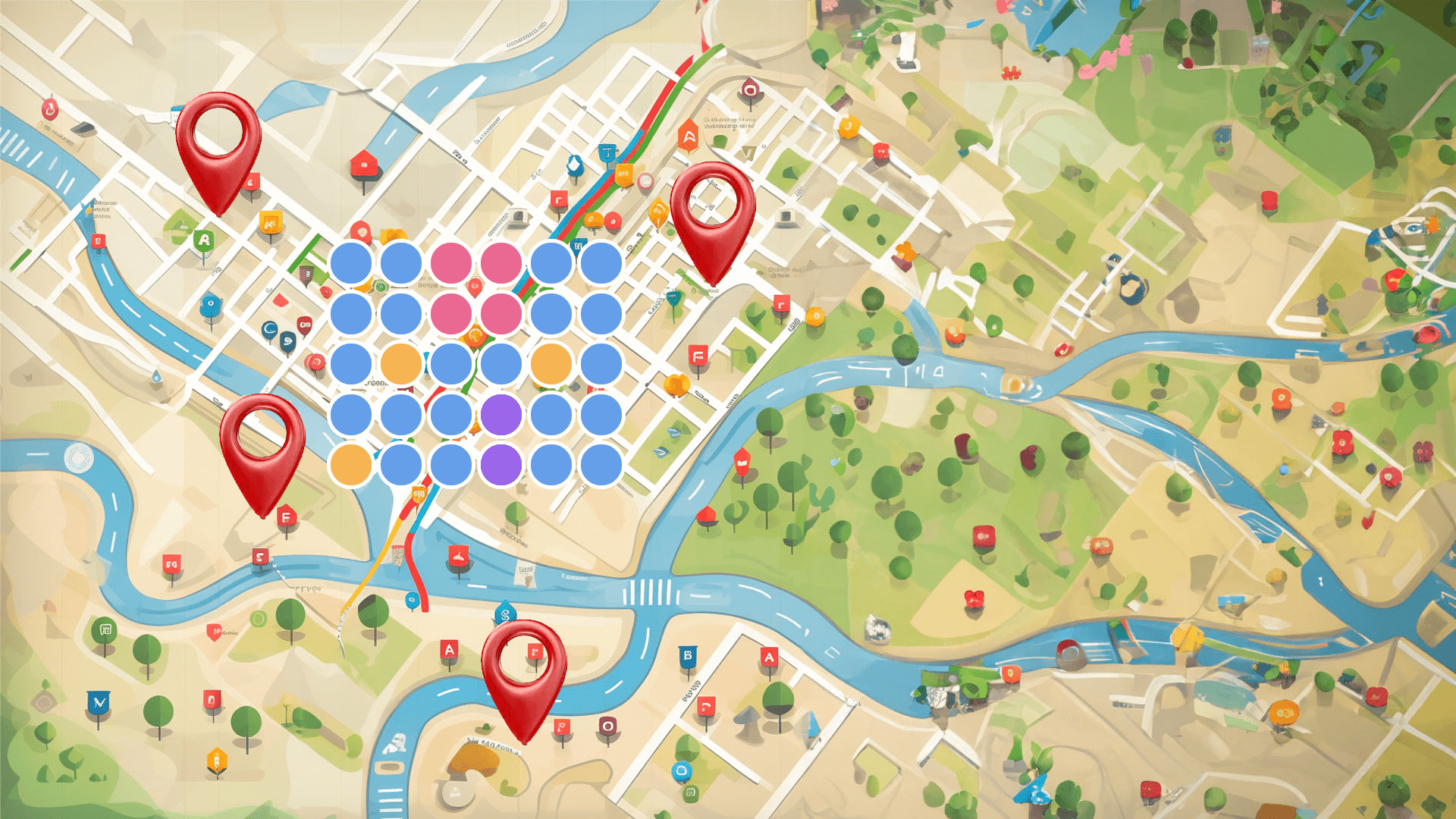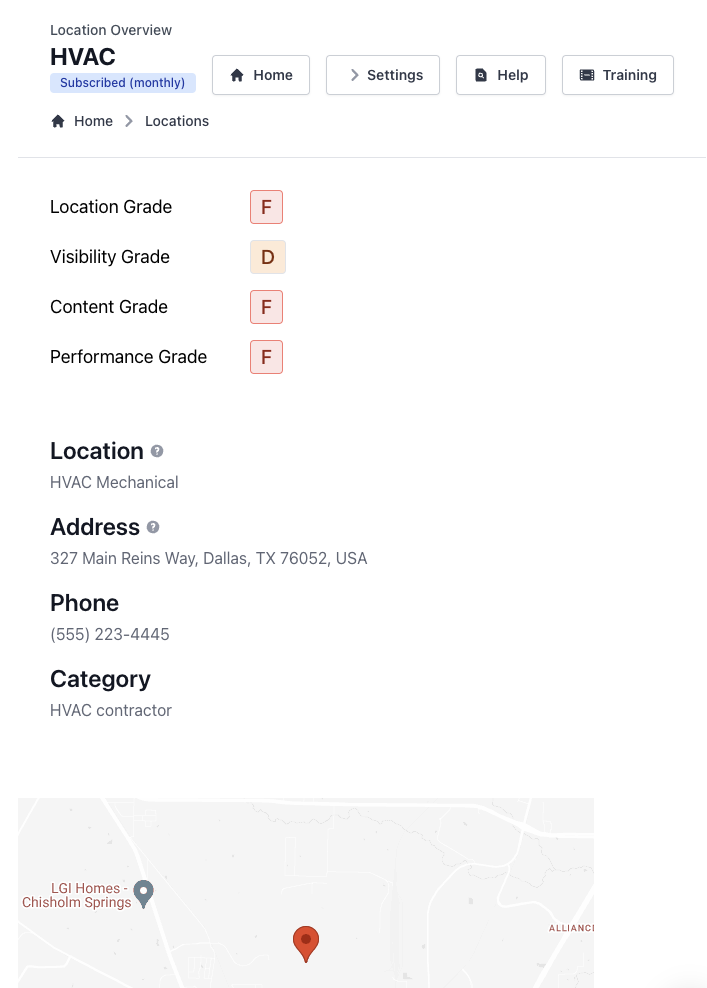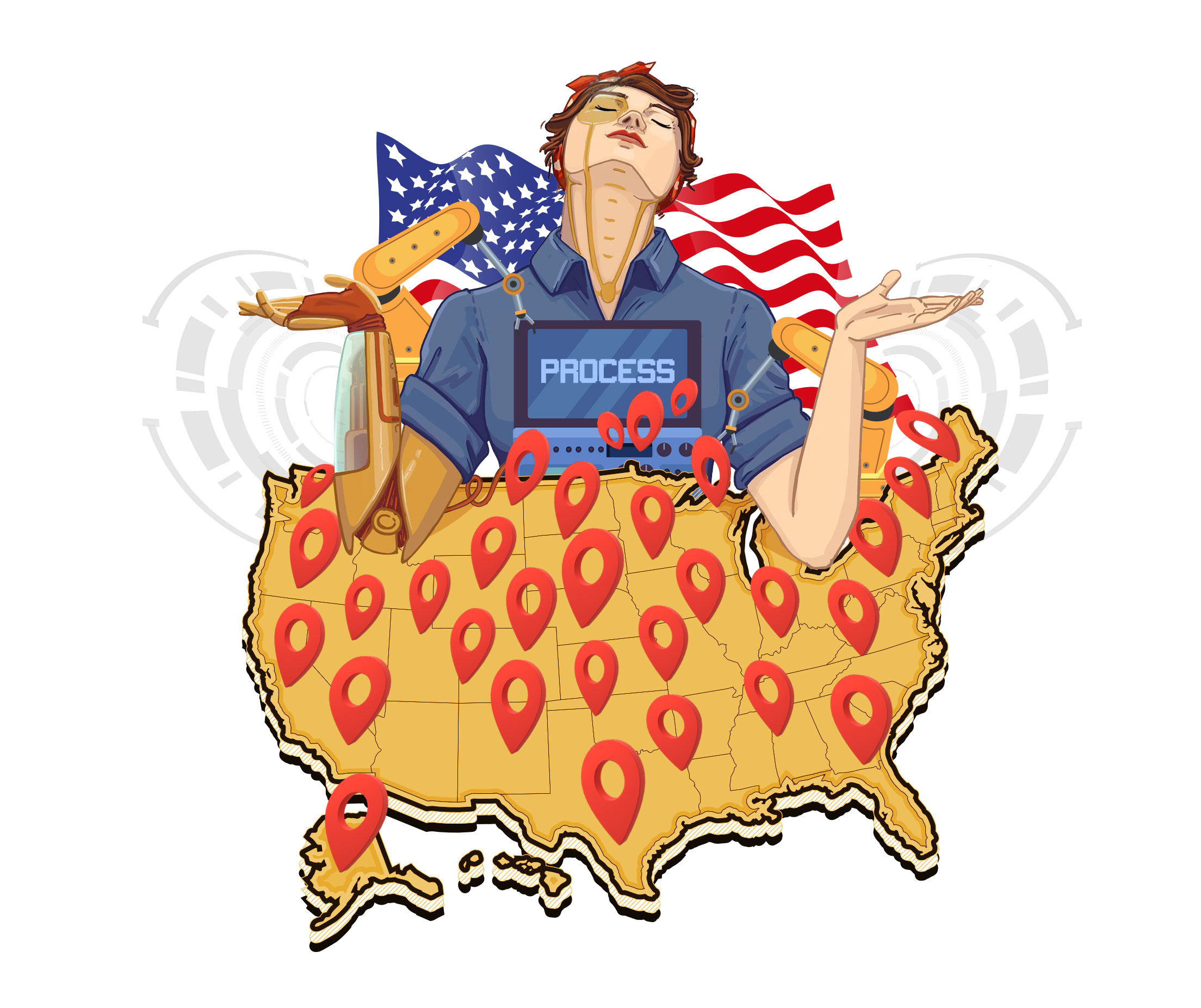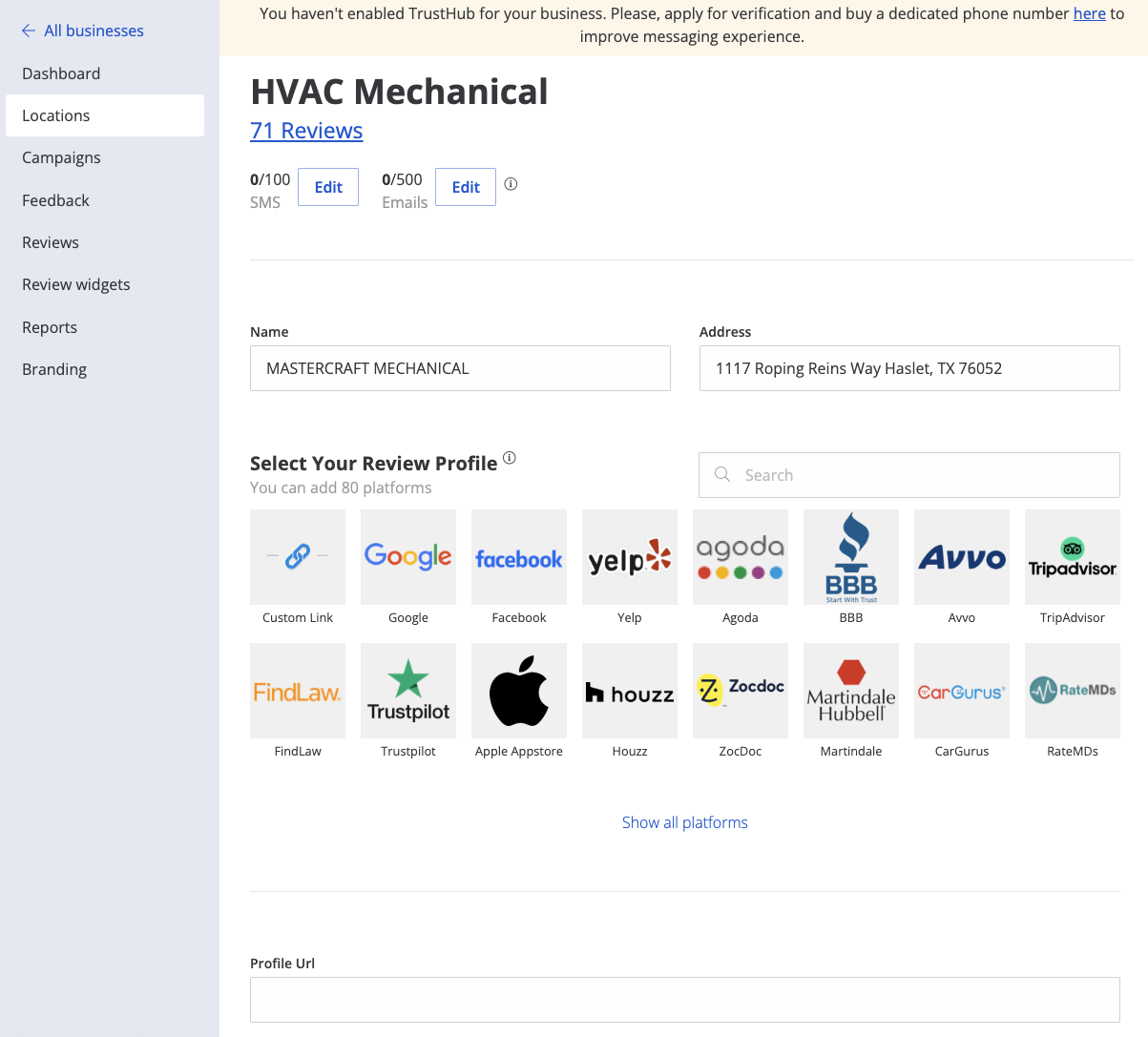 Boost Your Appraisal Business with Reputation Management - Linda.co's Marketing Software
In the highly competitive appraisal industry, maintaining an impeccable reputation is a necessity, not a luxury. At Linda.co, we offer a powerful Marketing Software for Appraisers, designed to conquer the terrain of Reputation Management effortlessly. Our software suite equips appraisers with futuristic tools like SMS & Email Review Auto Responder Campaigns, Review Website Embed Widgets, and advanced Zapier Integration to stay ahead of the competition.
To help streamline your appraisal business, our marketing software integrates SMS & Email Auto Responder Campaigns. These allow for instant review responses, which aids in promoting open customer communication and enhancing offline reputation. Additionally, our Review Website Embed Widgets facilitate the easy incorporation of customer testimonials on your website, creating a trustworthy image for future clients.
Our software stands out with its Zapier Integration, allowing appraisers to connect with over 80+ platforms and stay at the forefront of customer interaction. Moreover, you can automatically track and get reports on review activity across all platforms, giving a holistic review of your online presence. The real power of Linda.co's Marketing Software lies in its ability to deliver automated review reports, fostering consistency, transparency, and control for appraisers in managing their market reputation.
Optimize Your Appraisal Business with Lindabot - The Intelligent AI Chatbot
In the fast-moving appraisal industry, businesses need an efficient tool like Linda.co's revolutionary AI chatbot, Lindabot. This highly intelligent software helps optimize customer interaction, ensuring your appraisal enterprise stays ahead of the competition. Our state-of-the-art marketing software for appraisers allows you to leverage the power of AI in various key operational areas which include Conversational Lead Qualification, AI appointment scheduling, and AI Human Handoff Of Conversation Control. These features help you generate quality leads and manage interactions effectively, contributing to your business growth.
Lindabot takes the appraisal industry a step further using AI conference call generation. With potential clients available at the click of a button, Lindabot can organize and schedule appointments, eradicates human error, and streamline the conversation flow. Another unique feature of Lindabot is its ability to train on your content. You can customize your chatbot according to your business needs, enabling it to answer queries precisely, providing customers with instant and accurate information.
The real-time chat dashboard offers an overview of conversations occurring across different platforms. This allows appraisers to monitor interactions, gain insights, and make real-time adjustments to enhance customer engagement and satisfaction. With these innovative features, Lindabot boosts your appraisal business's performance by automating essential processes, saving time, and enhancing customer experience.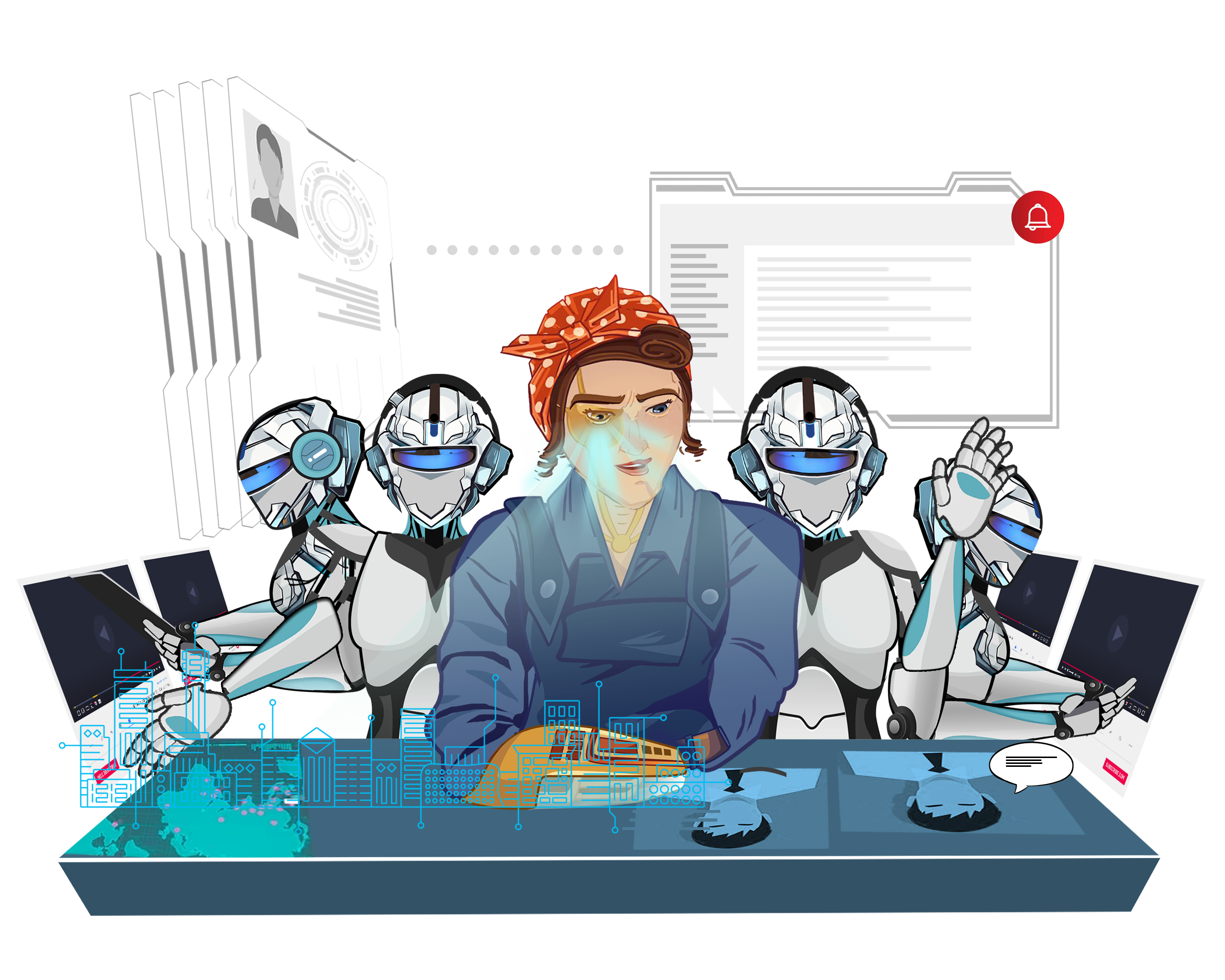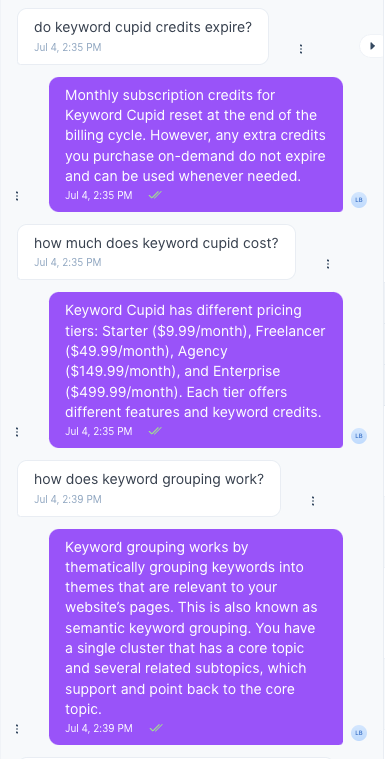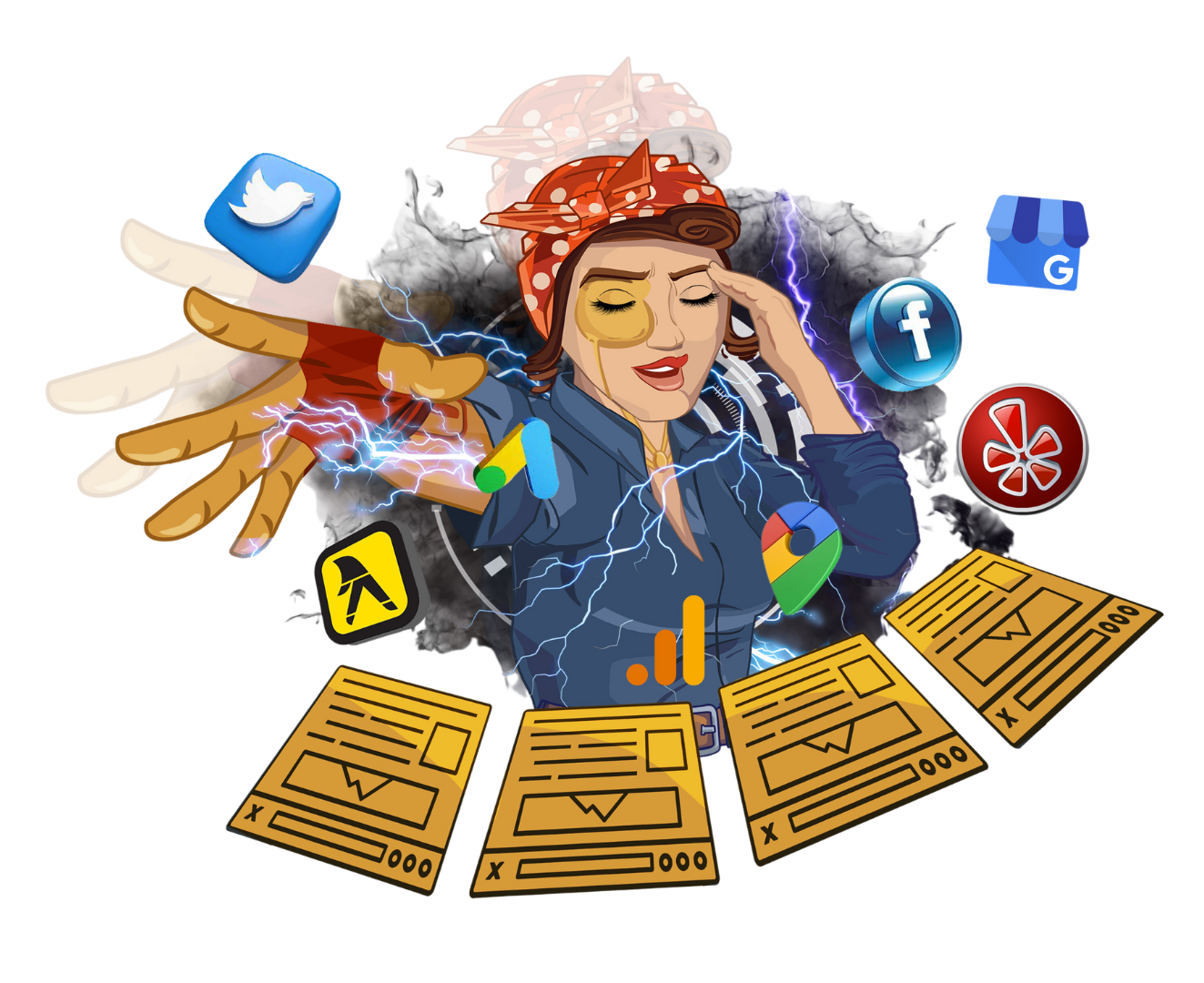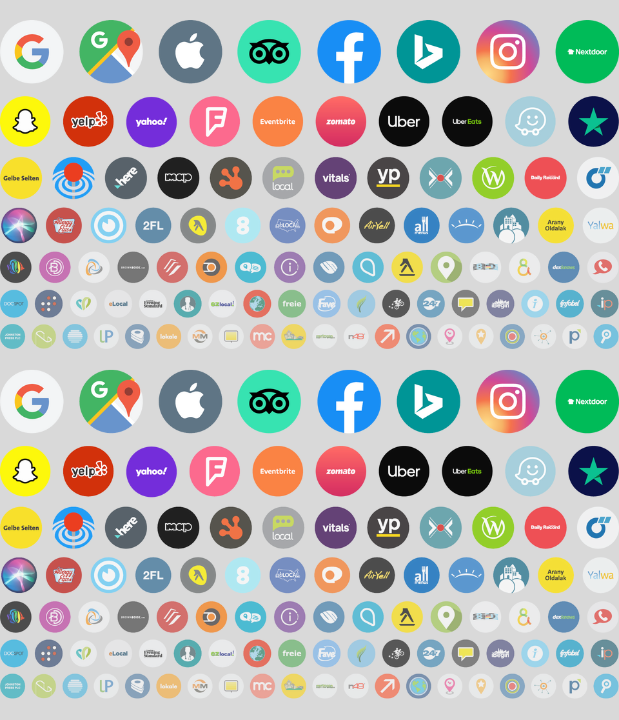 Optimize Your Appraisal Business with Linda.co's Listing Management Software
Looking to elevate your appraisal business in the digital world? Our marketing software at Linda.co is tailored to streamline your online presence. With our innovative Listing Management tool, aimed specifically for appraisers, managing your digital footprint across 80+ platforms becomes effortless. Experience the power of a cohesive and up-to-date digital profile, all synchronized and easily manageable from one location.
The key to a strong online presence is consistency. With Linda.co, you can effortlessly keep over 80 online directories updated at all times. Never stress about outdated information or missed changes again. Our software monitors all your listings and highlights any changes for your review, ensuring that potential customers always have the most accurate information at their fingertips.
In the competitive appraisal industry, visibility is key. That's why Linda.co also includes a feature that identifies and creates missing listings, filling in any gaps in your online presence. Our software does more than just manage your existing listings – it actively enhances your digital footprint, enabling you to reach a wider audience and attract more potential customers. For appraisers looking to dominate the online space, Linda.co's Listing Management software is the ultimate tool.
Lead Management Solutions: Transform your Appraisers' Business with Linda.co Marketing Software
In a digitally dominated market, Appraisers require an effective Lead Management tool. At Linda.co, we offer a state-of-the-art Marketing Software solution specifically designed for Appraisers. Our software suite leverages crucial features like Call Tracking with Round Robin and Multi Ring Support, plus Form Tracking with real time notifications, to streamline your appraisal business activities and enhance your productivity.
Our Call Tracking feature is equipped with Round Robin and Multi Ring Support, providing a seamless conduit for smooth and uninterrupted communication. The Round Robin support ensures distributive and fair call allocation to all team members, which aids in optimal lead management. The Multi Ring support, on the other hand, ensures that no call goes unanswered, enhancing the chances of lead conversion.
Linda.co's Marketing Software for Appraisers also integrates Form Tracking - a feature that allows you to receive real-time notifications whenever a lead fills out a form on your platform. Along with our convenient Native Mobile App integration, you can monitor and manage leads live on your phone. This promptness not only keeps you updated about your leads but also helps you to engage with them promptly, which in turn increases potential conversions. Our Software is designed to deliver the ultimate ease in managing your leads while ensuring maximum lead conversions.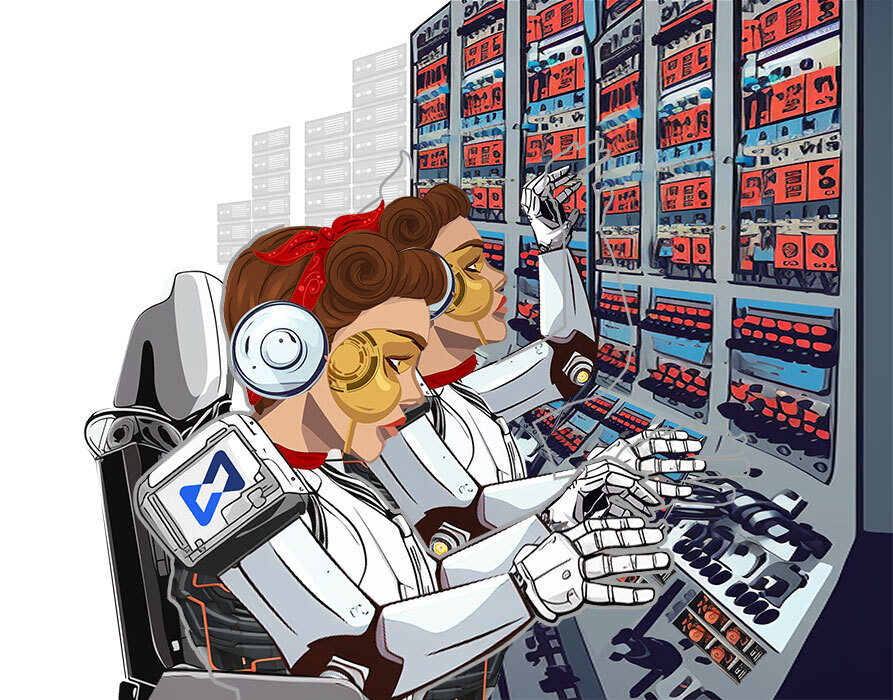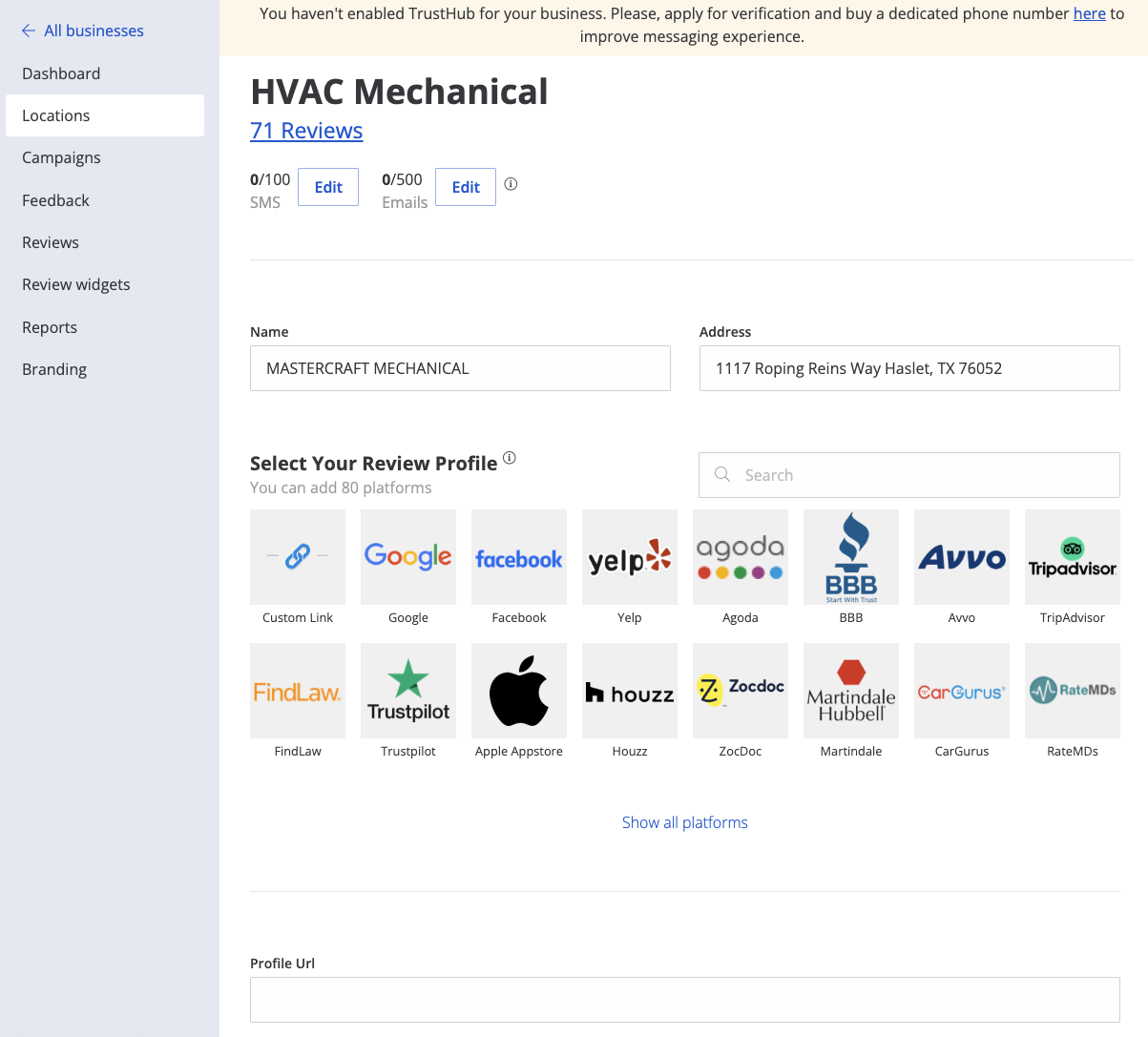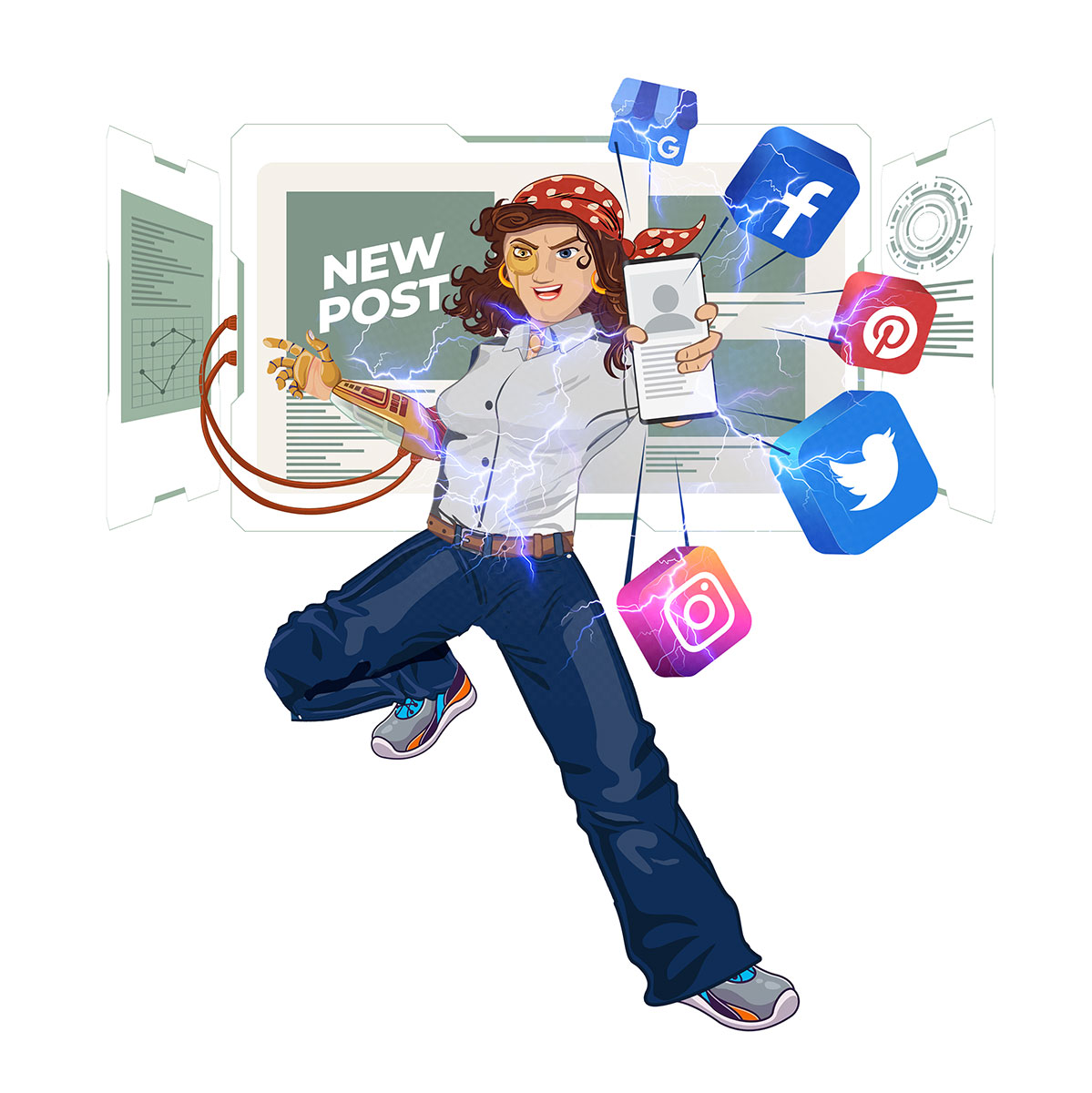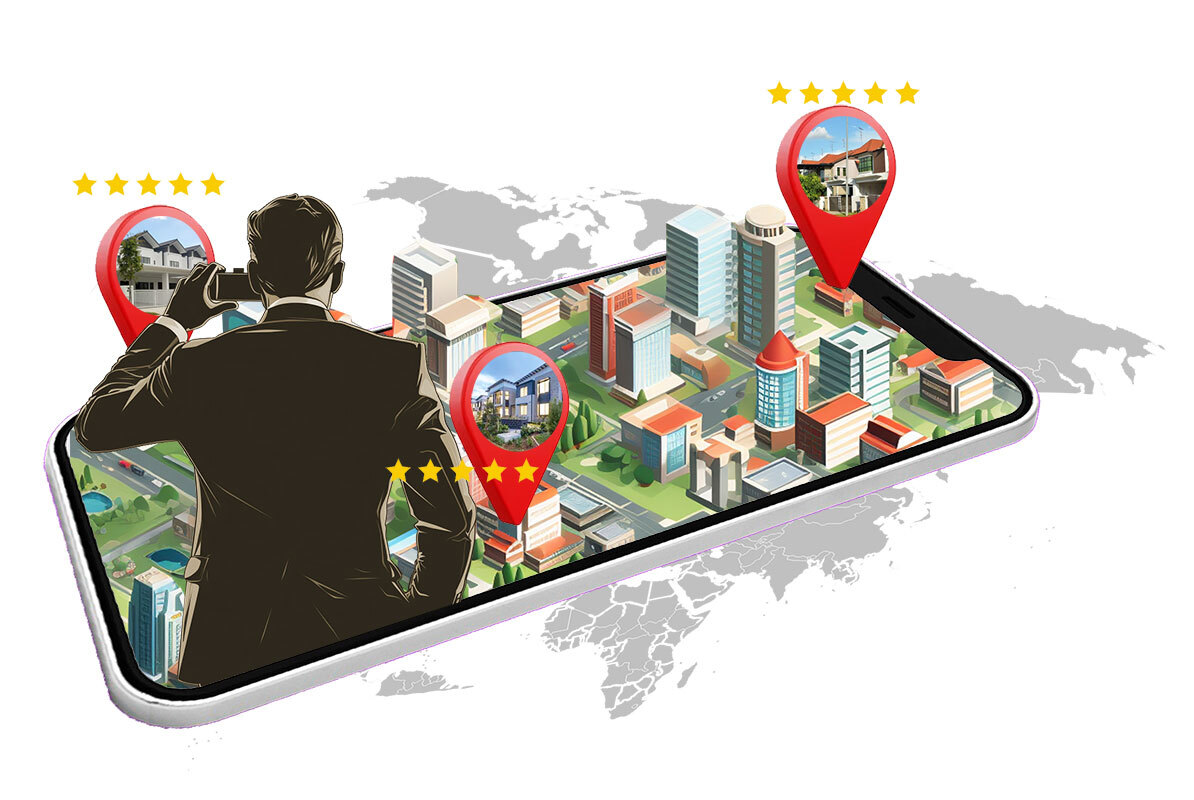 Maximizing Appraisal Operations with Job Photos Feature on Linda.co
Leverage the power of the Job Photos Feature on Linda.co, a premier appraised-focused marketing software. Add another level of engagement to your appraisal operations by taking quick 'on the job' photos using the Linda mobile app. This feature enables appraisers to seamlessly capture their moments in action, providing insightful, real-time content for potential and existing clients.
Let's take your appraisal business to a new height by amplifying your online visibility through the syndication of these 'on the job' moments. Linda.co enables automatic sharing of these exclusive images to your social media channels, Google listings, and official web pages. This means updated fresh content is continually feeding your online platforms to keep your audience informed and engaged.
Furthermore, the Job Photos Feature not only enriches your online presence but also showcases your expertise in the appraisal industry. Showing 'on the job' photos significantly enhances credibility and builds trust with clients. With Linda.co's feature, appraisers can offer a glimpse into the precise, thorough, and professional manner in which they conduct their work - an additional advantage in a competitive industry.
Unleashing the Power of Omni-Channel Inbox: Masterpiece of Marketing Software for Appraisers
Experience unprecedented levels of business growth with Linda.co's Omni-Channel Inbox Feature, a key component of our marketing software for appraisers. Our Omni-Channel Support ensures seamless communication across a multitude of platforms including website, SMS, email, Facebook Messenger, and Whatsapp. Our software is your gateway to effective client interaction, streamlined business processes, and a significant decrease in missed business opportunities.
Linda.co's Live Website Widget is your appraiser business's best friend. This innovative tool enables real-time interaction with your potential clients, providing them with timely appraisals or crucial property information. With the ability to incorporate Unlimited Team Member Seats, your entire team can engage with different clients simultaneously, significantly improving response times and customer satisfaction. Watch as your appraisal business climbs new heights of success with our unique, industry-leading features.
Customize to capture your brand's aesthetics with our Custom Styling and Settings of Inbox, fully web-based with native mobile app access. Whether you're operating from the office or out on an appraisal visit, you can seamlessly manage interactions and effectively service client inquiries. The Linda.co marketing software for appraisers is not just a tool, it's an extension of your brand, promising growth, efficiency, and the ultimate client servicing experience.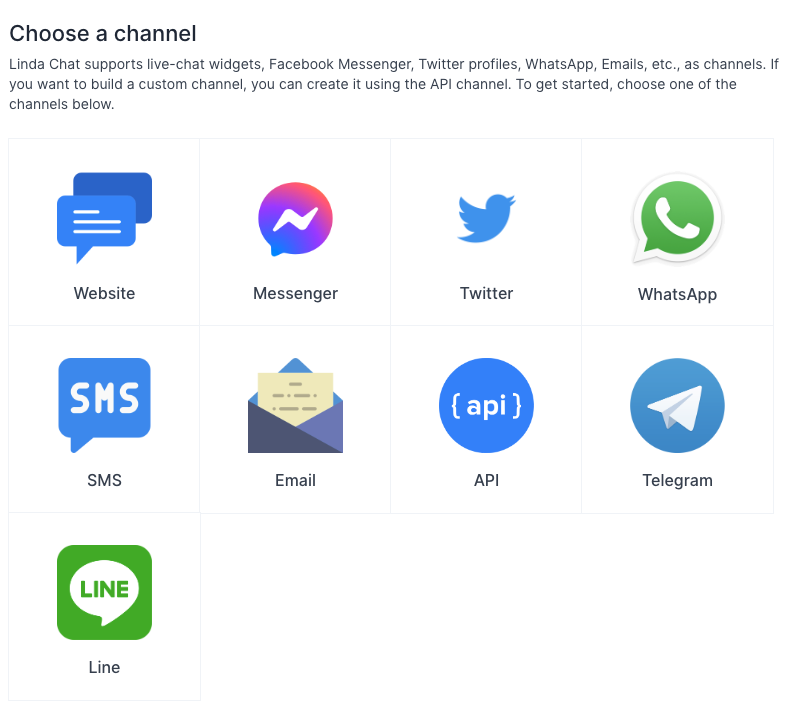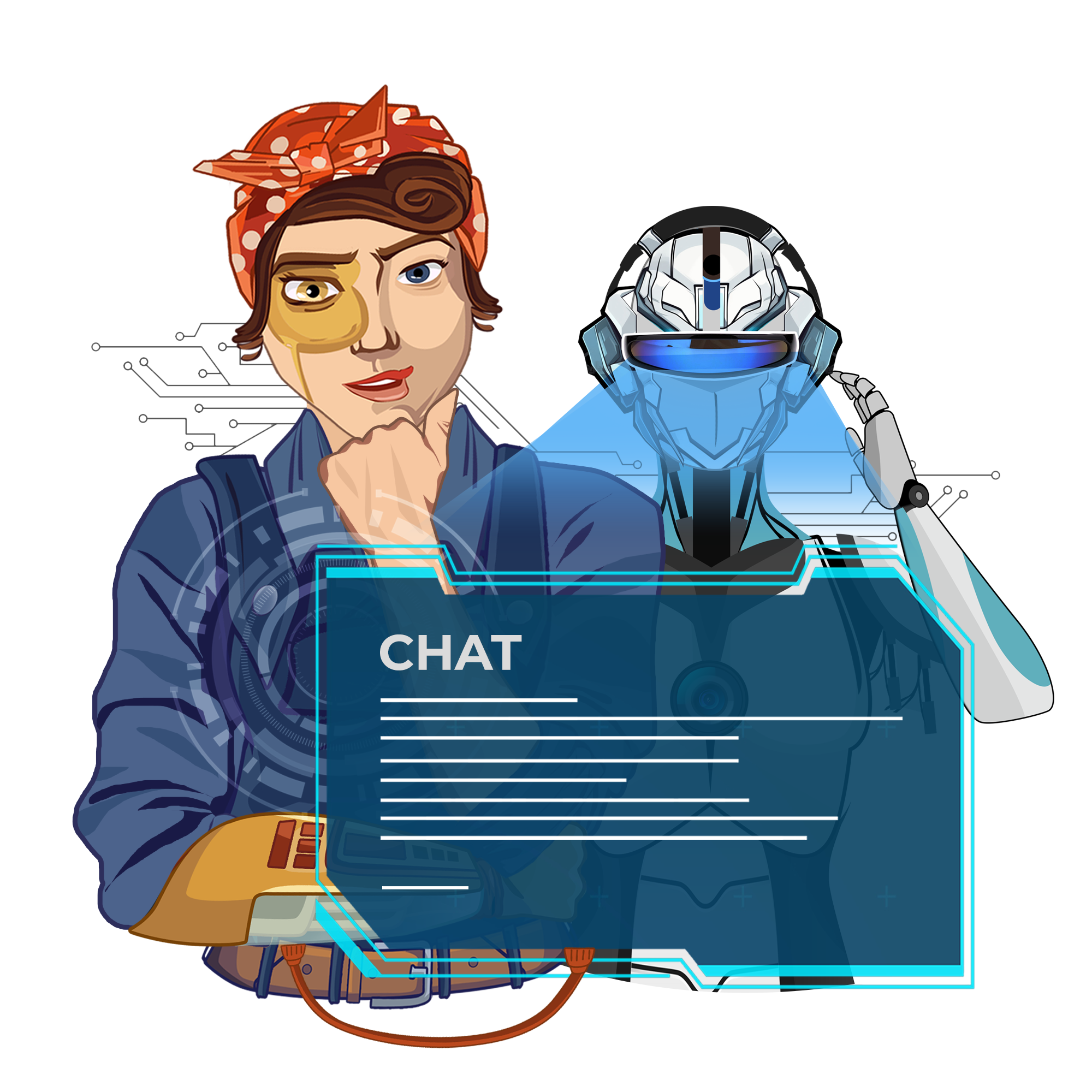 Leading Marketing Software for Real Estate Appraisers - Linda.co
Maximize Your Business Potential with Linda.co's Advanced Suite of Tools for Appraisers
Unbeatable Listing Management
With features like Rank Tracking, GBP Post Scheduling, Photo Scheduling, and Q&A Posting, our listing management tool is a powerhouse for real estate appraisers. Optimizing your online listings has never been easier or more comprehensive, enabling you to track performance, schedule engaging content, and respond to your clients' inquiries swiftly.
Revolutionize Your Reputation Management
Our Reputation Management package includes Review SMS & Email Request Campaigns, a Review Website Display Widget, Review Reports, and support for over 80 Review Platforms. This power-packed suite ensures your appraisal services stand out in the market by boosting your online reputation, gathering feedback easily and managing reviews across multiple platforms effortlessly.
AI-Powered Functionality
Our AI-driven Chatbot adds a revolutionary dimension to your customer engagement. Lead qualification, appointment scheduling, and knowledge base Q&A - Linda.co's AI handles it all. This eliminates time spent on repetitive tasks and maximizes your efficiency in dealing with client's questions and appointments for appraisals.
Optimal Lead Management
Tracking and managing leads has never been simpler. Linda.co's software includes comprehensive Call Tracking and Form Tracking capabilities. This ensures a steady stream of leads for your appraisal services through superior lead sourcing and management.
Shaping Up your Listing Representation
With our business directory data sync feature, your service details are accurate and consistent across all platforms. This elevates your online presence and ensures potential clients seeking appraisal services find the correct information right when they need it.
Seamless Communication with Omni Channel Inbox
Our Omni Channel Inbox binds all your communication platforms together. This allows real estate appraisers to receive and respond to inquiries, messages and notifications, all from a single place. This eliminates the need for switching between different channels and ensures uninterrupted communication with your clients.
Testimonials
Hear from Happy Linda customers
Get Started With Linda
Enjoy Concierge Account Setup with every Linda account
Get started today