Industry-Leading Marketing Software for Accountants
Revolutionize Your Accounting Business With Our Tailor-Made Marketing Software
Schedule Product Demo
Discover a world of enhanced productivity and increased leads with Linda, our standout marketing software for accountants. Schedule a demo with us today to see how Linda can transform your everyday marketing tasks.
Schedule Demo
Sign Up For Linda
Ready to revolutionize your marketing strategies? Sign up for Linda, the preeminent marketing software for accountants. Bring a new level of ease, efficiency, and effectiveness to your accounting firm.
See Pricing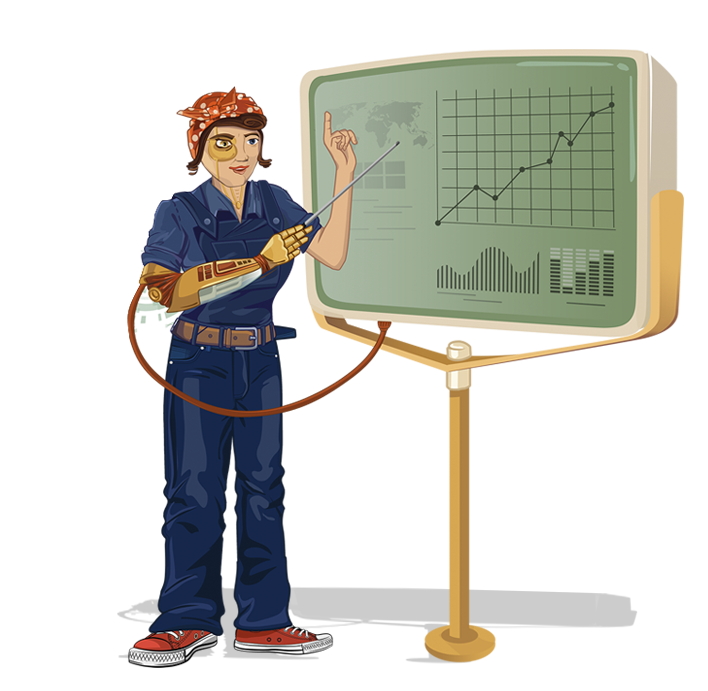 Why Marketing Software is Crucial for Accountants
As an accountant, exploring the manifold benefits of marketing software can transform the way you engage with current and future clients. Leveraging the power of digital marketing can significantly amplify your practice and open up a world of unprecedented opportunities. As an essential tool in modern business strategy, marketing software adapts to rapidly changing trends and can propel your accounting firm towards an advanced level of customer service.
In conclusion, marketing software is not just a tool but a strategic ally that can streamline your accounting firm's operations, facilitate customer engagement, and trigger exponential growth. From elevating your online presence to enabling data-informed decisions, marketing software blends seamlessly with your accountant duties to deliver richer customer experiences. Rise above traditional marketing practices and embrace the future of accounting with marketing software.
Optimize Your Accountancy Firm with Linda.co's Superior Location Management Tools
In the world of accounting, visibility is crucial. That's why Linda.co offers a comprehensive marketing software specifically designed for accountants. This robust platform comes with a set of powerful features like Rank Tracking (Heatmap), GBP Post Scheduling, GBP Photo Scheduling, Q&A Posting, Attribute Change Monitoring, Competitor Auditing, and Monthly Reports. These tools are tailored to help accountancy firms boost their local SEO and online presence.
Staying ahead in search results is key in the digital age. Our Rank Tracking (Heatmap) feature allows accountancy firms to monitor and gauge the performance of their rankings across different locations, allowing for targeted strategies. GBP Post Scheduling enables regular, timely posts on Google Business Profile, ensuring that your firm is continually engaging with potential clients. GBP Photo Scheduling further improves visibility, allowing you to share visual insights into your accountancy operations and values.
We understand that the accounting industry thrives on trust and accuracy. With our Q&A Posting feature, engage directly with queries and provide prompt answers. Monitor changes with Attribute Change Monitoring, ensuring your firm's data remains up-to-date and accurate. Stay ahead of the competition with our Competitor Auditing tools, analyzing their strategies for comparable insights. Lastly, our Monthly Reports feature provides a detailed analysis of your firm's performance to plan better and progress.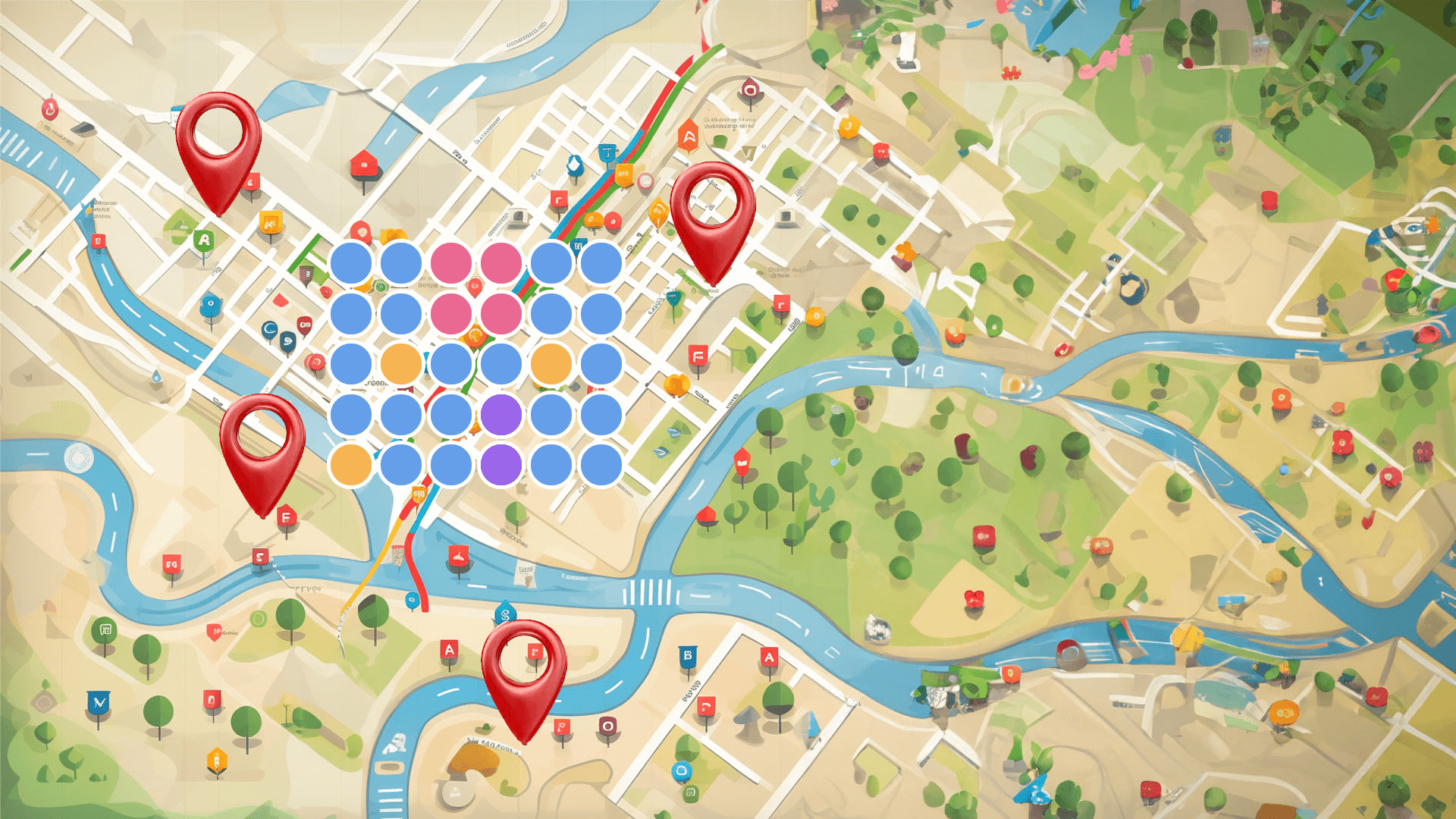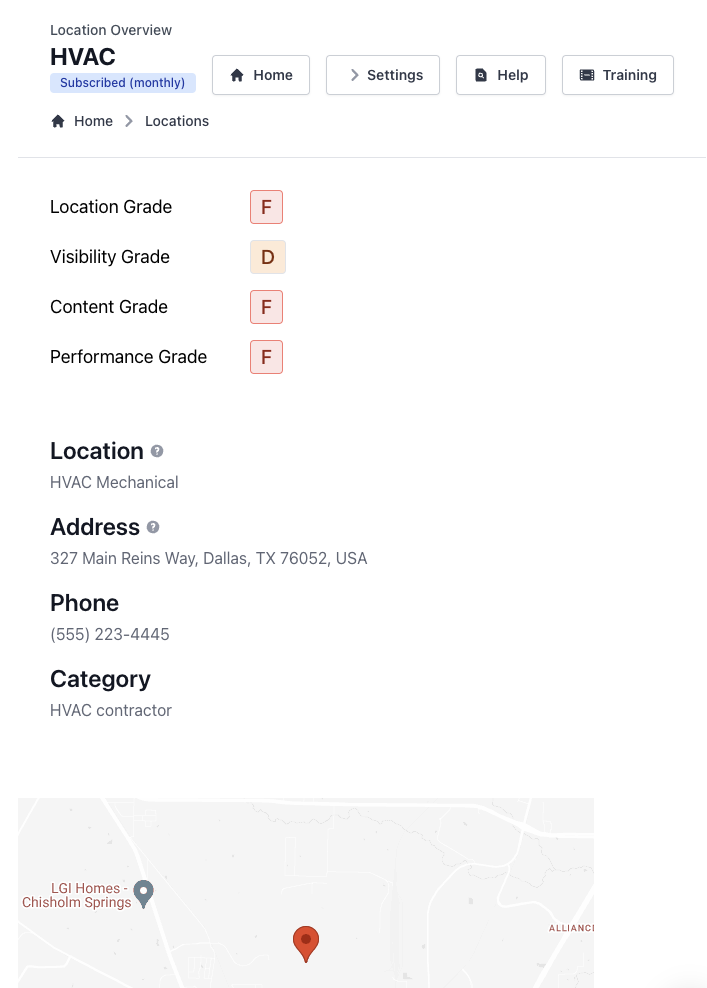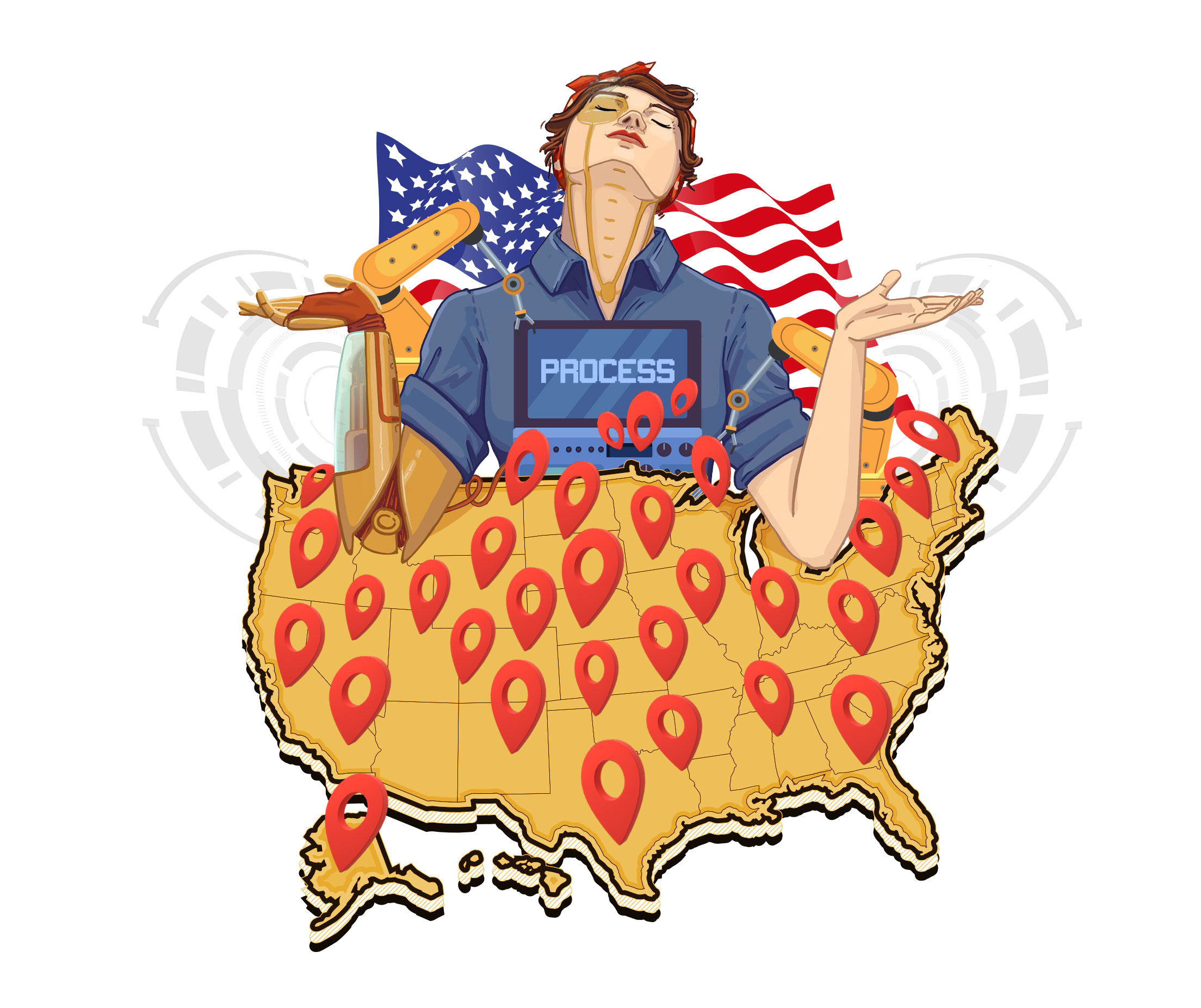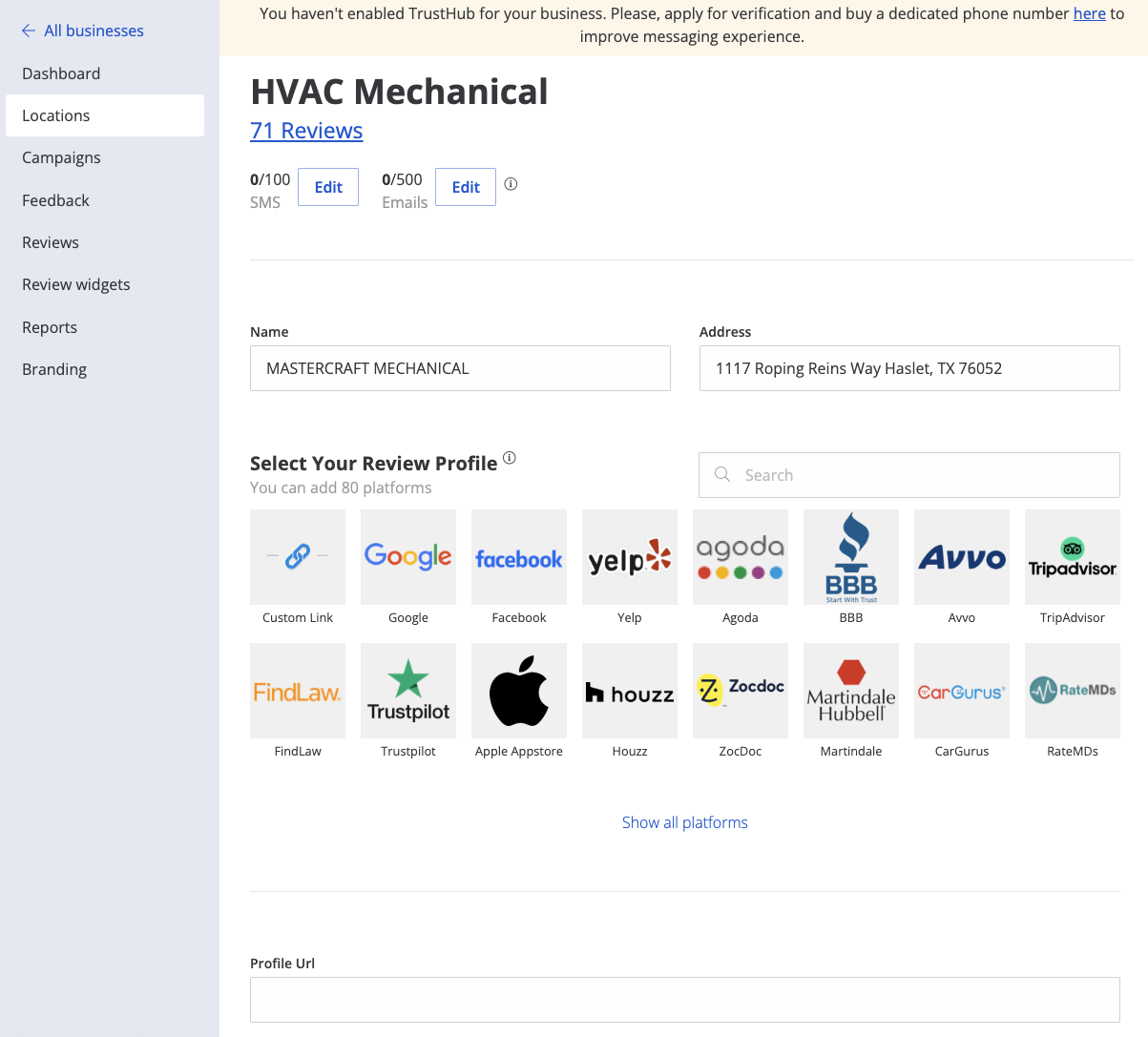 Revolutionize Your Business with Our Comprehensive Reputation Management Software for Accountants
As accountants understand the value of accuracy and precision, reputation in the accounting profession is paramount. With Linda.co, you can effectively manage online reputation with our specialized Marketing Software for Accountants. Our unique features such as Email & SMS Review Auto Responder Campaigns, Review Website Embed Widgets, and Zapier Integration enable you to shape how the online world sees your accounting firm.
With our SMS & Email Review Auto Responder Campaigns, you can swiftly respond to clients' reviews to ensure continuous engagement and client satisfaction. The Review Website Embed Widgets allows you to showcase your best reviews directly on your site, fostering trust and enhancing your firm's online reputation. Our Zapier Integration enables automatic updates and actions on over 80+ platforms, further expanding your reach and influence within the accounting industry.
Our Reputation Management Software also offers Review Responses and Automated Review Reports functionalities. This means you can react promptly to reviews and monitor your accounting firm's online presence with robust automated reports – a must-have in the fast-paced, results-driven world of accounting. Invest in your firm's future with Linda.co's Marketing Software for Accountants - your key to unlocking superior reputation management.
AI Chatbot for Accountants: Transform Your Accounting Business with Lindabot
Welcome to a revolution in the accounting industry: The Lindabot AI Chatbot from Linda.co. Designed specifically for accountants, our AI chatbot is a powerful marketing software designed to revolutionize your digital interactions. Boost your customer engagement with intuitive and intelligent features like Conversational Lead Qualification, AI appointment scheduling, and AI Human Handoff Of Conversation Control.
How does a chatbot help accountants? Lindabot comes with a Conversational Lead Qualification feature that assists you in filtering leads based on their quality, saving you time and ensuring your marketing efforts are focused on the most promising clients. Our AI Appointment Scheduling feature seamlessly books appointments with potential leads, freeing up your time to focus on what you do best - managing finances.
But we don't stop there. With our innovative AI Human Handoff of Conversation control, the bot hands off complex enquiries to your team ensuring a human touch where it's necessary. Our AI can also schedule and manage conference calls, bringing a level of automation to your networking and client communication efforts. To customize your bot's responses and services further, you can easily train it on your own content. Additionally, Linda.co offers a real-time chat dashboard so you can monitor and guide conversations in real time. Harness the power of AI with Linda.co and redefine what's possible in the accounting industry.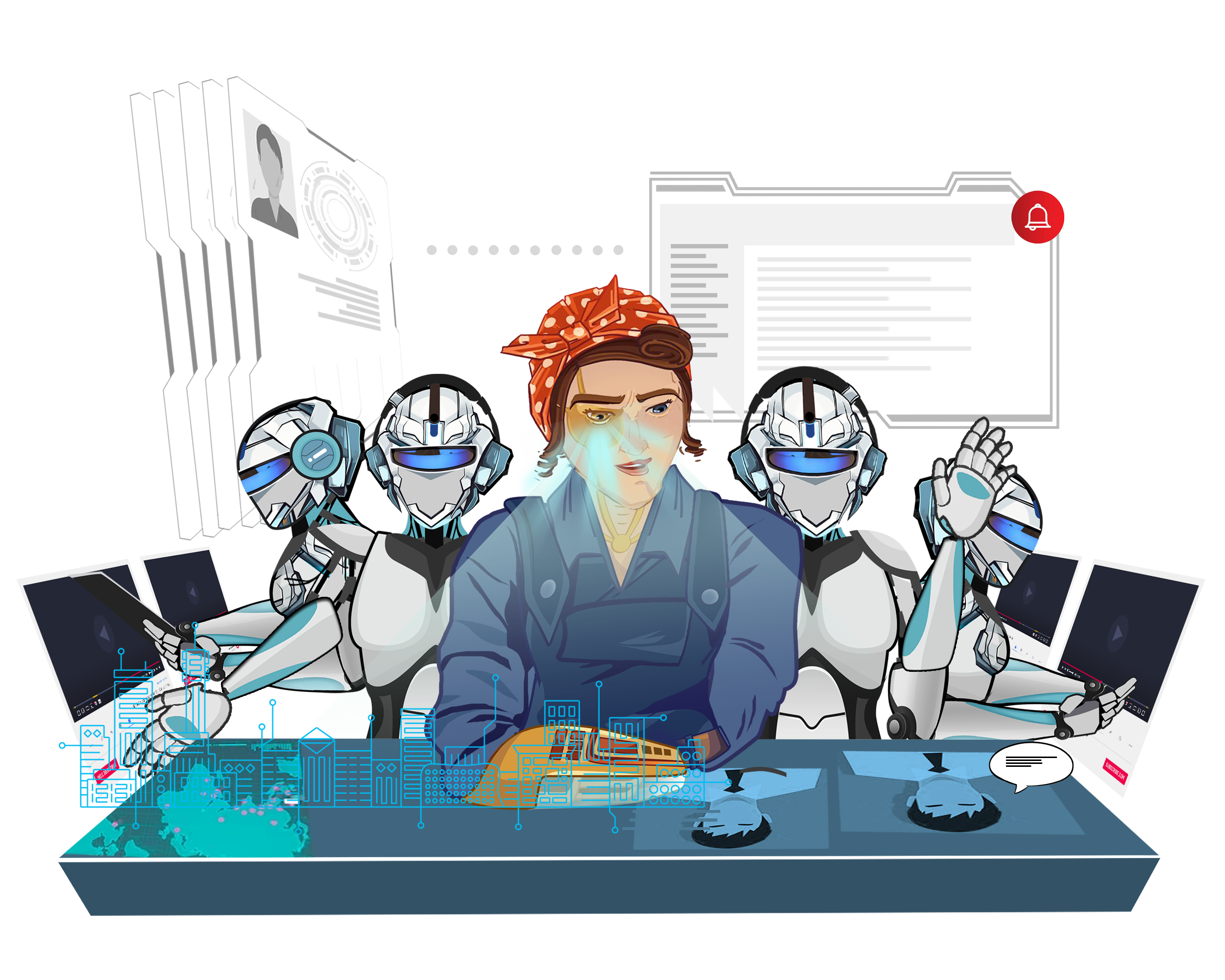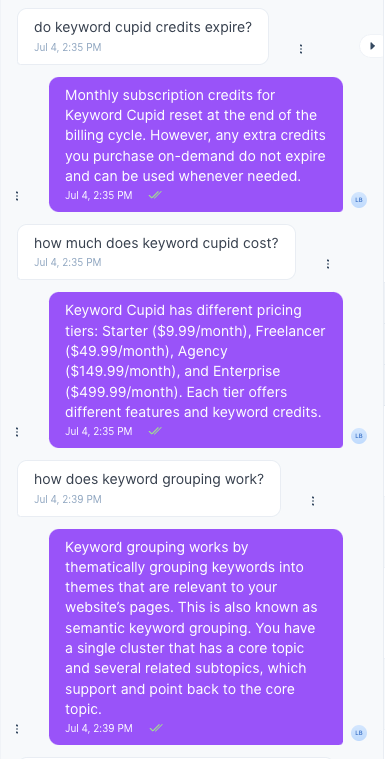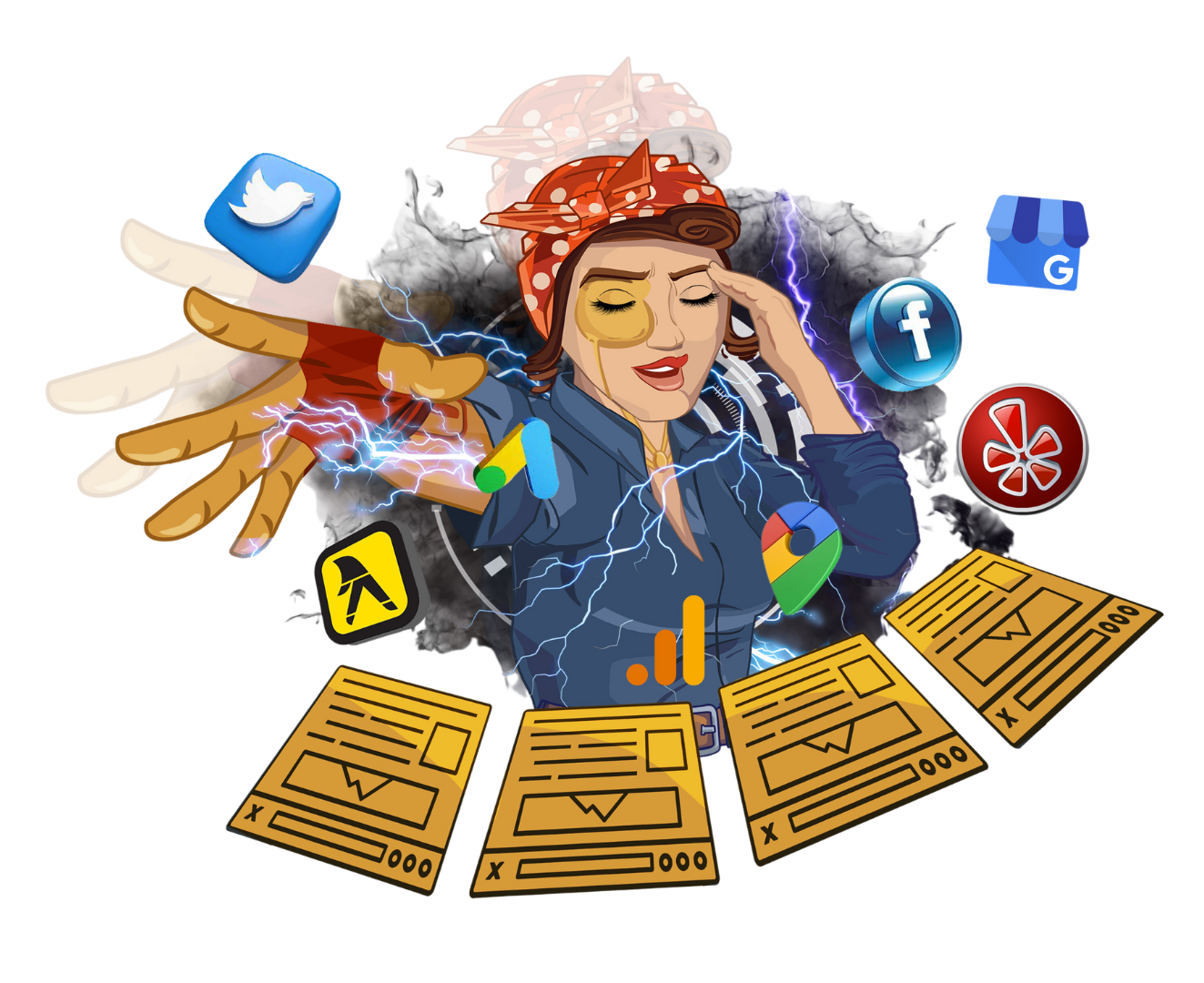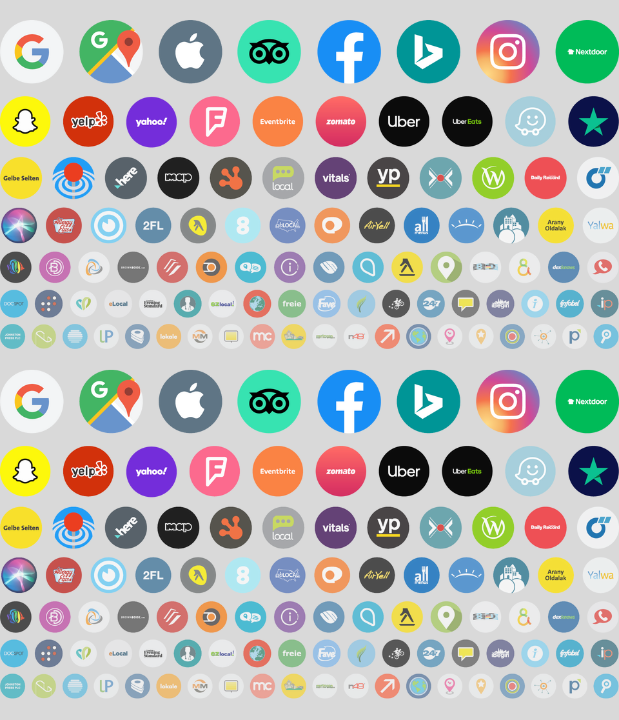 Revolutionize Your Accounting Firm with Comprehensive Listing Management
At Linda.co, we understand that accountants and financial firms require specific solutions to navigate the digital age. This is why our robust marketing software suite is designed to enhance your online presence through premier listing features.
Our software empowers you to easily manage and update over 80 profiles/online business directories simultaneously. This comprehensive feature aids accountants by ensuring that their firm's contact information, services, and operational hours remain updated and consistent across all directories, enhancing their online visibility and credibility.
Monitor changes made on your business listings with Linda.co's intelligent software, providing you with real-time updates and notifications about any alterations. This functionality guarantees that you stay in control of your digital footprint, fostering trust and reliability with your clients. Furthermore, our software also allows for creating missing listings - an essential feature that enhances your discoverability online and leads prospective clients right to your accounting firm's doorstep.
Lead Management Software for Accountants: Empowering Your Practice with Innovative Features
Unlock the power of proven technology with Linda.co's lead management software, specifically designed for the accounting industry. We understand the unique challenges faced by accountants, which is why our software provides an all-in-one solution featuring call tracking with round-robin and multi-ring support, form tracking with real-time notifications, and integration with a native mobile app. These features ensure seamless lead management, helping your firm thrive in a competitive market.
Our call tracking feature, equipped with round-robin and multi-ring support, is built for accountants who value client communication. It allows multiple team members to respond to a single call, enhancing customer service and maximizing lead conversion rates. With our round-robin system, call opportunities are equally distributed among your team, ensuring fair workload distribution and enhanced productivity.
Our real-time form tracking and mobile app integration take lead management a step further by allowing you to view live leads on your phone. These post-call, real-time notifications allow immediate follow-ups, turning cold leads into potential clients. This feature is particularly beneficial for accountants seeking to grow their business and elevate their client relations. Embrace innovation with Linda.co's lead management software and craft a successful future for your accounting firm.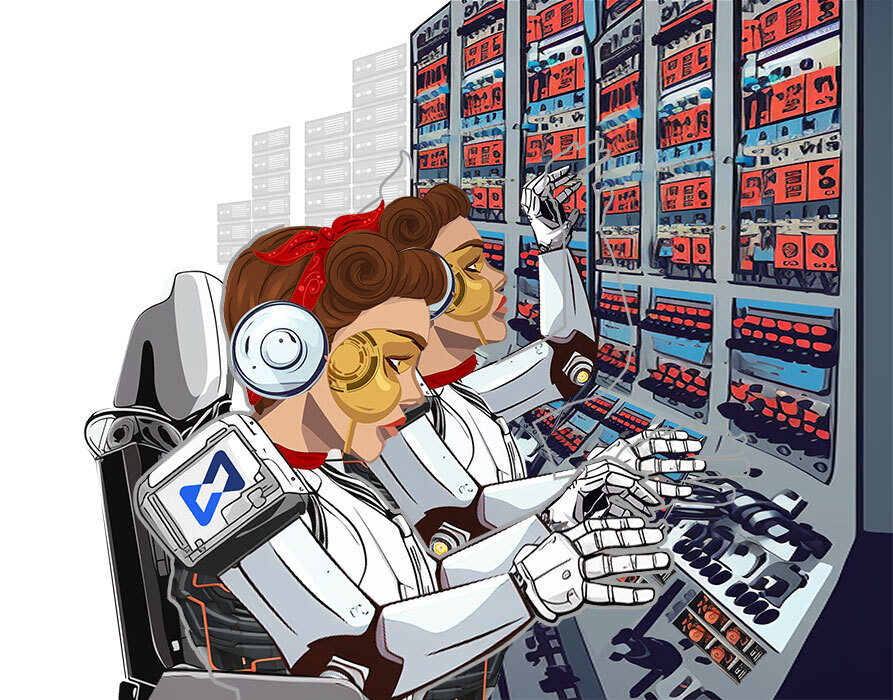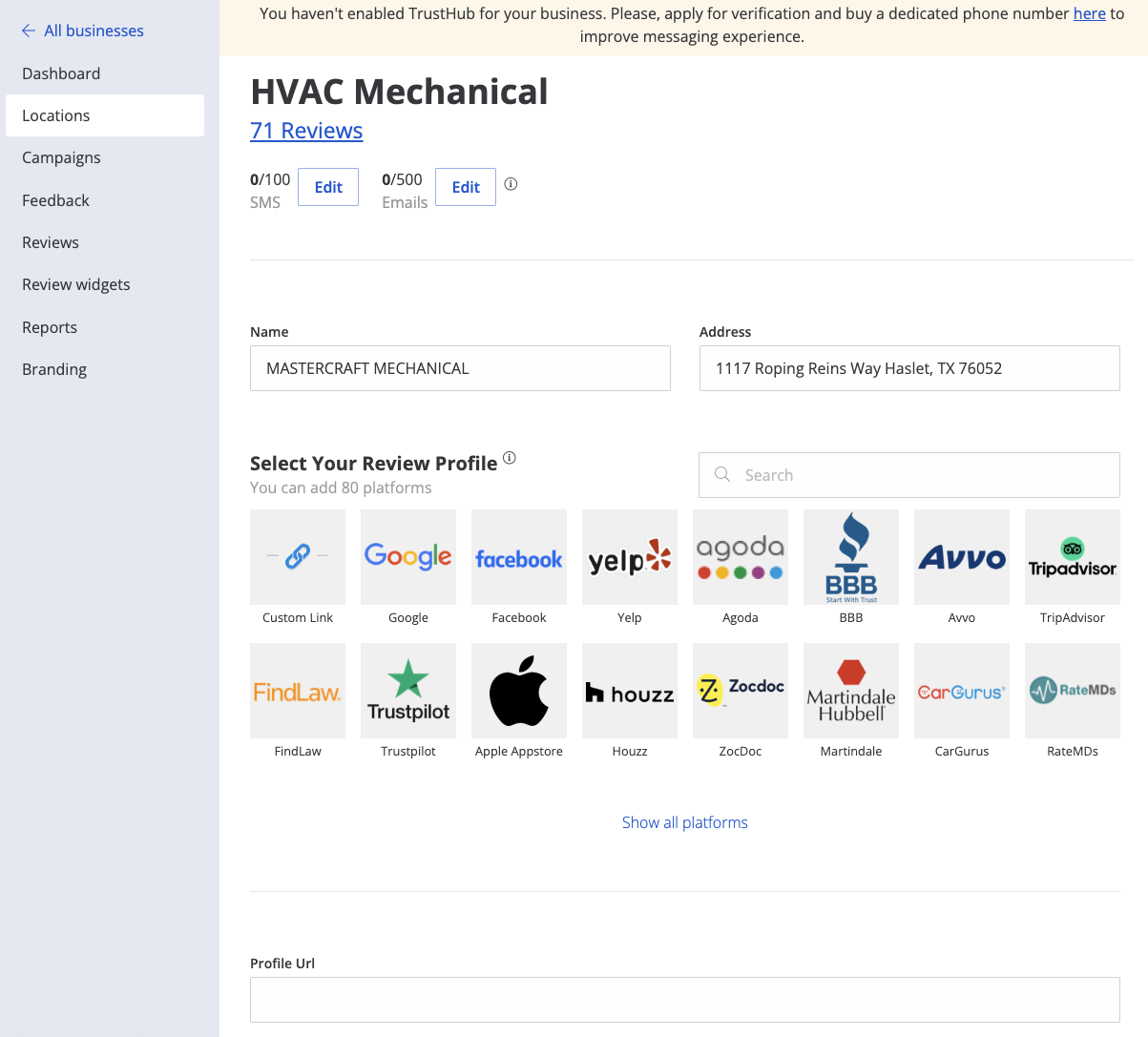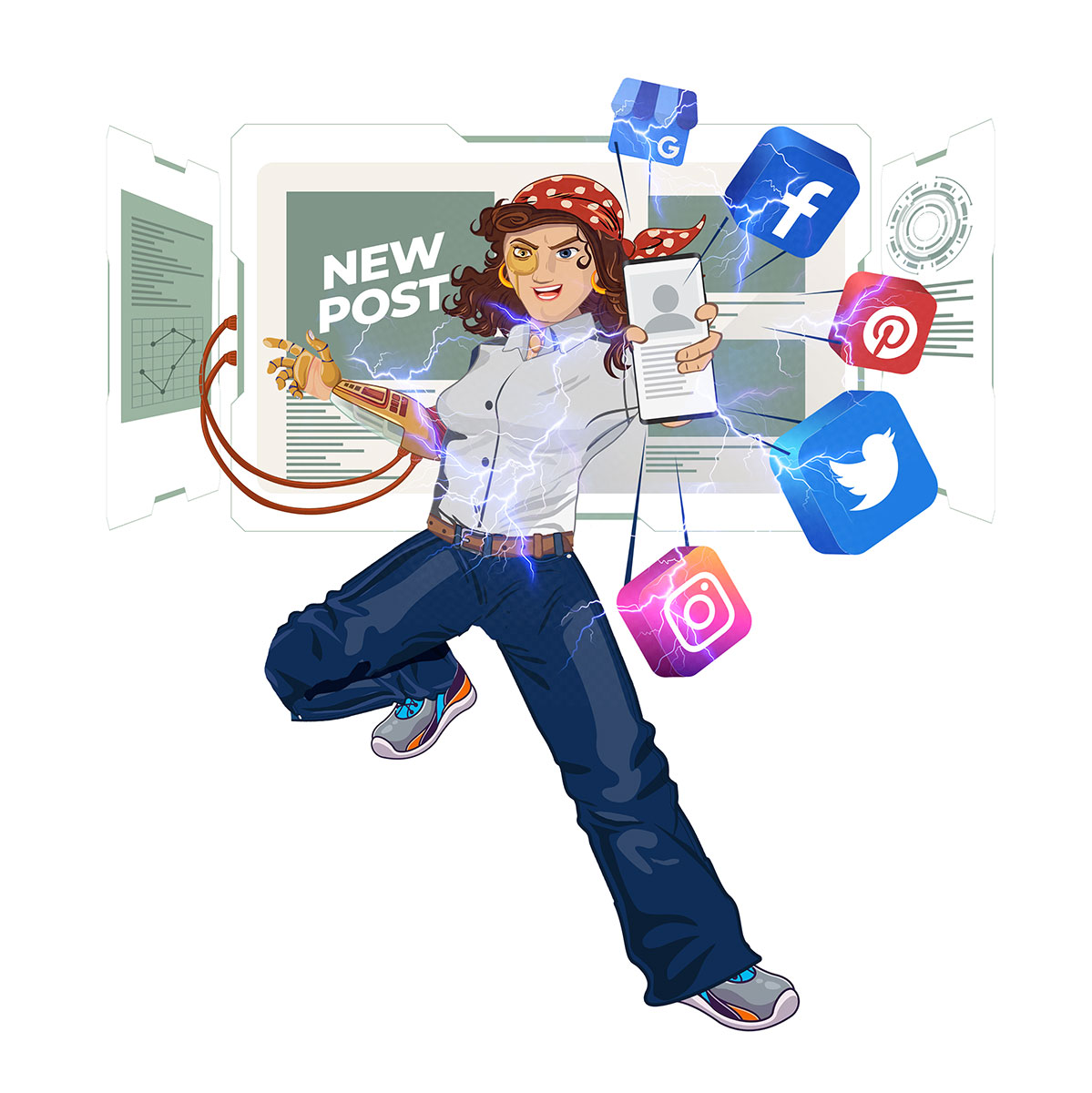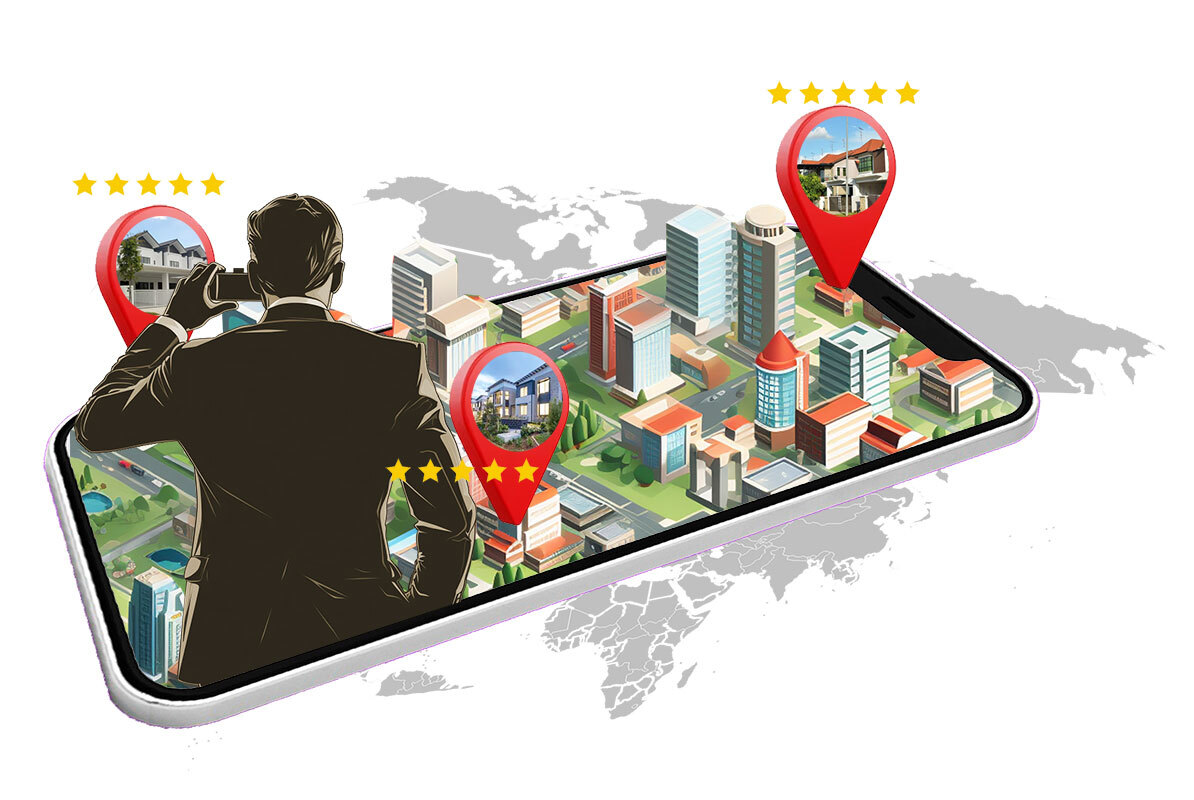 Job Photos Feature: Revolutionizing Accountancy Marketing
In the digital marketing landscape, imagery has proven to be a powerful tool for engagement. At Linda.co, our cutting edge Job Photos Feature is designed to aid accountants in capturing and sharing moments that define their work, fostering relatability and trust among their client base. This unique feature can potentially transform the way accountants feature their services, offering a more personalized viewing experience for prospective clients.
The Linda.co mobile app makes it effortless for accountants to take and share on-the-job photos. This trendy way of publishing fresh content not only humanizes your profession but also keeps your website and social channels updated. With syndication capabilities to social media and Google listings, this software maximizes your firm's online visibility and bolsters your SEO ranking.
In the accounting industry, where confidentiality and credibility are pivotal, the Job Photos Feature facilitates a material connection with potential clients. By enabling accountants to share authentic snapshots of their workspace, team interactions, or client meetings (while respecting privacy rules), the job feature fosters transparency and proves the firm's commitment to their field. This continual stream of visual content showcases your firm's dynamics and helps make your brand more identifiable amid online competition.
Efficient Omnichannel Inbox Feature by Linda.co: A Must-Have Marketing Software for Accountants!
Step up your marketing strategy with Linda.co's Omnichannel inbox feature, tailored specifically for accountants. Our game-changing software elegantly integrates live website widgets, omnichannel support, and unlimited team member seats into one digital marketing hub. Centralize your communication channels from your website, SMS, email, Facebook Messenger, and WhatsApp with this software for accountants.
Harness the power of our live website widget, which can drive significant engagement to your accounting services. Our software also supports an unlimited number of team seats - an essential feature for accounting firms looking to expand their digital marketing reach. Plus, customize your inbox's styling and settings to align with your accounting firm's brand identity, effortlessly creating a seamless customer experience.
Accountants, enjoy the convenience of our web-based software and its native mobile app access. You'll appreciate the on-the-go access to key marketing tools, even when you're away from your desktop. Linda.co's Omnichannel inbox feature is truly a cutting-edge solution for the accounting industry, offering indispensable tools to maximize leads, client engagement, and, ultimately, your firm's success rates.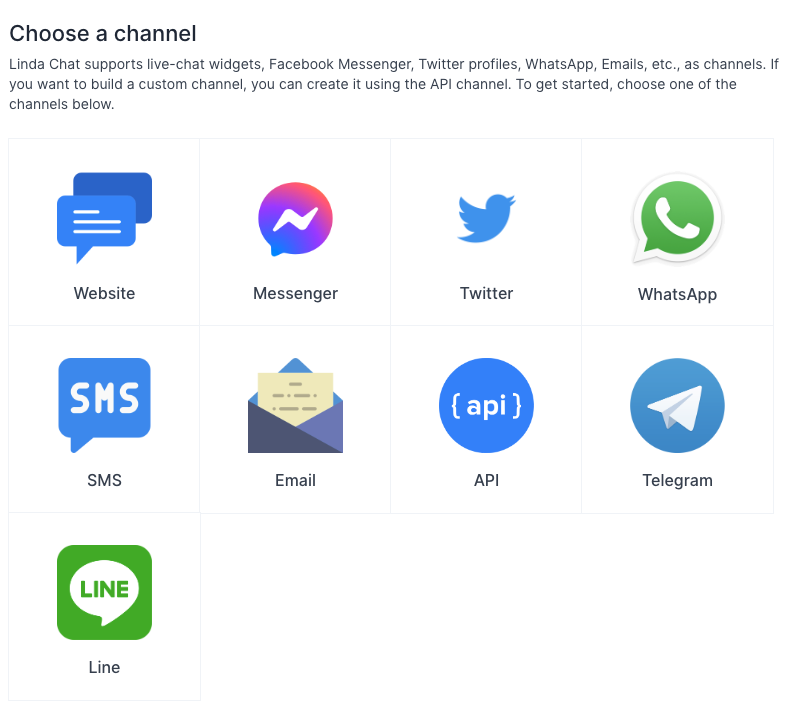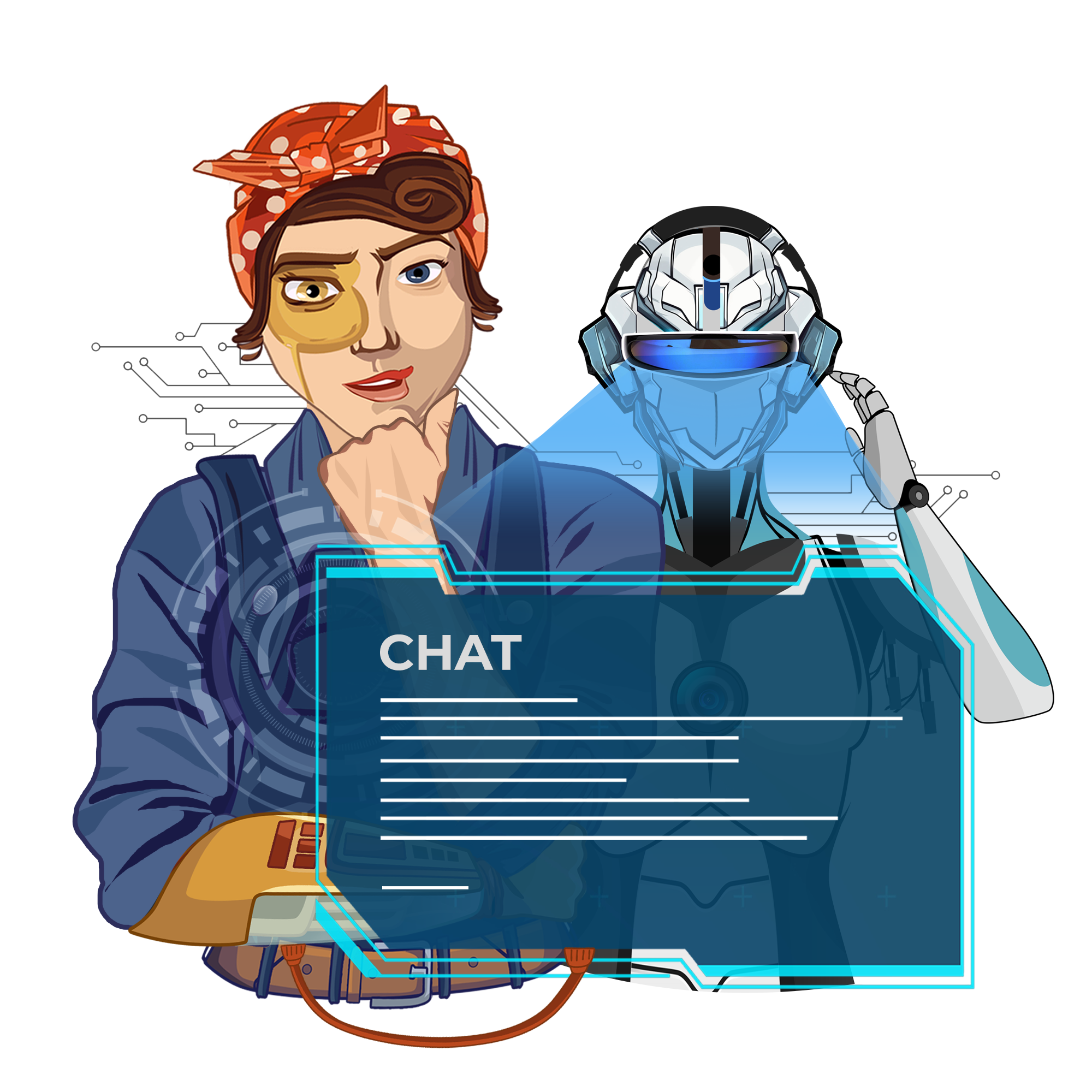 Transform Your Accounting Business with Linda's Marketing Software
Revolutionizing Accountancy Marketing through Advanced Features
Listing Management for Seamless Optimization
Our listing management tool allows you to track ranks, schedule Google My Business (GBP) posts, photos, and Q&A posts effortlessly. Streamline your accounting firm's directory presence, enhance visibility, and attract potential clients.
Reputation Management for Trust Building
Leverage our reputation management software to conduct SMS and Email campaigns for review requests, manage and display website reviews, analyze reports, and support 80+ review platforms. Build a trustworthy image and reputation for your accounting business.
AI Chatbot for Superior Customer Engagement
With our AI chatbot, automate lead qualification, appointment scheduling, and knowledge base Q&A. Increase efficiency, save time, and enhance customer experience by providing swift responses and empower them to schedule their appointments with your accounting services.
Lead Management for Efficient Client Acquisition
Our lead management feature including call tracking and form tracking helps to gather valuable information about your clients, manage leads better and elevate the level of your accounting service, thereby converting potential customers into successful business deals.
Business Directory Data Sync for Precise Listing
Ensure your accounting firm's data is accurate across all platforms with Linda's business directory data sync feature. Minimize inconsistencies, improve search visibility, and increase opportunities for client acquisition.
Omni Channel Inbox for Unified Communication
Linda's Omni Channel Inbox feature allows easy management of all client communications from one place. Respond to queries faster and provide efficient customer service, aiding in reputation building and retention of clients in your accounting business.
Testimonials
Hear from Happy Linda customers
Get Started With Linda
Enjoy Concierge Account Setup with every Linda account
Get started today