Revolutionize Your Architectural Practice with Our Marketing Software
Why Choose Linda, the Ultimate Marketing Software for Architects
Schedule Product Demo
Don't just take our word for it - experience Linda's powerful marketing capabilities tailored for architects. Schedule a demo today and revolutionize how you promote your architectural firm!
Schedule Demo
Sign Up For Linda
Boost your firm's marketing strategies and outshine competitors. Sign up for Linda, the best marketing software for architects, and take your architectural projects to new heights!
See Pricing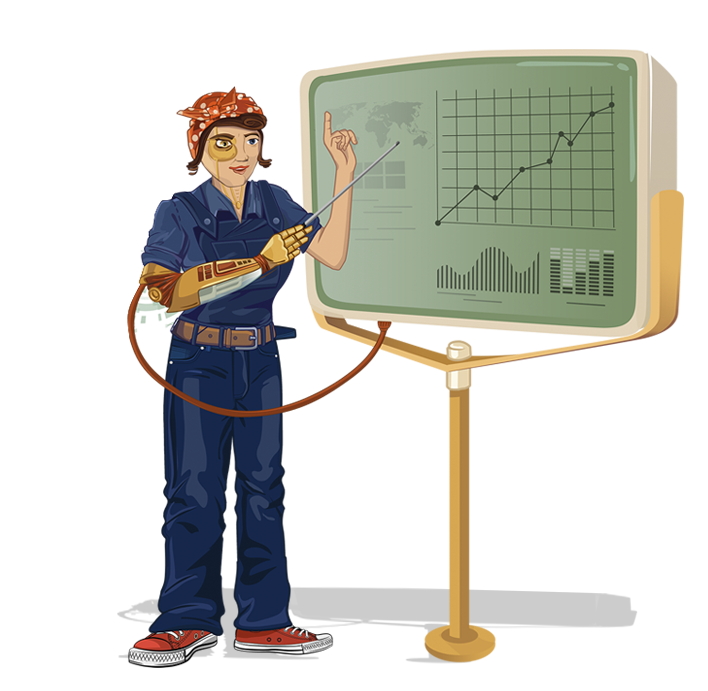 Why is Marketing Software Essential for Architects?
In the highly competitive field of architecture, it's crucial to leverage every advantage. Marketing software for architects plays a pivotal role in boosting visibility, increasing efficiency, and enhancing customer engagement. With tools specifically designed to streamline the complex process of architecture marketing, these advanced software solutions are a game-changer. Whether you're a seasoned architect or a budding professional in the industry, this marketing software can revolutionize the way you reach out to your prospective clients, manage your projects, and promote your expertise.
In conclusion, marketing software for architects is no longer an optional tool but a fundamental necessity for business growth. It bridges the gap between your architectural brilliance and a broad audience in need of your services. By leveraging these digital marketing tools purpose-built for the architectural sector, you can significantly increase profitability, maximize your target audience reach, and firmly establish your reputation in the marketplace. So why wait? Take your architectural practice to new heights with marketing software today.
Leverage Effective Location Management with Linda.co: Superior Marketing Software for Architects
In today's digital landscape, architects need to be strategic in positioning their firms online. With Linda.co's Marketing Software for Architects, take control of your brand's digital presence and nail down your location management. Our powerful tools are adept at Rank Tracking, GBP Post Scheduling, GBP Photo Scheduling, Q&A Posting, Attribute Change Monitoring, Competitor Auditing, and comprehensive Monthly Reports.
Our robust Rank Tracking tool, with its intuitive heatmap feature, is ideal for architects aiming to maximize their firm's online visibility. You can systematically monitor how your architecture firm ranks on Google Search and Map Listings. This critical data enables you to make informed decisions and carve a competitive niche in your targeted location. Meanwhile, GBP Post and Photo Scheduling features simplify the task of managing Google Business Profile updates, ensuring your presence is always current and engaging.
Our dynamic Q&A Posting service allows you to build trust and engage with potential clients proactively. Also, by keeping tabs on Attribute Change Monitoring, you can remain responsive to any edits on your Google Business Profile, ensuring that information about your architectural firm remains accurate and up to date. Linda.co's Competitor Auditing empowers you to analyze your competitor's strategy and stand superior in the marketplace. And, with our comprehensive Monthly Reports, become the architect of your own digital success as you track progress, identify growth opportunities, and strategize for the future.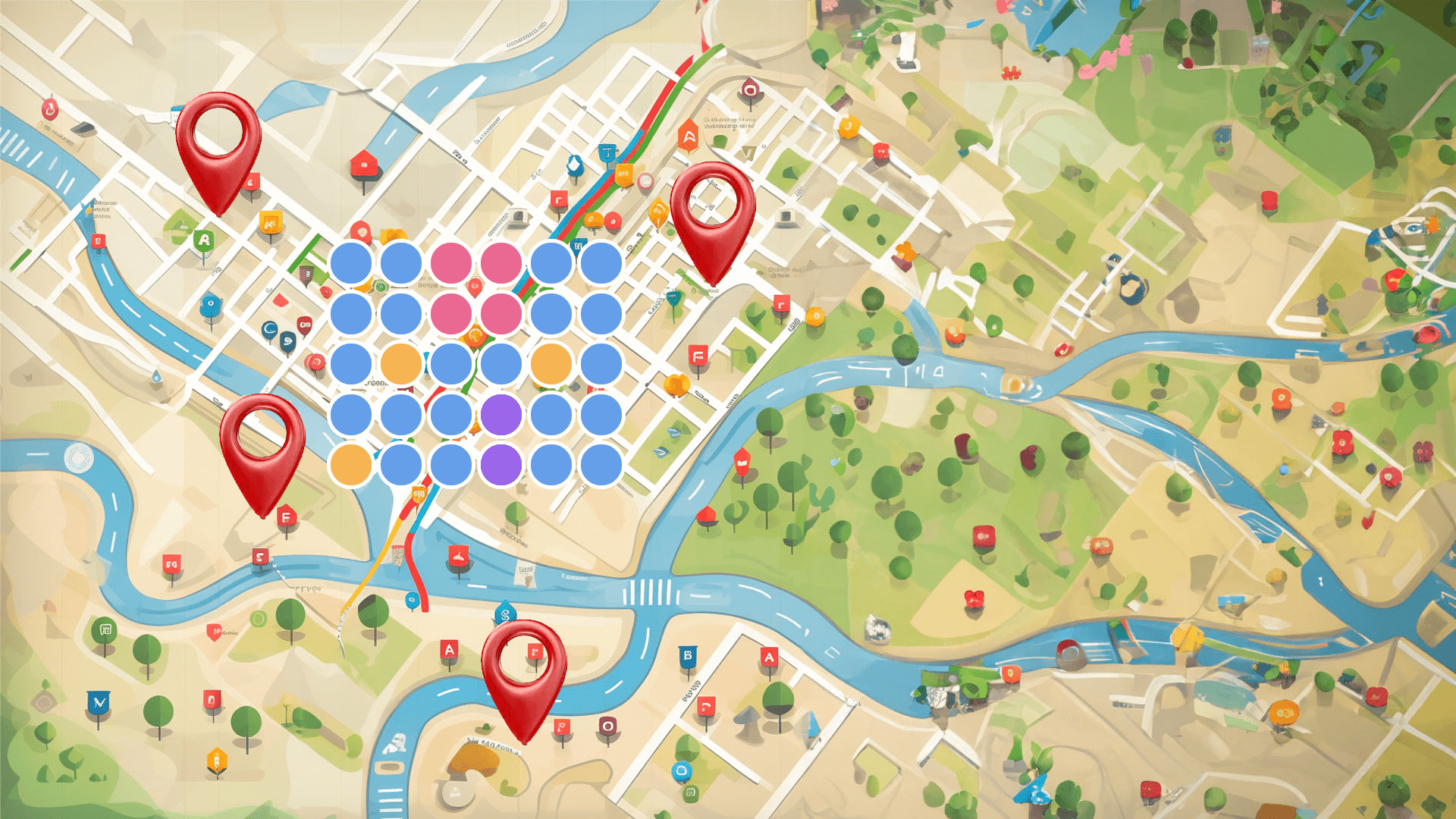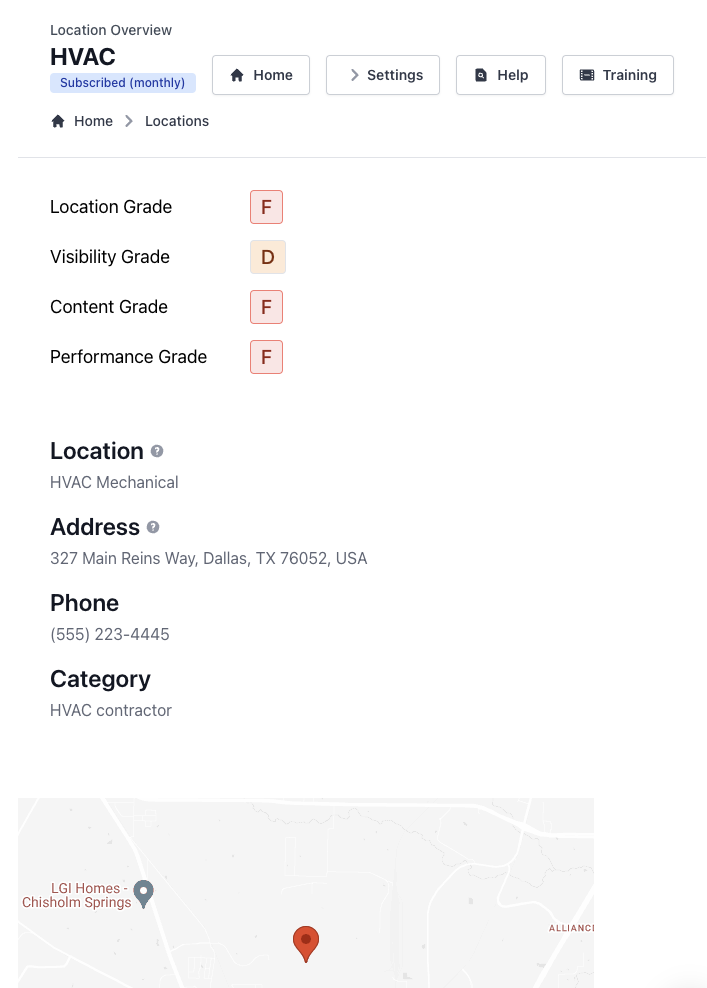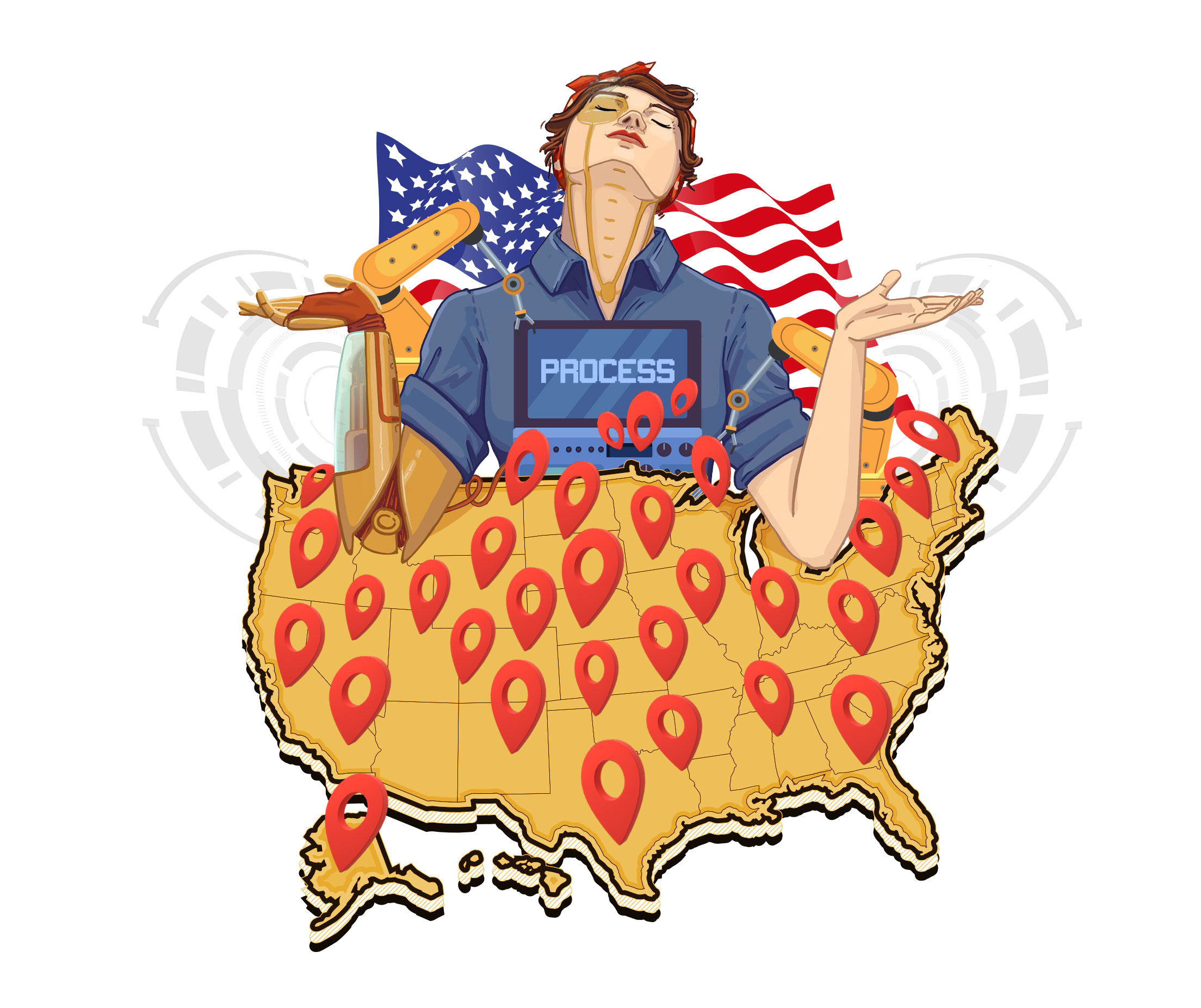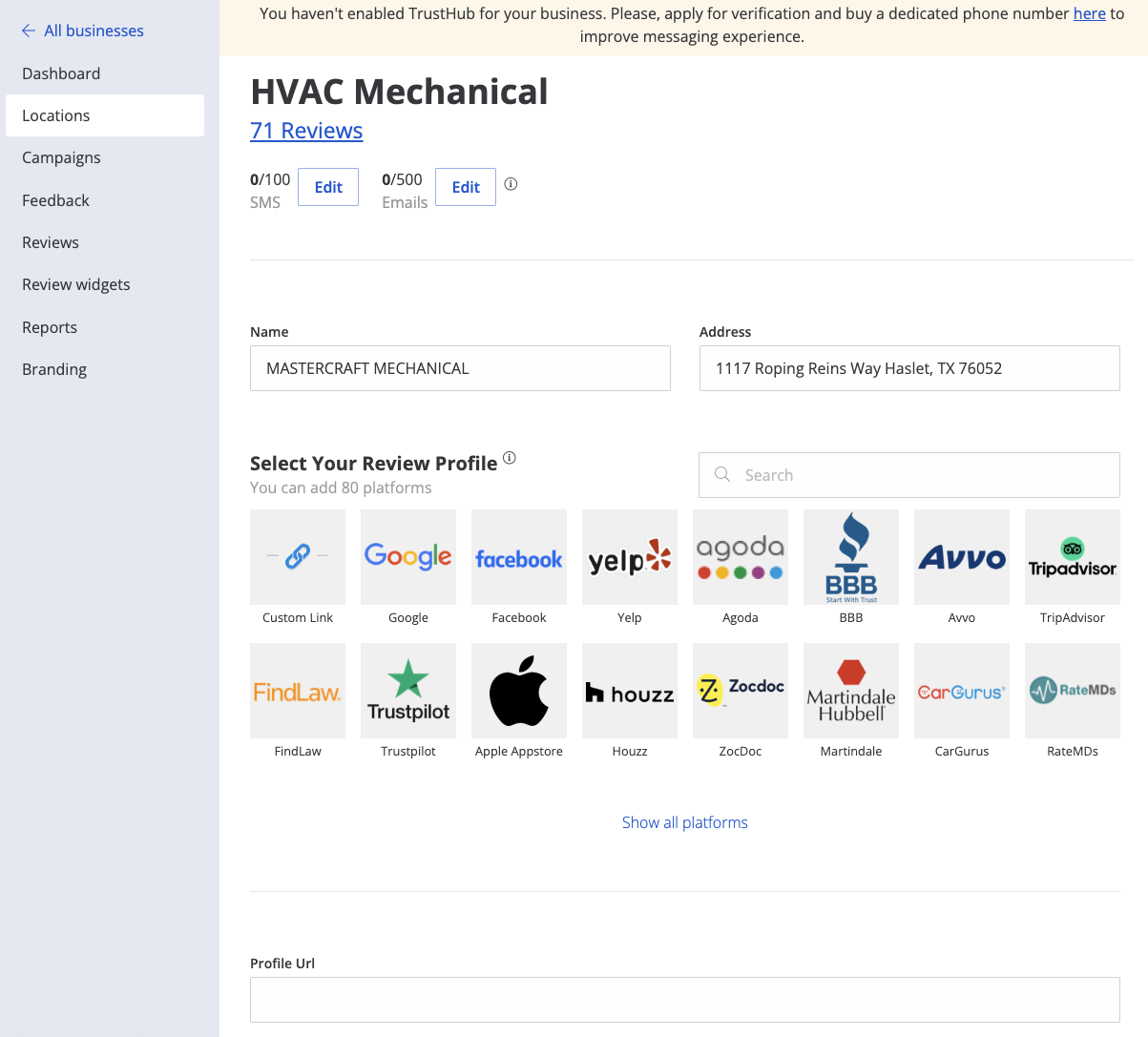 Revolutionize Your Architectural Firm with Our Reputation Management Marketing Software
Harness the power of digital marketing with Linda.co's Reputation Management Marketing Software for Architects. With today's razor-sharp competition within the architectural industry, your reputation is your most invaluable asset. Beyond imagination and innovative designs, your clients seek authenticity, trust and exceptional service experience. Our pioneering reputation management software provides an all-in-one solution for nurturing this trust, boosting your online presence and escalating the growth of your architectural firm.
With features including SMS & Email Review Auto Responder campaigns, our software ensures that all your client reviews - positive or with constructive feedback - are timely addressed. Each review is a chance to either build a stronger relationship or win back a dissatisfied client and our auto-response mechanism ensures you do not miss these opportunities. To take it a step further, with our Review Website Embed Widgets, each positive review can be published to your website with a widget, turning your site visitors into potential clients by showing them what your existing clients think of you.
We didn't stop there; our software shines with Zapier Integration, allowing you to patch into 2000+ other apps, automating your tasks and boosting efficiency. Not only can you gather reviews, but with the Review Responses feature, you can draft personalized responses, helping you maintain a positive, engaging online reputation. Furthermore, our extensive platform support with more than 80 platforms and Automated Review Reports strengthens your ability to manage reviews from different sites in one place, redefining simplification and effectiveness in reputation management for architects.
Revolutionize Your Architectural Business with Lindabot: AI Chatbot Marketing Software for Architects
In today's digital era, marketing software has become an essential part for successful venture in any industry, including architecture. Welcome to Linda.co, your hub for superior AI chatbot marketing solutions tailored for architects. Our industry-leading tool, Lindabot, not only enhances your company's digital presence, but also ensures you stay ahead of the competition with our smart features designed to streamline your business operations.
Our Lindabot comes packed with various features like Conversational Lead Qualification, assisting you in a smoother and efficient lead generation process by assessing customer's queries, responses and advancement in your sales funnel. The AI appointment scheduling feature eliminates the hassle associated with manual scheduling by automating the process, saving time for both your potential clients and your team. Furthermore, AI Human Handoff of Conversation Control ensures seamless transition of conversations from bot to human, whenever complexity arises.
Additionally, our Lindabot's AI conference call generation facilitates efficient scheduling and organization of team meetings, ensuring communication lines remain uninterrupted. We also grant you the ability to train your bot with unique architectural terminologies and concepts related to your company through the 'Training Bot On Your Own Content' feature. The real time chat dashboard lets you monitor conversations, helping to maintain quality control and provide immediate actions when necessary. Experience the future of architectural marketing with Linda.co.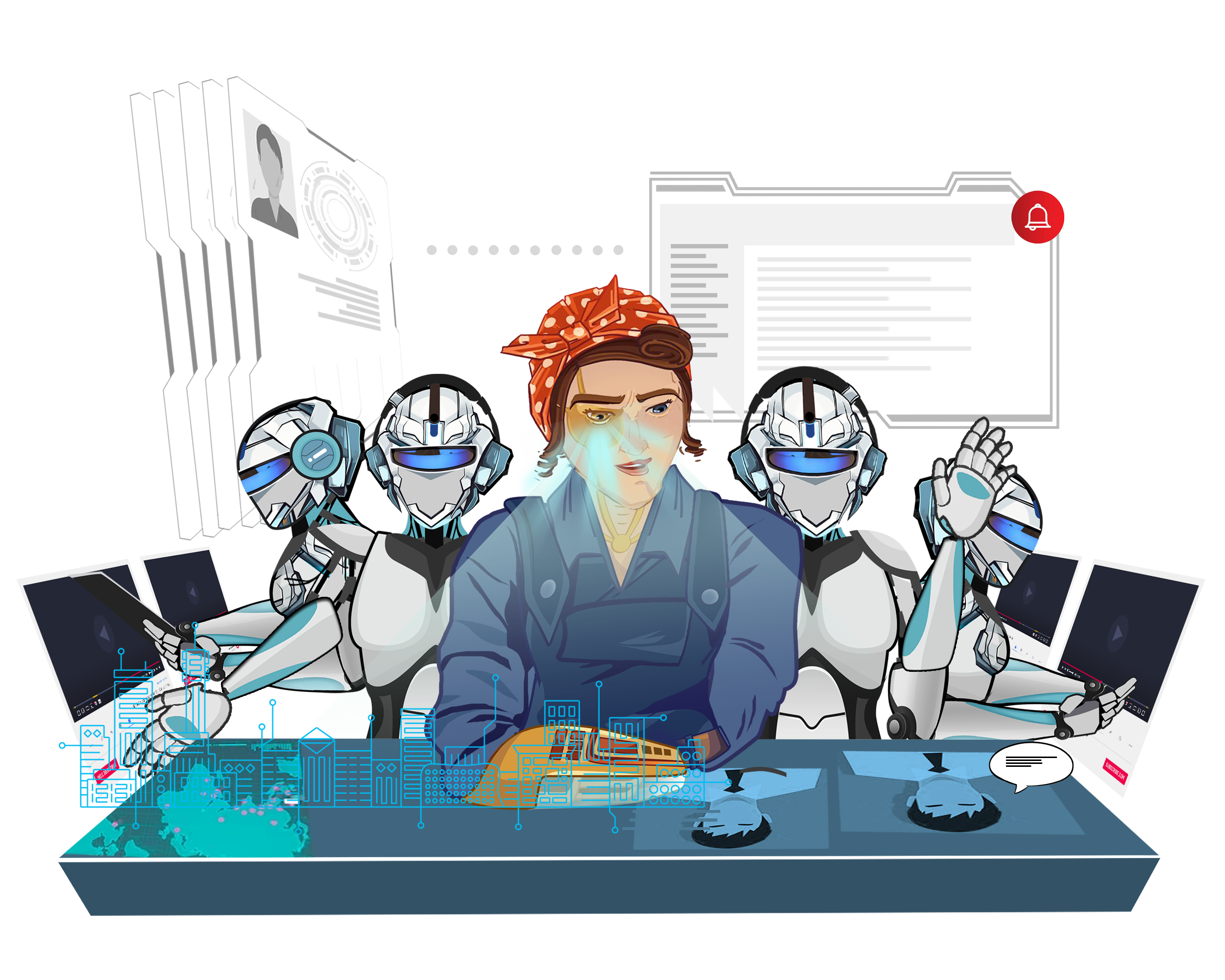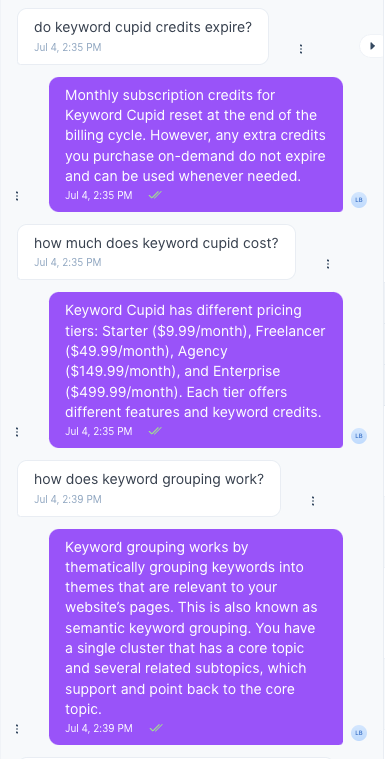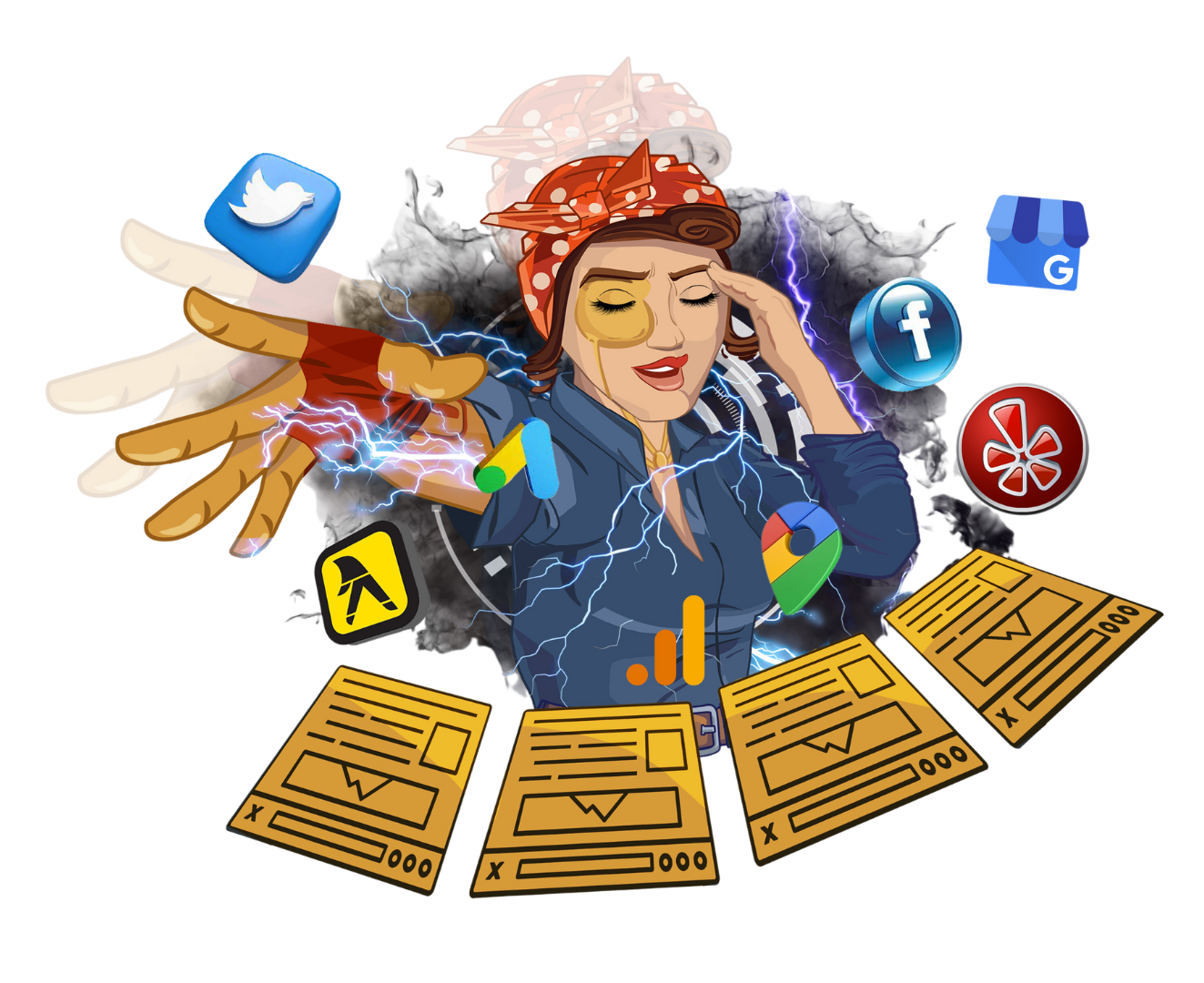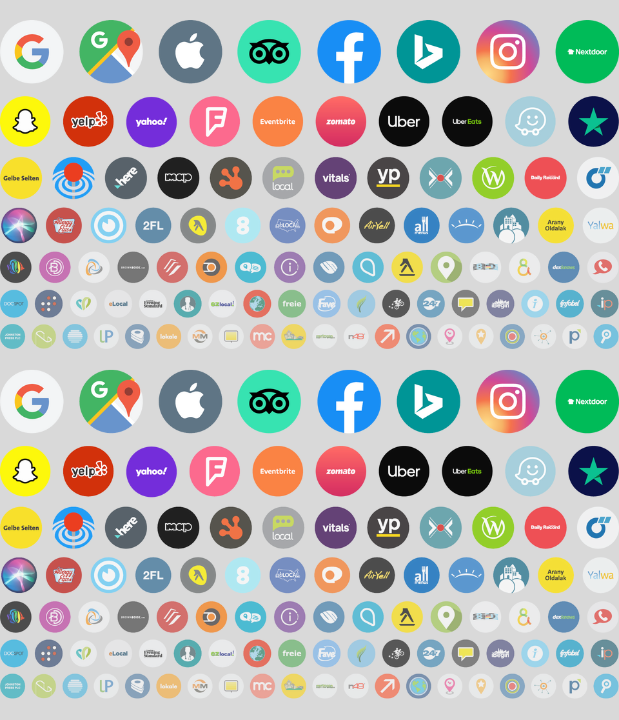 Optimized Listing Management with Linda.co: The Go-to Marketing Software for Architects
Navigating the complex world of online listings can feel like designing a skyscraper from scratch – intricate, time-consuming, and requiring expert precision. That's where Linda.co's local SEO marketing software comes in, designed specifically for architects. This powerhouse allows architecture firms to manage and optimize over 80 online profiles and directories with ease, ensuring your firm's information stays accurate and up-to-date.
With Linda.co, architects no longer have to worry about information discrepancies across different online listings. Our dynamic listing monitoring tool keeps track of changes on 80 business listings in real-time, detecting and alerting you to any inconsistencies. From the name of your firm to your contact details, and even pictures of your work, everything is kept current and consistent, enhancing your digital footprint.
Moreover, Linda.co also addresses the common problem of missing listings. It efficiently scouts out any potential directories or profiles you may have missed, and aid in easily creating them. Effectively placing your architecture firm on every possible digital map, Linda.co's feature-rich local SEO marketing software for architects ensures that your brand is easily discoverable. Improve your firm's local SEO, reach more potential clients, and build a trustworthy online presence with Linda.co today.
Lead Management Software for Architects: Streamline your Business with Linda.co
Unlock the potential of your architectural firm with Linda.co's lead management software specifically tailored for architects. Offering a seamless experience, we integrate advanced features like call tracking with round robin and multiring support and real-time form tracking notifications. We understand your needs as an architect, which is why our solution also provides native mobile app integration, giving you access to real-time leads directly from your phone.
Our call tracking system is designed to improve your lead management strategies by automatically rotating calls amongst your team (round robin), ensuring your leads always find a response. With our multiring system, never miss a potential client again as incoming calls can make several phones ring simultaneously. Goodbye, missed business opportunities and hello, better client engagement!
On top of that, our form tracking functionality pushes real-time notifications to your team whenever a lead completes a form. Just imagine being able to promptly follow up with your clients, answering their queries, or sealing the deal. Plus, paired with our native mobile app, you can view the status of your leads on-the-go and embrace the freedom of mobile work with the confidence of never missing a new business prospect.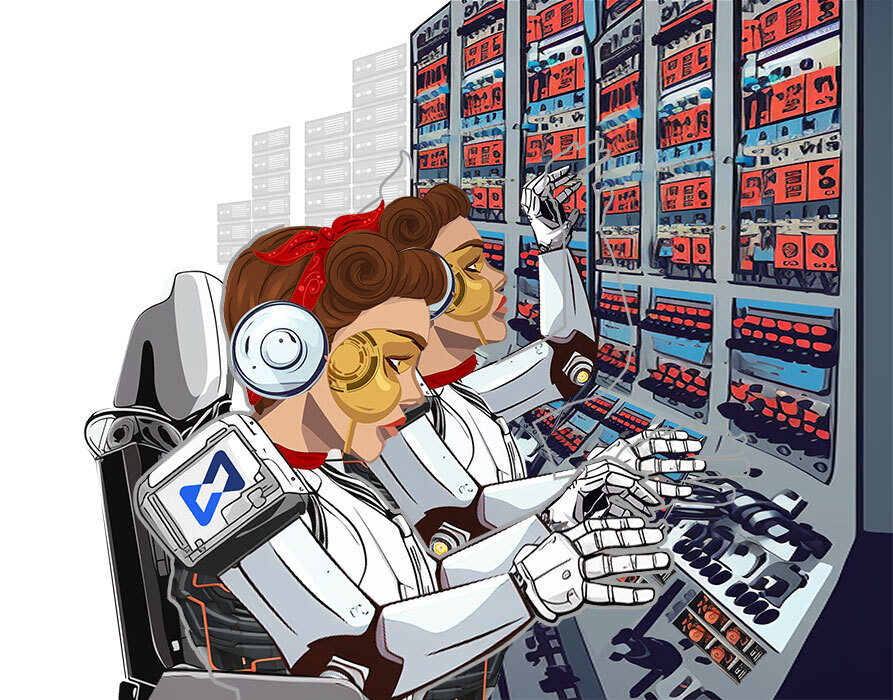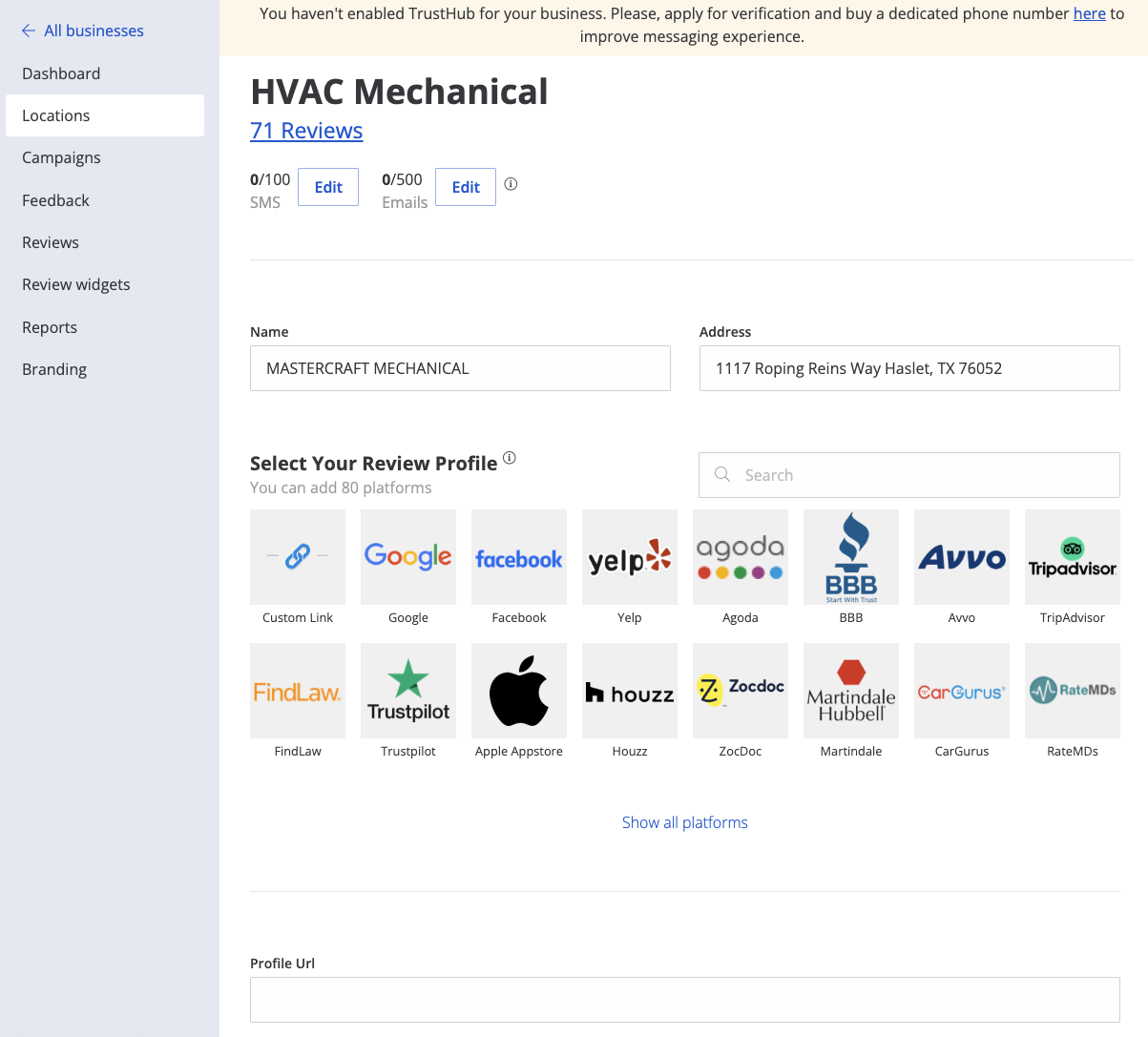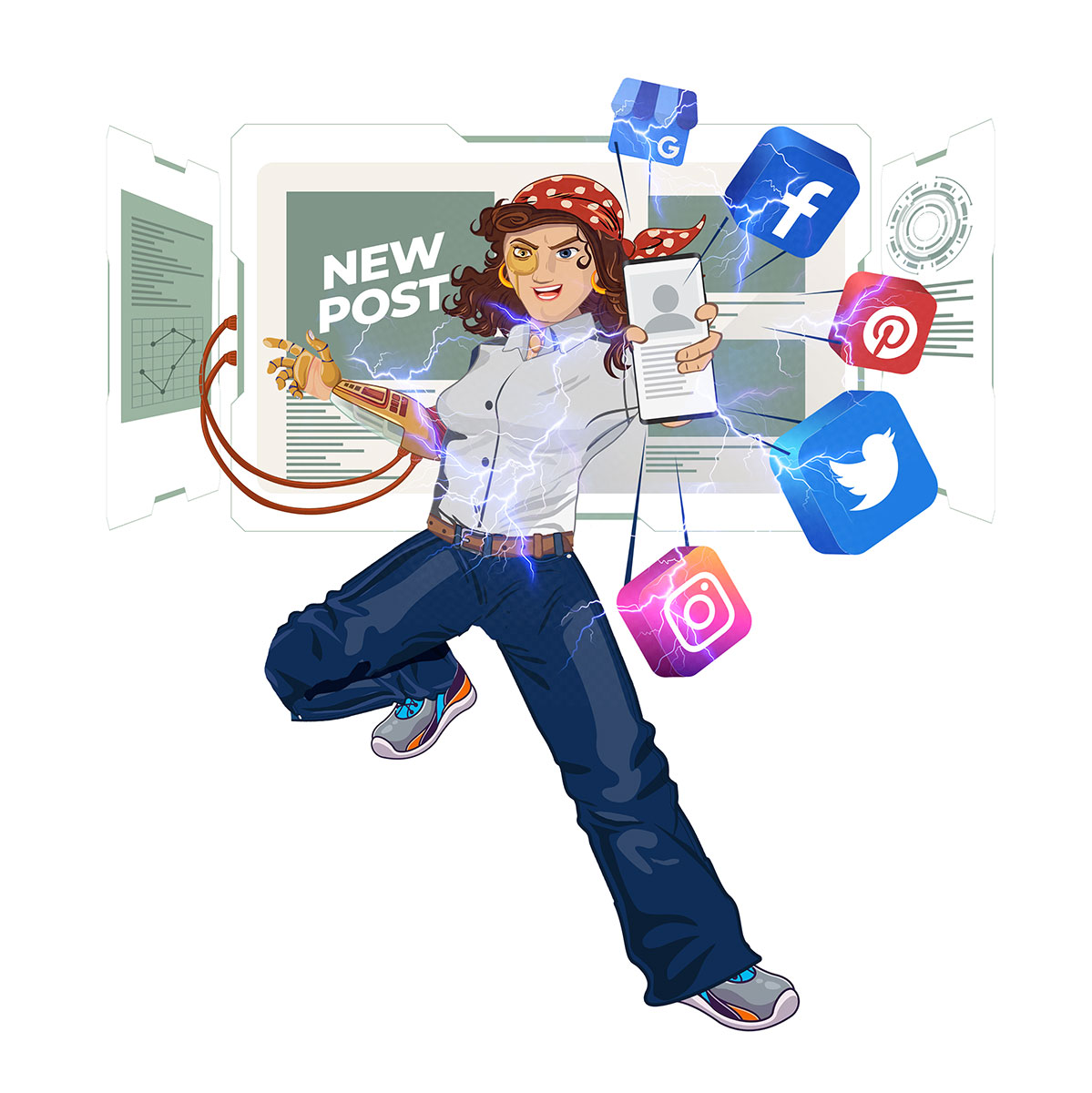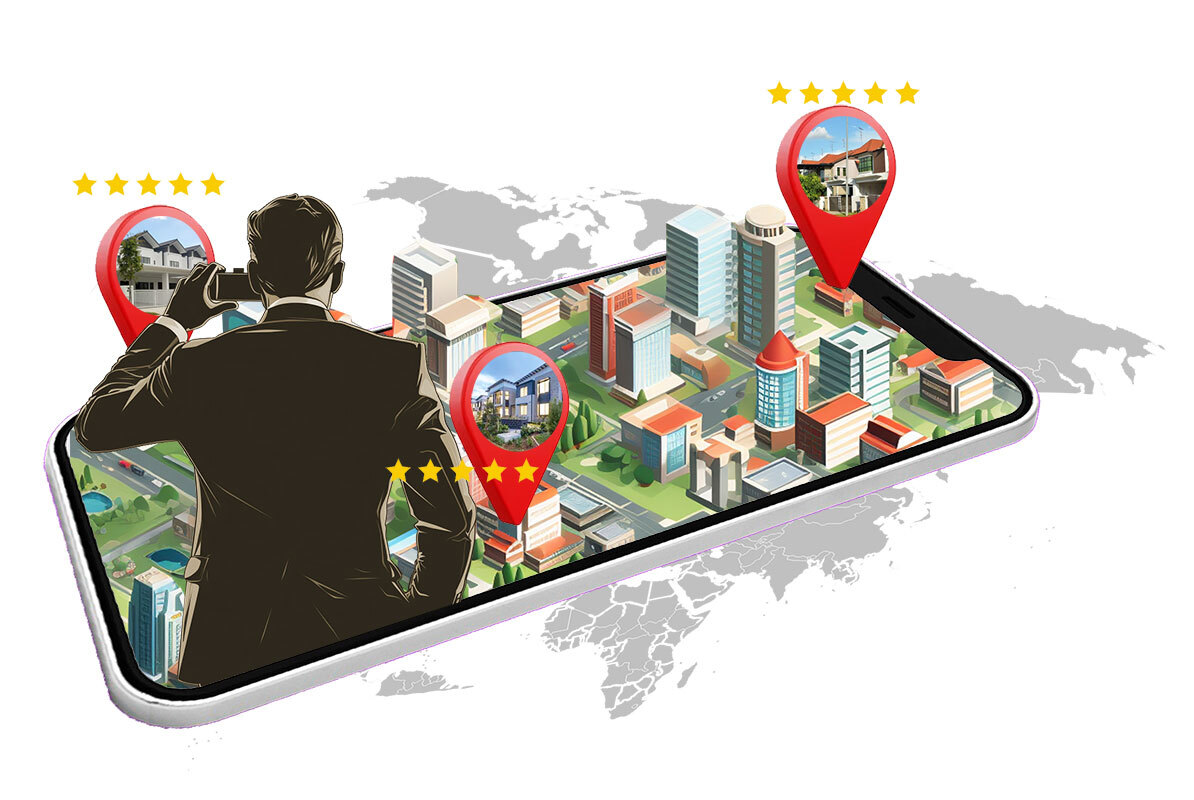 Revolutionize Your Architectural Firm with Job Photos Feature in Linda.co's Marketing Suite
In the competitive world of architecture, the key to differentiating your business lies in how you present your projects to potential clients and investors. Linda.co's marketing software suite offers an innovative feature - the Job Photos Feature - engineered to utilized on-the-job moments. This function enables architects to quickly leverage our mobile app, capture, and publish on-the-job moments, providing an edge in showcasing their talent and creativity.
Harness the power of timely and fresh content to keep your online presence attractive and engaging. With Linda.co's Job Photos Feature, syndicating these captivating on-the-job moments to social media, Google listings, and your website becomes a simplistic task. With our seamless integration with major platforms, you can now showcase your architectural acumen to a broader audience, instantly boosting your digital reach and visibility.
Being in the architecture industry takes more than just design expertise. It requires smart marketing strategies to showcase your creativity and precision. Linda.co's Job Photos Feature revolutionizes the conventional way of marketing, allowing architects to keep their website and social channels activated with fresh content. This strategy not only enhances brand awareness but also solidifies your firm's reputation as an industry-forward, engaging entity.
A Seamless Omnichannel Inbox Feature in Marketing Software for Architects
In an increasingly competitive industry like architecture, having an efficient marketing software is paramount. Linda.co provides architects with an intuitive Omnichannel Inbox Feature, a game-changing tool designed to centralize your business' communications. This feature offers a Live Website Widget and Omnichannel Support across platforms such as your website, SMS, email, Facebook Messenger, and Whatsapp. This ensures that you can stay connected with your clients seamlessly and in real-time, irrespective of the communication channel they prefer to use.
The Omnichannel Inbox Feature in Linda.co's Marketing Software for Architects allows for Unlimited Team Member Seats. This scalability furthers your team's collaborative efforts and enhances internal communication, thereby significantly improving your firm's operational efficiency. The flexibility of having unlimited seats allows your firm to grow without worrying about outgrowing the platform.
Keeping your brand consistency in mind, Linda.co offers Custom Styling and Settings for your inbox. Now you can ensure your inbox styling aligns with your architectural firm's branding. What's more, this incredible tool is Web-Based and offers Native Mobile App Access, allowing you to manage your company's interactions on the go or remotely. Boost your responsiveness and professionalism in your architect industry with the Omnichannel Inbox Feature from Linda.co.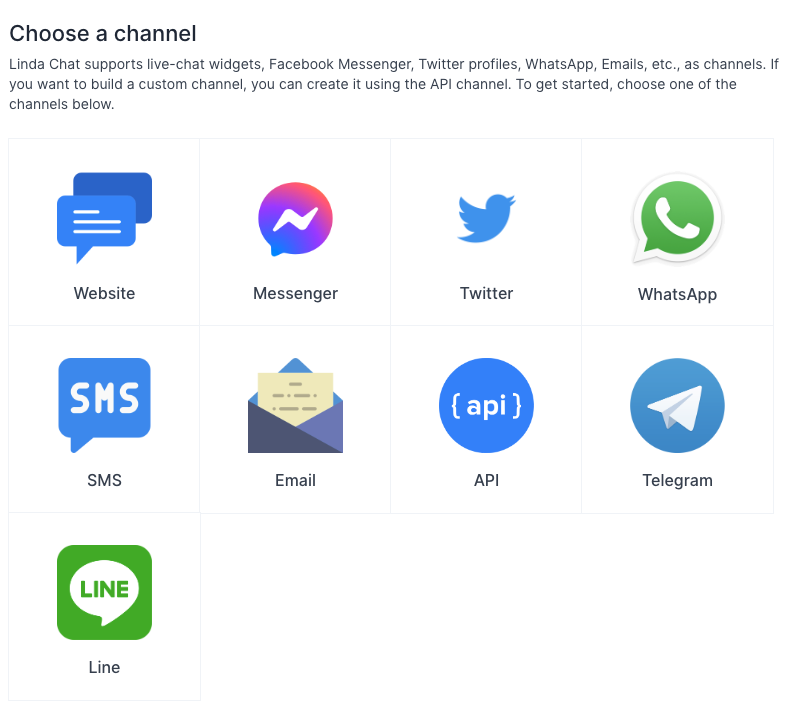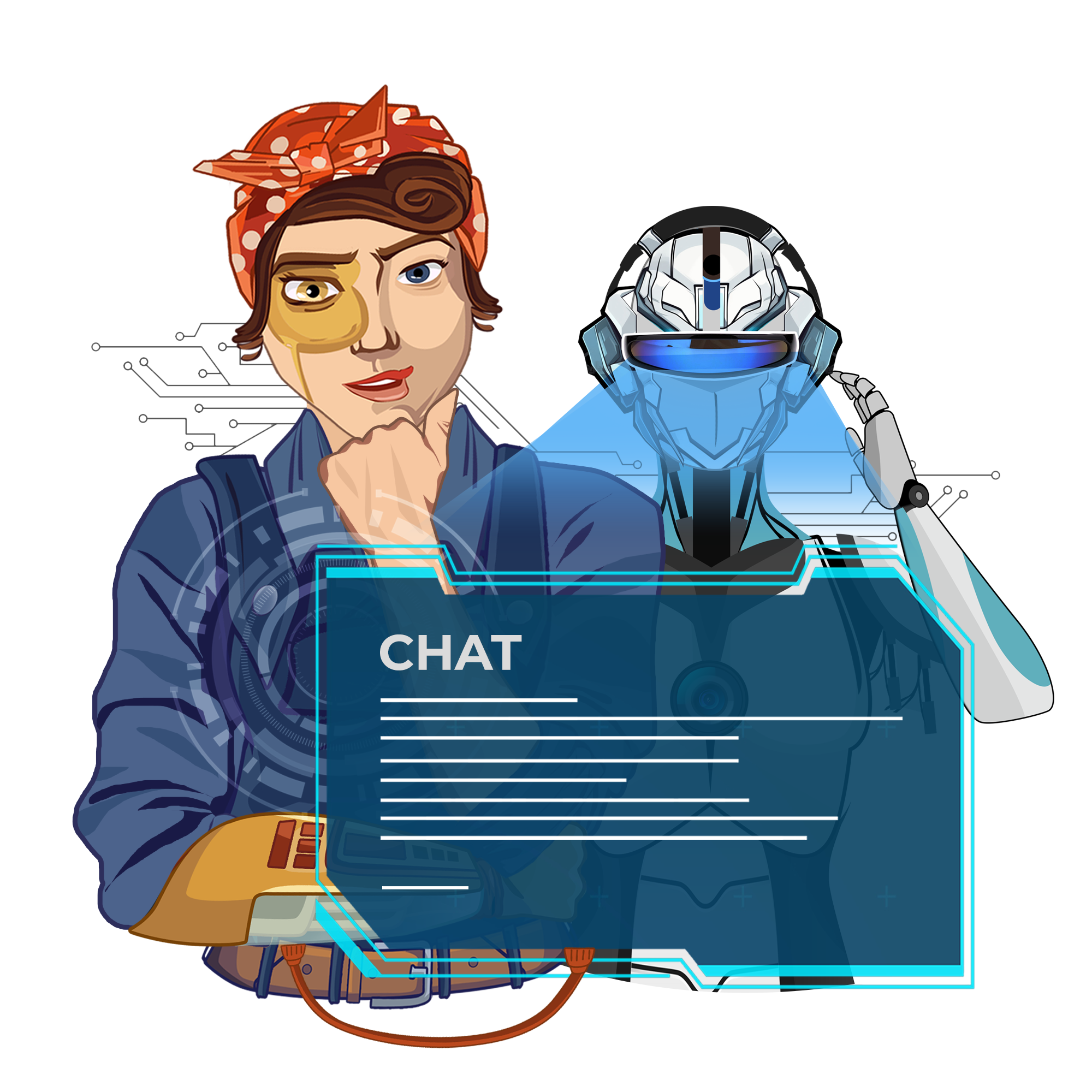 Boost Your Architectural Firm's Online Presence with Linda.co's Marketing Software
Unearth Your Architectural Firm's True Potential with Tailored Tools Designed for Growth
Listing Management for Architectural Firms
Elevate your architectural firm with Linda.co's feature-rich Listing Management. Track your rankings with our Rank Tracking feature, timely arrange and post photos using Photo Scheduling, execute GBP Post Scheduling for regular Google My Business updates, and interact with your audience with our Q&A Posting feature. This soundboard of tools enhances your SEO and builds a stronger online footprint for Architecture Firms.
Architectural Firm's Reputation Management
Build a strong, vital reputation with Linda.co's Reputation Management system. Launch review campaigns with our Review SMS & Email Request feature, showcase positive testimonials with our Review Website Display Widget, gain insights from Review Reports, and manage customer feedback from over 80 review platforms. These features ensure your architectural firm is trusted and recommended in the architectural industry.
Artificial Intelligence (AI) Chatbot for Architecture Firms
Energize your customer interactions with Linda.co's AI Chatbot. With AI Lead Qualification and AI Appointment Scheduling, streamline your customer service while effortlessly booking client consultations. Additionally, AI Knowledge Base QA, enables you with an automated customer support, providing swift responses to your clients' queries.
Win More Clients with Lead Management
Leverage Linda.co's Lead Management system to track your business calls and forms effectively. With Call Tracking and Form Tracking feature, never lose a crucial lead and intensify your conversion rates by systematically nurturing your business leads.
Listing Management: Business Directory Data Sync
Stay consistent and updated across all directory platforms with Linda.co's Listing Management: Business Directory Data Sync feature. Streamline and sync your business information across all platforms, ensuring accurate representation of your architectural firm everywhere.
Omni Channel Inbox: All Your Conversations in One Place
Ease your communication management with Linda.co's Omni Channel Inbox. Unify all your conversations, from different channels, in one single place to streamline your client communications and provide consistent service across all platforms.
Testimonials
Hear from Happy Linda customers
Get Started With Linda
Enjoy Concierge Account Setup with every Linda account
Get started today