Transform Your Antique Store with Effective Marketing Software
Why Linda is Your Go-To Marketing Software for Antique Stores
Schedule Product Demo
Discover how Linda, our cutting-edge marketing software, can power up your Antique store's online presence. Don't miss the opportunity; schedule a demo today and see the transformation unfold.
Schedule Demo
Sign Up For Linda
Time to turn the tide in your favor with Linda. Our revolutionary marketing software for antique stores is just a sign-up away. Dive into a whole new world of effective marketing; sign up for Linda today.
See Pricing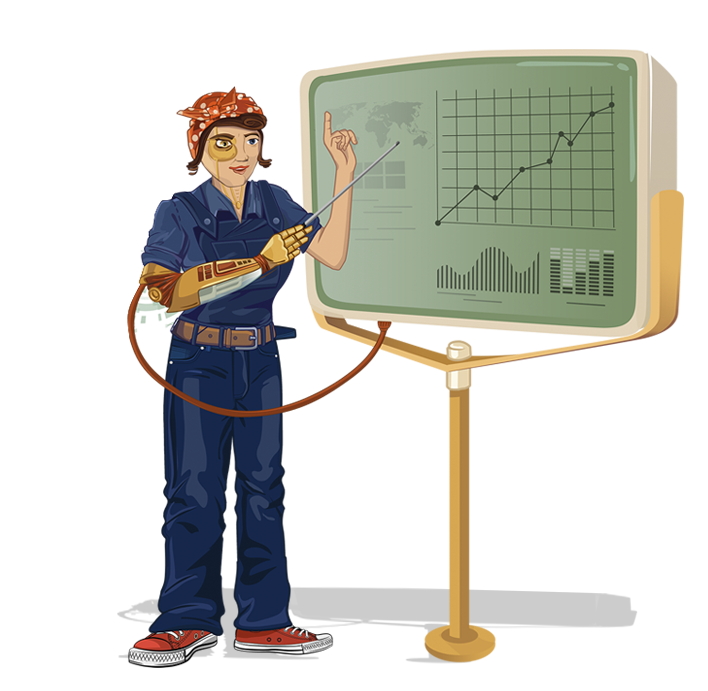 Unlocking Business Potential with Marketing Software for Antique Stores
In an era where digital presence matters, harnessing the power of marketing software for your Antique store becomes essential. By leveraging sophisticated yet user-friendly marketing tools, you pave the way towards unprecedented business growth and customer engagement. This section delves into the manifold benefits of incorporating a comprehensive marketing software solution into your Antique store operation.
Embracing marketing software sets your Antique store on a fast track to success. A well-orchestrated blend of data analysis, outreach strategies, and customer engagement presents opportunities that extend beyond the traditional means of marketing. Harness the power of technology, maximize your Antique store's potential, and embark on a transformative journey with marketing software. Stay ahead of the curve and let your Antique store shine in the digital landscape.
Comprehensive Location Management Software for Antique Stores
Enhance your Antique Store's visibility with the Linda's marketing software, specially designed for location management. Our software suite offers an array of features tailored to boost your business' online visibility and influence your antique store's rank positively.
With our Rank Tracking (Heatmap) functionality, monitor your Antique store's performance across various search platforms. Leverage GBP Post scheduling to keep your Google Business Profile updated and engaging to enhance local visibility. GBP Photo Scheduling feature enables you to captivate your audience with beautiful imagery related to antiques. Additionally, our Q&A Posting tool helps answer potential customers' queries in real-time.
Stay ahead of your competitors with the integrated Attribute Change Monitoring and Competitor Auditing features. These tools allow you to keep tabs on any updates to your business details and assess your online performance compared to your competitors. Our all-inclusive Monthly Reports also provide a comprehensive summary of your antique store's digital presence.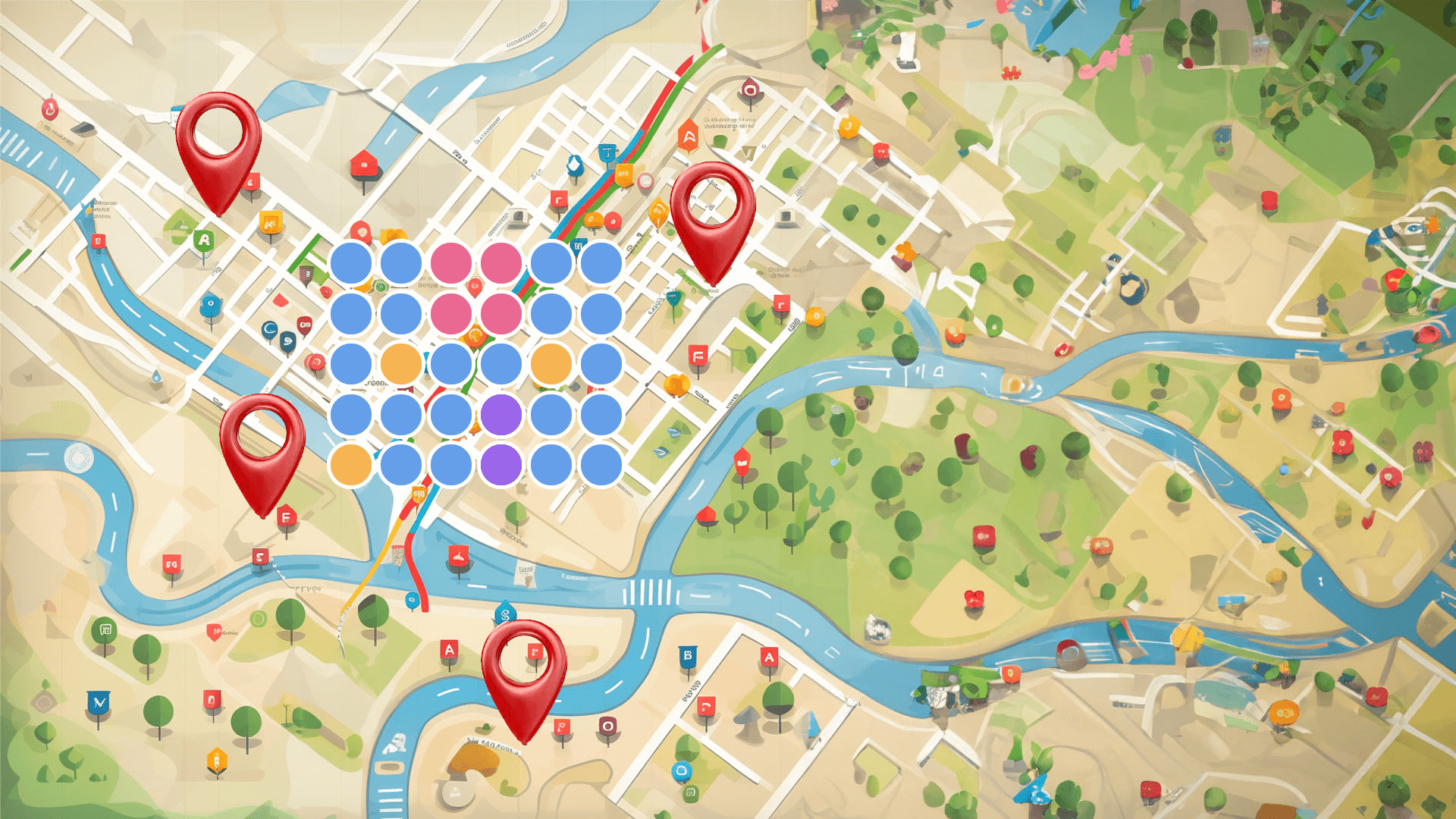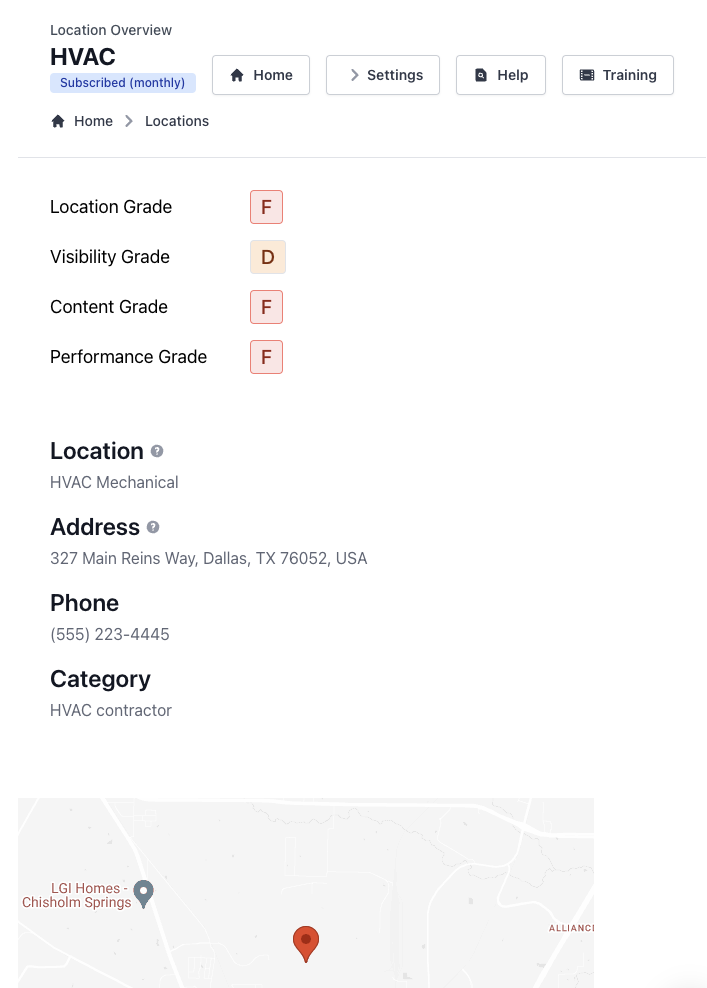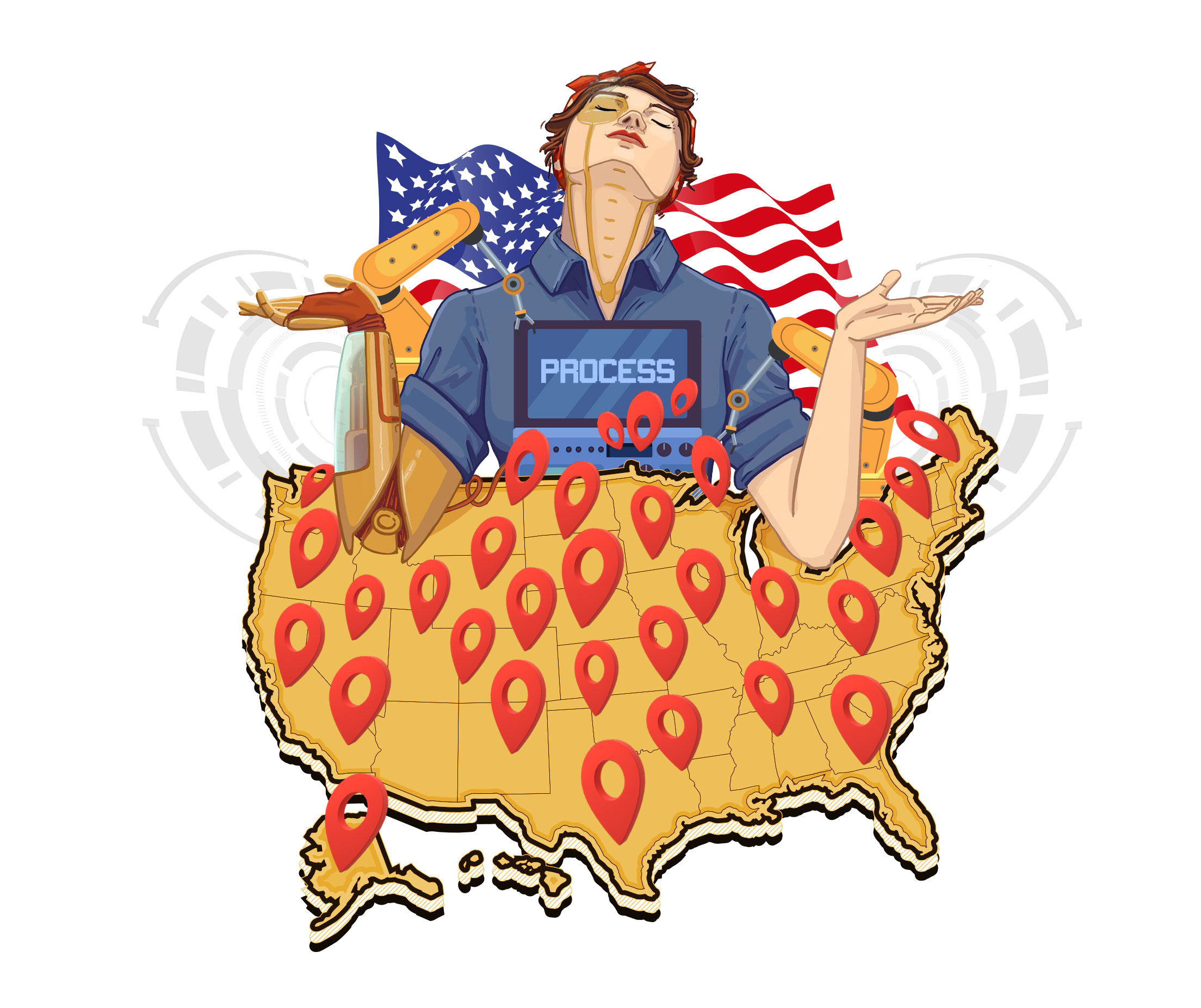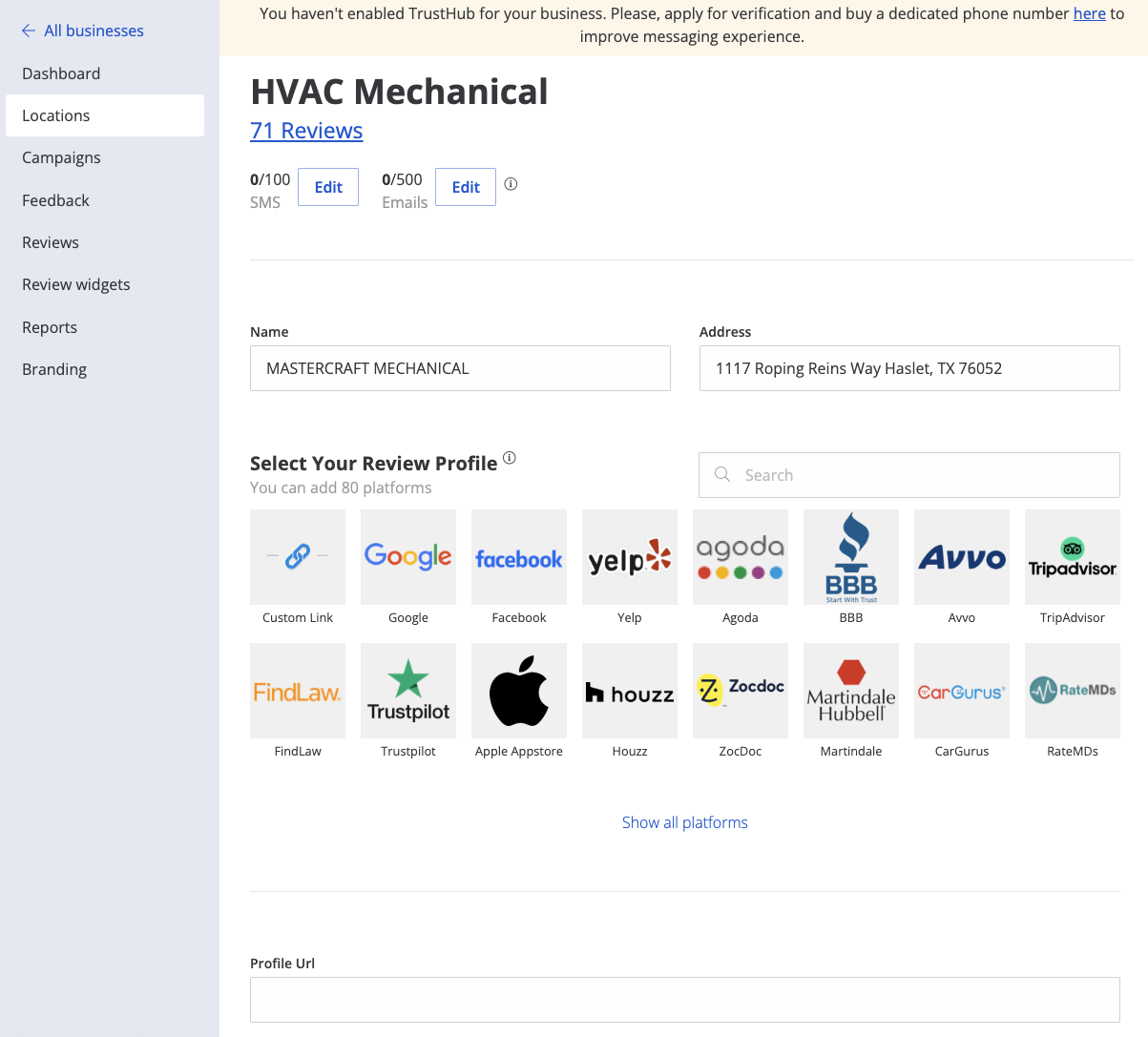 Reputation Management Software for Antique Stores: Boost Your Store's Reputation with Cutting-Edge Tools
Welcome to the digital age of marketing for antique stores; where your reputation stands paramount. At Linda.co, we provide top-notch local SEO marketing software specifically designed to boost reputation management for your antique store. Our software enables you to automate your responses to clients' reviews and queries promptly using our innovative SMS & Email Review Auto Responder Campaigns, thus ensuring constant audience engagement.
Leverage the power of our Review Website Embed Widgets, to proudly display testimonies from satisfied customers, and nurture trust with potential customers. Facilitating seamless integration with over 80 diverse platforms, our software ensures your positive image resonates across multiple channels. Skip scouring through each platform manually, with our Automated Review Reports, get regular updates on your store's reputation.
Increase the speed and efficiency of responding to customer feedback with our Review Responses feature. Our software also integrates with Zapier, allowing you to connect and automate your antique store's workflows with thousands of other apps available, increasing operational efficiency and ultimately reflecting positively on your store's reputation. With Linda.co's intuitive marketing software for antique stores, boost your online reputation and take your business to higher echelons of success.
Lindabot - AI Chatbot: The Ultimate Marketing Software for Antique Stores
Harness the power of the revolutionary Lindabot, a game-changing AI Chatbot, specially designed to boost your antique store's marketing approach. Our local marketing software, Linda.co, elevates your SEO strategy, transforming it into a dynamic and responsive marketing tool. Lindabot focuses on the specific needs of the Antique Store Industry, revolutionizing customer interaction with features like Conversational Lead Qualification, AI appointment scheduling, AI Human Handoff Of Conversation Control, and AI Conference Call Generation.
Experience Lindabot's exceptional functions such as Conversational Lead Qualification that helps your antique store target potential customers and convert them into promising leads. The AI appointment scheduling function not only improves your customers' experience but also optimizes your business's time and resources. Its cutting-edge AI Human Handoff Of Conversation Control guarantees a smooth transition between AI and your team, ensuring personalized attention to your customers.
Lindabot comes with an added feature of AI Conference Call Generation, enabling seamless multi-party dialogues. The Training Bot On Your Own Content feature allows your antique business to adapt and learn over time, always remaining in sync with your evolving needs. Check real-time chat interactions on our intuitive dashboard to keep track of conversations and obtain valuable insights. Scale up your antique store's reach and engagement with Linda.co's Lindabot, the ultimate marketing software for antique stores.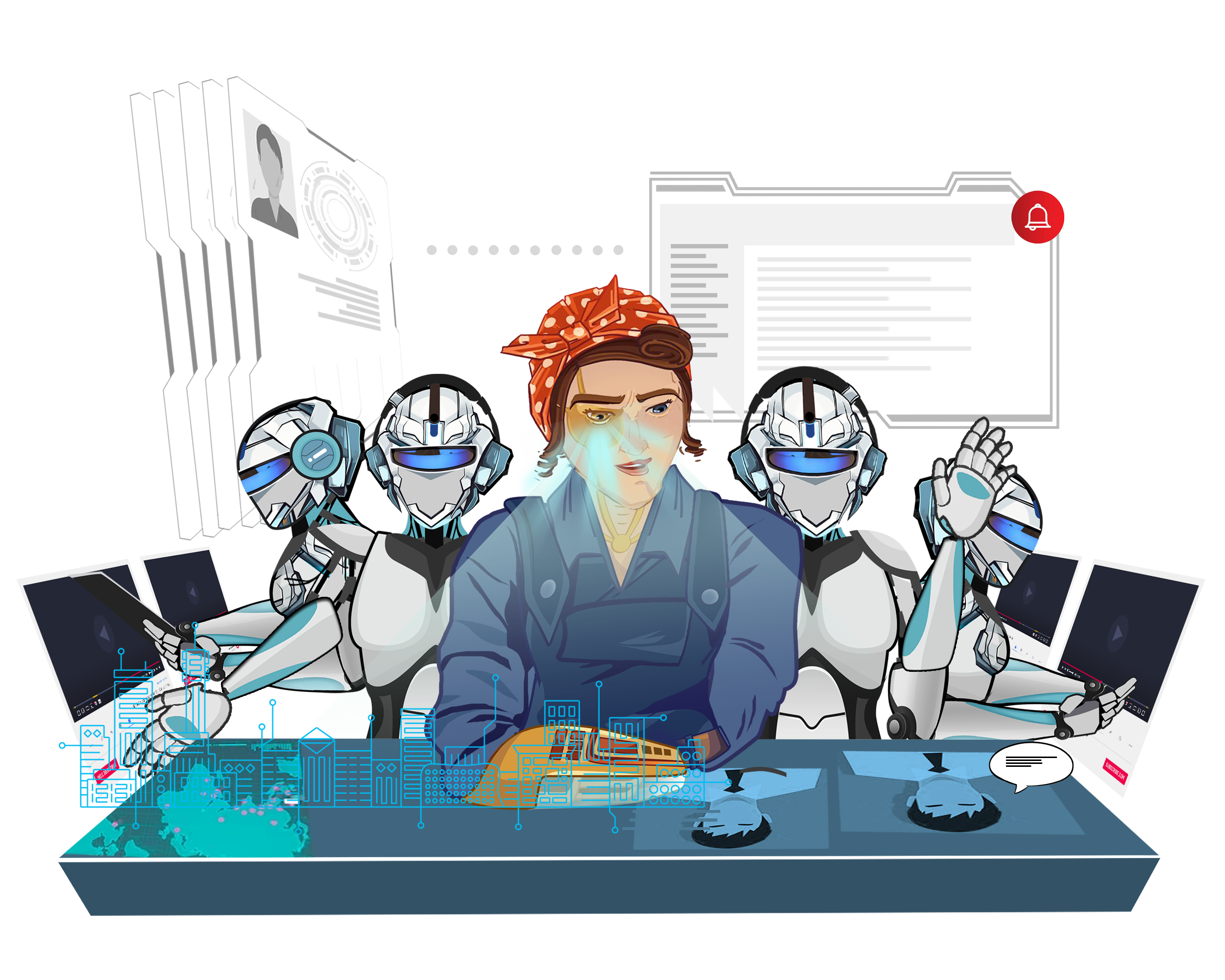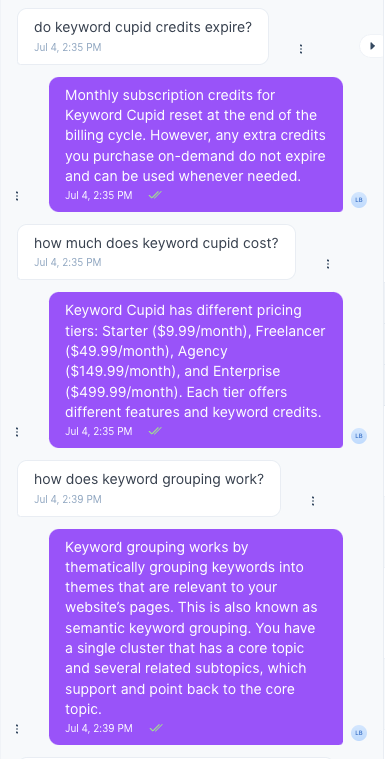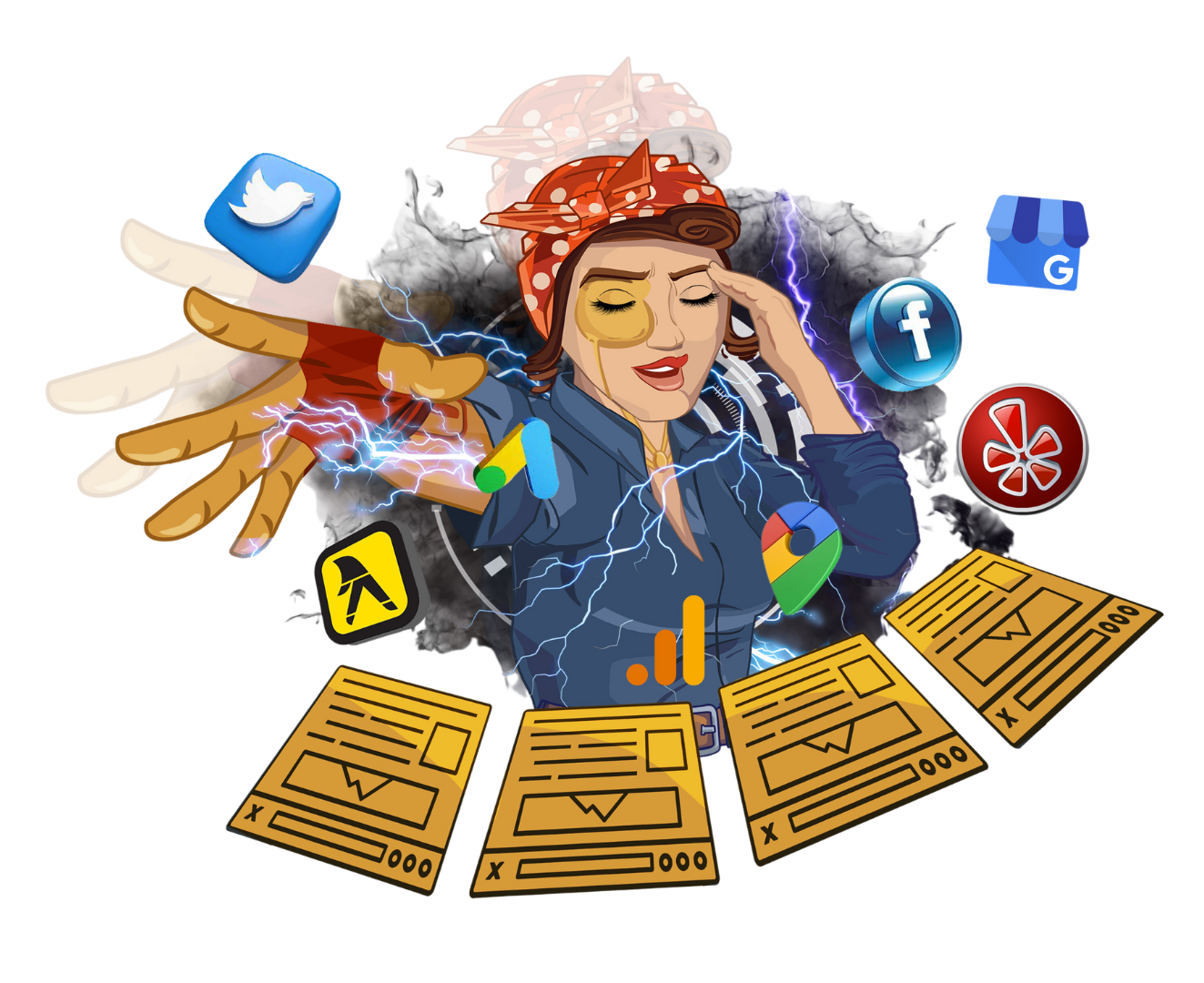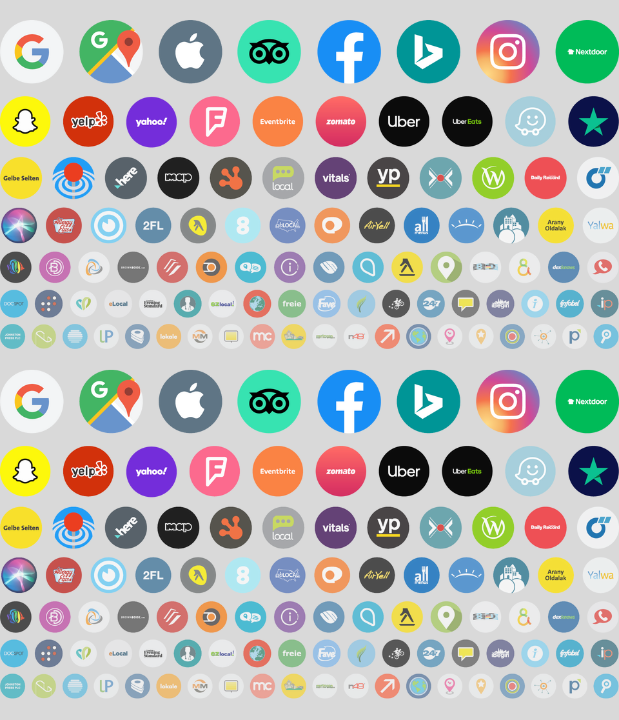 Effective Marketing Software for Antique Stores: Streamline Your Business Listing Management
Stand out in the digital market with Linda.co, your one-stop local marketing software solution. Linda.co is creme de la creme for Antique stores seeking to maintain an up-to-date and consistent online presence. With our easy-to-use and highly efficient software, you can keep over 80 business listing profiles updated at all times, ensuring that your customers always have access to the most recent information about your antique business.
Gone are the days of fragmented and inconsistent business listings. With Linda.co's listing management feature, you can seamlessly monitor changes across more than 80 directories in real time. This proactive approach enables you to instantly detect and rectify any discrepancies across your profiles, ensuring a harmonized online presence for your antique store.
While maintaining consistency across existing listings is essential, adding new ones is equally vital to reach more potential customers. Linda.co makes this process simplified, by identifying and creating missing listings across various online directories. Great visibility coupled with consistent and accurate information is the foundation of a successful digital marketing strategy for your Antique store. Trust Linda.co and bring your online presence to new heights.
Optimize Your Antique Store with Linda.co's Lead Management Marketing Software
In the antique store industry, readily managing your leads effectively is vital to maintaining smooth operations and maximizing profits. With Linda.co's Lead Management Marketing Software, you're provided with a smart, SEO-optimized tool tailor-made to handle the challenges specific to antique stores. This includes features such as round-robin call tracking and multi-ring support, form tracking with real-time notifications, and effortless integration with native mobile apps for live lead viewing on your smartphone.
Take advantage of our call tracking with round robin and multi-ring support feature, crafted to cater seamlessly to your antique shop's customer service lines. This feature allows for a fair and even distribution of incoming calls to available agents, ensuring that no lead slips through the cracks. Multiple rings help ensure that if your first line isn't available, the call is immediately rerouted to the next available agent. With these tools, Linda.co's Lead Management Marketing Software streamlines your lead response process and improves your antique store's customer service.
Further boost your antique store's lead management efficiency with our real-time form tracking feature. This tool sends immediate notifications when a form is submitted on your website, helping you to respond promptly and engage with potential customers right away. Pair this with our native mobile app integration, and you have the power to view all your leads live and engage with them on the go. With Linda.co, the world of SEO-optimized lead management is at your fingertips, making your antique store more responsive, efficient, and profitable.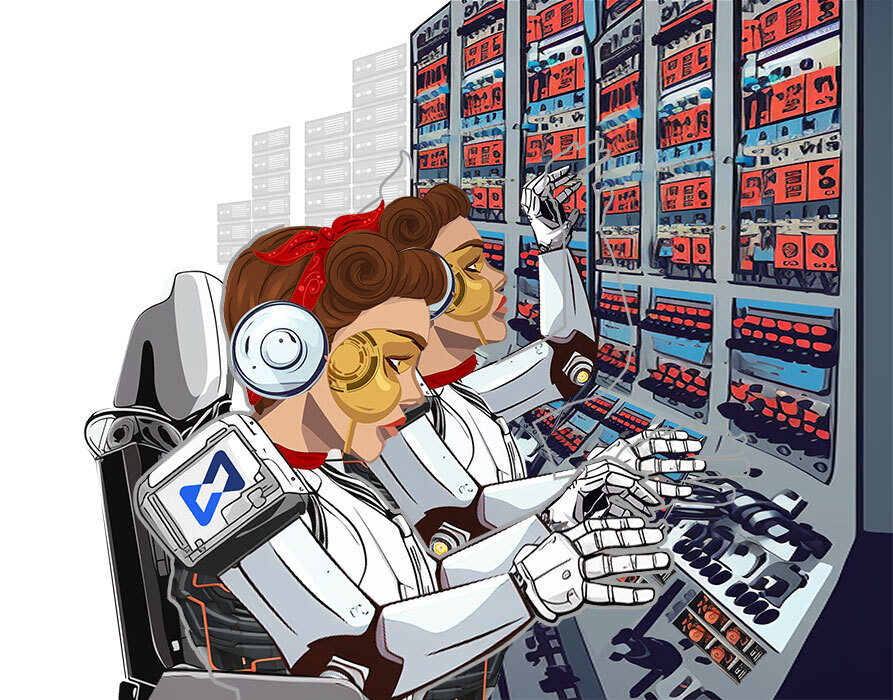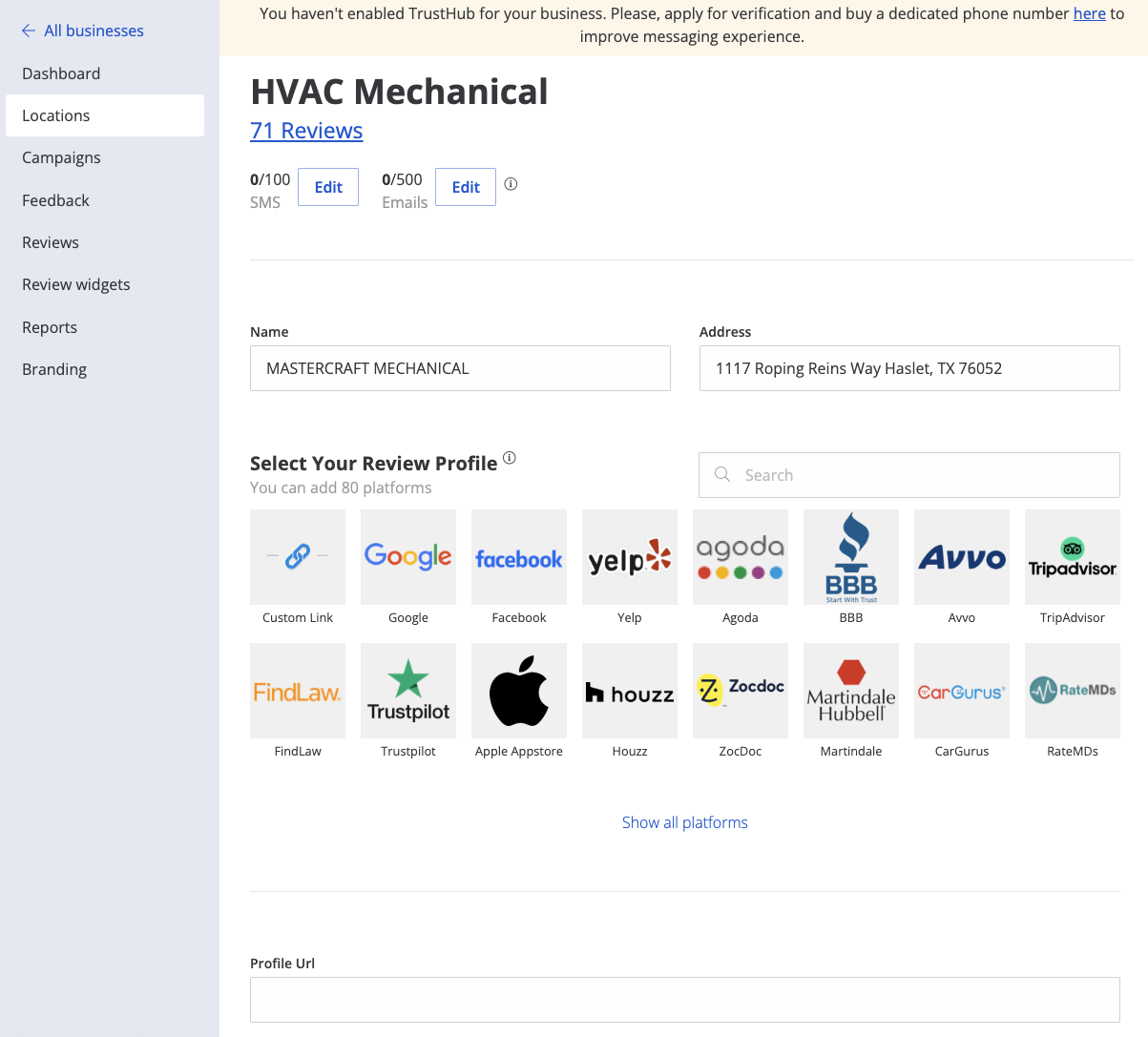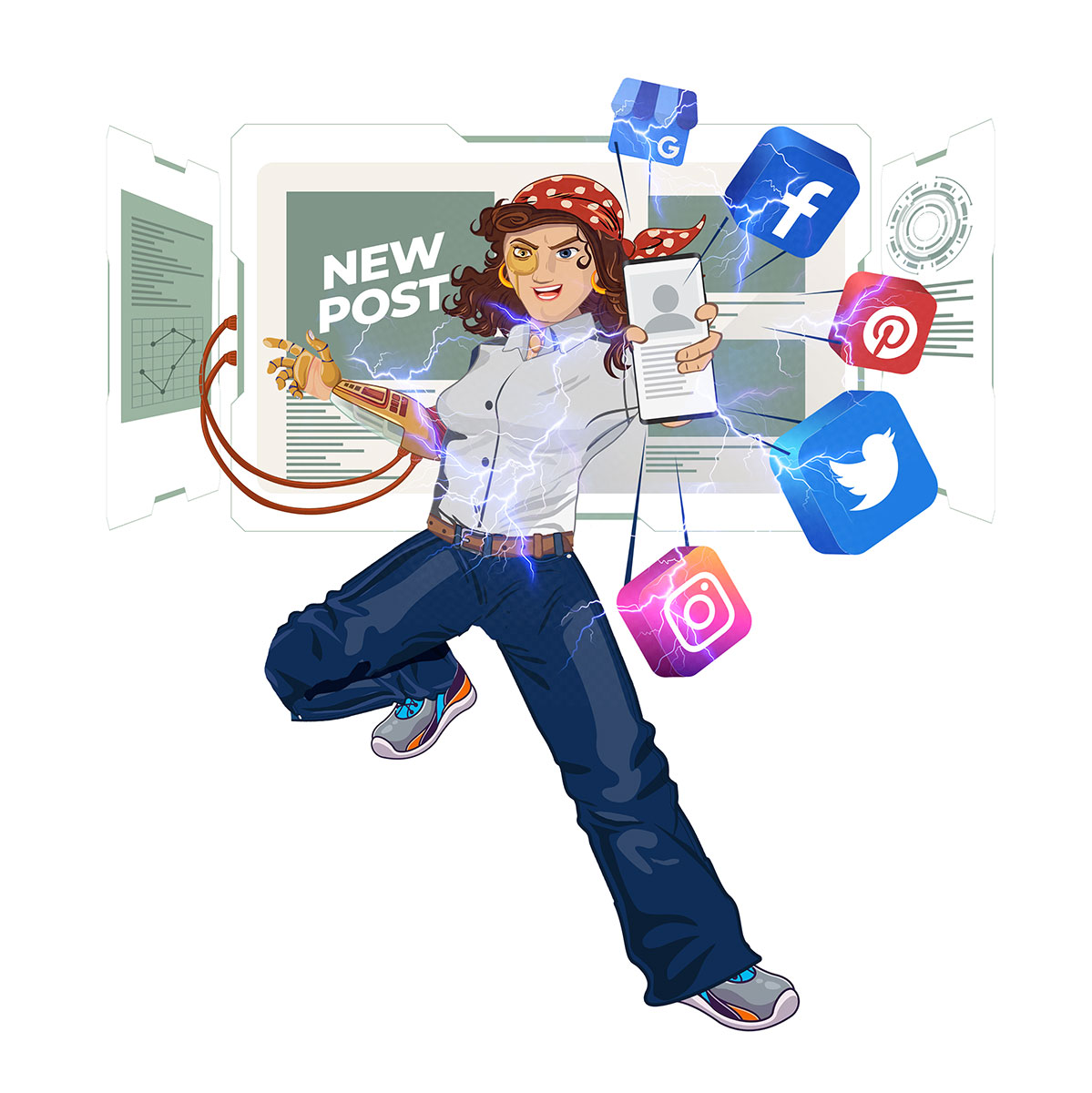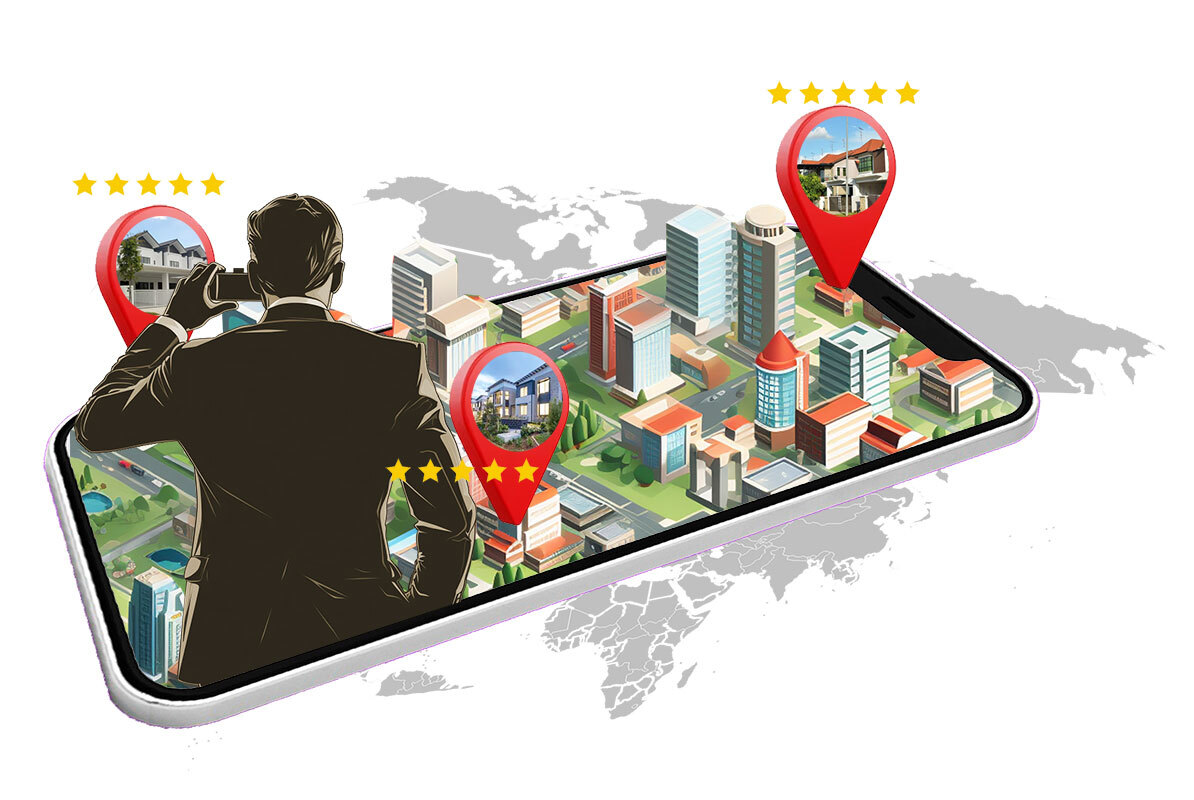 Revolutionize Your Antique Store Marketing with Linda.co's Job Photos Feature
Revitalize your antique store's online presence with Linda.co's innovative Job Photos Feature. This unique function is specially designed for businesses in the antique industry, allowing for effortless capture and sharing of 'on the job' moments right from the Linda mobile app. Our built-in syndication tools help antique stores seamlessly share these vibrant snapshots across their website, social media platforms, and Google listings. With Linda.co, keep on publishing fresh, engaging content that captivates your clients and vaults your digital marketing strategy into new heights.
The benefits of Linda.co's Job Photos Feature extend beyond simple photo sharing. Our software ensures your antique store's online content remains regularly updated and relevant. By shooting and publishing images in real-time through the Linda mobile app, antique businesses transform their daily operations into compelling online stories that spark customers' interest. Not to mention, these frequent content updates can hypercharge your website's SEO and social media engagement metrics, offering your antique shop better online visibility.
Linda.co's Job Photos Feature is not just a simple marketing tool; it's a game-changer for antique businesses seeking a more profound digital footprint. By syndicating attractive 'on the job' photos to your online platforms, your antique store can achieve broader customer outreach, enhanced online interaction, and ultimately, improved business performance. Embrace the power of digital with Linda.co's comprehensive marketing software for your antique store.
Optimize your Antique Store Marketing with our Omnichannel Inbox Feature
Discover the highly effective way to boost your antique store's online presence with Linda.co's Omnichannel Inbox Feature. Our innovative marketing software offers a plethora of features targeted at enhancing your digital marketing strategy. Specialized for antique stores, our array of robust tools, including a Live Website Widget, Omnichannel Support, Unlimited Team Member Seats, Custom Styling and Settings of Inbox and Web Based with Native Mobile App Access, are designed to comprehensively address your marketing needs.
Proactively engage with your antique store customers in real-time with our Live Website Widget feature. Be it a query about a vintage grandfather clock or an antique cabinet, our Omnichannel support, covering your website, SMS, email, Facebook Messenger, and WhatsApp, ensures that no customer query goes unanswered across any platform. Our marketing software for antique stores increases your brand's visibility, customer engagement and facilitates a seamless shopping experience.
With our cutting-edge Omnichannel Inbox Feature, your team gains unlimited seats, ensuring all hands are on deck to cater to customer needs. Further personalize this experience with Custom Styling and Settings of your Inbox. Plus, our web-based interface also provides ease of native mobile app access. All these features are uniquely tuned to the nuances of running an antique store, ensuring your digital marketing ventures success while preserving the traditional charm of your brand.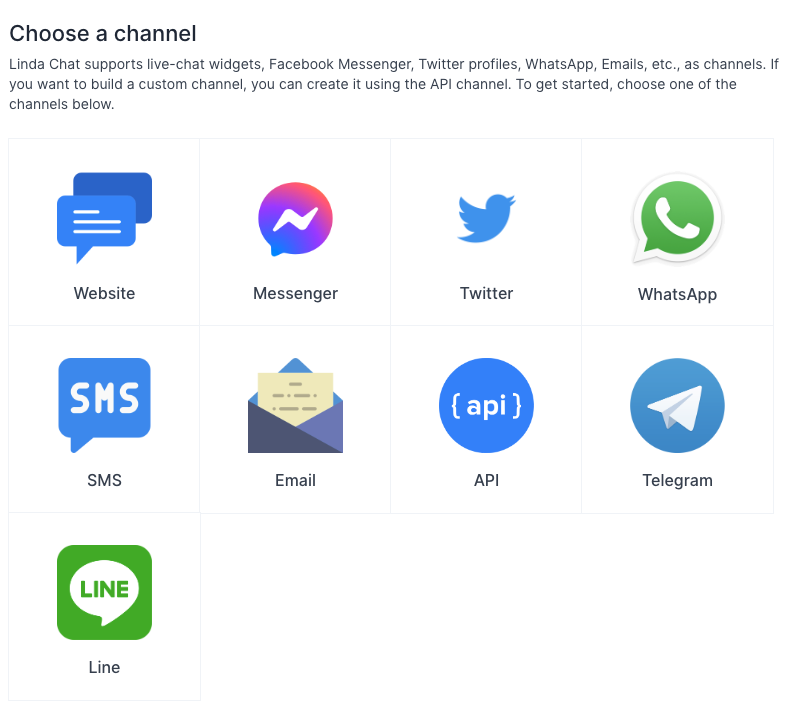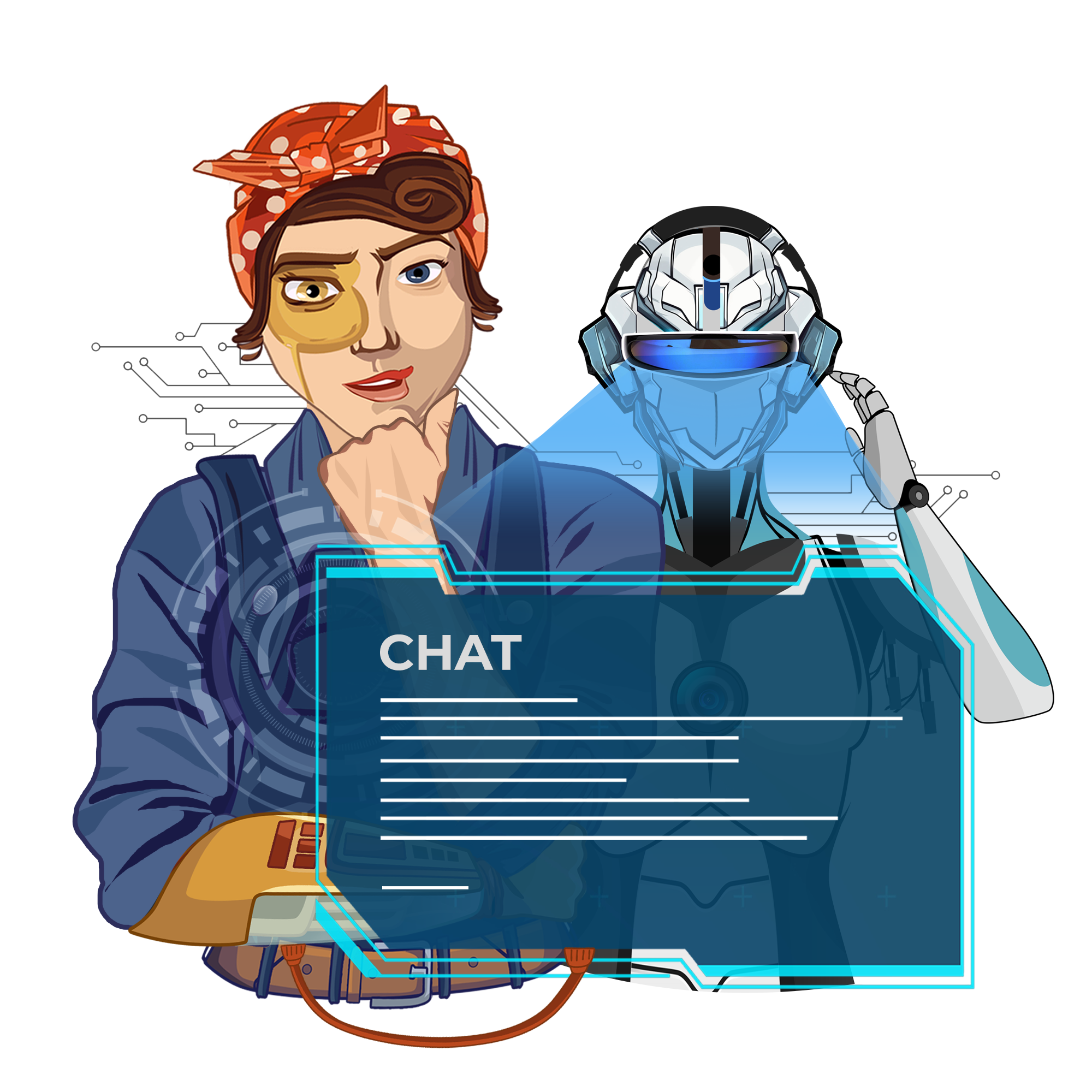 Transform Your Antique Store with Linda's Sophisticated Marketing Software
Discover the Powerful Features Linda.co Offers for Antique Store Marketing
Listing Management Tools
Linda.co's listing management tools provide antique stores with rank tracking and Google Business Profile post scheduling to help enhance their search presence. This allows antique stores to showcase their unique items and attract more potential buyers. The feature also includes photo scheduling and Q&A posting to further engage audiences and provide detailed information about your store and items.
Reputation Management Capabilities
Our unique reputation management feature lets your antique store launch SMS and email request campaigns for customer reviews, showcasing customer satisfaction and the authenticity of your antiques. With our review website display widget and comprehensive review reports, you can monitor and manage your store's digital reputation. Through our support of over 80+ review platforms, you effectively reach customers regardless of their preferred platform.
AI Chatbot Service
Linda.co's AI Chatbot service ensures a smooth experience for your customers. The AI chatbot can qualify leads, schedule appointments, and answer questions from a designated knowledge base, offering customers immediate service at any time. This tool is essential for antique stores, providing potential and existing customers with easy access to information about your store, items, and sales inquiries.
Effective Lead Management
Linda's lead management suite offers comprehensive call and form tracking, allowing antique store owners to monitor referral sources, customer inquiries, and overall sales performance. This feature allows for more accurate decision making based on real data, enhancing your store's marketing effectiveness.
Business Directory Data Sync
With Linda.co's business directory data sync, your antique store's information will be consistent and updated across all digital platforms. This ensures customers can always find accurate information about your store, making it easier for them to visit or contact you.
Omni Channel Inbox
Linda.co's Omni Channel Inbox allows you to seamlessly manage all customer communication from various channels in one place. This intuitive feature makes it easy to stay on top of customer inquiries and demands, further improving the customer experience and your antique store's reputation.
Testimonials
Hear from Happy Linda customers
Get Started With Linda
Enjoy Concierge Account Setup with every Linda account
Get started today