Revolutionize Your Business with Our Marketing Software Specially Designed for Aerobics Instructors
Why Aerobics Instructors are Choosing Linda: The Ultimate Marketing Software
Schedule Product Demo
Interested in experiencing Linda, the game changer marketing software for aerobics instructors? Don't hesitate to schedule a demo today. It's time to take your marketing efforts to new heights.
Schedule Demo
Sign Up For Linda
Ready to supercharge your marketing effectiveness? Sign up for Linda, the ultimate marketing software designed specifically for aerobics instructors. Start your journey towards marketing success now!
See Pricing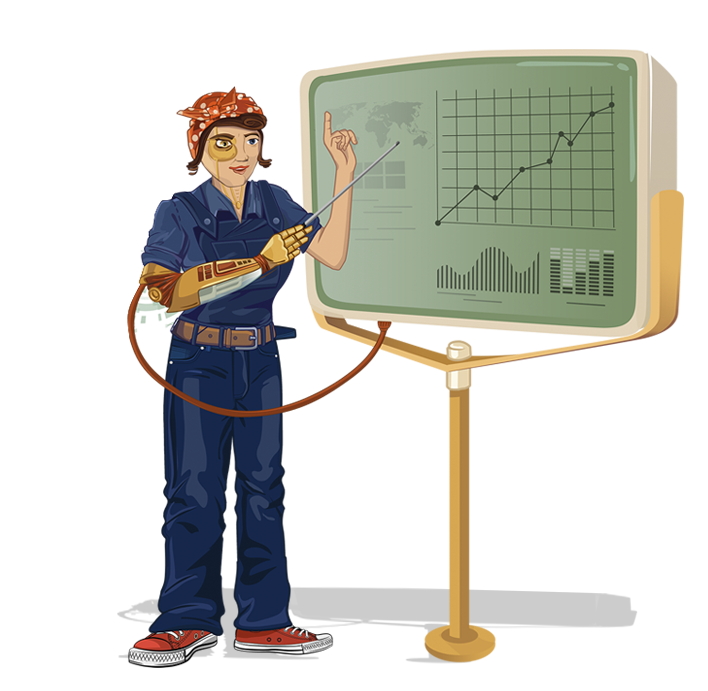 Unlocking Success in Aerobics Instruction through Advanced Marketing Software
As an aerobics instructor, excelling in your field isn't solely about having an impressive skill set for teaching and guiding fitness routines. It also requires robust marketing efforts to attract, engage, and retain clients. This is where marketing software comes into play. Not only does it take much of the guesswork out of your promotional activities but it also optimizes your strategies to deliver the best possible outcomes. In the complex world of fitness and wellness, utilizing cutting-edge marketing software can provide unrivaled benefits for your aerobics instruction business.
Enhancing your marketing strategies with software solutions empowers you as an aerobics instructor. With ideal tools at your disposal, you can blend your fitness prowess with potent marketing strategies to keep your classes dynamic and full. Fully optimizing the scope and reach of your marketing endeavors accelerates growth and profitability. Marketing software isn't just a tool for your business — it's the engine that fuels growth, building a robust client base, a stronger brand, and sustainable success in the thriving world of aerobics instruction.
Efficient Location Management for Aerobics Instructors with Linda.co
Elevate your Aerobics business to new heights with Linda.co's intelligent Marketing Software tailored for Aerobics instructors. Our platform offers lionized Location Management features like Rank Tracking, GBP Post Scheduling, GBP Photo Scheduling, Q&A Posting, and Attribute Change Monitoring. All expertly engineered with the specific needs of the health and fitness industry in mind.
The powerful Rank Tracking (Heatmap) feature gives aerobics professionals an edge by presenting a visual representation of your business' online performance across specific locations. Combined with innovative GBP Post and Photo Scheduling tools, you can seamlessly time and manage your social media content, enabling you to reach your audience effectively. Additionally, our Q&A Posting feature lets you engage with potential clients while addressing their queries and doubts, thereby building a solid customer-teacher relationship.
Stay ahead of the competition with our comprehensive Competitor Auditing feature and react with finesse through the Attribute Change Monitoring tool. Linda.co's platform wraps up the whole process neatly with monthly reports, helping you track your online growth and strategize effectively. As a qualified aerobics instructor, you take care of the fitness needs of your clients; let us take care of your marketing needs.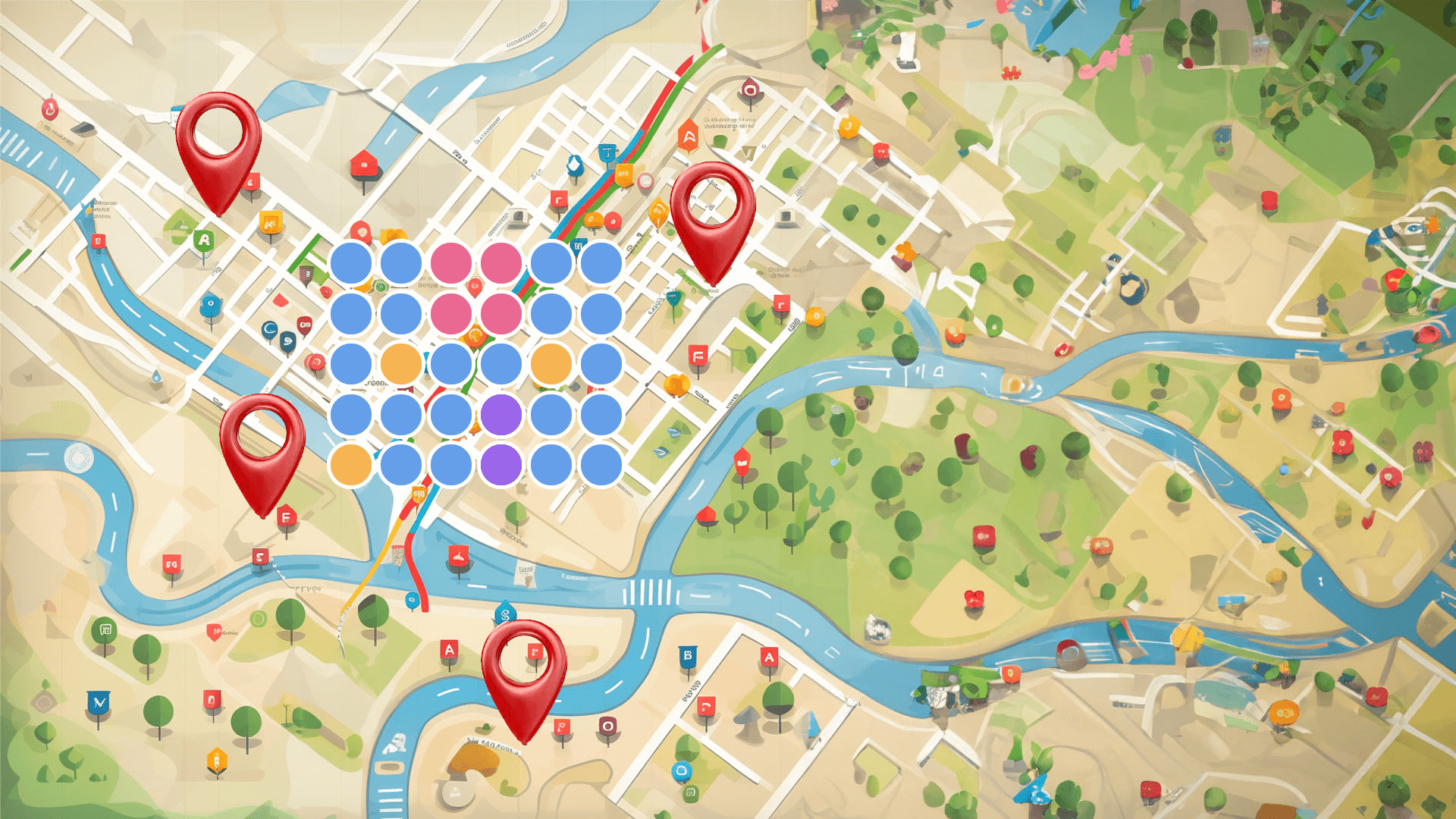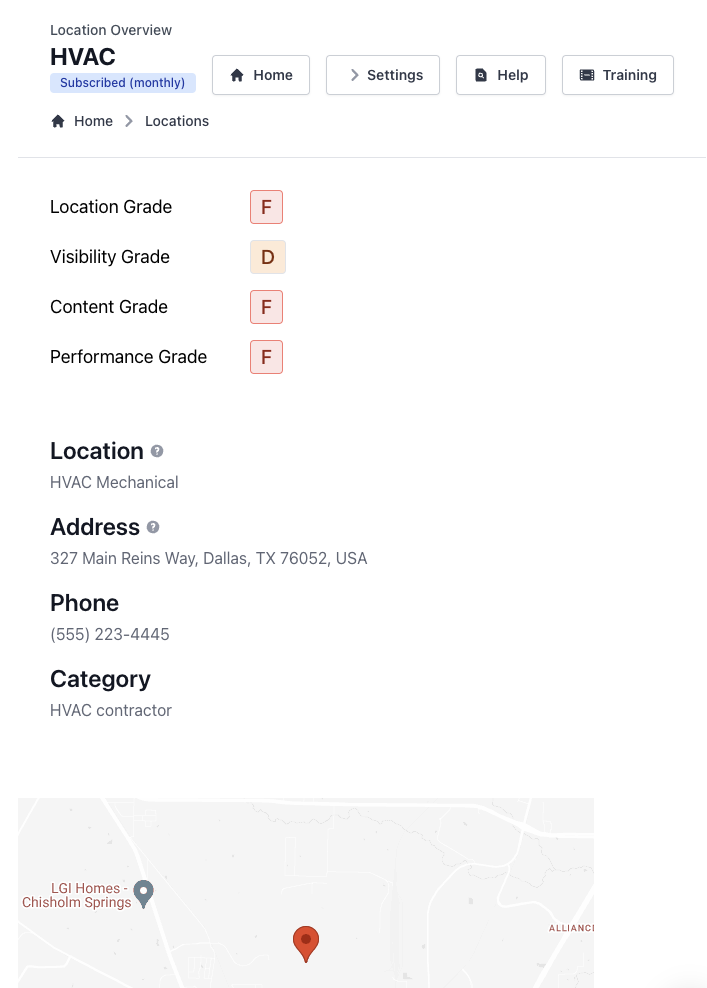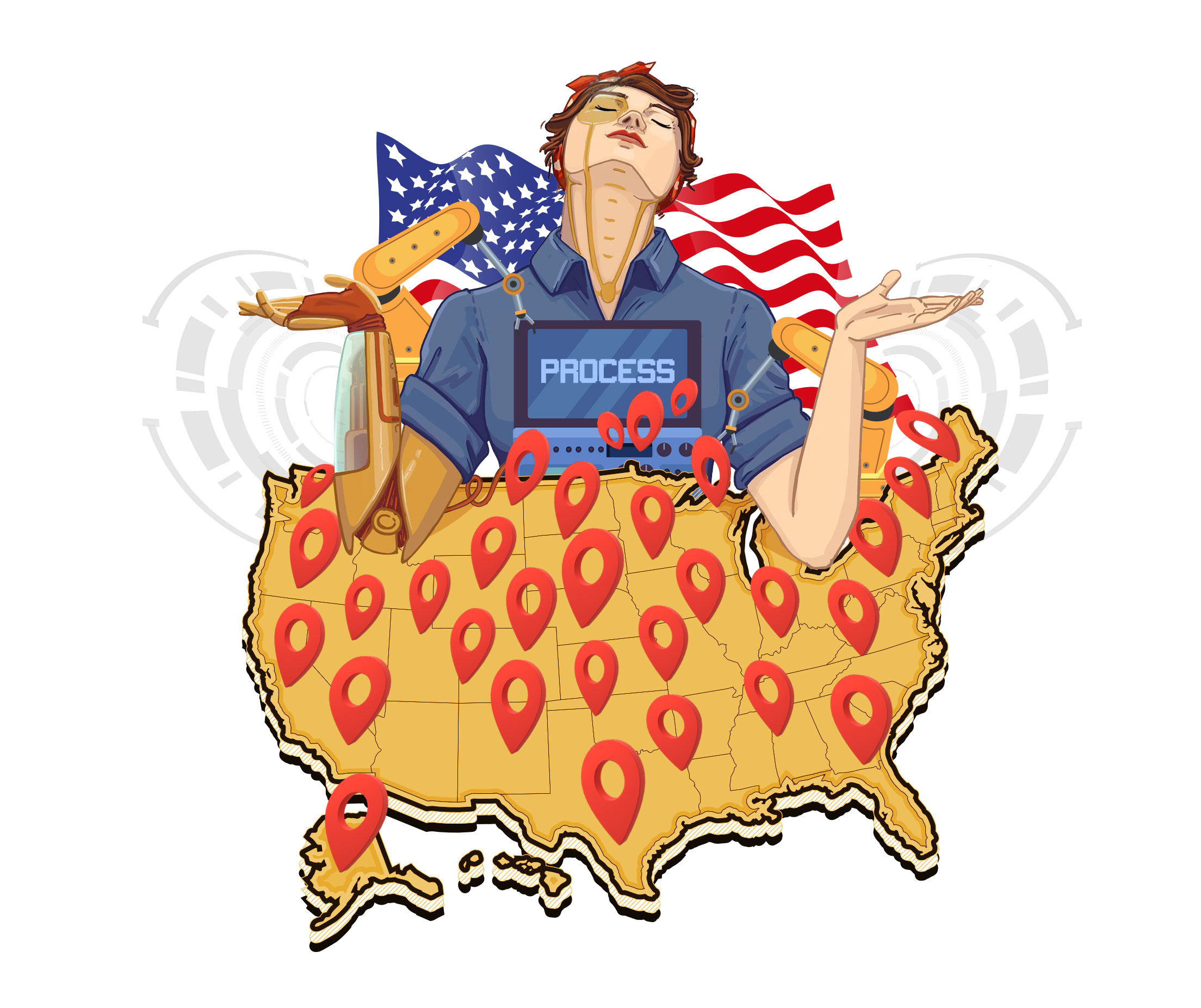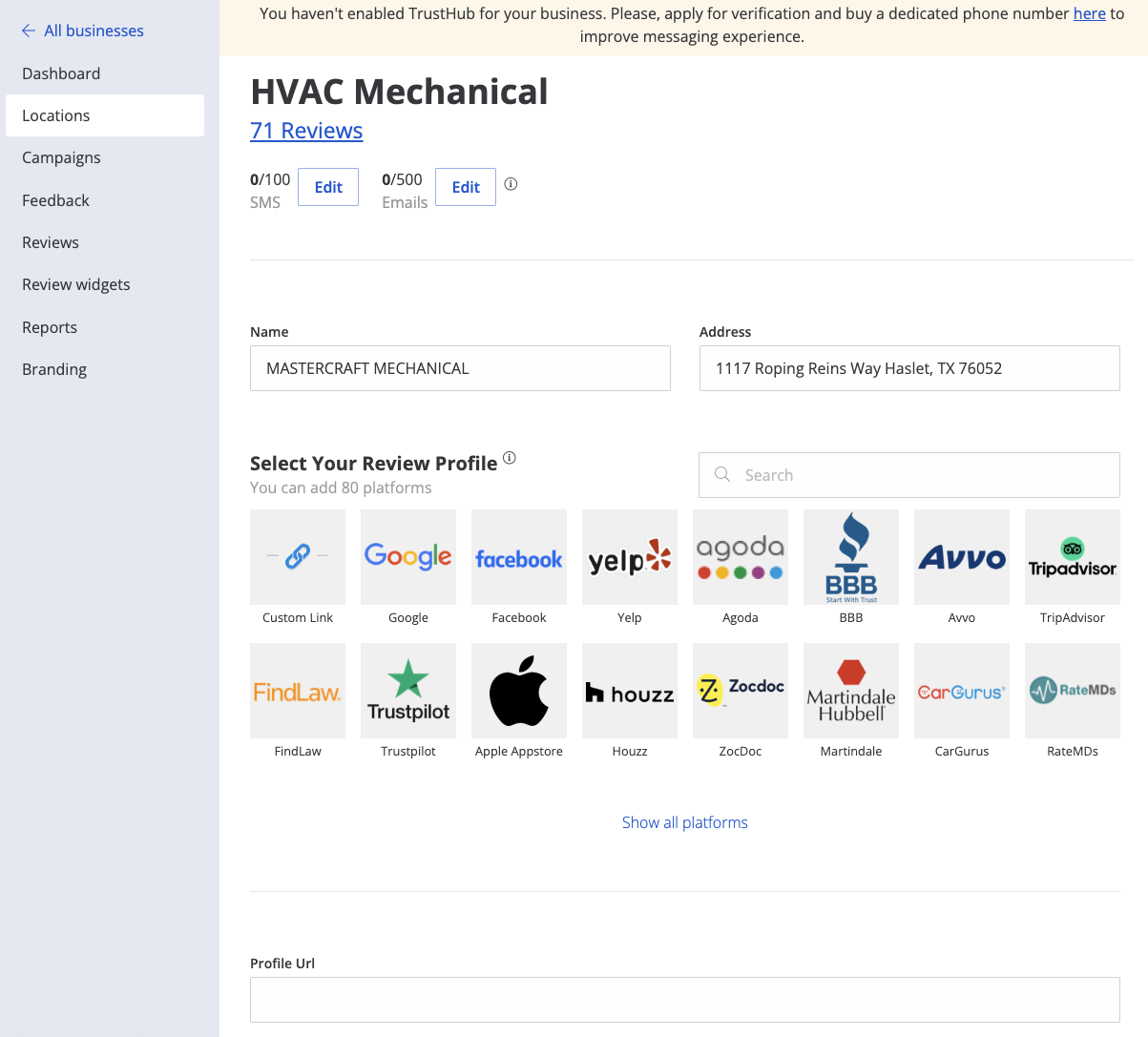 Enhance Your Reputation Management with Linda.co: Tailored Marketing Software for Aerobics Instructors
Linda.co is your comprehensive suite for all local SEO strategies, specially tailored for aerobics instructors. Our Reputation Management feature lends itself as a robust tool to bolster your online presence and reputation. In the fast-evolving world of aerobics, it's crucial to stay connected with your clients and prospects, and this is where our SMS and Email Review Auto Responder Campaigns come into force. With automated response capabilities, you never miss out on any chance to engage with your audience, whether it's for praises or addressing criticism.
Our proprietary Review Website Embed Widgets allow you to display your accolades directly on your website. As a result, potential clients can view real testimonials, fostering trust and boosting your reputation in the aerobics industry. Further enhance your marketing ventures with our Zapier Integration system. Automate tasks, create workflows, and sync your data across various applications, providing a seamless operational experience. The power of 80+ platform support at your fingertips ensures you broaden your reach and fully harness the potential of different online channels.
With Linda.co, never be in the dark about your online reputation again. Get actionable insights with Automated Review Reports. Track, analyse, and understand the narrative surrounding your aerobics services. Monitor influx of reviews, dissect their sentiment, and respond timely with our Review Response feature. Strengthen your brand, influence prospects, and increase your conversion rates with Linda.co's reputation management for aerobics instructors.
Revolutionize Your Aerobics Business with Lindabot: The Premier AI Chatbot Marketing Software
Embrace the future of Aerobics industry with Linda.co, an AI chatbot specifically designed for aerobics instructors that revolutionizes how you interact with clients. As fitness enthusiasts continuously seek for more convenient ways to book and communicate, harness the immense potential of Lindabot to gain a competitive edge. It offers an impressive array of features like Conversational Lead Qualification, AI Appointment Scheduling, AI Human Handoff Of Conversation Control, and AI Conference Call Generation.
Optimize your client funnel with our Conversational Lead Qualification feature. Lindabot is trained on your specific content, understanding your business intricacies to effectively screen potential clients. Engage in more meaningful, personalized conversations, and earn more sales. Additionally, with our AI Appointment Scheduling, your clients can seamlessly schedule sessions with you. Say goodbye to back-and-forths, and hello to more time focusing on delivering outstanding aerobics classes.
With our AI Human Handoff Of Conversation Control feature, the transition from chatbot to human is seamless. When a situation requires human intervention, you or your team can effortlessly stat in. Our AI Conference Call Generation feature is similarly revolutionary, where Lindabot not only schedules but also initiates the call. Plus, our real-time Chat Dashboard lets you monitor all your chats, providing a holistic view of client communication. Choose Linda.co and propel your aerobics business to new heights.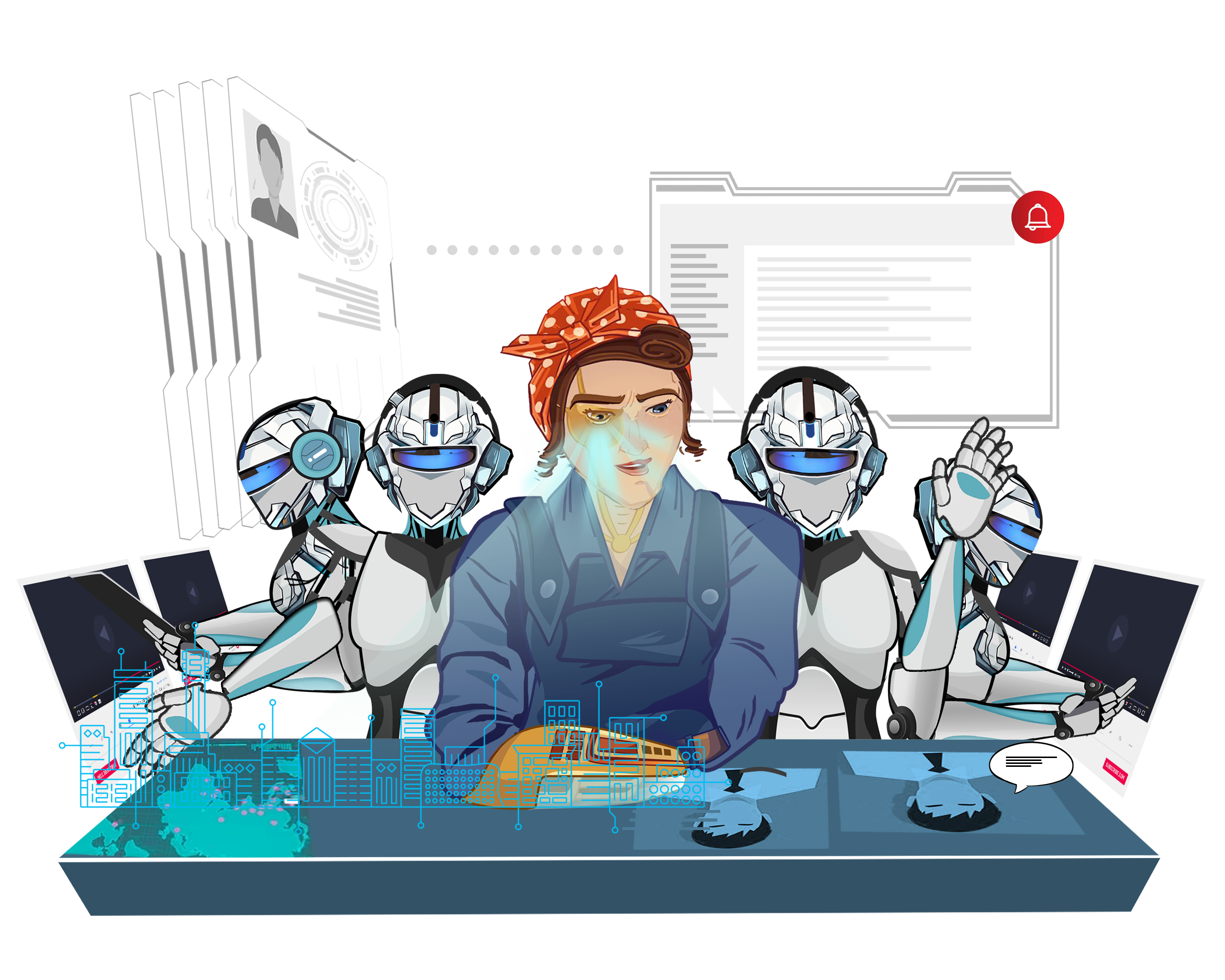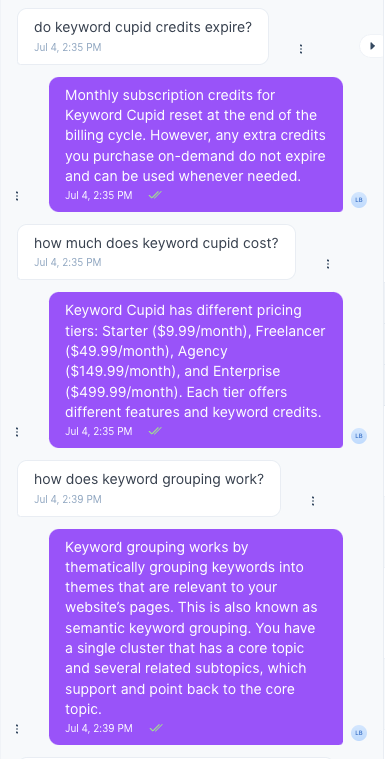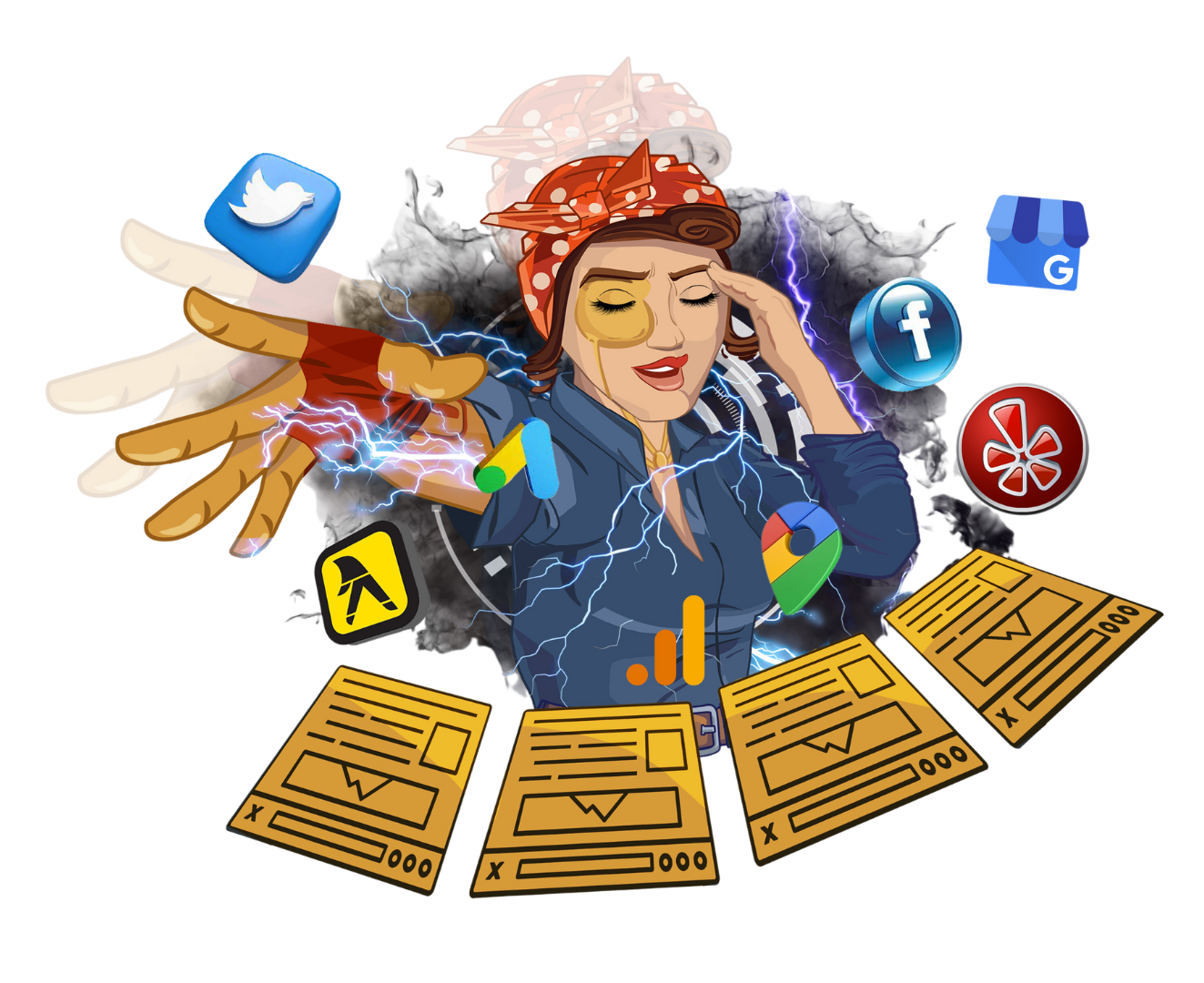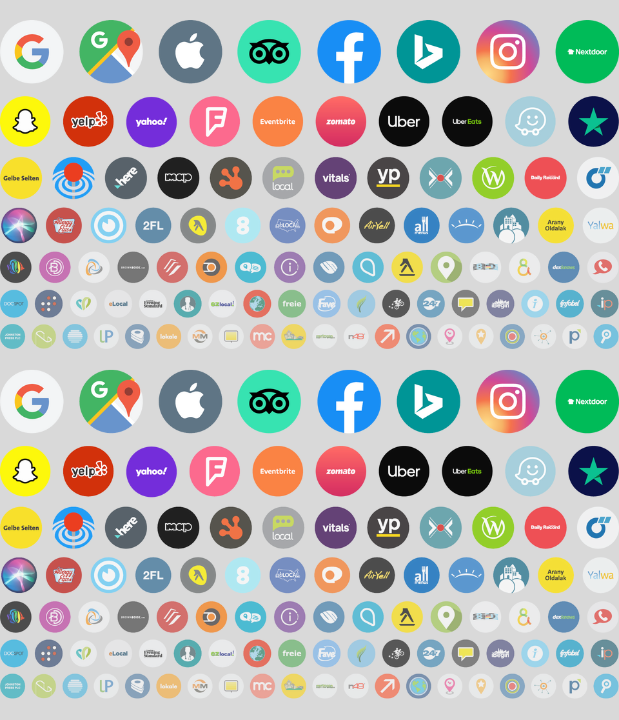 Optimize Your Aerobics Business with Linda.co's Comprehensive Listing Management
Tap into the power of Linda.co, your partner in local SEO marketing software specifically designed to enhance your aerobics instruction business. With the rise in fitness consciousness, it's crucial to stay ahead of the competition. Use our marketing software to manage your business profiles, keep your listings updated, and attract new clientele.
Managing multiple profiles across different online directories can be a daunting task. But with Linda.co's Listing Management feature, you can now control and update over 80 profiles with ease. From updating contact information to uploading new aerobic workout videos, this tool ensures your online presence is consistent, accurate, and updated in real-time, every time.
Envision an all-encompassing approach that not only controls the changes made on your 80 business listings but also aids in creating missing ones. Improve your local SEO rankings, increase visibility, and bring an influx of new clients to your aerobics classes with Linda.co's comprehensive listing management solutions. Bolster your aerobics instruction and maximize your growth potential by partnering with us.
Maximize Aerobics Client Retention with Linda.co's Lead Management Software
Improve and monetize your Aerobics instruction business with Linda.co's Lead Management Software. As an Aerobics instructor, your prime priority will be customer acquisition and retention. Our software suite is designed to help meet this demand, providing you with state-of-the-art features such as Call Tracking with Round Robin and Multi Ring Support, along with real-time Form Tracking notifications.
Never miss an important call with our Call Tracking feature that comes with Round Robin and Multi Ring Support. This ensures that potential clients' calls are distributed evenly among your team, maximizing the possibilities of capturing every lead. Our Multi Ring Support allows simultaneous ringing of multiple lines, ensuring that no call goes unanswered, hence increasing your chances of client conversion.
With our Form Tracking feature, get real-time notifications whenever a potential aerobics enthusiast fills a query form. Stay informed and react in a timely manner to potential clients' queries. Additionally, with our Native Mobile App integration, you can view these leads as they come in live on your smartphone. Staying informed and accessible has never been easier for Aerobics instructors, all thanks to Linda.co's Lead Management Software.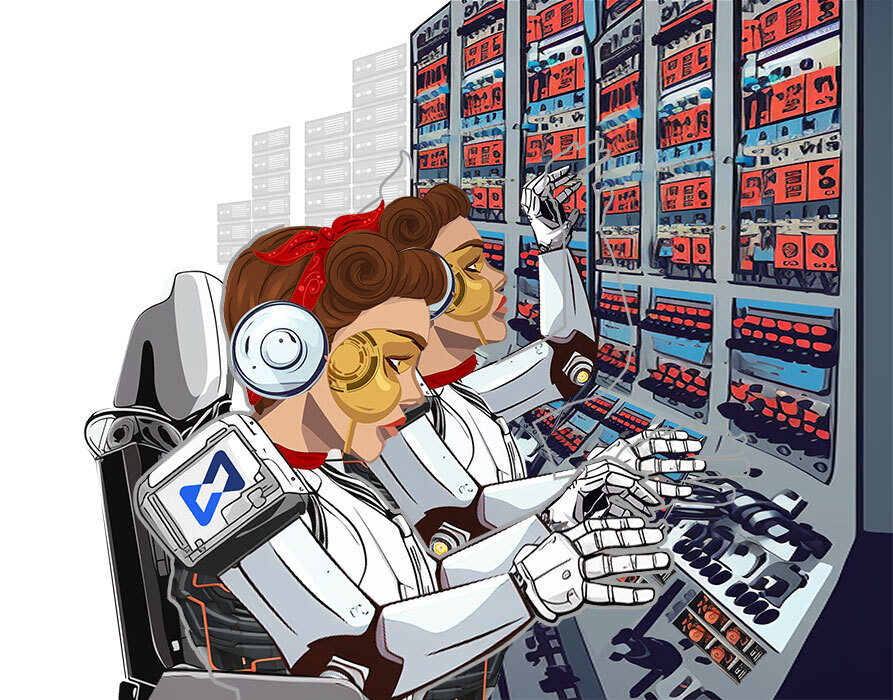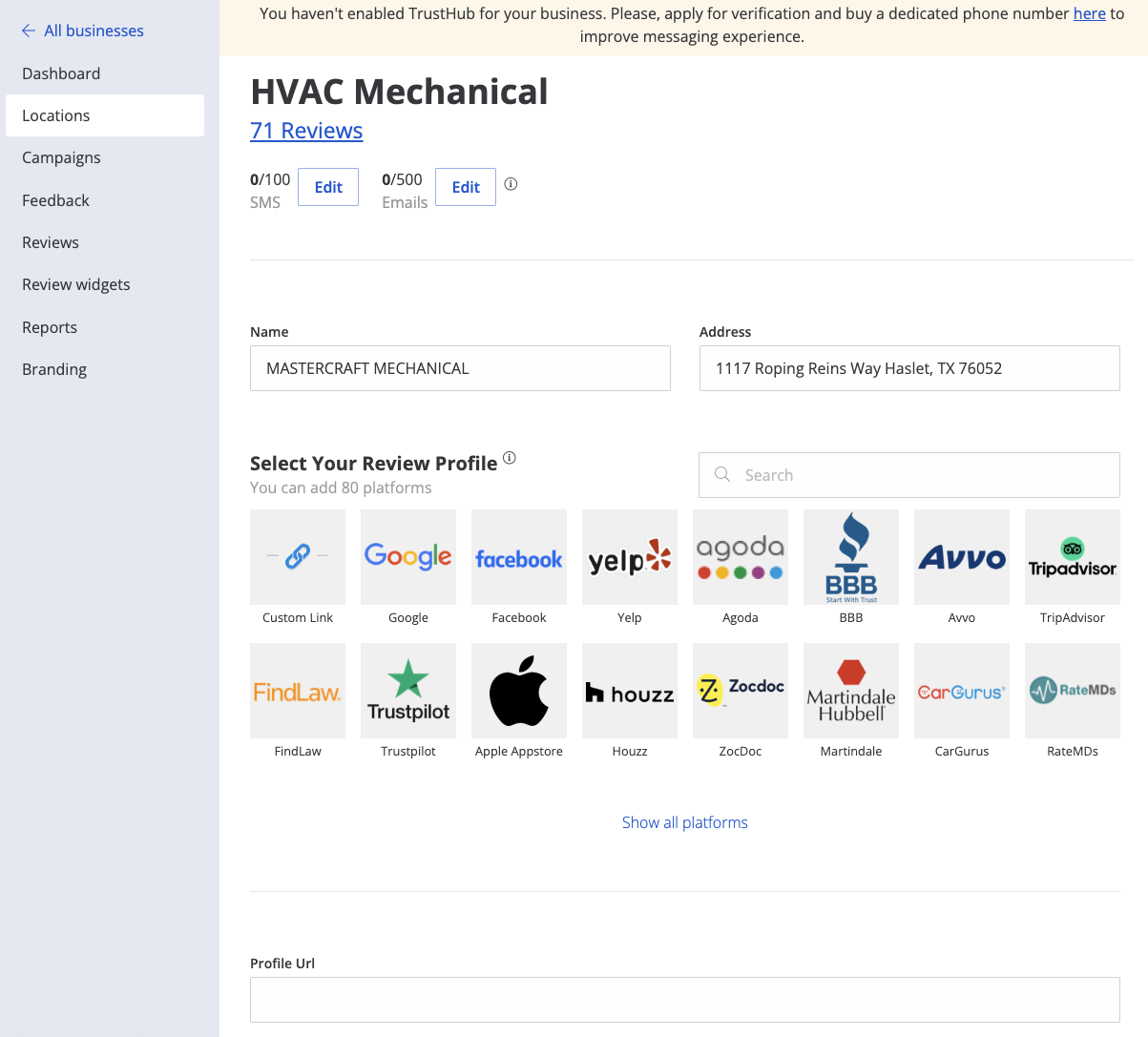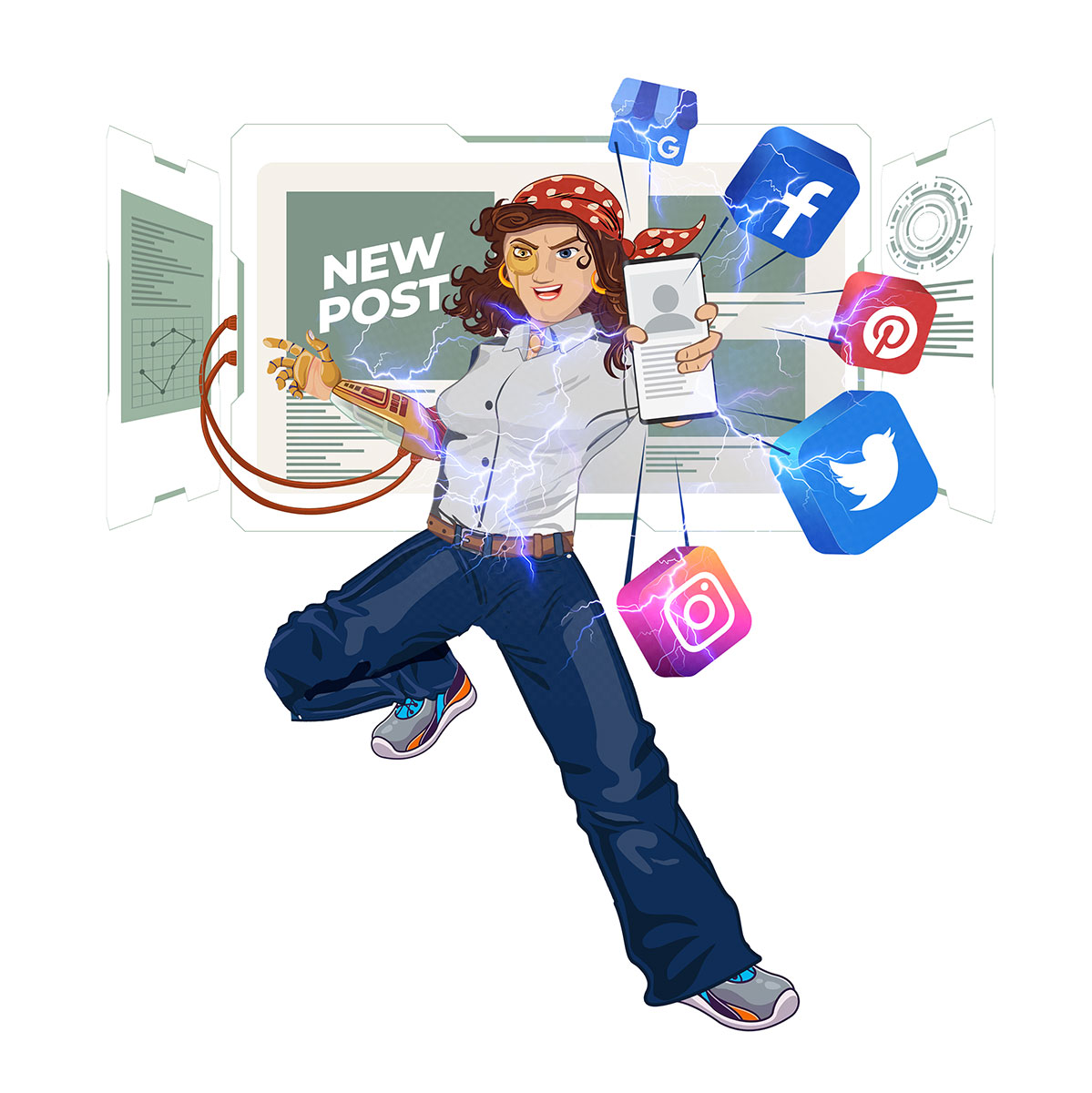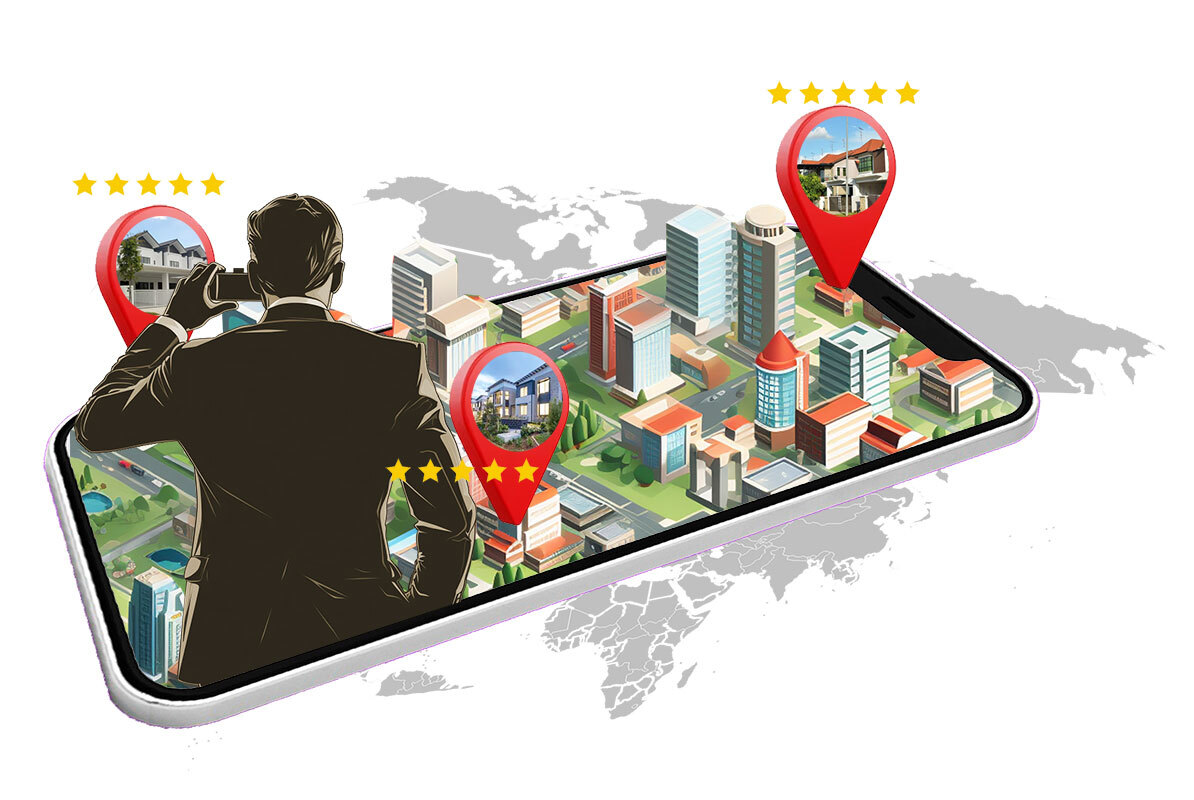 Revolutionize Your Aerobics Classes with Linda - Job Photos Feature
Level up your aerobics classes with Linda's unique Job Photos Feature. Boost your social media impact and maintain a constant presence with real-time pictures of your aerobics classes. Our advanced marketing software is tailor-made for aerobics instructors who aspire to stay connected with their audience both in and out of classes.
Harness the power of visual storytelling with the Linda mobile app. Capture the high-energy movements, bubbling enthusiasm and heart-pumping workout regimes of your aerobics sessions directly 'on-the-job'. Syndicate these captured moments effortlessly across various platforms including social media, Google listings, and your website, ensuring consistent content flow and engagement.
Linda's Job Photos Feature simplifies the task of maintaining fresh and engaging content on your web platform and social channels. By sharing captivating imagery from your classes, you not only keep your audience engaged but also showcase your expertise as an Aerobics instructor, enhancing trust and credibility. Boost your online visibility, engage audiences and grow your potential customer base with Linda's marketing software, purpose-built for Aerobics instructors.
Streamline Your Aerobics Business with Linda.co's Omnichannel Inbox Feature
Welcome to the ultimate tool for Aerobics instructors—Linda.co's Omnichannel Inbox. This dynamic software caters to all your communication needs, from various platforms enabling you to reach your clients in the most efficient ways possible. This easy-to-use software holds power-packed features such as Live Website Widget, Omnichannel Support, Unlimited Team Member Seats, Custom Styling and Settings, and native mobile app access, all specifically optimized for fitness professionals in the Aerobics industry.
The Live Website Widget feature on Linda.co doesn't just create a simple communication tool but transforms your website into an aerobics hub, allowing clients to communicate, book classes, or ask questions, without ever leaving your page. Simultaneously, the Omnichannel Support integrates platforms like SMS, Email, Facebook Messenger, and WhatsApp, thus letting you harness the power of these popular communication channels to engage clients, send workout schedules, or just send motivational quotes to your aerobics community.
As an aerobics instructor, you could have one assistant or a whole team. Regardless of the size, our Unlimited Team Member Seats feature allows everyone on board to coordinate seamlessly, ensuring that no client query goes unanswered. The Custom Styling and Settings options let you personalize your inbox to mirror your brand, further enhancing a consistent client experience. Plus, the software is web-based providing both desktop access and Native Mobile App access. Stay connected with your aerobics community whether you're on your computer at the studio or on your mobile while on the move.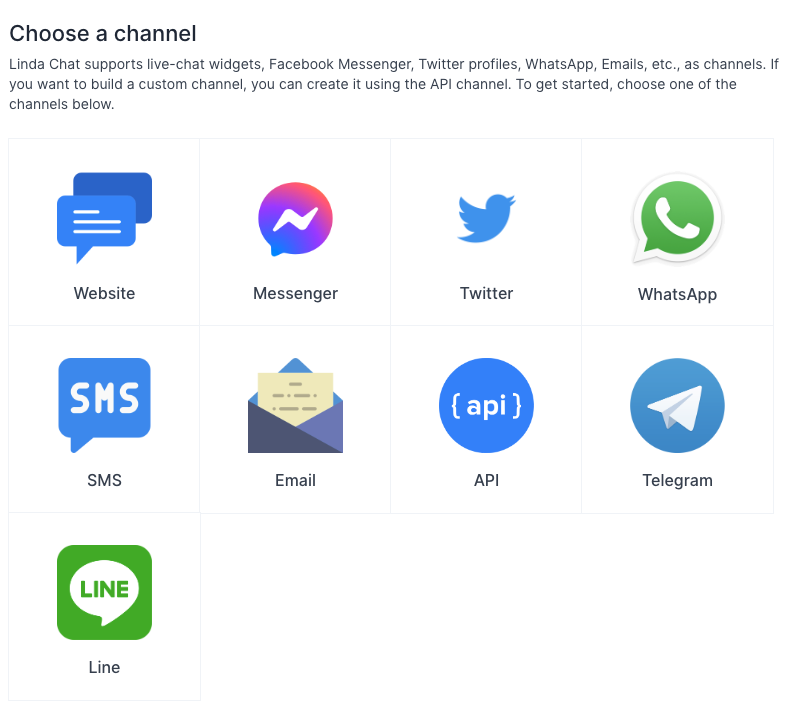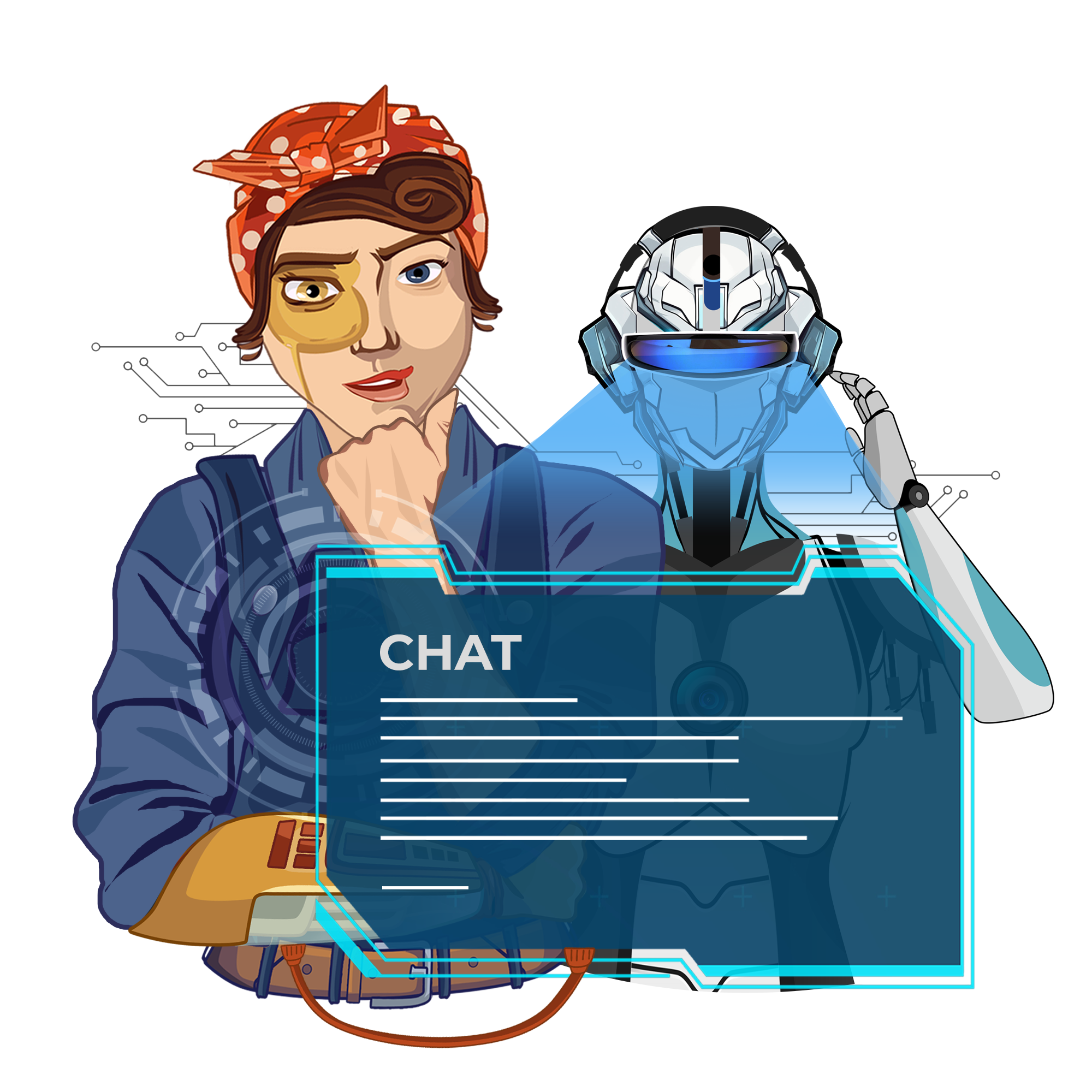 Top-Notch Marketing Software for Aerobics Instructors - Linda.co
Unlock the power of digital marketing with Linda.co's dedicated features tailored for Aerobics Instructors
Rank Tracking
Linda.co's Rank Tracking feature provides aerobics instructors the opportunity to track their business ranking across various search platforms. This gives valuable insights into how your website is performing compared to your competitors, thus, formulating a better SEO strategy.
GBP Post Scheduling
Keep your prospective customers engaged with our GBP Post Scheduling feature. Aerobics instructors can pre-schedule posts, updates, or news to be shared at the optimal time. It gives them more time to focus on creating top-quality fitness programs and less on worrying about updating their website.
Reputation Management
With Reputation Management, Aerobics Instructors can conduct Review SMS & Email Request Campaigns to gather valuable feedback from clients. Our Review Website Display Widget and robust support for over 80 Review Platforms ensures that every review is accounted for and well-managed to build your online credibility.
AI Chatbot
Whether it's Lead Qualification or Appointment Scheduling, our AI Chatbot is capable of making interactions seamless. It responds instantly to potential queries about your aerobics classes, saves you time, and ensures the client's engagement remains unhindered.
Listing Management
Ensuring accurate listing information across various business directories is fundamental for your aerobics instruction business. Linda.co's Listing Management feature syncs this data across platforms, giving your business uniformity and improved visibility.
Omni Channel Inbox
Linda.co's Omni Channel Inbox provides Aerobics Instructors with a unified platform to communicate with clients across several messaging platforms effectively. This centralized approach helps to quickly respond to queries, thus maintaining an efficient communication flow.
Testimonials
Hear from Happy Linda customers
Get Started With Linda
Enjoy Concierge Account Setup with every Linda account
Get started today