Revolutionize Your Campaigns with Our Marketing Software for Advertising Agencies
Why Linda is the Preferred Marketing Software for Leading Advertising Agencies
Schedule Product Demo
Don't miss out on the opportunity to transform your advertising strategies. Book a demo of Linda, our innovative marketing software, and see how it can remodel your agency's marketing approach.
Schedule Demo
Sign Up For Linda
Ready to make a dynamic change in the way your advertising agency handles marketing? Sign up for Linda today and unlock the full potential of your advertisement campaigns!
See Pricing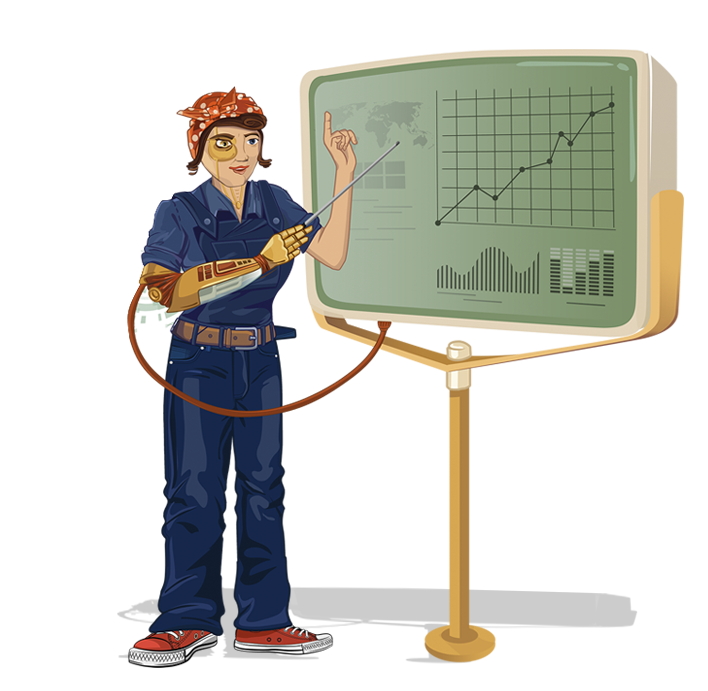 Unlock Your Agency's Potential: Why Marketing Software is an Essential Tool for Advertising Agencies
In today's digital world, the way we approach advertising has been revolutionized. Using Marketing Software for your advertising agency has become a necessity, not a luxury. With the constant emergence of new platforms, tactics, and metrics, staying on top of the curve means embracing technological advancements. The importance of marketing software in optimizing workflow, improving client/customer relationship management, and driving results cannot be overlooked.
In conclusion, investing in marketing software is a strategic decision that empowers advertising agencies. The ability to manage and track campaigns, engage customers, and measure results in real-time are vital tools in our fast-paced, digital-driven world. Whether your agency is small or large, incorporating a productive marketing software system into your strategy is the best way to level-up your business, maximize productivity, and deliver excellent results to your clients.
Leading Location Management Marketing Software for Advertising Agencies at Linda.co
Harness the power of localized marketing with Linda.co, the leader in Location Management Marketing Software designed specifically for advertising agencies. Our specialized suite of tools including Rank Tracking, GBP Post Scheduling, GBP Photo Scheduling, Q&A Posting, Attribute Change Monitoring, Competitor Auditing, and Monthly Reports, empower you to manage and optimize your client's online presence effectively.
Through our groundbreaking Heatmap feature in Rank Tracking, monitor your clients' ranking performance across different locations. Maximize their visibility and drive measurable outcomes with GBP Post and Photo Scheduling tools, as you schedule content strategically to captivate and engage target audiences. Our Q&A Posting tool enables prompt and organized responses to customer queries, fostering increased customer satisfaction and trust.
Stay ahead of the curve with Linda.co's Attribute Change Monitoring and Competitor Auditing. Obtain real-time data on changes to business attributes across major platforms and leverage this insight to help your clients outperform their competition. Wrap it all up with our comprehensive Monthly Reports feature to track the effectiveness of your strategies and demonstrate value to clients. Transform how your advertising agency tackles location-based marketing with Linda.co.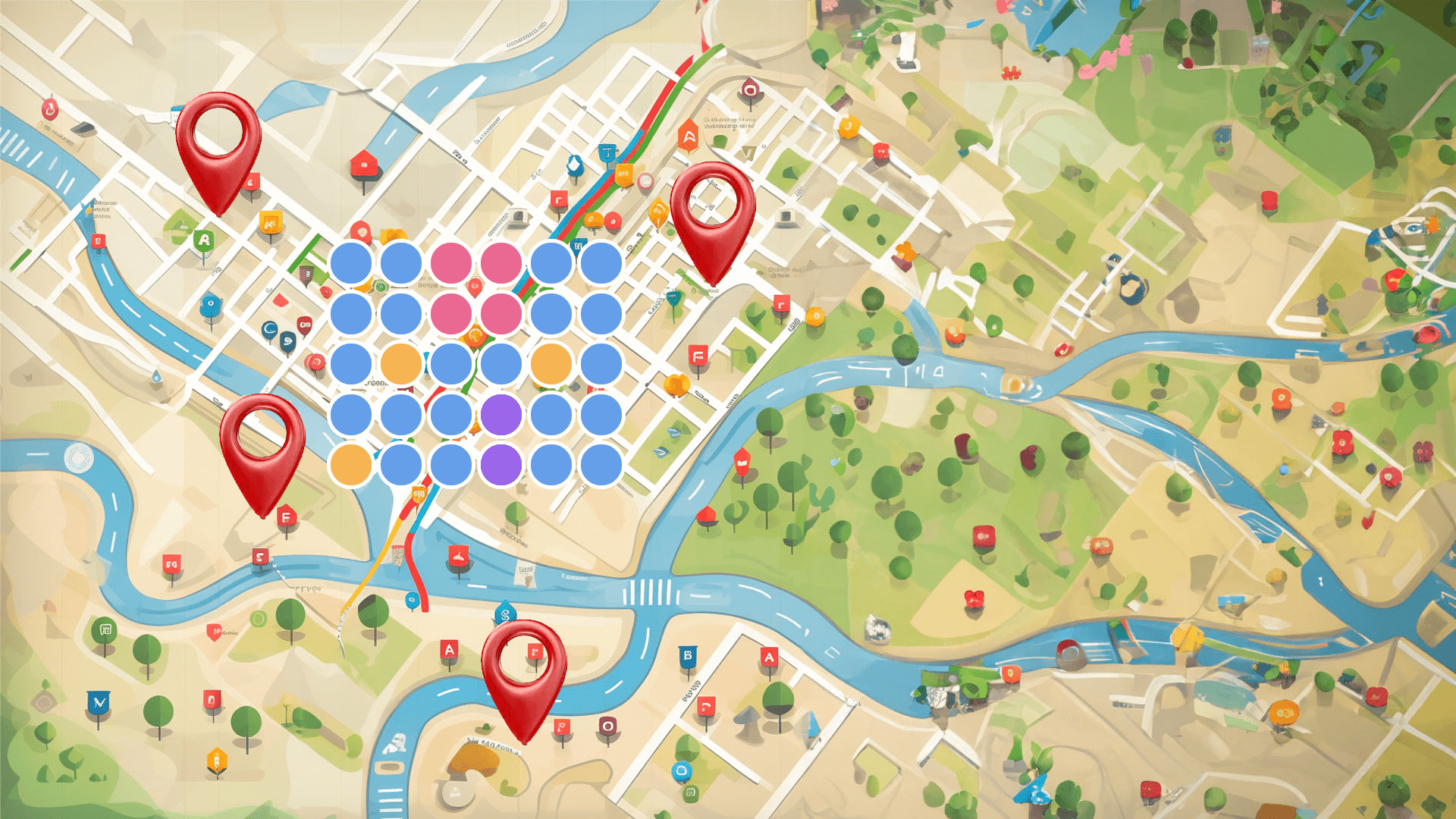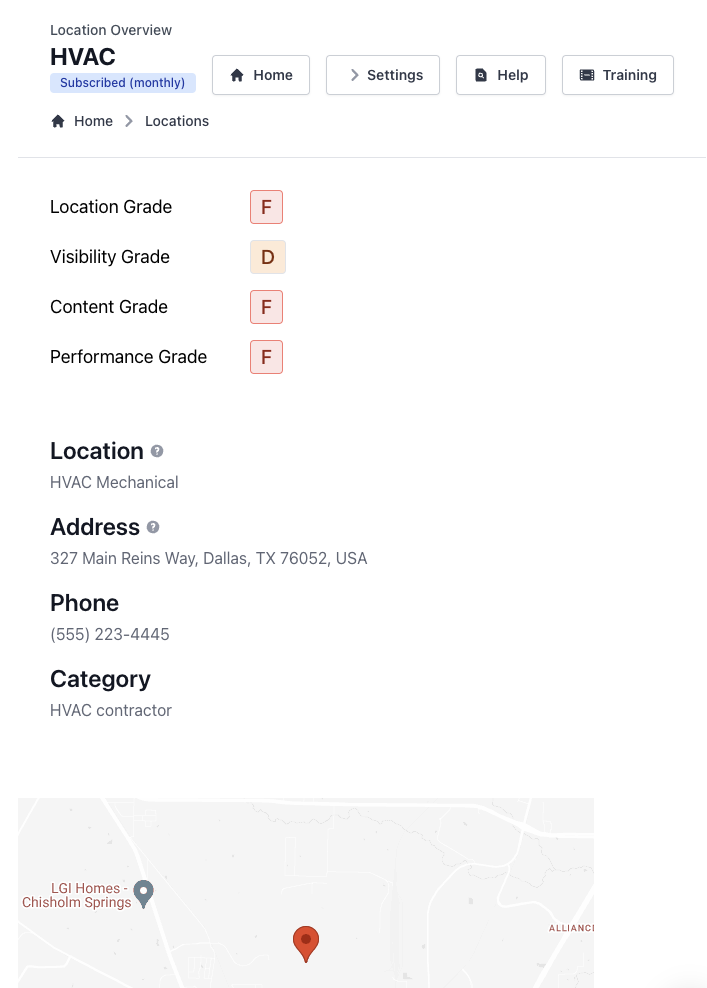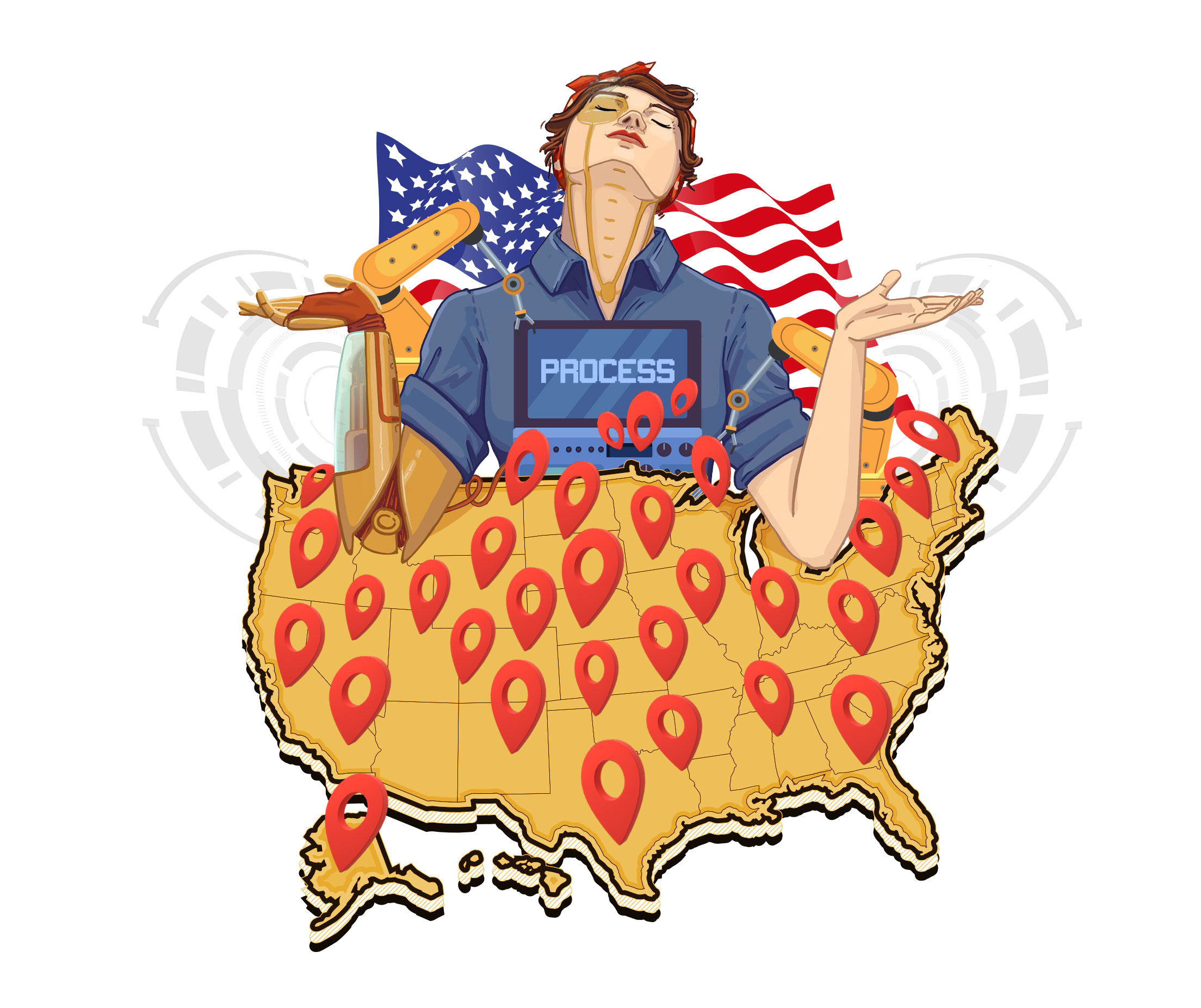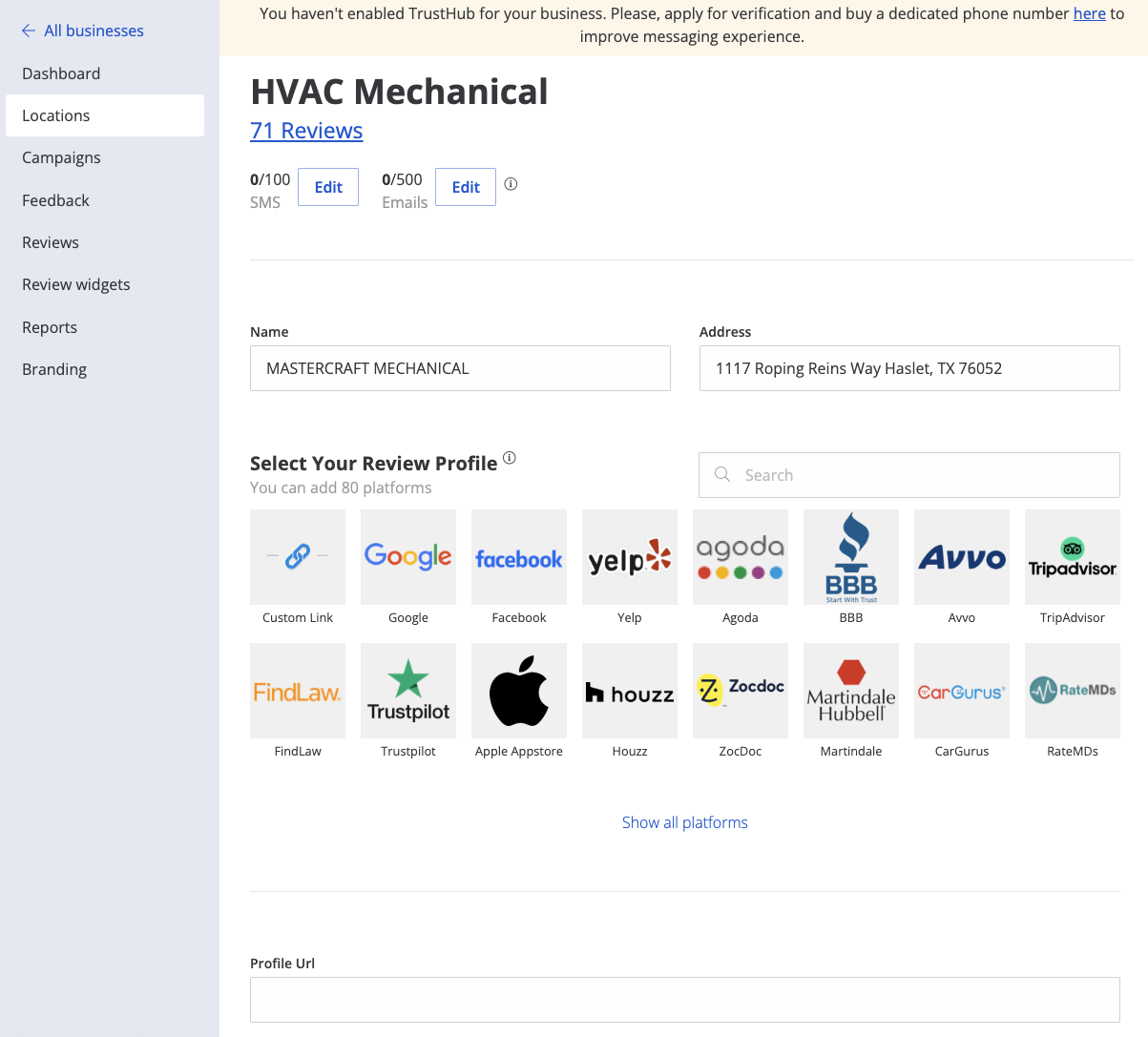 Leverage Reputation Management with Linda.co's Marketing Software for Advertising Agencies
Leverage the cutting-edge performance of Linda.co's reputation management features designed specifically for advertising agencies. From managing your online reputation to enhancing customer engagement, our reliable marketing software integrates everything you need. Experience robust features like SMS & Email Review Auto Responder Campaigns, Review Website Embed Widgets, and unmatched Zapier Integration to streamline your operations.
Boost your customer engagement strategies by leveraging our innovative SMS and Email Review Auto Responder Campaigns, thus ensuring you're continually up to speed with customers' feedback. With our Review Website Embed Widgets, you can showcase your customer reviews directly on your website, enhancing transparency and credibility. Thanks to our seamless Zapier Integration, connect with over 2,000 apps ensuring efficiency and productivity in your workflows.
Our innovative marketing software not only supports over 80+ platforms but also ensures consistent, centralized review responses, enhancing your agency's customer service. Benefit from our Automated Review Reports, providing comprehensive insights to improve your advertising strategies. Experience enhanced reputation management and operational efficiency with Linda.co's marketing software designed to cater to the dynamic needs of advertising agencies.
Lindabot: The Innovative AI Chatbot Revolutionizing Marketing Efforts for Advertising Agencies
Linda.co, a leader in Local SEO Marketing Software, introduces Lindabot, a groundbreaking AI Chatbot designed specifically to cater to the rapidly evolving needs of Advertising agencies. This innovative solution embeds cutting-edge conversational lead qualification and intelligent AI appointment scheduling to augment your agency's performance and client servicing capabilities.
Lindabot's AI-driven algorithms proficiently facilitate Human Handoff of Conversation Control, ensuring seamless communication that pioneers customer satisfaction and engagement. The exclusive AI Conference Call Generation by our Chatbot sets your agency apart by automating scheduling, ensuring prompt client servicing while saving your team valuable time.
Linda.co's Lindabot not only provides a Real-time Chat Dashboard to monitor conversations, but also empowers you to train the Bot on your own content, ensuring its responses align perfectly with your agency's brand and voice. Experience firsthand how these advanced features revolutionize your agencies advertising strategies, and drive success.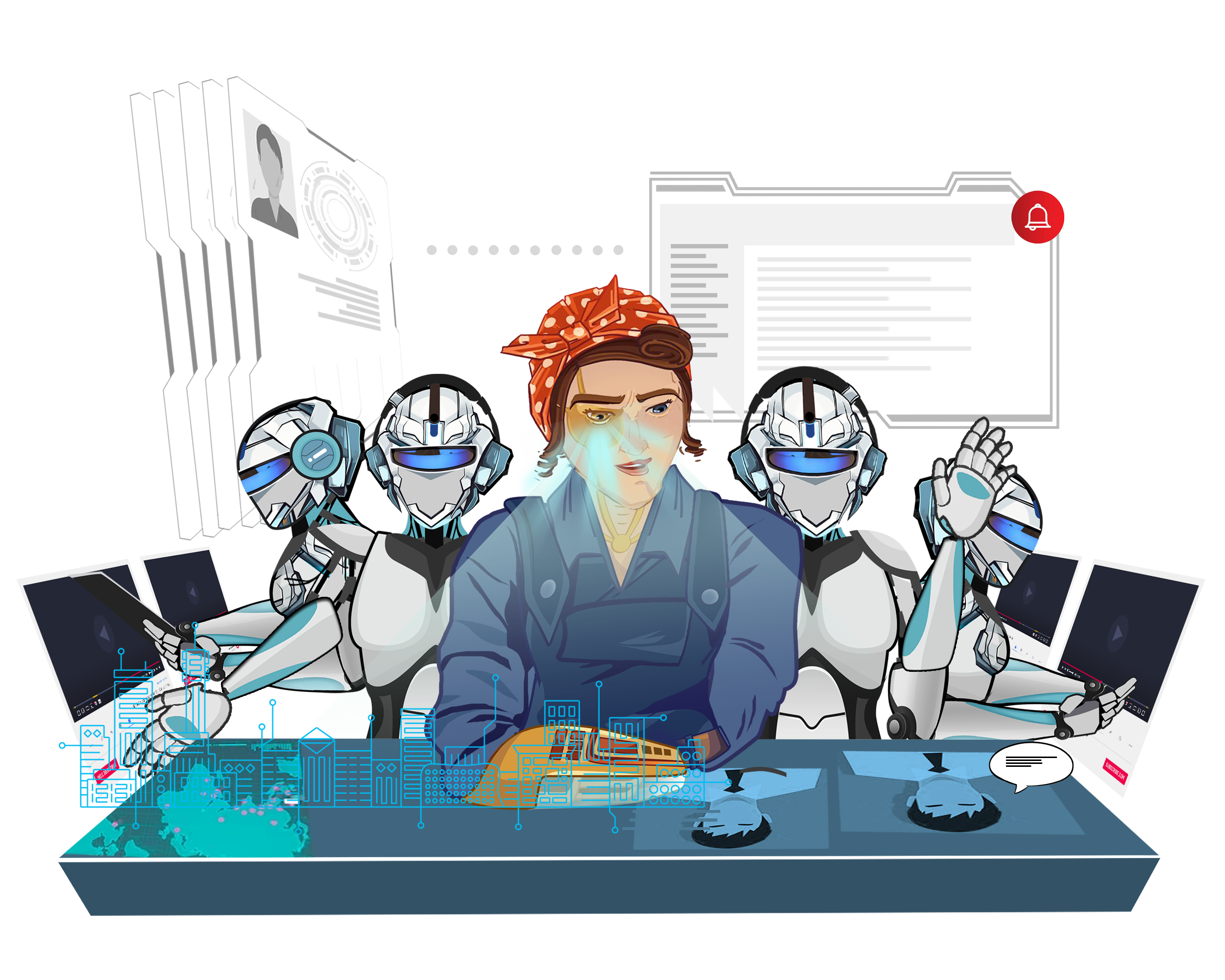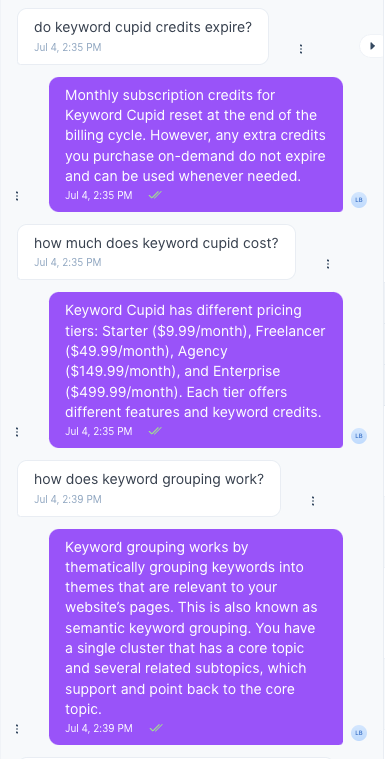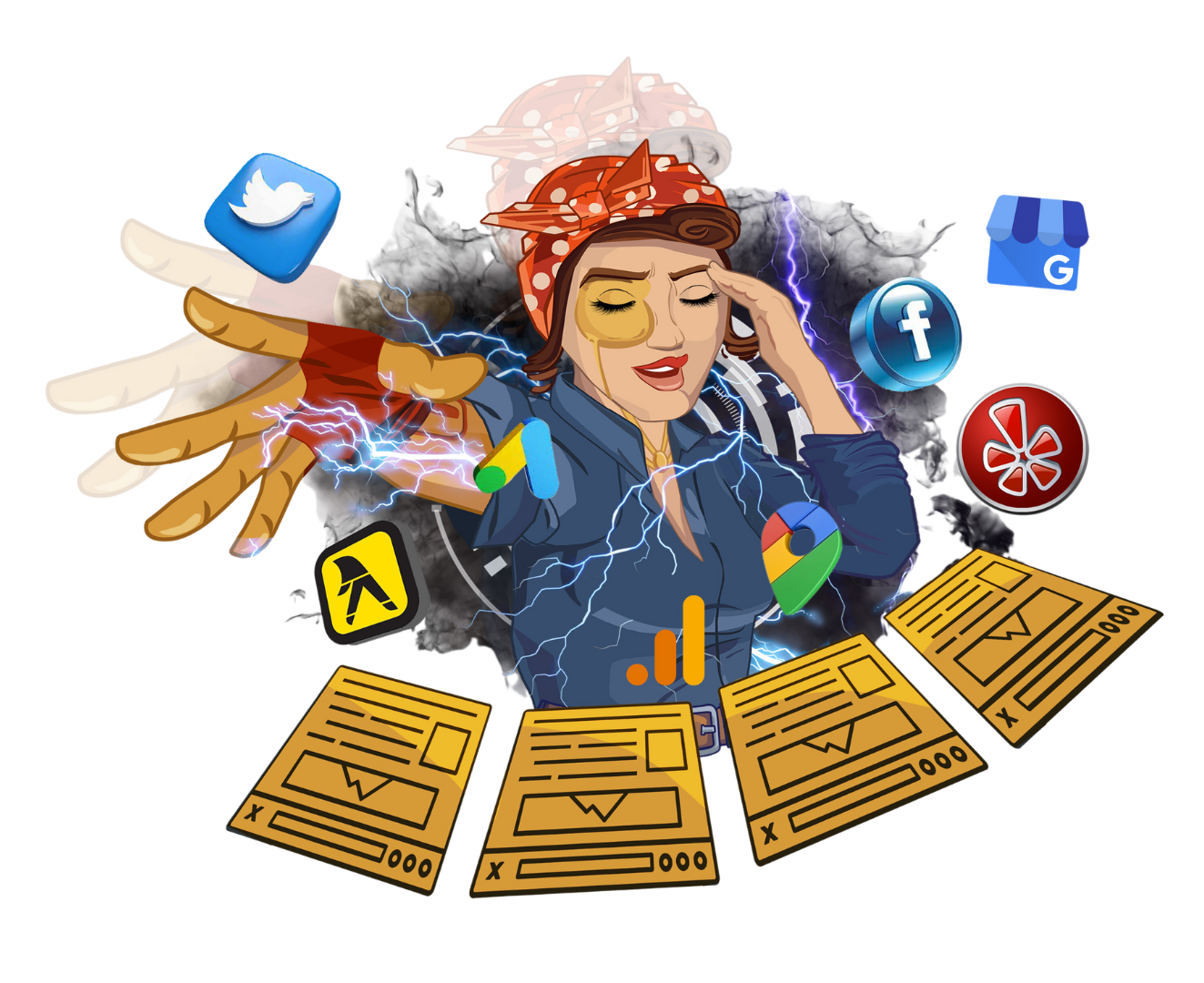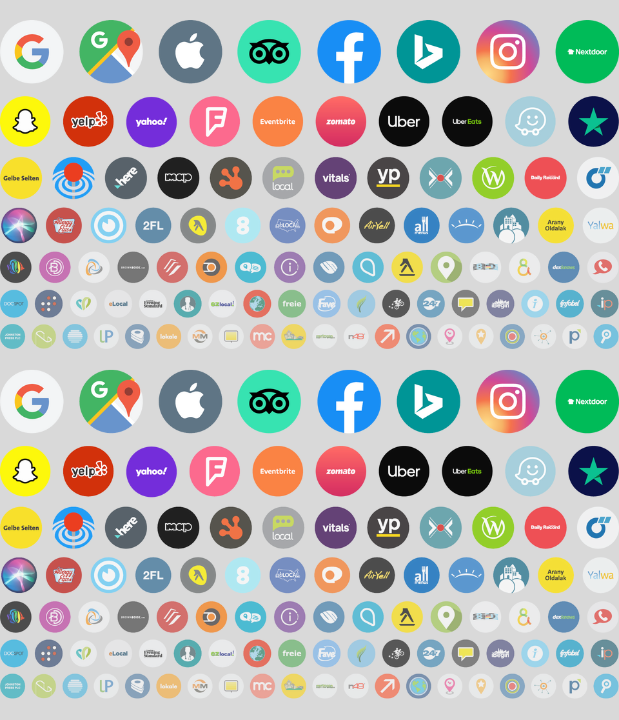 Leading Marketing Software for Advertising Agencies: Streamline Your Listing Management
In a fast-paced and dynamic advertising world, staying ahead is key. That's where Linda.co's advanced marketing software comes in – a powerful tool designed exclusively for advertising agencies looking to streamline their listing management. With our technology, agencies can maintain real-time consistency across over 80 online directories/profiles, ensuring that your agency's information remains relevant, accurate, and accessible.
One of the crucial features of our software suite is the ability to monitor changes across all your business listings on different platforms. This means that you are instantly notified about changes made to your listings – a nifty feature that allows you to act quickly, retain control over your brand's image, and stay one step ahead in a competitive environment.
Our software suite doesn't just help you monitor your existing listings—it lets you discover and create missing ones too. With Linda.co's missing listings creator, you can maximize your agency's online visibility and relevance. By presenting accurate, up-to-date information about your advertising agency across various platforms, you not only engage potential clients, but also improve your local SEO rankings. Linda.co's marketing software suite for advertising agencies is here to help you revolutionize your listing management and take the lead.
Maximize Lead Management with the Best Marketing Software for Advertising Agencies
Discover potent solutions for client acquisition and retention with our advanced lead management tools at Linda.co, the pioneer in local SEO marketing software. We offer state-of-the-art services tailored to give advertising agencies the best tools for agility, efficiency, and precision.
Our game-changing Call Tracking feature, equipped with Round Robin and Multi Ring Support, empowers you to seamlessly manage incoming calls while ensuring no lead goes unnoticed. Coupled with our Form Tracking system that delivers real-time notifications, you can stay abreast with every potential client, helping you prioritize and convert leads more effectively.
Moreover, with our native mobile app integration, viewing leads on your phone has never been easier. Get real-time updates and manage leads on the go, ensuring your advertising agency never misses out on potential clients. Our lead management software promotes higher efficiency, increased client satisfaction, and optimized business operations.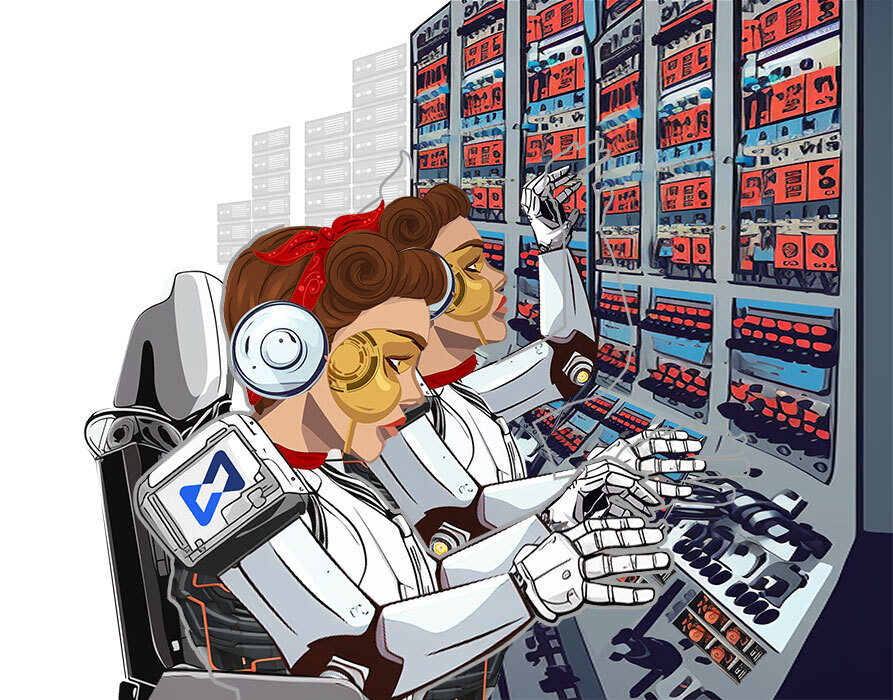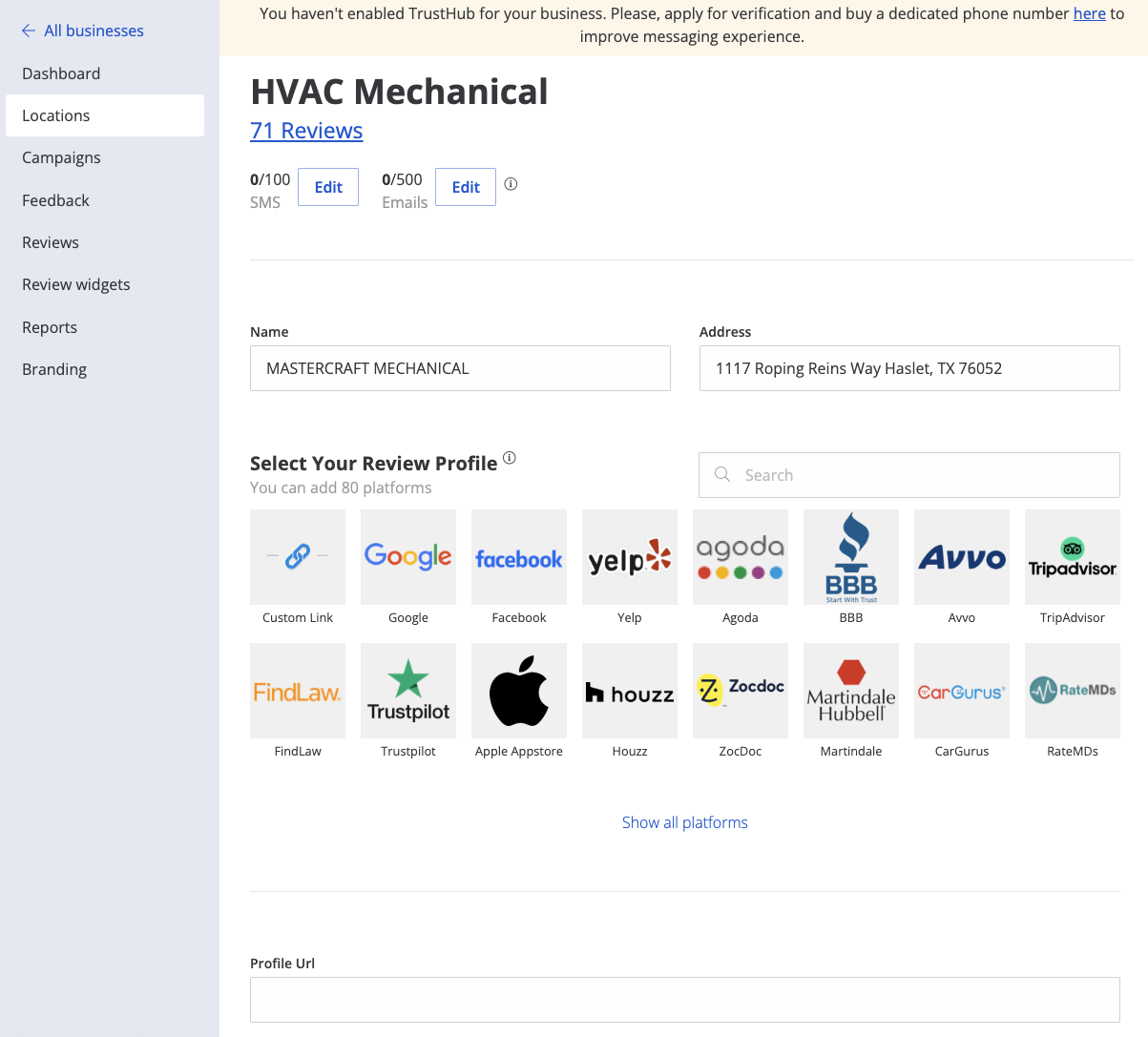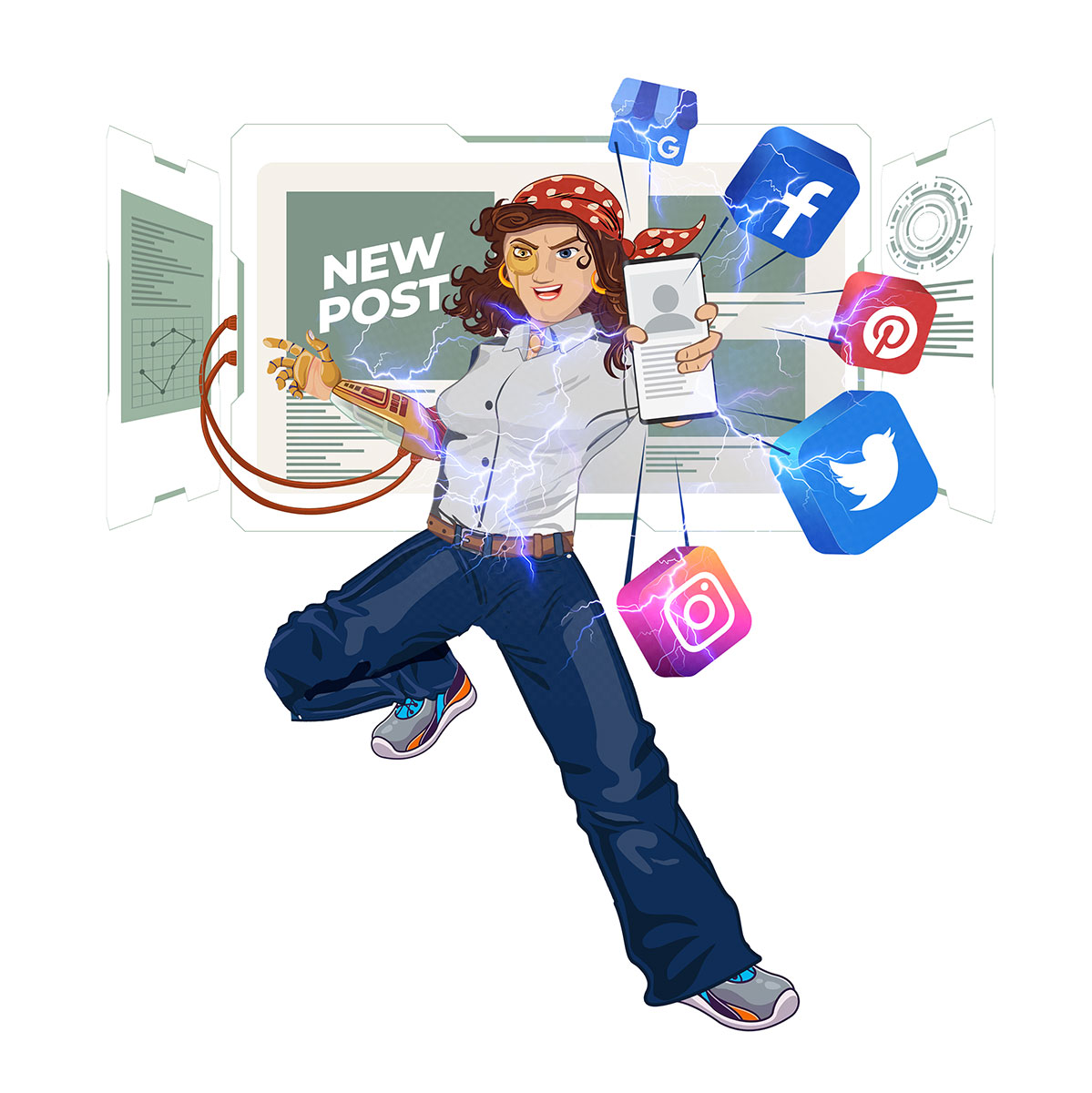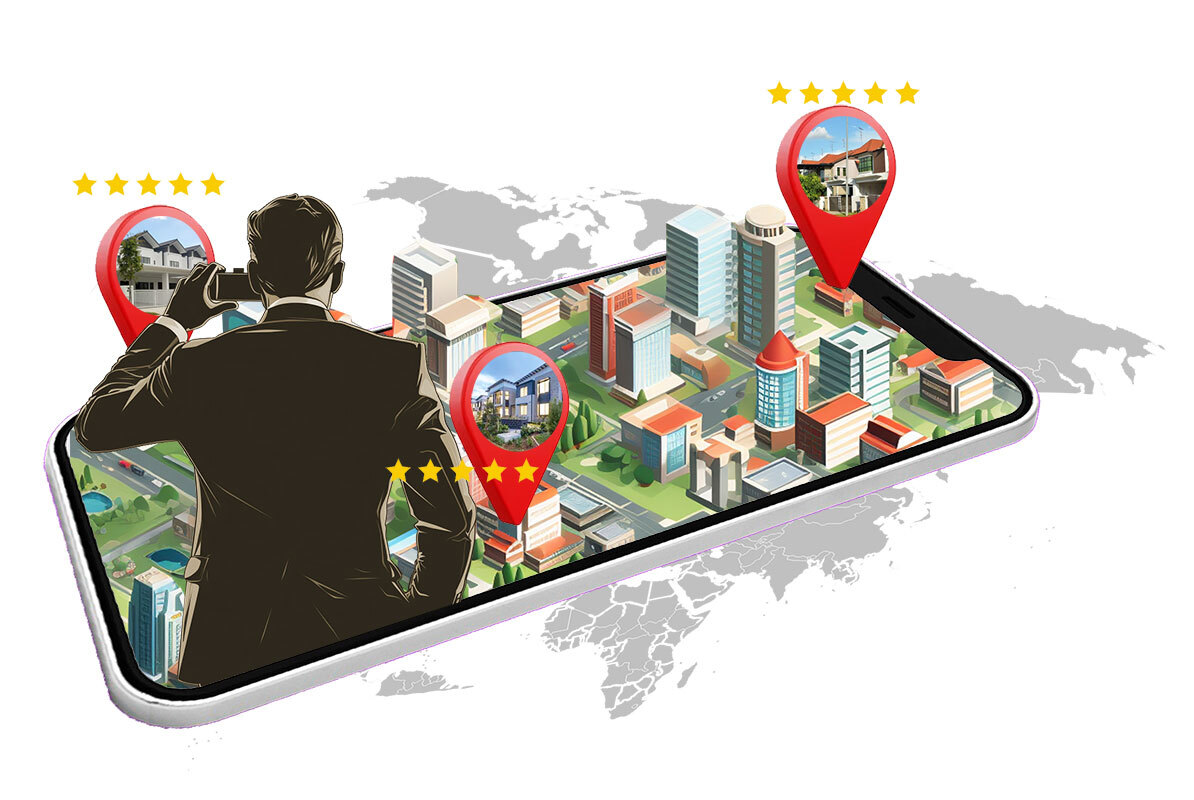 Revolutionize Your Advertising Agency with the Job Photos Feature on Linda.co
Streamline your agency's day-to-day operations with Linda.co, a leading-edge marketing software created specifically for Advertising Agencies. One of its standout features, the Job Photos, allows an effortless way to capture and share 'on the job' moments directly via the Linda mobile app. This feature not only keeps your online content fresh and interesting, but it also allows you to tap into the power of visual storytelling, a crucial aspect in the world of advertising.
With Linda.co's Job Photos feature, you can quickly photograph, upload, and share important moments in your agency, be it a brainstorming session, a team completing a project, or a successful client meeting. These photos can be shared on various platforms - from your agency's website to your social media channels and Google listing. This cross-platform syndication allows for increased visibility, engagement, and brand awareness - all vitally important in the rapidly evolving advertising industry.
Remember, content is key in the world of advertising. And with Linda.co's Job Photos feature, keeping your web pages and social channels filled with fresh content has never been easier. Moreover, this feature provides a valuable opportunity to showcase your agency's work culture, foster transparency, and form real connections with your audience. Are you ready to revolutionize your advertising strategy? Try Linda.co's Job Photos Feature today.
Omni-Channel Inbox Feature: Transforming Digital Communications for Advertising Agencies
Welcome to Linda.co's Omnichannel Inbox feature – a revolutionary marketing software designed specifically for the unique needs of Advertising Agencies. Ostensibly, this diverse tool integrates multiple communication channels including website chats, SMS, Email, Facebook Messenger, and WhatsApp, into a single, streamlined, easy-to-use inbox. It facilitates seamless, real-time conversations making communication with clients fluid.
Make the most of the unlimited team member seats feature offered by our Omnichannel Inbox software. It lets you extend access to your entire advertising team, unlocking the potential for true collaboration. With a live website widget, your agency can engage website visitors instantly, turning potential leads into loyal clients. Thanks to the custom styling and settings feature, you can now personalize your inbox to match your company's brand, enhancing reliability and client trust.
Our Omnichannel Inbox is crafted with the needs of modern advertising agencies in mind. Operating from a web-based platform with native Mobile App access, it ensures unlimited, round-the-clock access, regardless of location. This functionality enables productivity on the go and ensures your advertising agency remains responsive, adaptive, and ahead of the curve. Experience the power of unified communications with Linda.co's Omnichannel Inbox and propel your company onto a new plane of operational proficiency and client satisfaction.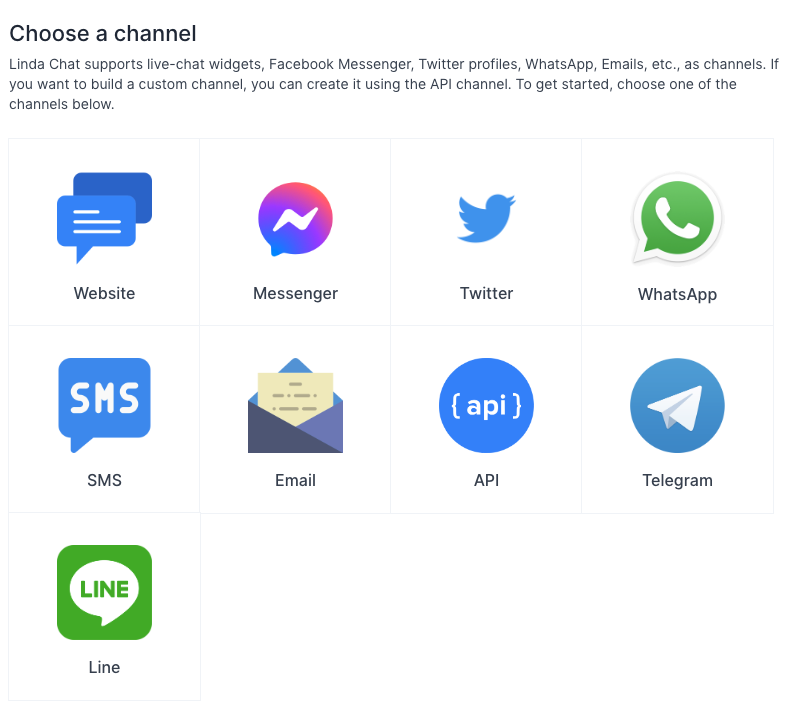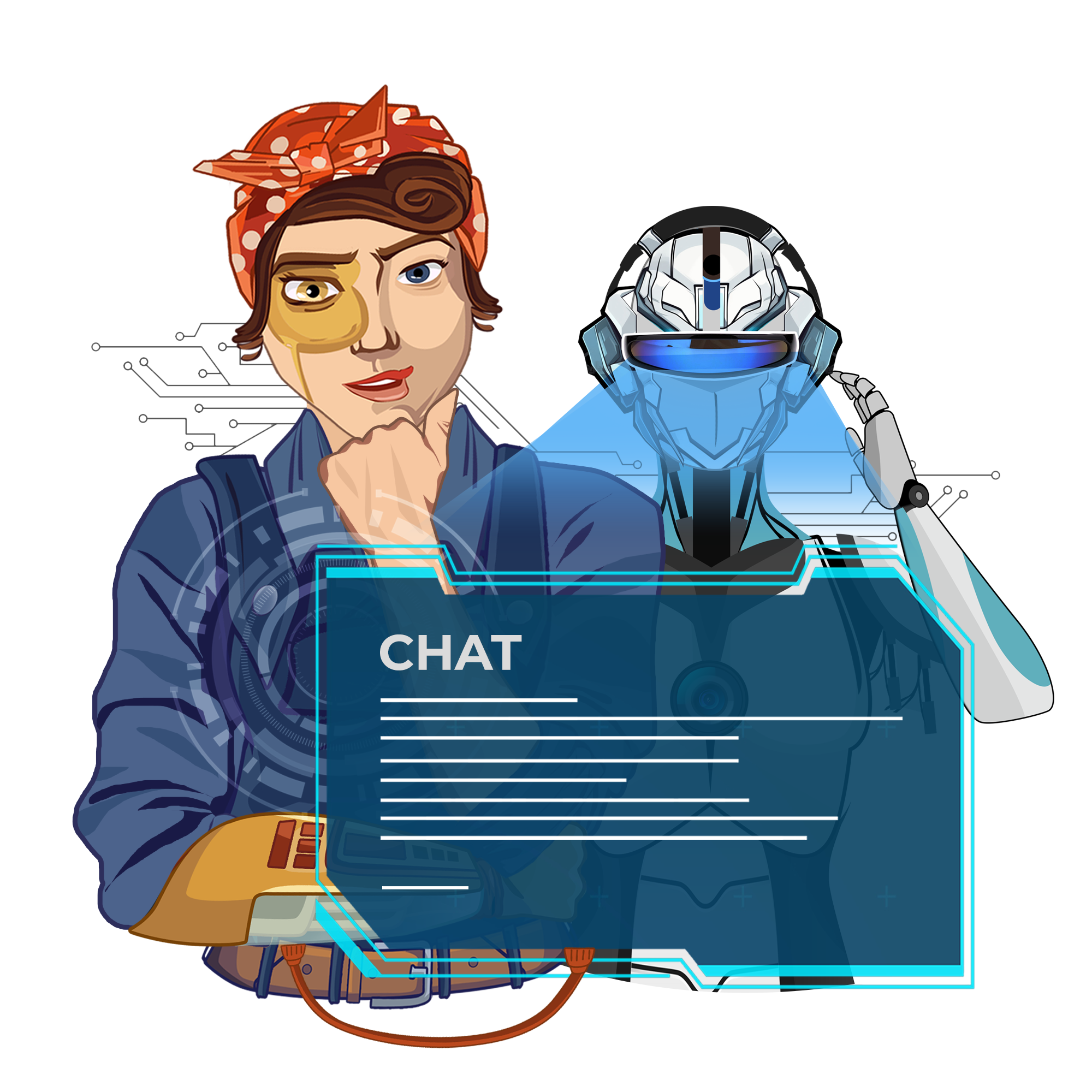 Supercharge Your Advertising Agency With Linda.co's Marketing Software Features
Revolutionize Your Operations With Our Comprehensive Marketing Automation Suite
Listing Management
Equip your agency with groundbreaking tools like Rank Tracking, GBP Post Scheduling, Photo Scheduling, and Q&A Posting. These tools increase your visibility online, enabling you to attract more clients and boost your agency's reputation in the industry.
Reputation Management
Our Reputation Management suite features Review SMS & Email Request Campaigns, Review Website Display Widget, Review Reports, and 80+ Review Platform Support. This aids in managing your online reputation, securing positive reviews, and handling any negative feedback proactively and professionally.
AI Chatbot
Leverage the power of AI with our AI Lead Qualification, AI Appointment Scheduling, and AI Knowledge Base Q&A. Improve customer interactions, streamline appointment scheduling, and enable swift, intelligent responses to customer queries, all while reducing your operational costs.
Lead Management
Our suite integrates Call Tracking and Form Tracking. These tools provide precise insights into your lead generation efforts, enabling you to understand your advertising's effectiveness. It's an indispensable feature for optimizing your agency's marketing strategies.
Business Directory Data Sync
Keeping your advertising agency's data consistent across different platforms is critical. With our advanced Listing Management tool, you can easily sync your business data across multiple directories, ensuring that your clients maintain a consistent and professional presence online.
Omni Channel Inbox
Maintain seamless communication with your teams and clients through our Omni Channel Inbox. This feature integrates messages from various channels into a unified platform, facilitating efficient and coherent communication.
Testimonials
Hear from Happy Linda customers
Get Started With Linda
Enjoy Concierge Account Setup with every Linda account
Get started today