Boost Your Firearms Business with Our Marketing Software for Gun Stores
Why Choose Linda, the Premier Marketing Software for Gun Store s
Schedule Product Demo
Ready to revolutionize your firearms business? Schedule a demo of Linda, our cutting-edge marketing software specifically tailored for gun stores. Experience how we can help you streamline your marketing strategies and amplify your reach.
Schedule Demo
Sign Up For Linda
Maximize your potential. Sign Up for Linda, our dedicated marketing software for gun stores. Start enjoying the benefits of targeted marketing strategies and better ROI today. Don't wait, the change you've been waiting for is just a click away.
See Pricing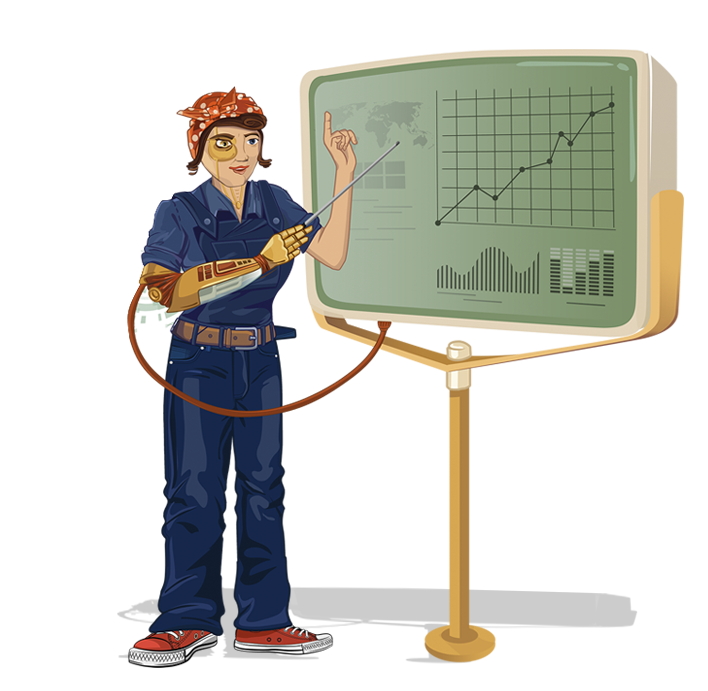 Why Marketing Software is Essential for Your Gun Store Business
In today's competitive digital landscape, running a successful gun store requires more than just having quality products and services. Leveraging the power of marketing software for your gun store can streamline your business operations, increase customer retention, and boost your bottom line. From automating essential marketing tasks, tracking customer behavior, to refining your advertising strategies, marketing software offers a host of advantages that can propel your gun store to new heights.
In sum, investing in marketing software for your gun store is not just an option but a necessity in our technology-driven world. It simplifies your marketing efforts and helps better understand your target audience. This leads to personalized marketing strategies that not only increase your brand visibility but also significantly improve your customer relationships. Harness the power of marketing software today and watch your gun store thrive like never before.
Optimize Your Gun Store's Location Management with Linda.co
At Linda.co, we offer a pioneering Local SEO Marketing Software equipped with an innovative suite of tools to amplify your gun store's online presence. Our Location Management feature helps your gun store gain more local search visibility, increase footfalls, and drive higher sales.
With Linda.co's powerful Rank Tracking (Heatmap) feature, you get a complete dimensional view of how your gun store ranks across various regions. This intuitive heatmap equips you with the data to make informed decisions and strategize your gun store's local SEO marketing effectively. Harness the benefits of GBP Post Scheduling and GBP Photo Scheduling, which allow you to manage and schedule your Google My Business posts and photos efficiently, ensuring continuous and engaging communication with your potential customers.
Our Q&A Posting feature enables direct interaction with customers. Simultaneously, the Attribute Change Monitoring alerts you to essential changes on your Google My Business listing, helping maintain accuracy and relevance. The Competitor Auditing function provides pivotal insights into your competitor's local SEO strategies, allowing you to gain a competitive edge. Lastly, the comprehensive Monthly Reports we generate epitomize transparency and allow you to monitor your gun store's local SEO progress meticulously.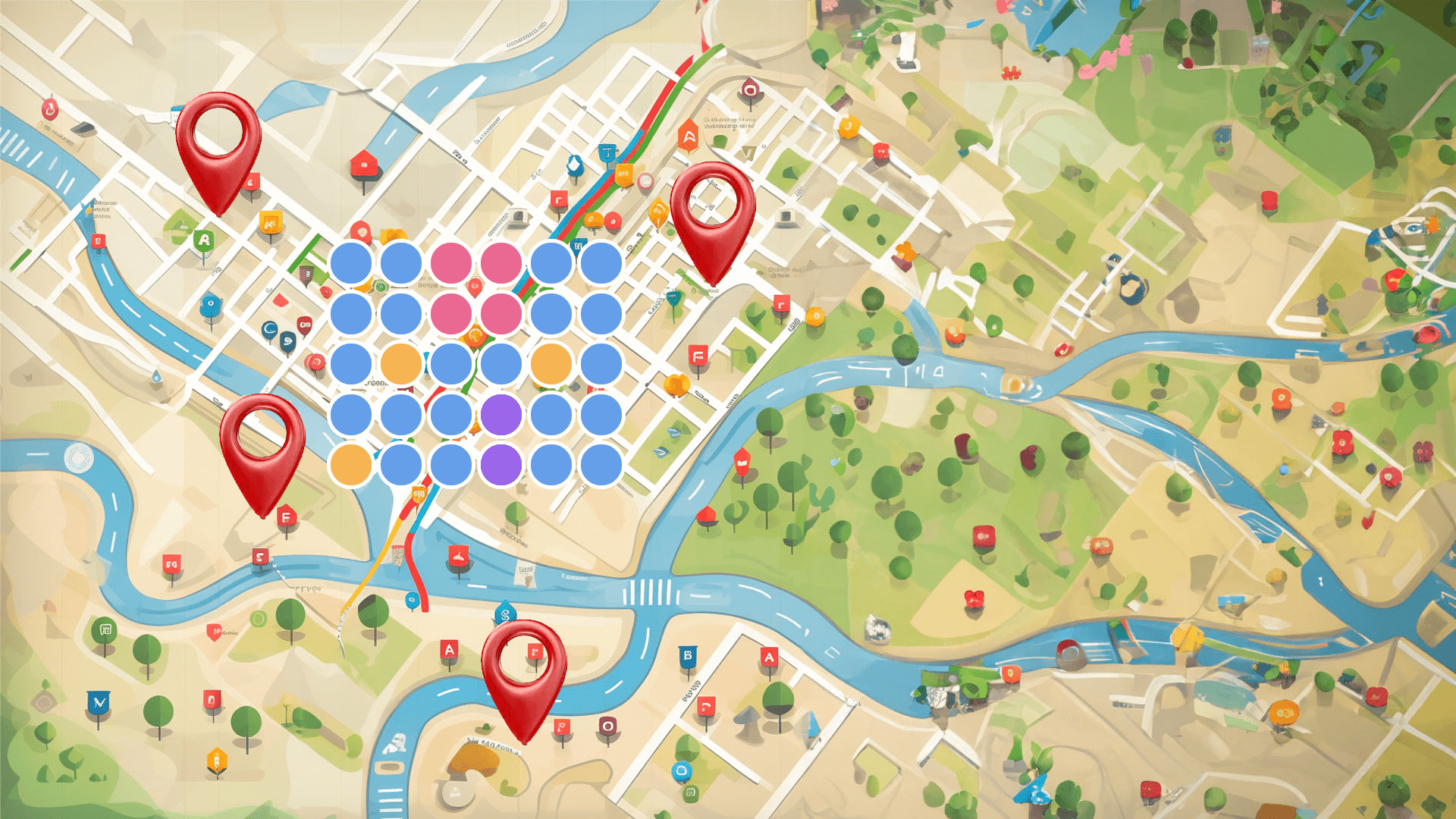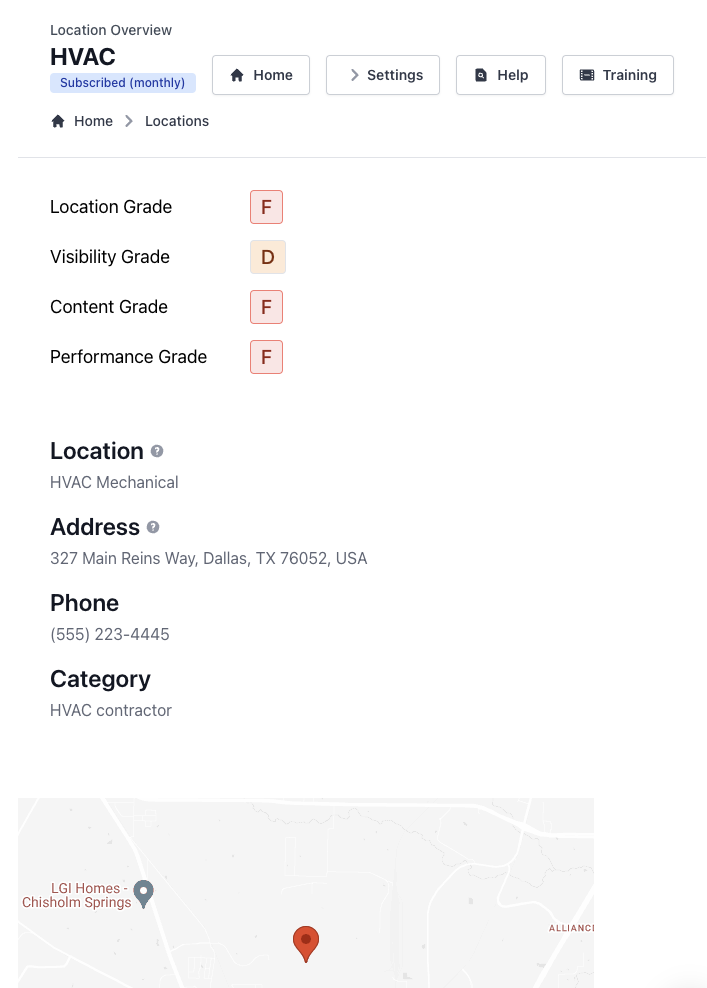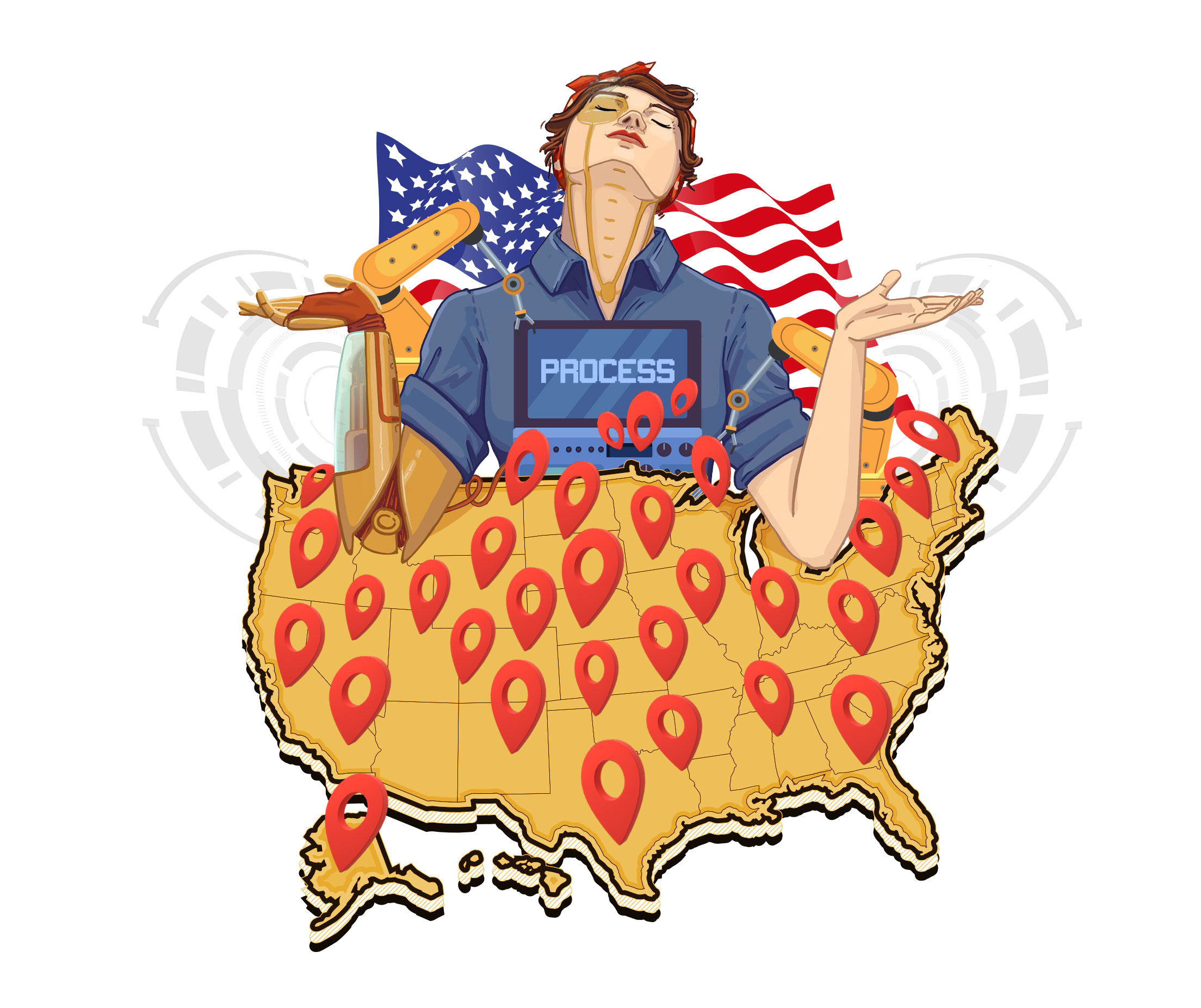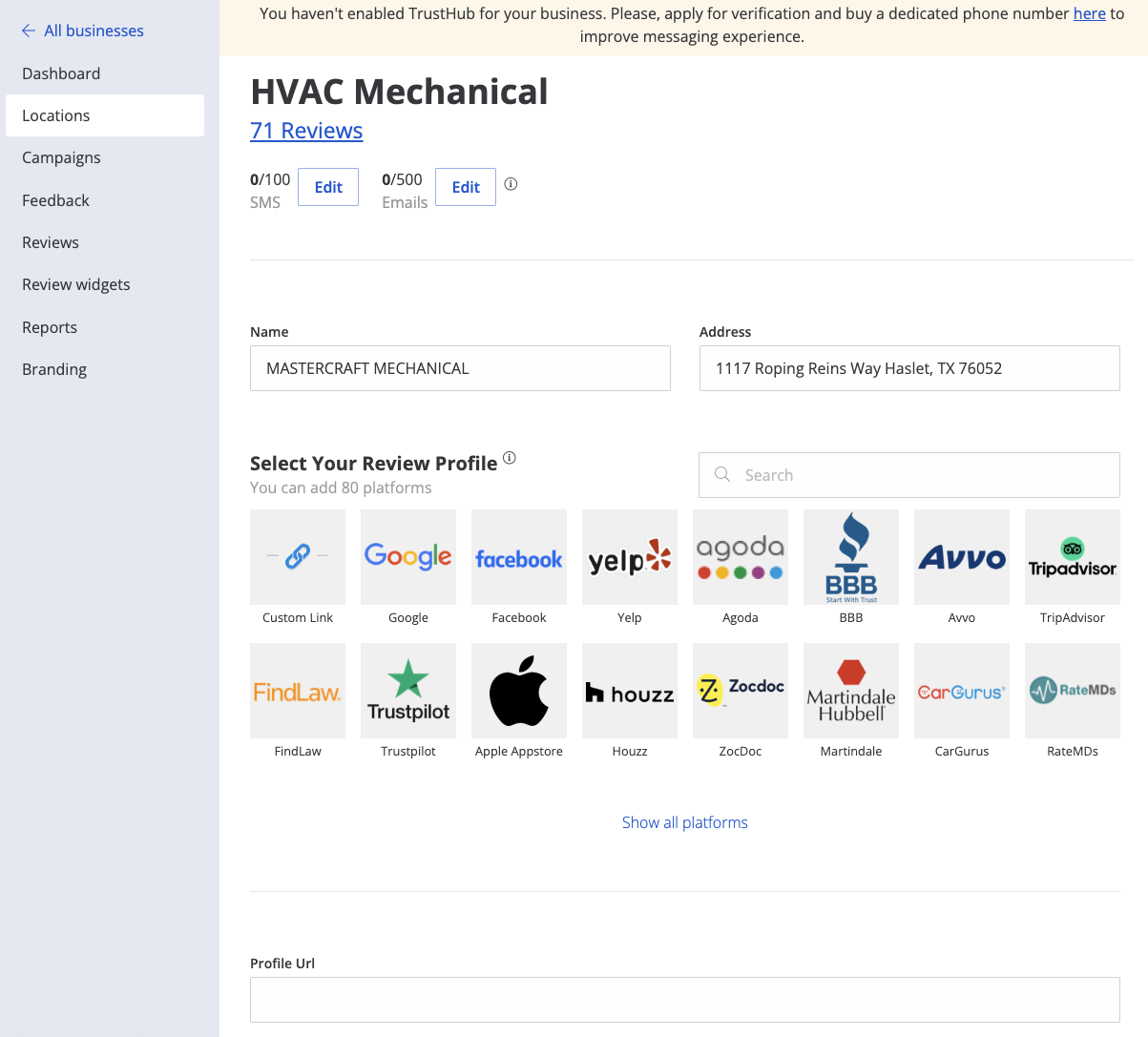 Maximize Your Gun Store's Reputation with Linda.co's All-in-one Marketing Software
Strike the bullseye with your gun store's online reputation using Linda.co's comprehensive marketing software. From SMS and Email Review Auto Responder Campaigns to Review Website Embed Widgets, we cater to more than 80 platforms to make your business stand out in the industry. Unleash the untapped potential of your online reputation and drive more customers to your gun store.
Effortlessly manage your customer feedback with our automated Review Responses feature. This powerful tool not only allows you to track all your store reviews but also responds automatically to both positive and negative feedback. Engage with your customers like never before, improving customer loyalty and trust while saving time and energy.
Through Zapier Integration and Automated Review Reports, you get to focus on your core business operations while monitoring reviews from all platforms. Gain crucial insights into customer gripes and praises, finding the perfect balance to moving your gun store business forward. Incorporating our Review Website Embed Widgets, you can showcase these reviews on your website, thus enhancing transparency and boosting customer confidence in your store.
Revolutionize Your Gun Store Marketing with Lindabot, the AI Chatbot
Welcome to the world of advanced AI-driven marketing for gun stores, made possible by Lindabot. This superior AI chatbot brought to you by Linda.co, rich in features like Conversational Lead Qualification and AI appointment scheduling, is designed to streamline your business operations and boost customer engagement.
With Lindabot's Conversational Lead Qualification module, you can transform your gun store's customer interaction to match the rapidly evolving digital landscape. This AI chatbot not only identifies potential customers but also qualifies them based on their inquiries and interests. Furthermore, with AI appointment scheduling, Lindabot books appointments in real-time, allowing you to manage your schedule more efficiently.
Lindabot's AI Human Handoff of Conversation Control and AI Conference Call Generation ensure a seamless flow of communication, from automated responses to personalized customer support. Its ability to learn from your content and adapt accordingly makes it a tailor-made solution for your gun store. To top it all, our real-time Chat dashboard lets you monitor and oversee all conversations, giving you complete control and transparency in customer interactions.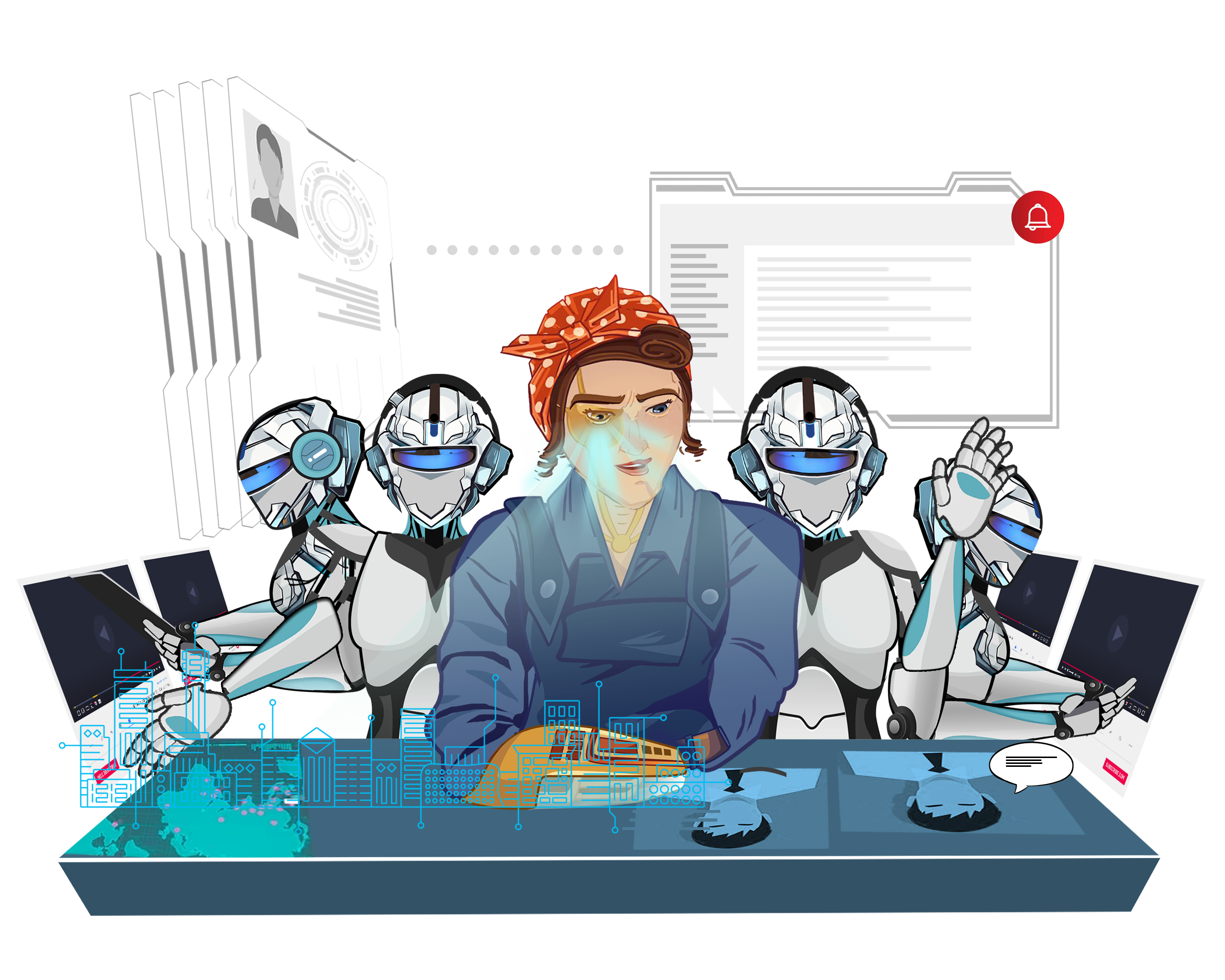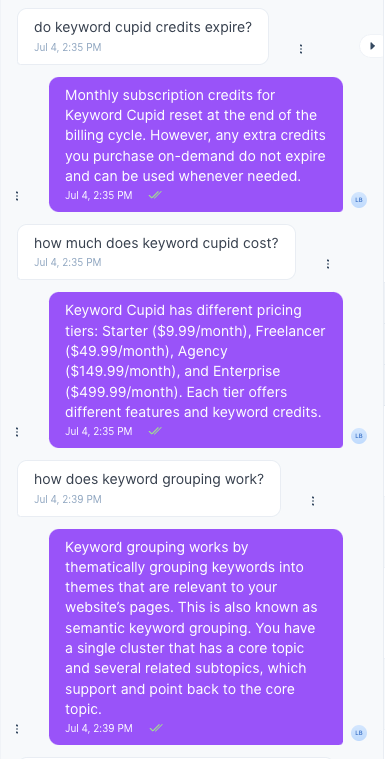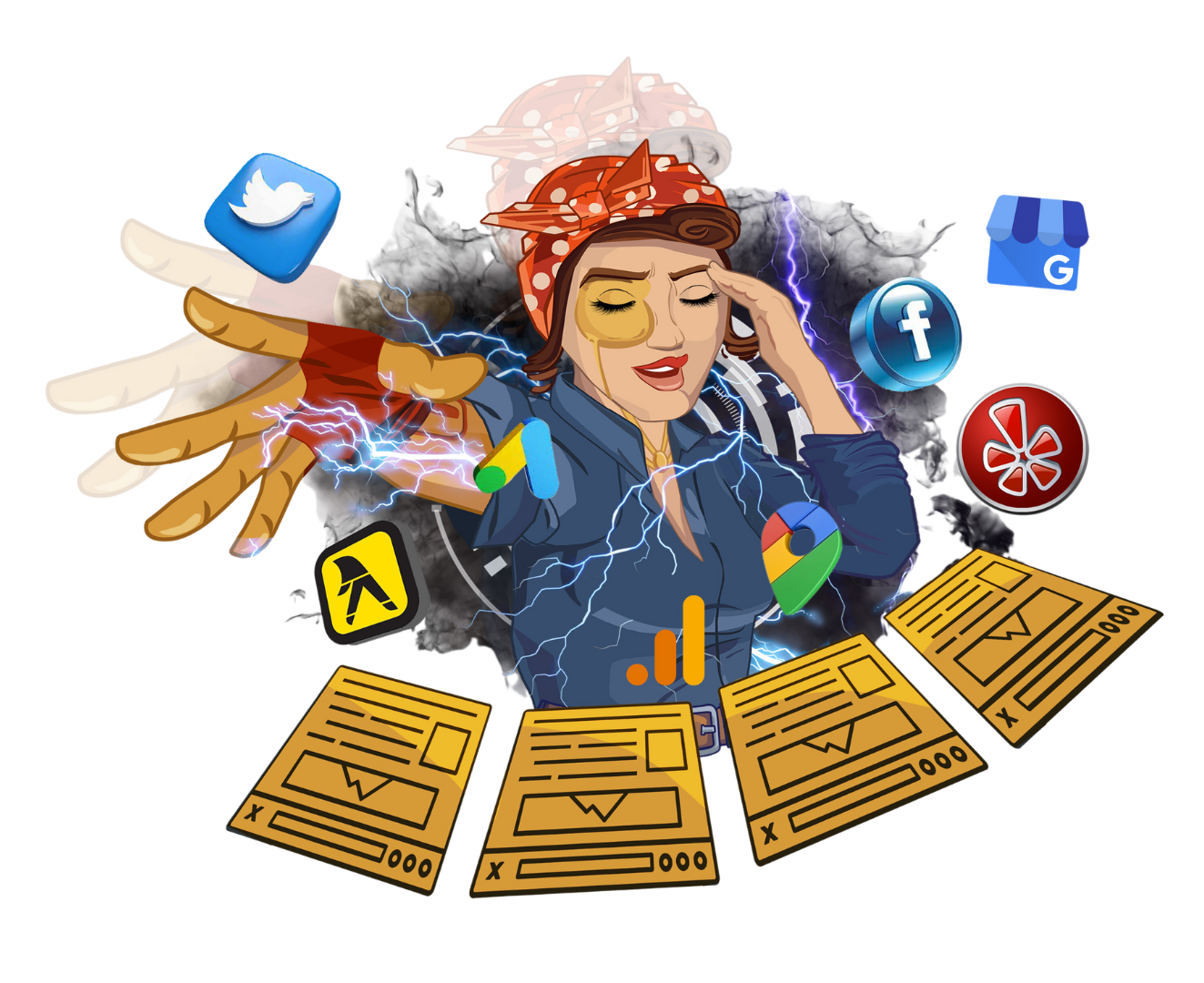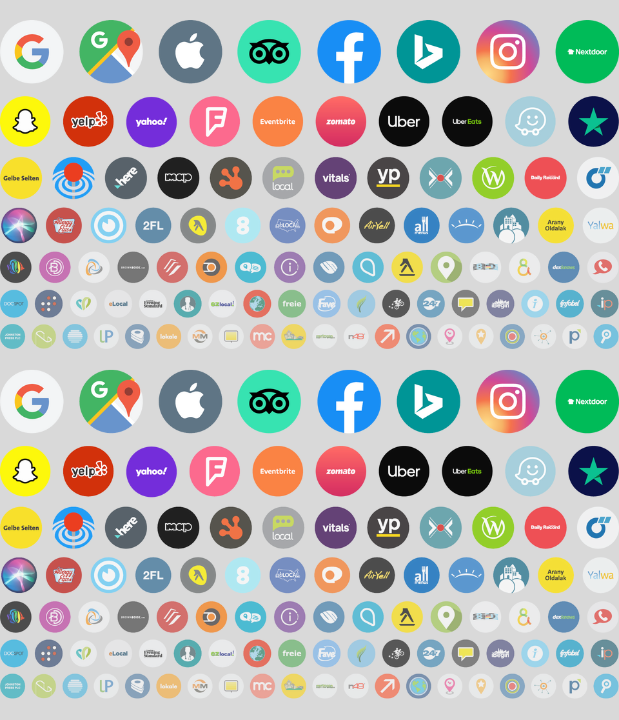 Master Your Gun Store's Online Presence with Linda.co's Listing Management Software
Optimize your local marketing strategy with Linda.co's comprehensive listing management software, designed specifically for the unique needs of gun stores. Our comprehensive marketing software suite ensures that your business makes a strong, lasting impression on over 80 online directories. Armed with easy-to-use features, Linda.co empowers you to keep profiles updated, monitor changes on your business listings, and swiftly create missing listings - all from one centralized platform.
With Linda.co, managing a gun store's online presence has never been more straightforward. Our Listing Management software allows you to keep your business data consistent across more than 80 profiles and online directories. Consequently, operating with accurate information ensures your customers are never misinformed and your gun store is put at the forefront of reputable and trustworthy businesses.
Linda.co lets you stay a step ahead by monitoring changes made to your business listings. Stay current and turn reactive measures into proactive strategies, directly addressing changes and preventing potential miscommunication. Further, Linda.co's robust interface makes creating new listings a breeze - expanding your store's reach and visibility. Whether you're in the business of selling firearms, ammunition, or providing firearm training courses, Linda.co's marketing software is the ally you need to ensure your operational success.
Supercharge Your Gun Store's Lead Management with Linda.co Marketing Software
In the competitive world of gun store businesses, efficient lead management is crucial. With Linda.co's advanced marketing software, you can transform how you handle your leads. Aided by innovative features such as Call Tracking with Round Robin and Multi-Ring Support, Form Tracking with real-time notifications, and Native Mobile App integration, we offer a comprehensive solution designed specifically for gun store businesses.
Our Call Tracking feature provides an integrated solution to manage incoming calls efficiently. Designed with Round Robin and Multi-Ring support, it ensures every lead is immediately connected with a representative, reducing the chances of losing potential customers. Thus, optimizing your business's response time and ultimately boosting conversion rates.
In addition, our Form Tracking feature, integrated with real-time notifications, ensures you never miss out on a potential lead. As soon as a prospect fills out an online form, you'll receive a notification, allowing you to respond in a matter of moments. Furthermore, with our Native Mobile App integration, you can now manage and view these leads live on your phone, providing you unmatched flexibility and control over your gun store's lead management.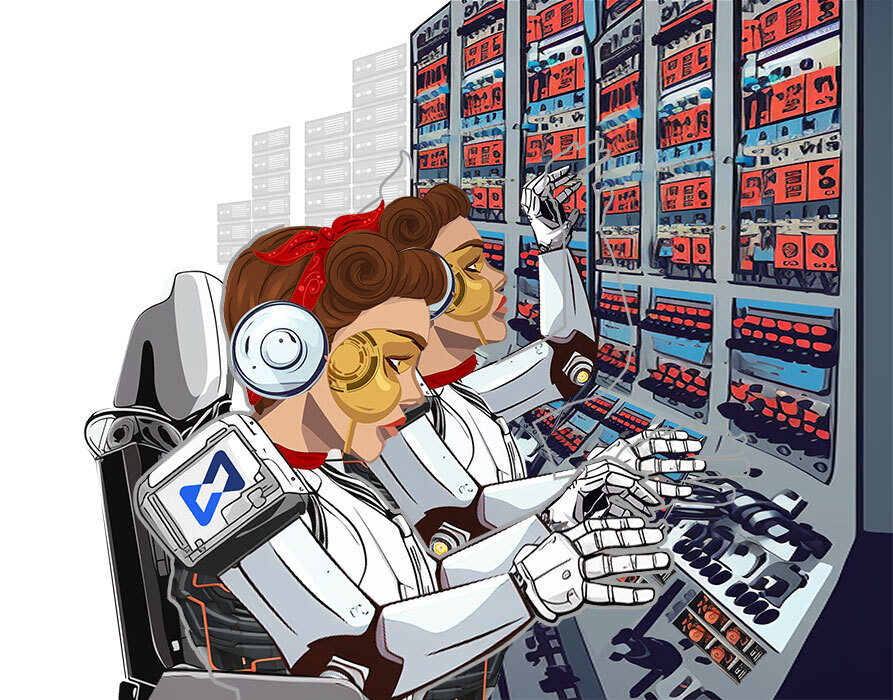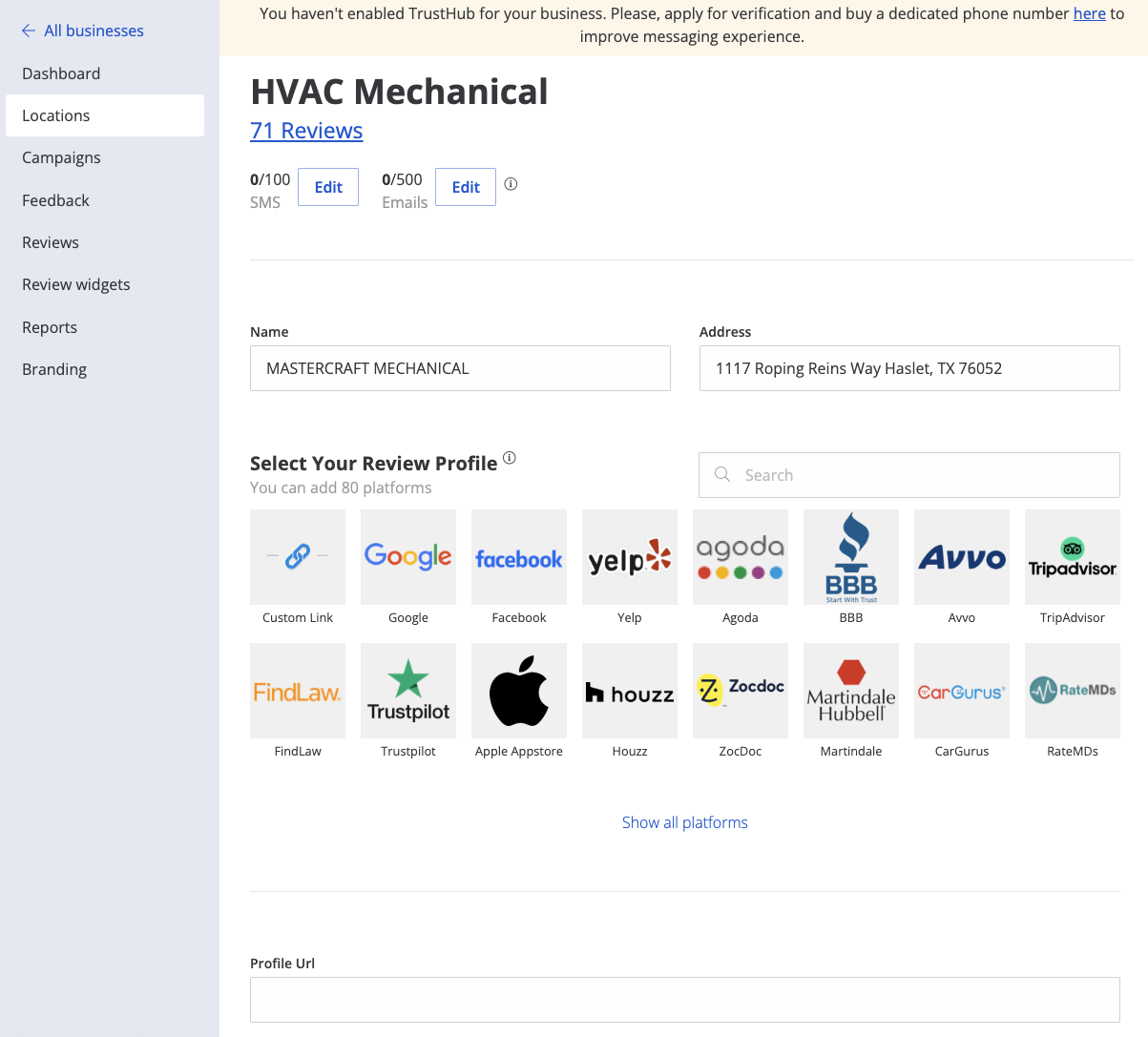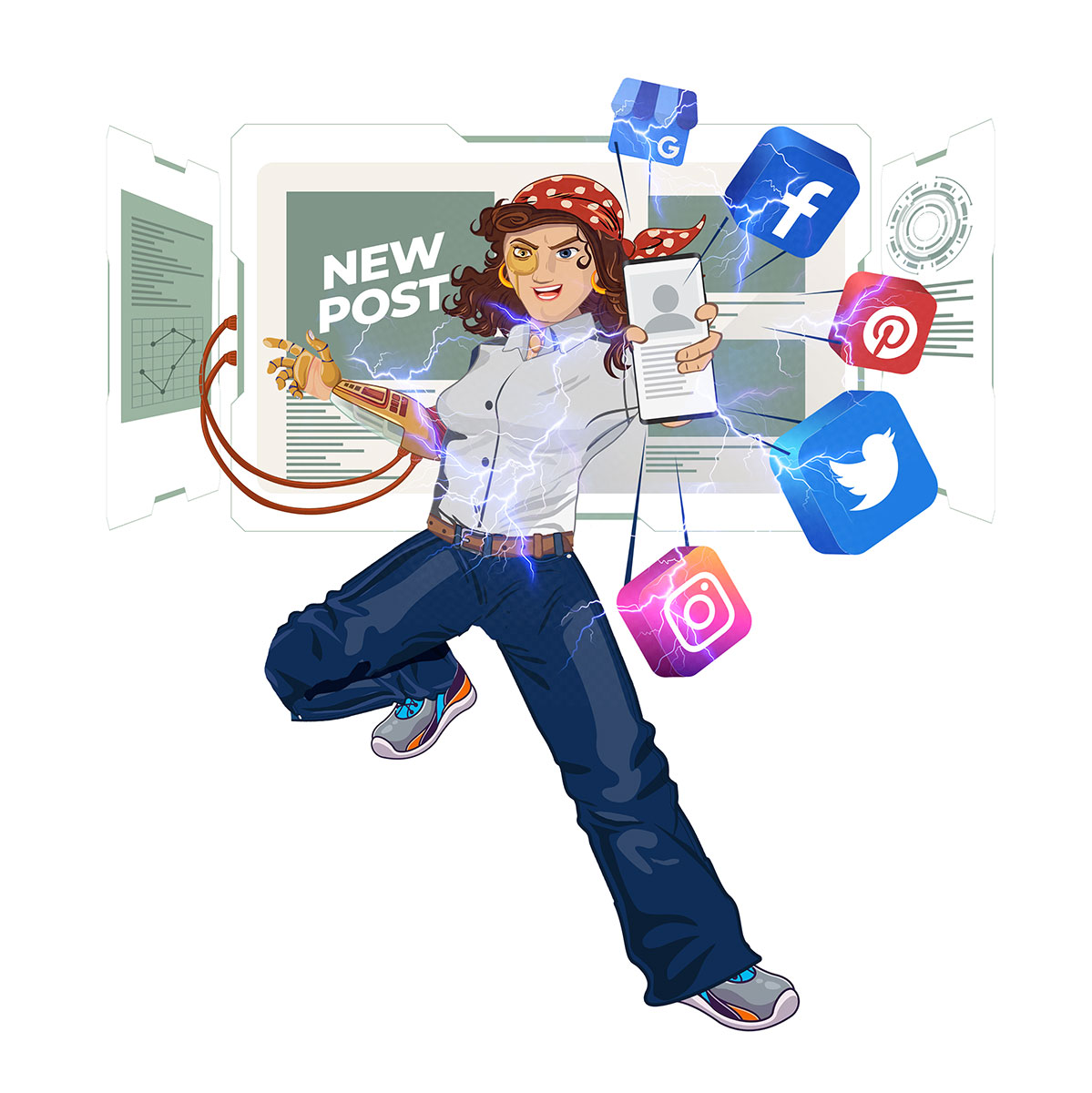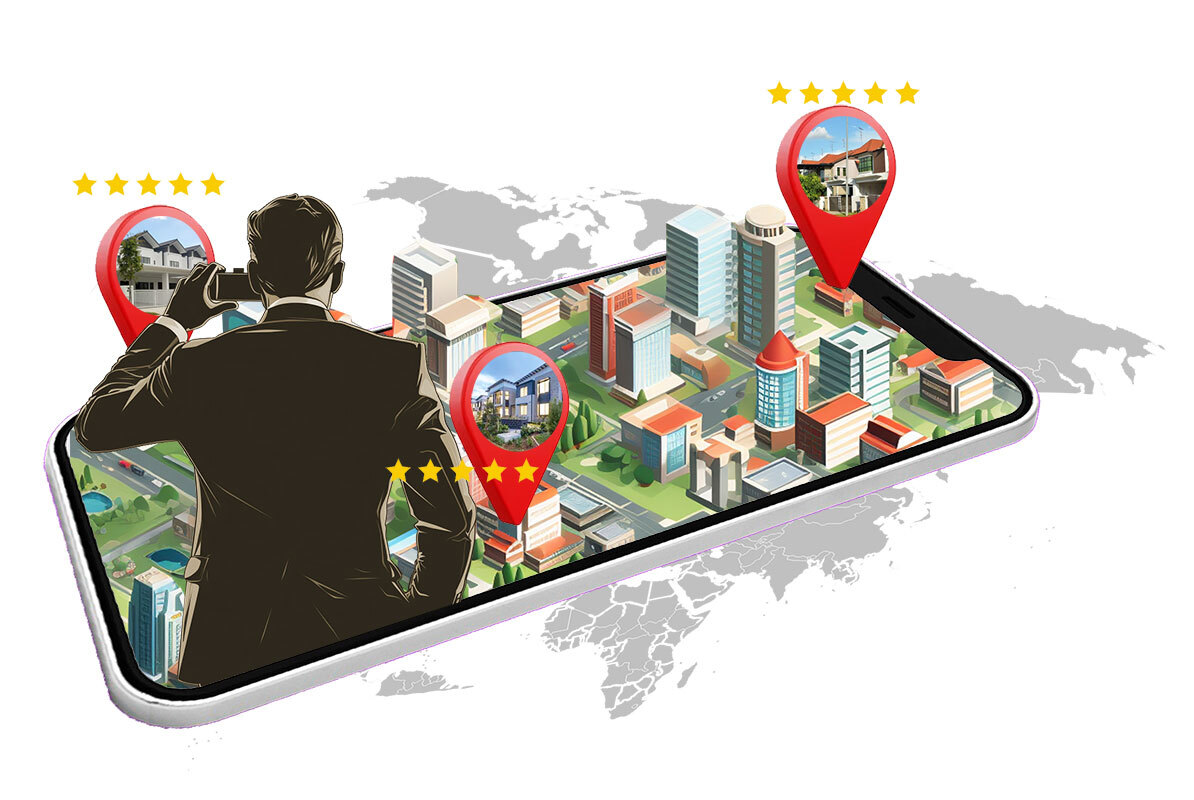 Revolutionize Your Gun Store Marketing with Linda's Job Photos Feature
In the competitive world of gun store marketing, standing out can be a challenge. With Linda.co's innovative Job Photos feature, it's time to amp up your digital marketing game. This powerful tool enables you to seamlessly capture 'on the job' moments using the intuitive Linda mobile app and instantly syndicate these images across your Google listings, social media channels and website all at once.
Imagine having the ability to continuously refresh your online presences with engaging, authentic content that speaks to your audience. With the Linda.co's Job Photos feature, this becomes a quick, efficient, and effective process. This not only keeps your web pages and social media feeds fresh and engaging, but it also helps in solidifying your presence in the gun store industry by constantly showcasing your latest products, store facilities, and happy customers.
Moreover, the combination of this feature and Linda.co's powerful SEO capabilities helps to significantly boost your online visibility. By regularly updating and syndicating content across multiple digital channels, your gun store can leverage the benefits of increased organic traffic and improved Google rankings. This leads to potentially higher interactions, increased lead generation, and ultimately, higher sales for your gun store business.
Unleash the Power of Omni Channel Inbox by Linda.co for Your Gun Store
Boost your gun store's marketing potentials with the unique Omni Channel Inbox feature offered by Linda.co, the leading local SEO marketing software. This powerful feature offers a broad range of communication tools like the Live Website Widget, which allows instant customer interaction and significantly improves your store's online presence. Linda.co specially tailors these tools to meet your gun store's unique needs, hence providing you nothing but the best.
With our Omni Channel support, your gun store gains a 360-degree communication advantage by integrating different channels such as website interaction, SMS, email, Facebook Messenger, and Whatsapp. Our seamless integration makes certain that you never miss out on any interaction, thus enhancing customer relations and in turn, increasing the growth of your gun store. Team up with Linda.co to get unlimited access to team member seats and enjoy constant team interaction for optimum performance.
Linda.co's Omni Channel Inbox is further customizable to suit your gun store's specific needs. Take advantage of our custom styling and settings to give your inbox a unique touch that aligns with your gun store's identity. What's more, our marketing software is web-based and also provides native mobile app access, allowing you the freedom to manage your store's marketing efforts from any location. Transform your gun store's marketing approach with Linda.co's Omni Channel Inbox.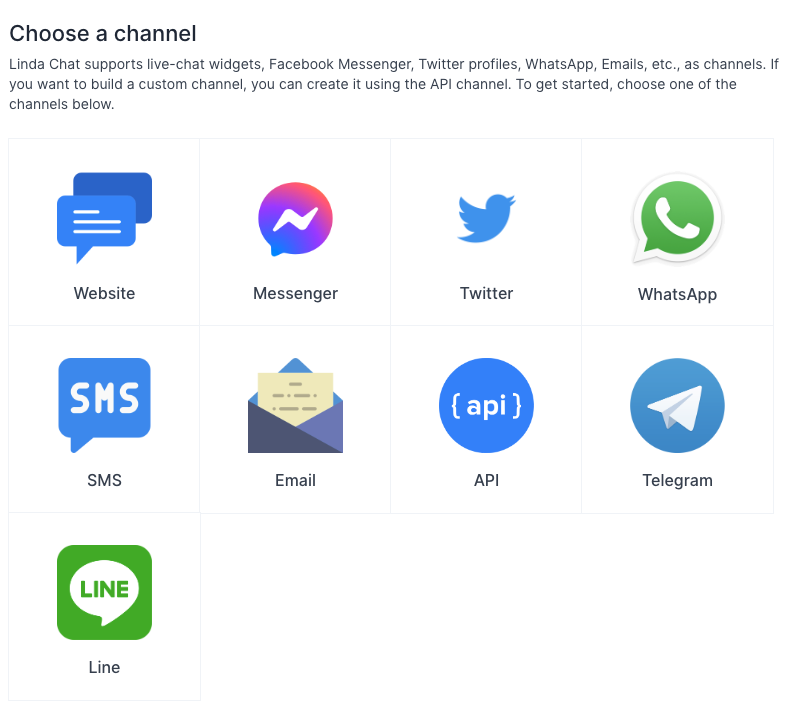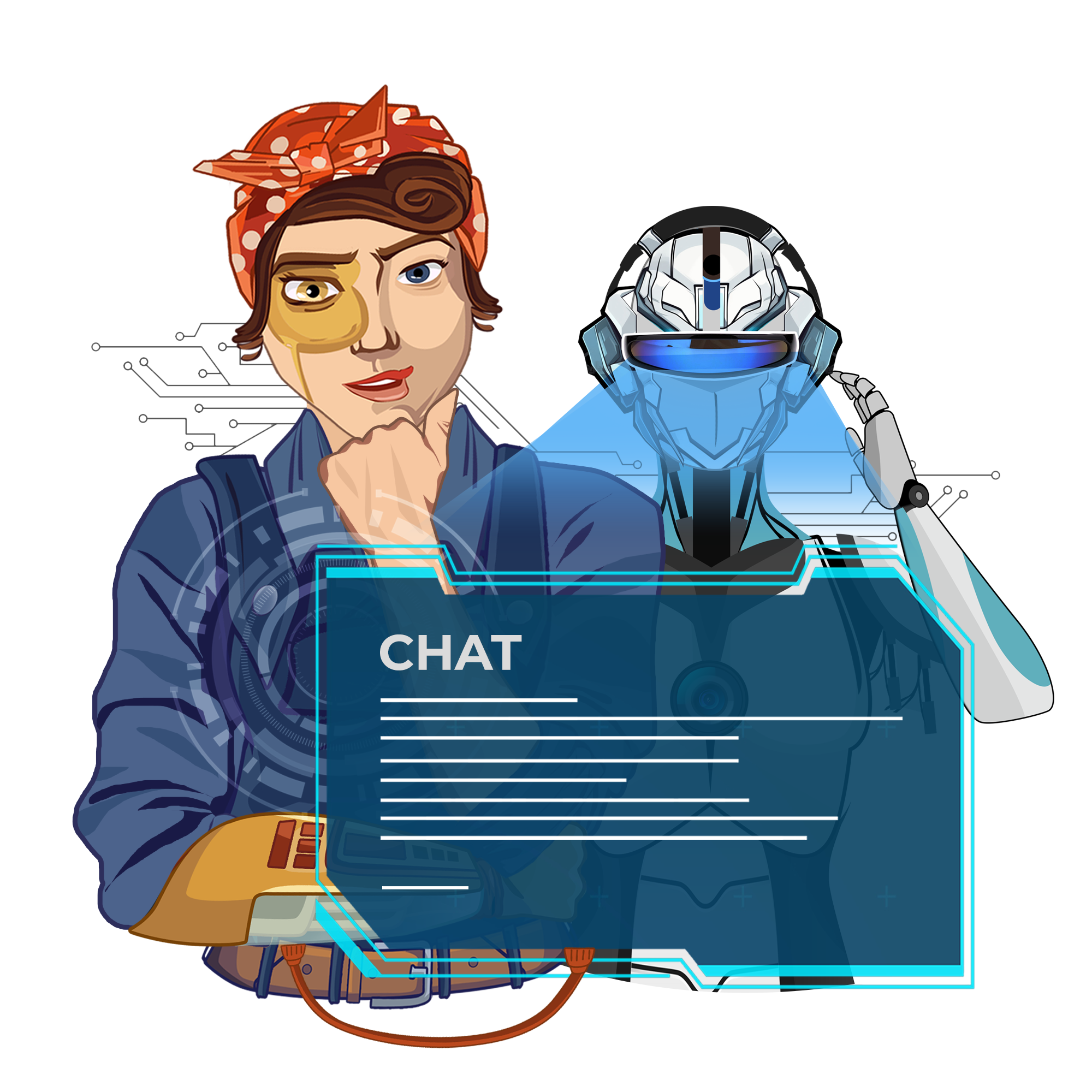 Revolutionizing Gun Stores Marketing with Linda.co
Unleash the Power of Comprehensive Local SEO Marketing with Linda's Features Tailored for Gun Stores
Rank Tracking and Listing Management
With Linda's Rank Tracking and Listing management, gun store owners can now monitor their search engine rankings, schedule Google Business Profile posts and photos, and manage Q&As. This helps in attracting and engaging more customers while also boosting SEO.
Reputation Management
Linda.co's Reputation Management tools, such as Review SMS & Email Request Campaigns and Review Website Display Widget, let gun store businesses actively seek customer feedback, publish reviews on their website, and manage their online reputation with ease. The feature also supports over 80 review platforms, allowing widespread reach.
AI Chatbot
Linda's AI Chatbot streamlines customer interactions with its AI Lead Qualification. With features like AI Appointment Scheduling and AI Knowledge Base QA, you can quickly qualify leads, schedule appointments, and answer customer queries, allowing you to serve your gun store customers efficiently and effectively.
Lead Management
Linda.co's Lead Management features like Call Tracking and Form Tracking equip gun store businesses with the tools to effectively track and manage leads. This ensures that no potential customer is overlooked and increases the chances of transaction completion.
Business Directory Data Sync
Our Listing Management tool's Business Directory Data Sync ensures your gun store's business information is accurate and synchronized across various business directories. This enhances the online visibility of your business and improves local SEO.
Omni Channel Inbox
Linda.co's Omni Channel Inbox gives gun store businesses the ability to manage all their customer communications from a single place, regardless of the medium. This guarantees seamless interaction with customers and boosts their overall customer experience.
Testimonials
Hear from Happy Linda customers
Get Started With Linda
Enjoy Concierge Account Setup with every Linda account
Get started today