Boost Your Club's Performance with Linda's Marketing Software for Adult Entertainment Clubs
Transform Your Nightlife Business with Our Advanced Marketing Software
Schedule Product Demo
Experience the powerful features of Linda, our marketing software expressly designed for adult entertainment clubs. Don't miss out on driving your club's performance to new heights. Schedule a demo now to see how Linda can streamline your marketing strategies and boost your profit margins.
Schedule Demo
Sign Up For Linda
Ready to revolutionize your marketing strategy? Sign up for Linda, our tailor-made marketing software for adult entertainment clubs. With bespoke features and intuitive design, Linda is the key to unlocking your club's potential. Act now to supercharge your business.
See Pricing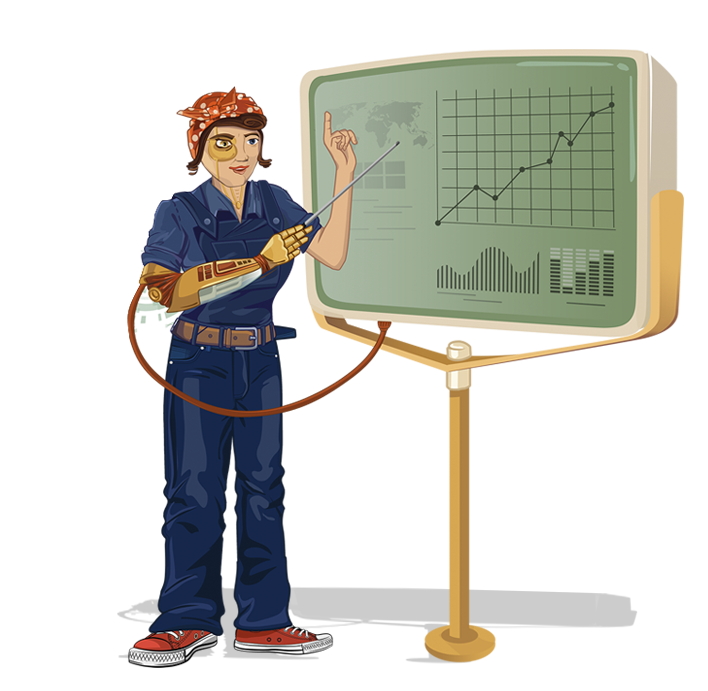 Transform Your Adult Entertainment Club with Targeted Marketing Software
Whether it's building customer loyalty or boosting in-venue events, the success of your adult entertainment club significantly depends on effective marketing. That's where the power of targeted marketing software comes into play. Designed with state-of-the-art algorithms and user-friendly interfaces, these proficient tools manage your marketing needs putting you at the forefront of the competitive entertainment industry.
In the dynamic world of adult entertainment clubs, staying ahead of competitors and meeting customer expectations are paramount. Harnessing the power of marketing software opens the door to insight-driven strategies, personalized customer engagement, and ultimately, business growth. Boost your Venue's visibility, broaden your reach and drive revenue with the strategic benefit of cutting-edge marketing software.
Location Management: Superior Marketing Software for Adult Entertainment Clubs
Unlock unprecedented success with Linda.co, your ultimate local SEO Marketing Software exclusively designed to supercharge the digital presence of adult entertainment clubs. Navigating the intricate world of online marketing can be complex, but with our state-of-the-art Location Management feature, we simplify the process and maximize your impact.
Harness the power of our innovative Rank Tracking tool featuring a unique Heatmap that visually interprets your club's search engine presence, yielding invaluable insights and driving strategic decision making. Timing is everything, and our GBP Post Scheduling and GBP Photo Scheduling tools ensure your content is published when it's most likely to be seen. Through Q&A Posting, we encourage active customer engagement while simultaneously boosting your online visibility.
Stay ahead of the competition with our cutting-edge Attribute Change Monitoring that keeps you abreast of any changes in your competitors' attributes, allowing for timely adaptations. Coupled with our Competitor Auditing feature, you are equipped with a comprehensive view of your competitive landscape, allowing you to strategically pivot as necessary. Moreover, our inclusive Monthly Reports provide a clear overview of your progress to help shape future goals.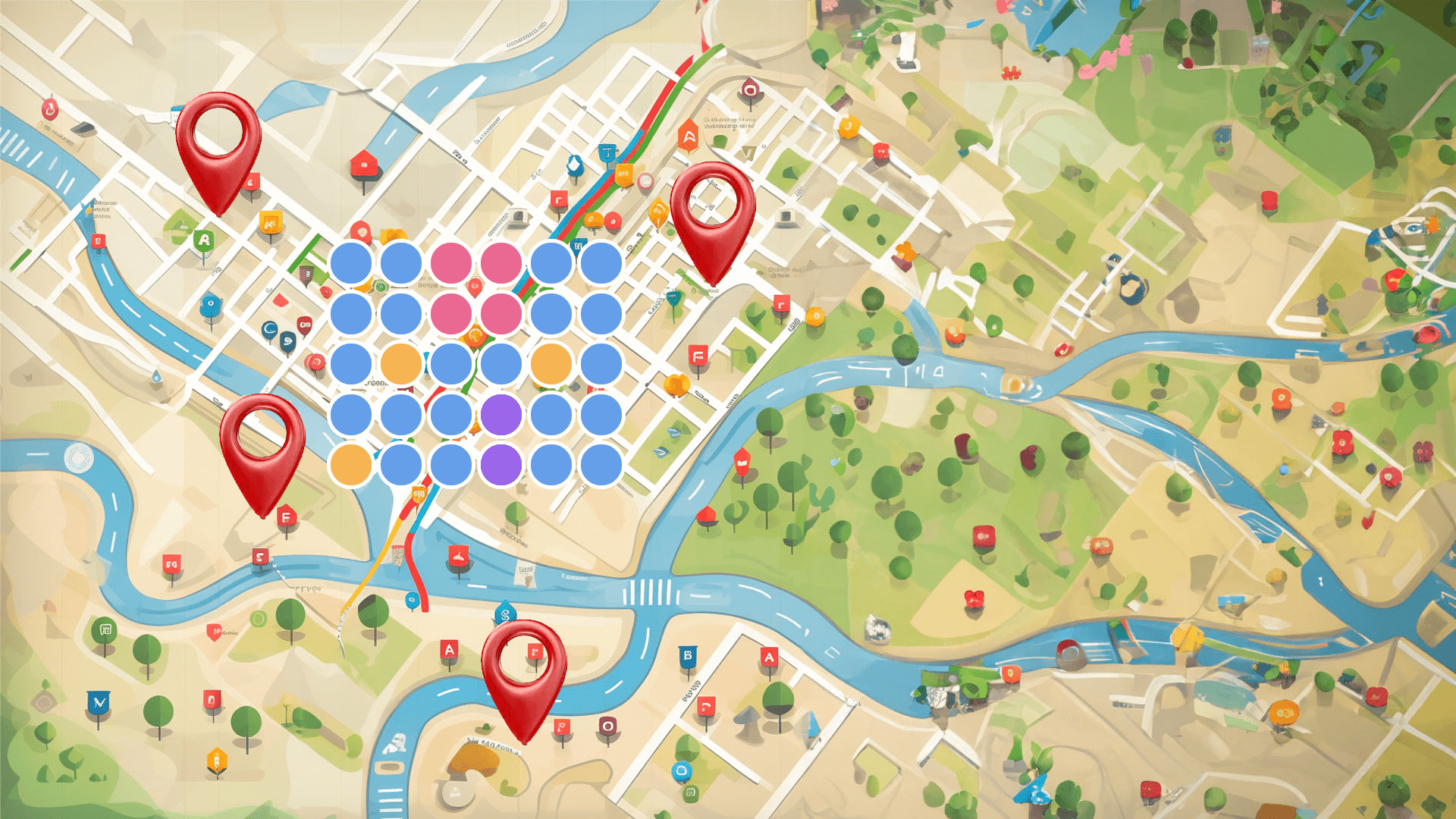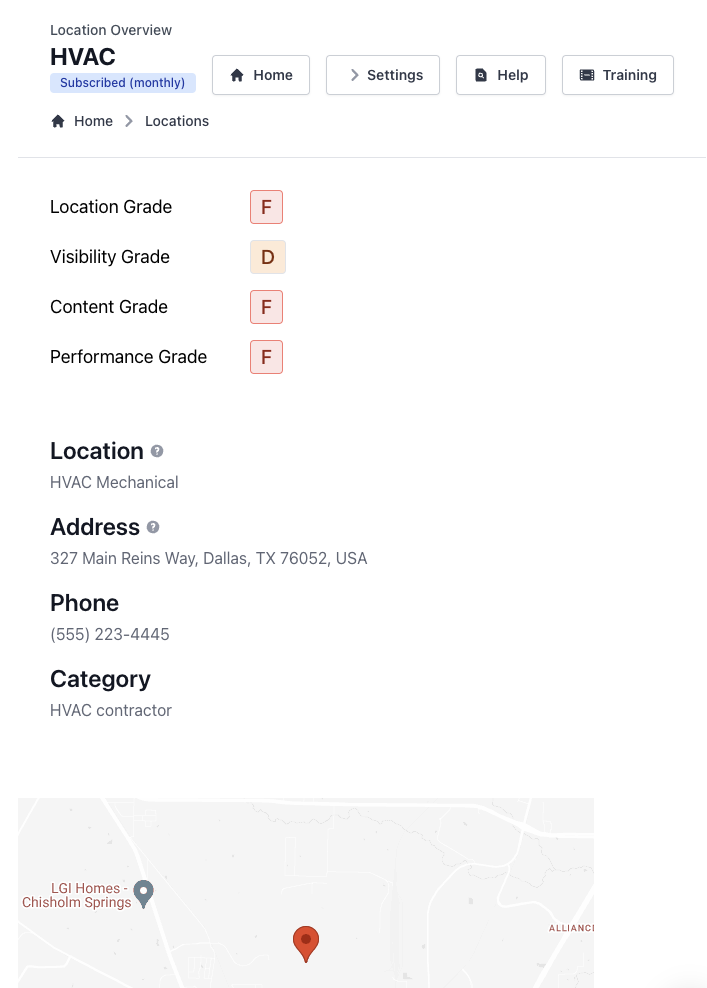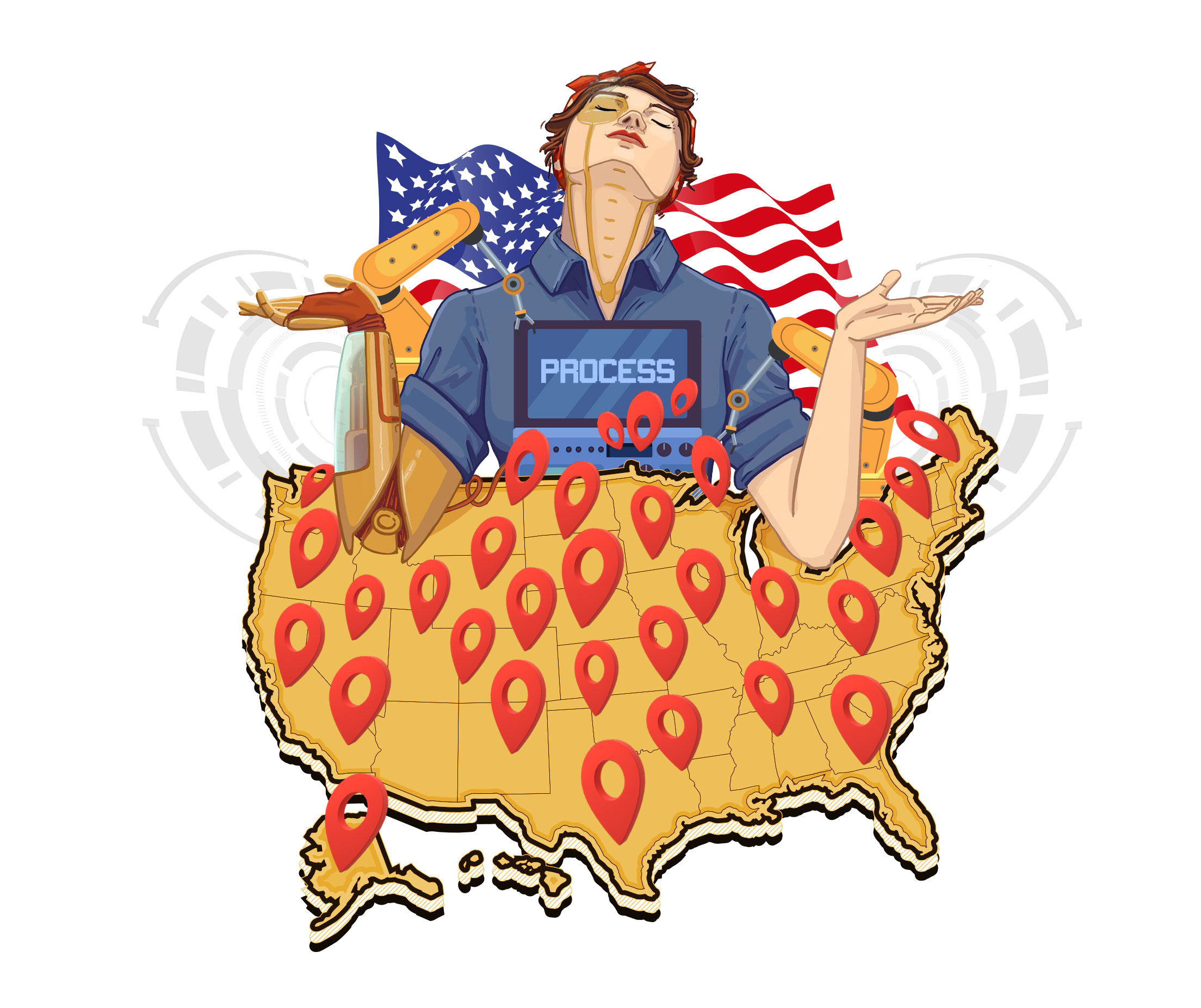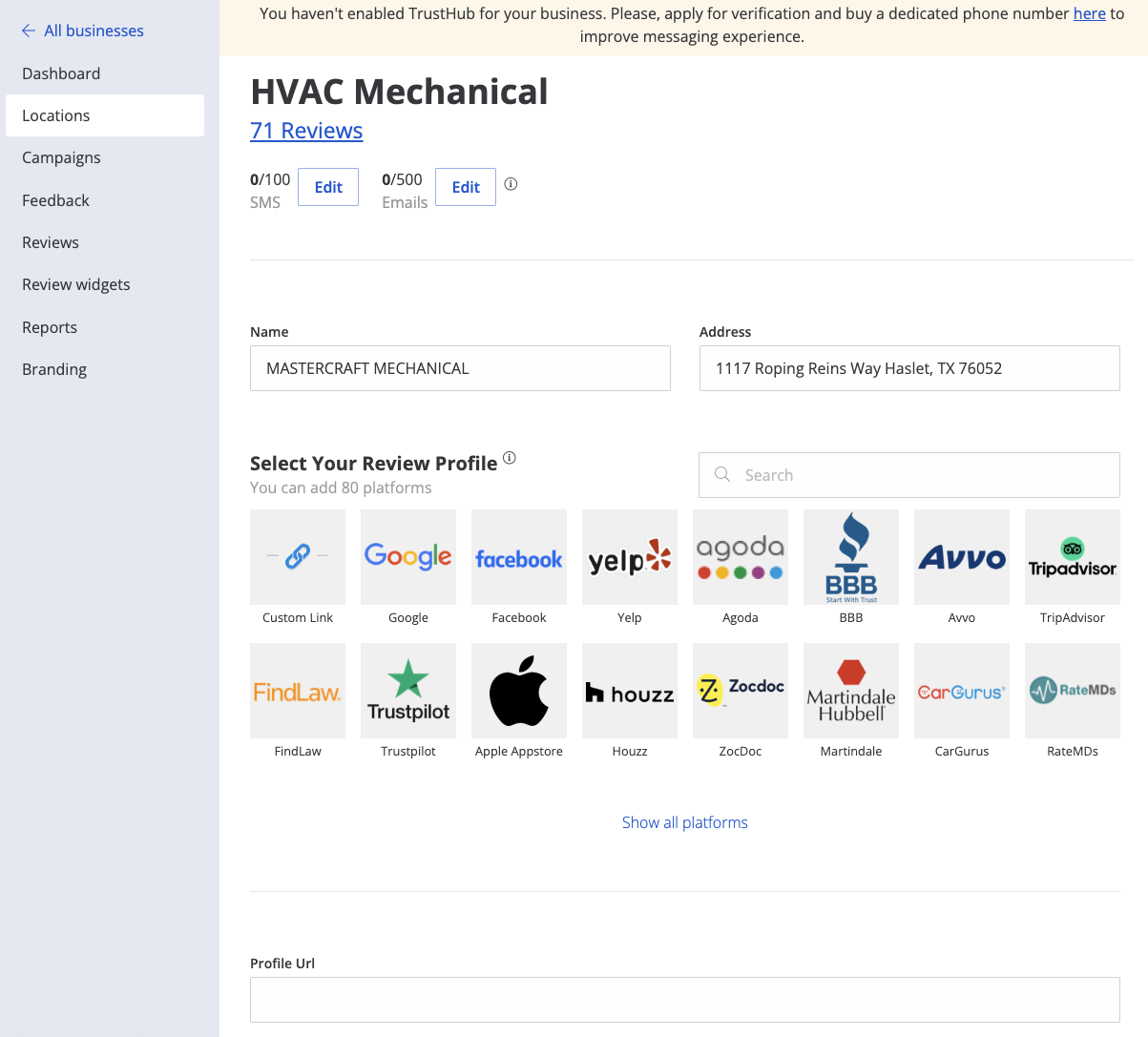 Revolutionizing Reputation Management for Adult Entertainment Clubs with Linda.co's Marketing Software
Enhancing your adult entertainment club's online reputation just got easier with Linda.co's marketing software. This digital solution provides a comprehensive suite of tools designed specifically for reputation management in the adult entertainment industry. Utilize innovative features such as SMS & Email Review Auto Responder Campaigns, Review Website Embed Widgets, and over 80+ supporting platforms to elevate your club's digital presence.
Automate your Adult Entertainment Club's Review Management with our SMS & Email Review Auto Responder Campaigns. This time-saving feature ensures all customer reviews get immediate responses, improving engagement and fostering a positive relationship between your club and its patrons. By displaying feedback directly on your website with our Review Website Embed Widgets, potential customers can evaluate the excellent experience your club offers.
Our marketing software integrates seamlessly with Zapier, enhancing your club's ability to multitask and automate workflows. Manage review responses with efficiency, ensuring every customer feels valued and heard. Additionally, our platform supports 80+ popular websites, significantly expanding your club's reach. Stay on top of your club's online reputation with Automated Review Reports, providing crucial insights to further drive your business growth. Linda.co's Software - ensuring your Adult Entertainment Club's reputation is always under your control.
Revolutionize Your Adult Entertainment Club's Marketing with Linda.co's AI Chatbot
In the modern age of marketing, redefining customer interaction is key to enhance business growth and Linda.co's AI Chatbot, Lindabot, is designed precisely for this. Specifically catered for businesses in the adult entertainment industry, Lindabot takes advantage of sophisticated AI technology, offering features such as Conversational Lead Qualification, AI Appointment Scheduling, and real-time Chat Dashboards to monitor conversations, providing your company with an edge over the competition.
Lindabot's Conversational Lead Qualification feature uses AI technology to engage customers in purposeful dialogue, turning interactions into qualified leads for your adult entertainment club. Furthermore, Linda.co's AI chatbot is equipped with AI Appointment Scheduling, making it easier to manage reservations, guest lists, and event schedules, saving your staff valuable time and resources.
The Lindabot's AI Human Handoff of Conversation Control and AI Conference Call Generation services ensure that communication is never compromised. With features that allow for the training of the bot on your own content, you have control and customization in your hands. The real-time Chat Dashboard lets you keep an eye on all conversations, ensuring the highest level of customer satisfaction for your club. Experience the best of modern marketing software for adult entertainment clubs with Linda.co's Lindabot.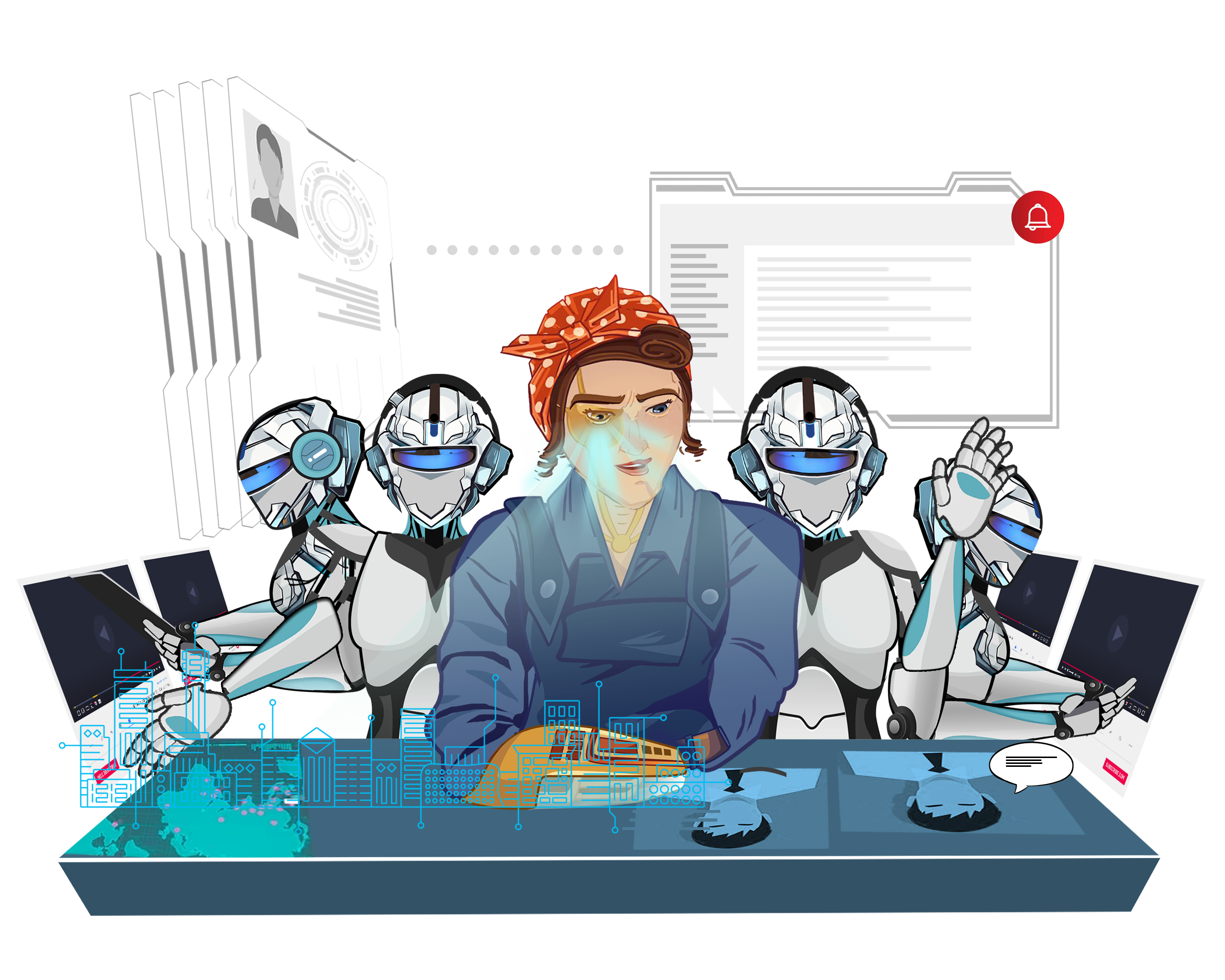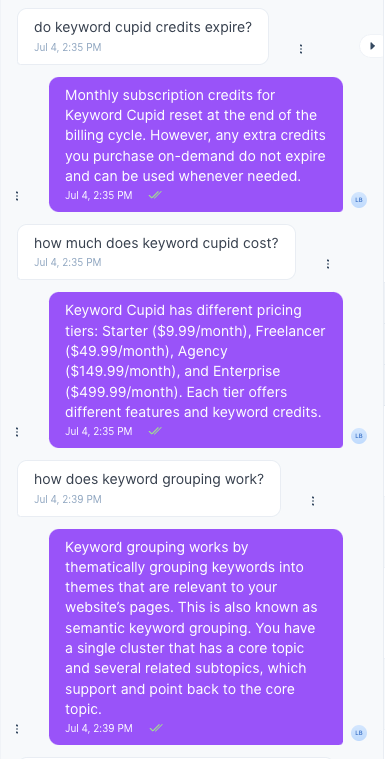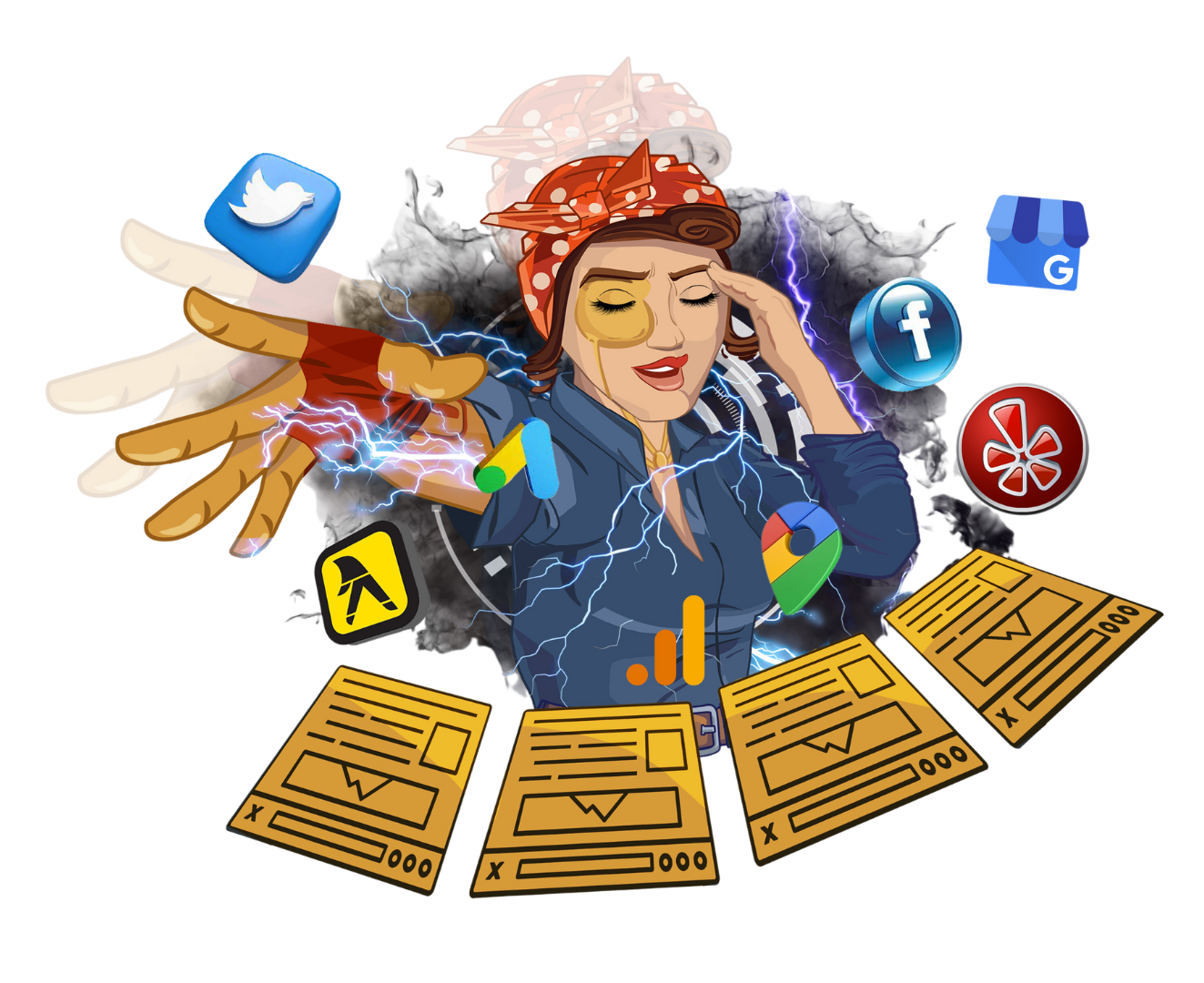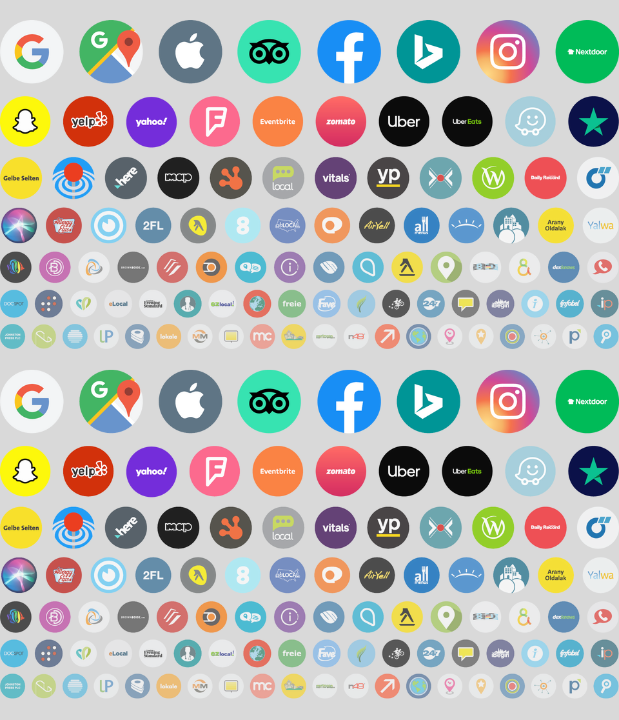 Keeping Adult Entertainment Clubs Thriving Digitally with Linda.co's Listing Management
In the digital era, robust online presence and up-to-the-minute information are instrumental to remaining competitive, especially in the adult entertainment industry. Linda.co, renowned for local SEO marketing software, introduces a cutting-edge marketing solution platform for Adult Entertainment Clubs. Stay ahead of the curve with our comprehensive listing management tools, geared to amplify your visibility in an increasingly digital world.
Linda.co's Listing Management offers an innovative feature allowing you to maintain and update over 80 profiles and online directories. Our technology offers seamless synchronization, ensuring your service offerings, opening hours, and venue details remain current across all platforms. This accuracy reduces customer confusion and increases satisfaction. Digitally streamlining your adult entertainment business has never been this easy, or reliable.
Never lose sight of your online footprint with the ability to monitor changes across your business listings on more than 80 platforms. Linda.co's tool ensures your listings remain correct, relevant, and impactful. Also, our system effortlessly creates missing listings, making sure your adult entertainment club is easily found and accessibly marketed. Enhance your club's digital prominence with Linda.co's robust listing management software, tailor-made for the adult entertainment industry.
Elevate Your Adult Entertainment Club with Lead Management from Linda.co
Undeniably, the digital era demands a strategic approach for businesses to skyrocket their growth, even in the adult entertainment industry. Harness the power of Linda.co's lead management software, specifically designed for adult entertainment clubs. Our robust platform optimizes your marketing strategies via features like Call Tracking with Round Robin and Multi Ring Support, Form Tracking with real-time notifications, and native mobile app integration.
Call Tracking is of paramount importance for adult entertainment clubs, as customers often prefer to make inquiries through a call. Our Lead Management Software offers Call Tracking with Round Robin and Multi Ring support to ensure none of these precious leads slip through the cracks. It redirects incoming calls to available staff members, ensuring every lead is attended swiftly and efficiently. Hence, improving your customer service and increasing your potential for success.
Form Tracking becomes inevitable in tracking success from online channels. Linda.co's Lead Management software makes it easier than ever by giving real-time notifications whenever someone fills out a form on your website. This allows you to collect data from prospective customers and respond to their inquiries promptly. Add in our native mobile app integration; you can now view leads live on your phone, whether you're on the move or away from your computer. This is how we ensure you never miss out on any opportunity.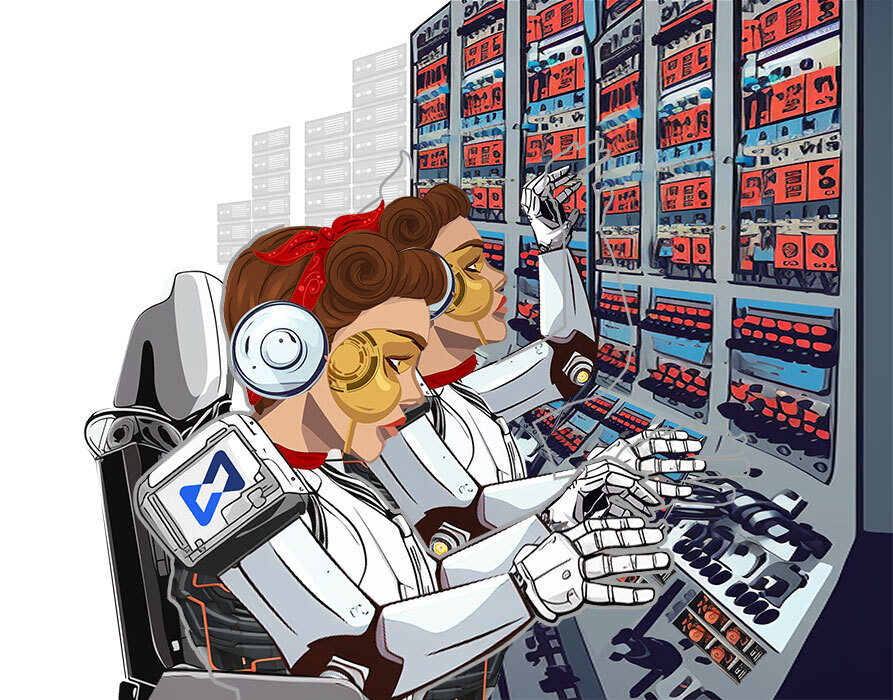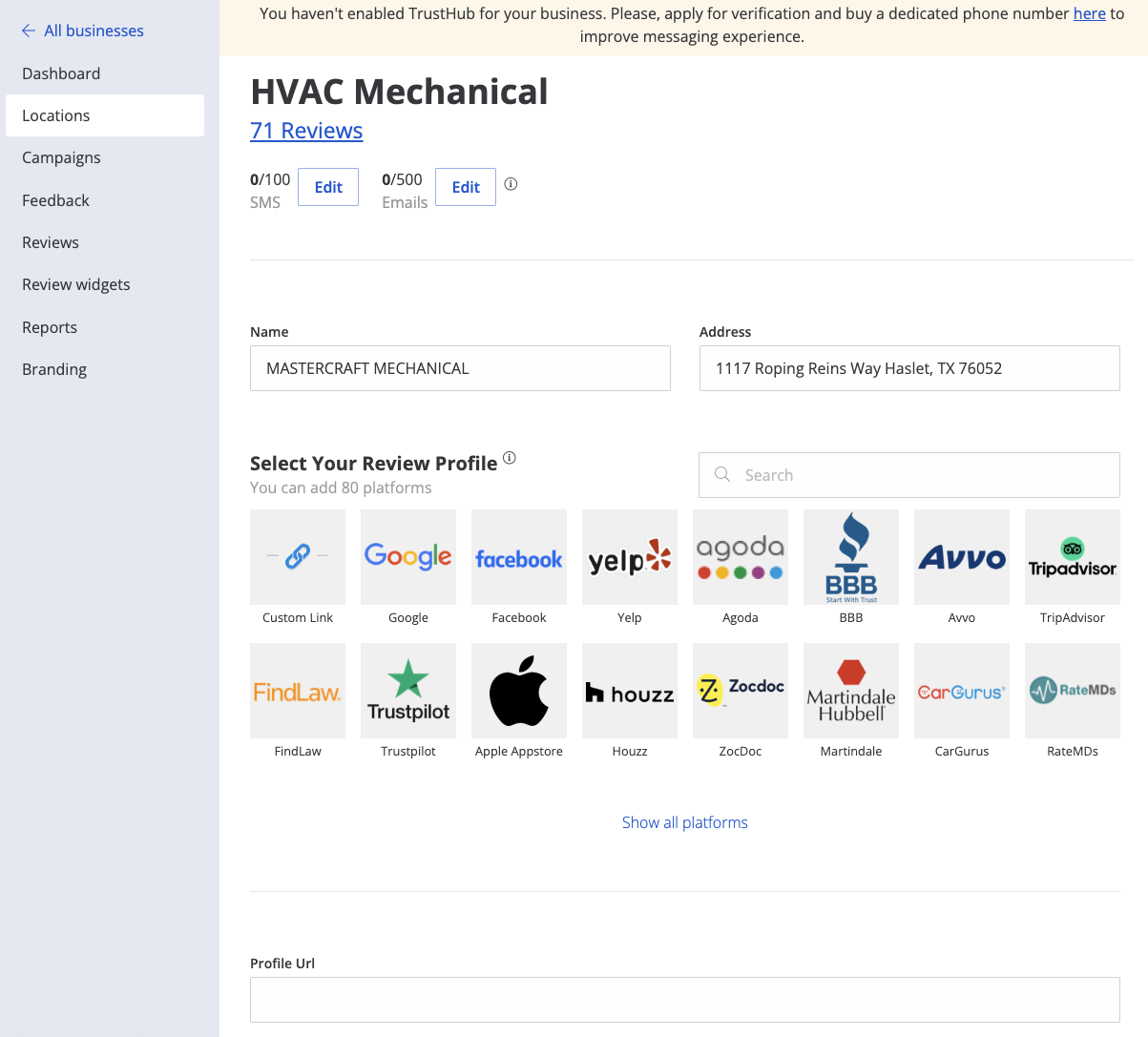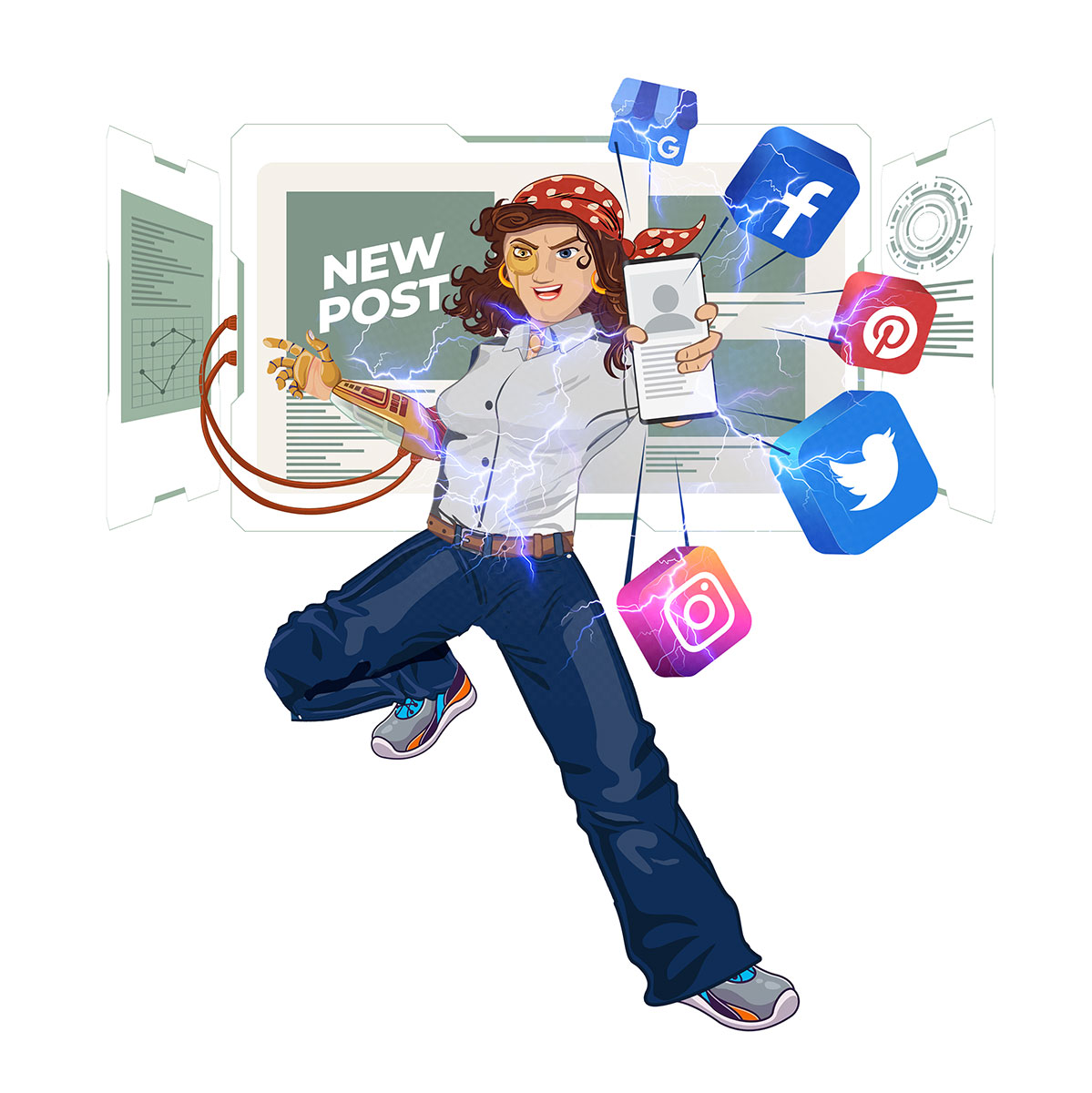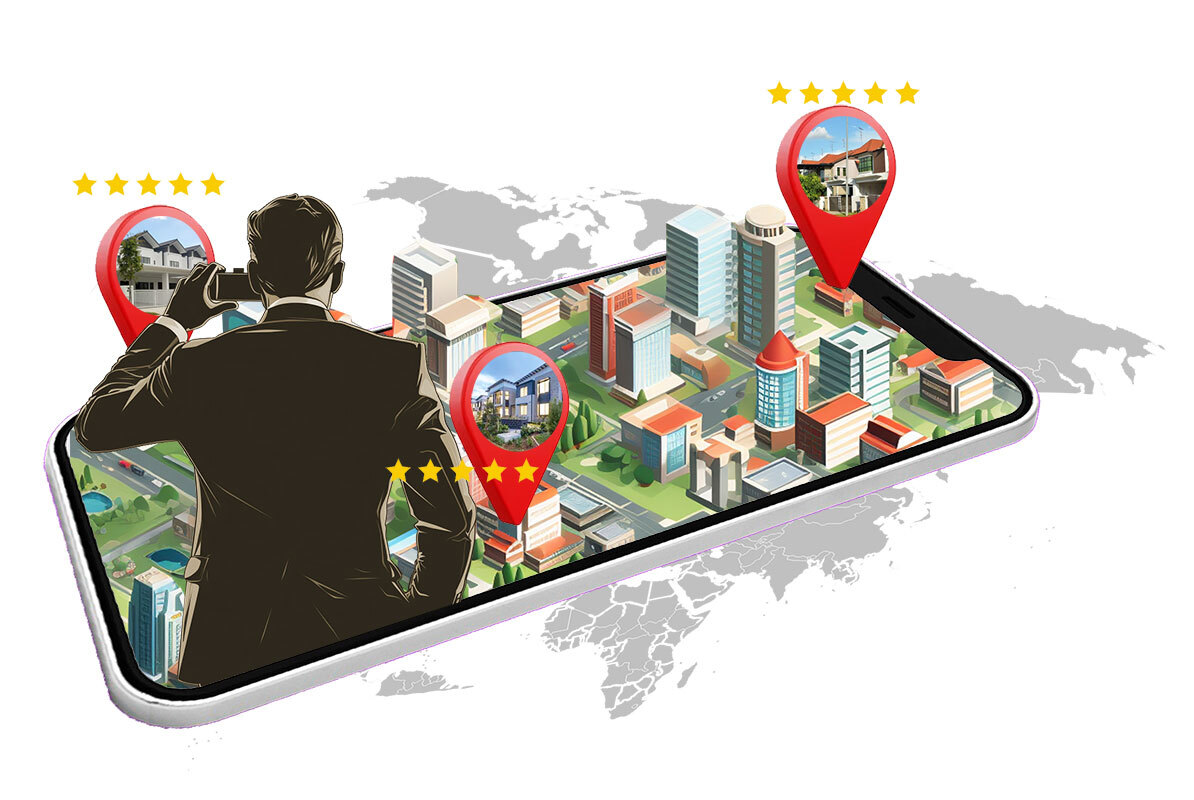 Leverage the Power of Visuals with Linda.co's Job Photos Feature for Adult Entertainment Clubs
Elevate your adult entertainment club's marketing strategy with the breakthrough Job Photos Feature provided by Linda.co, the leading local SEO marketing software. Our unique solution empowers your business to rapidly capture and share 'on the job' moments through our state-of-the-art mobile app. Gain an edge over your competition by regularly refreshing your content using real-time show highlights, behind-the-scenes sneak peeks, or exclusive event photos, thereby fostering a robust online presence.
Our sophisticated Job Photos Feature not only aids in recording memorable business occurrences, but also syndicates these unique moments to social media platforms, Google listings, and your website. This innovative tool offers an all-encompassing solution to your content marketing needs by keeping your digital channels dynamic and appealing to your target audience. This leads to enhanced engagement, customer retention, and overall improved SEO for your adult entertainment club.
Adult entertainment clubs thrive on intriguing and engaging content, and Linda.co has just the right tools to make this a reality. By systematically publishing alluring and up-to-date content through our Job Photos Feature, you can keep your audience hooked, build your brand reputation, and drive more traffic to your website. Partner with Linda.co to effectively leverage visual content and accelerate your business growth in the adult entertainment industry.
Optimize Your Adult Entertainment Club's Outreach with Linda.co's Omnichannel Inbox Feature
Empower your adult entertainment club's marketing efforts with Linda.co's Omnichannel Inbox Feature. Seamlessly integrate various communication channels, including website, SMS, email, Facebook Messenger, and Whatsapp, to reach your audience wherever they are comfortably engaged. Improve your business outreach, boost customer interactions, and increase retention with our Web-based software suite that also allows native mobile app access.
Invoke direct, personalized conversations with your club's patrons using our Live Website Widget. Linda.co's Omnichannel Support enables you to communicate with your audience on their preferred platform, bolstering your conversion rate and customer relationship. Manage your team's workflow with ease, offered with unlimited Team Member Seats, allowing every team member to interact and engage with your client base.
Make your club's branding prominent and unique with Custom Styling and Settings of Inbox. Ensure that the software interface aligns with your brand's identity, providing an immersive experience for your team. As a leading Local SEO Marketing Software suite, Linda.co offers state-of-the-art tools and features that help your adult entertainment club stand out in the crowded digital space.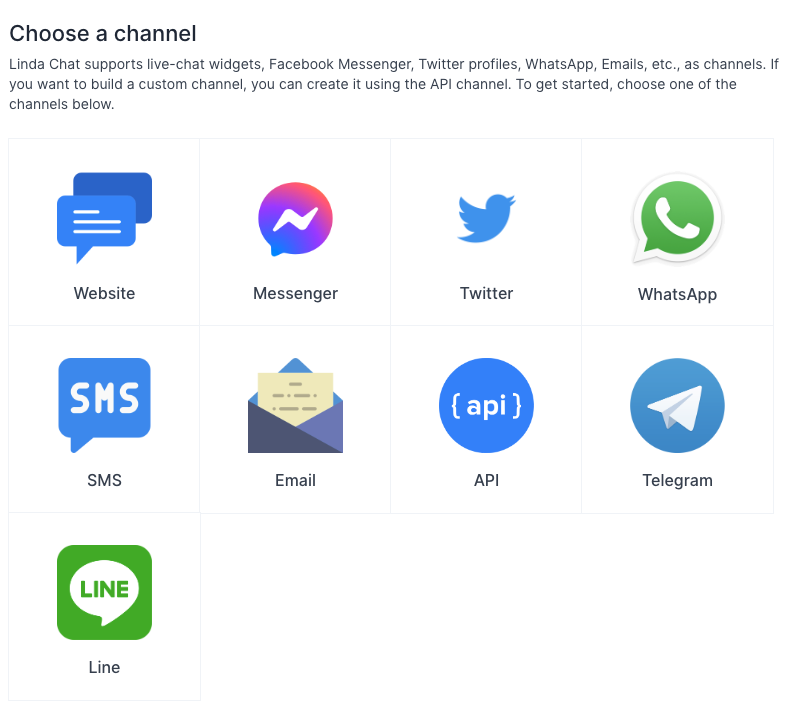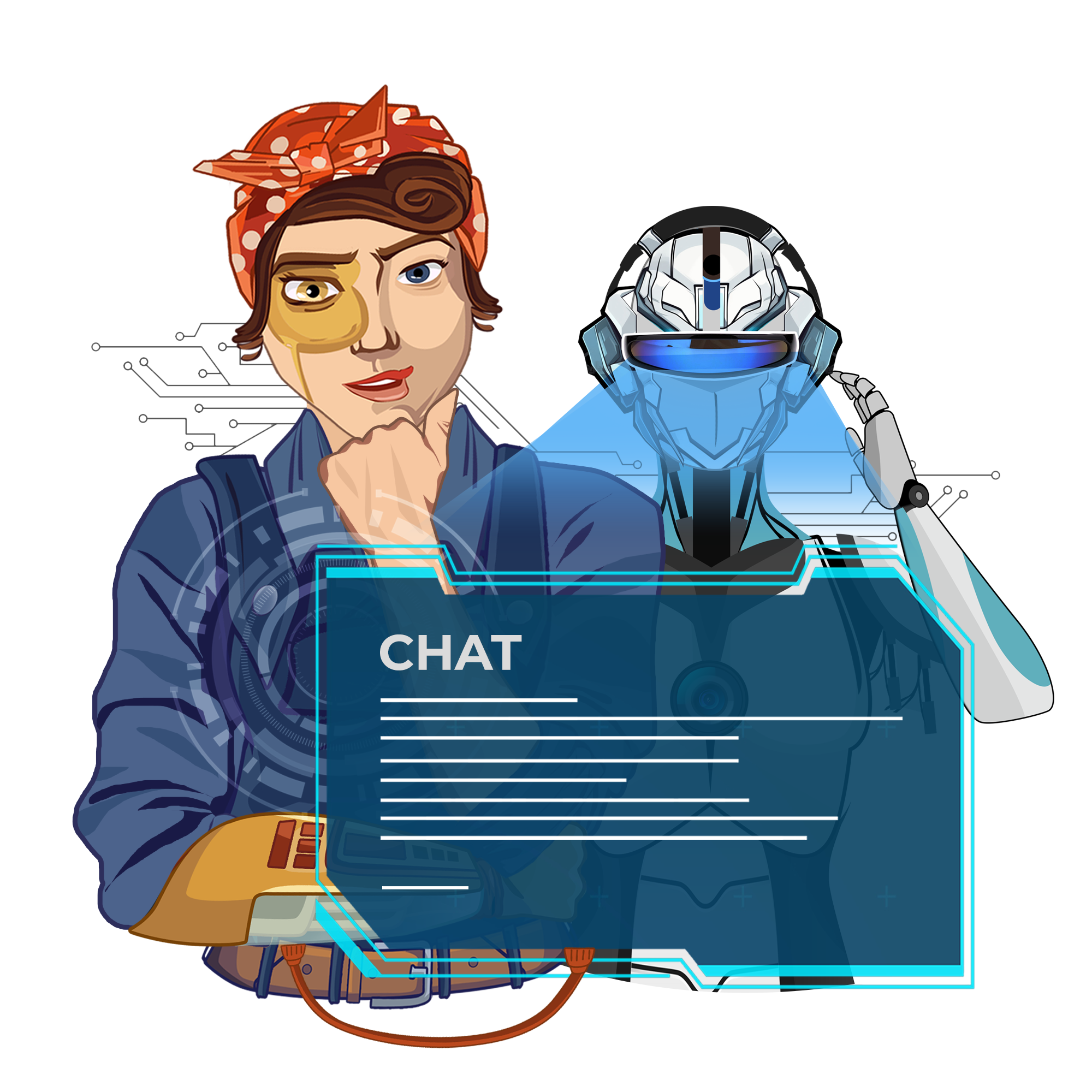 Optimize Your Adult Entertainment Club Marketing with Linda.co Software
Experience Cutting-Edge, Industry-Specific, SEO-Enhanced Features from Linda.co
Listing Management & Rank Tracking
Linda.co's Listing Management equips adult entertainment clubs with tools to manage their digital presence across multiple platforms. Rank tracking feature helps with keyword monitoring and in achieving a top spot in search results, ultimately generating more audience.
GBP Post Scheduling & Review Management
Our Post Scheduling feature allows you to schedule posts on Google Business Profiles in advance. This paired with Linda.co's Reputation Management, providing Review SMS & Email Request Campaigns, Review website Display Widget, and managing over 80+ review platforms, helps in maintaining a positive and consistent brand image.
AI Chatbot for Lead Qualification and Appointment Scheduling
Linda.co's AI Chatbot engages with your audience 247, handling lead qualification, scheduling appointments, and answering frequently asked questions. For adult entertainment clubs, this means better customer engagement and increased conversions.
Lead Management with Call & Form Tracking
Our Lead Management system features call tracking and form tracking options that allow adult entertainment clubs to capture, track and manage leads effectively, providing insights into your customers' journey.
Business Directory Data Sync for Enhanced Listing Management
Linda.co's Listing Management feature provides a Business Directory Data Sync function which helps adult entertainment clubs to ensure their data is consistent across all listings. It greatly improves your local SEO, keeps your audience informed, and builds a strong online reputation.
Omni Channel Inbox for Seamless Customer Communication
With Linda.co's Omni Channel Inbox, communicate with your customers across various platforms from a single place. For adult entertainment clubs, this means better customer service, streamlined communication, and efficient engagement.
Testimonials
Hear from Happy Linda customers
Get Started With Linda
Enjoy Concierge Account Setup with every Linda account
Get started today