Linda Bot is a jaw droppingly powerful AI agent, ready to handle your customer intake 24/7.
Linda Bot schedules appointments, qualifies leads, answers questions and more on autopilot.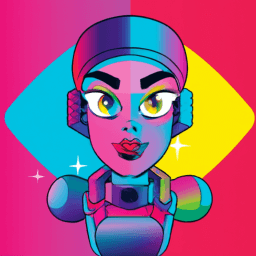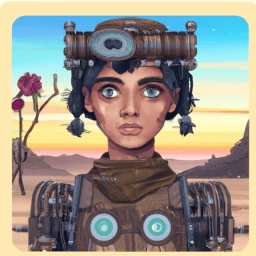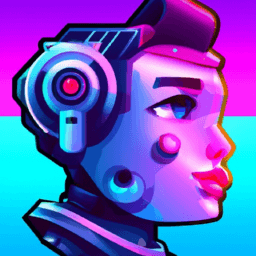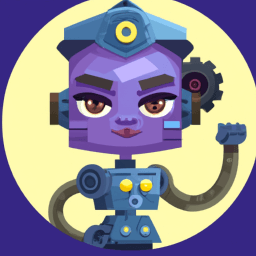 Satisfaction Guaranteed
We offer a 100%

Money Back

Gaurantee
Linda Bot handles your inbound customer support autonomously.
Linda Bot is trained on your business' information and data, allowing accurate answers to be provided to your leads on a 24/7 basis.
Get started
Easily customize Linda Bot to your business.
Whether you're a plumber or an accountant, Linda Bot can learn the specifics of your business to provide conversational support to any industry
Get started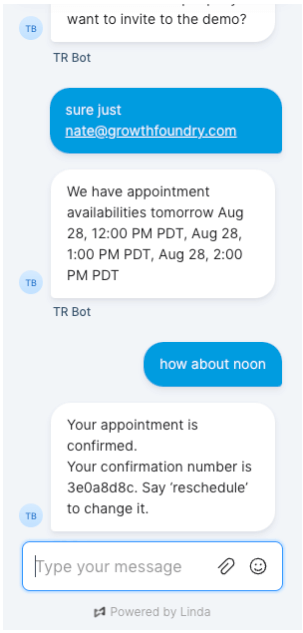 AI Appointment Scheduling
Linda Bot can automatically schedule appointments across any number of Google Calendars, and avoid duplicate booking of time slots.
Smooth Human Hand Offs
Linda Bot handles human contact requests with ease; simply have your chat operators notified to jump into conversations or have Linda Bot generate conference calls for your agents to talk to your leads on the phone.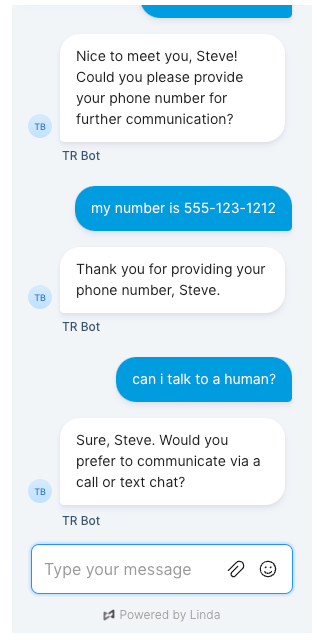 Get started building your first Linda Bot today.
Limited Early Bird Offer Pricing. Sign Up Now.
Get started for $99
Linda Bot comes out of the box with
omni channel

Support

Linda Bot is part of Linda Chat - a full omni channel customer support inbox with a website chat widget, SMS inbox, Facebook Messenger support and more.

You and your team can use your native mobile app to chat with customers that Linda Bot hands off, or review Linda Bot messaging.
Training Linda Bot on your own custom content
takes just a few minutes.
Linda comes out of the box with a world of knowledge and when it comes to the specifics of your business like operating hours, promotions and discounts, services and service area - you can easily train her on your own information so she can answer questions accurately.
Get started building your first Linda Bot today.
Limited Early Bird Offer Pricing. Sign Up Now.
Get started for $99
You might be wondering...
Linda Bot starts at $99. Volume pricing based off of conversation count and message length kick in from there.
Yes! Linda Bot is customizable for any business and industry and can learn the inner workings of both and intelligently answer custom inquiries.
It takes about 15 minutes to setup and train your bot for initialization. Then we will monitor and fine tune responses over the next 30 days.
Once fully trained and fine tuned, Linda Bot can answer custom inquiries 24/7 for your business..
When a customer signals that they want to speak to a human, Linda Bot will ask if they want to chat with someone or speak to someone on the phone.
Then, Linda Bot will connect your customers to your human support agents by phone or live chat, during your operating hours.