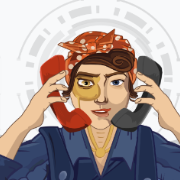 Linda Local
Marketing Assistant for small businesses.
The Formula for a Successful Local SEO Campaign
In today's digital landscape, local Search Engine Optimization (SEO) is more important than ever. A well-executed local SEO campaign can bring your business to the forefront of search results, driving new customers to your doorstep. This comprehensive, PhD-level guide will delve into the key components of a successful local SEO campaign, covering everything from website optimization to video content and beyond.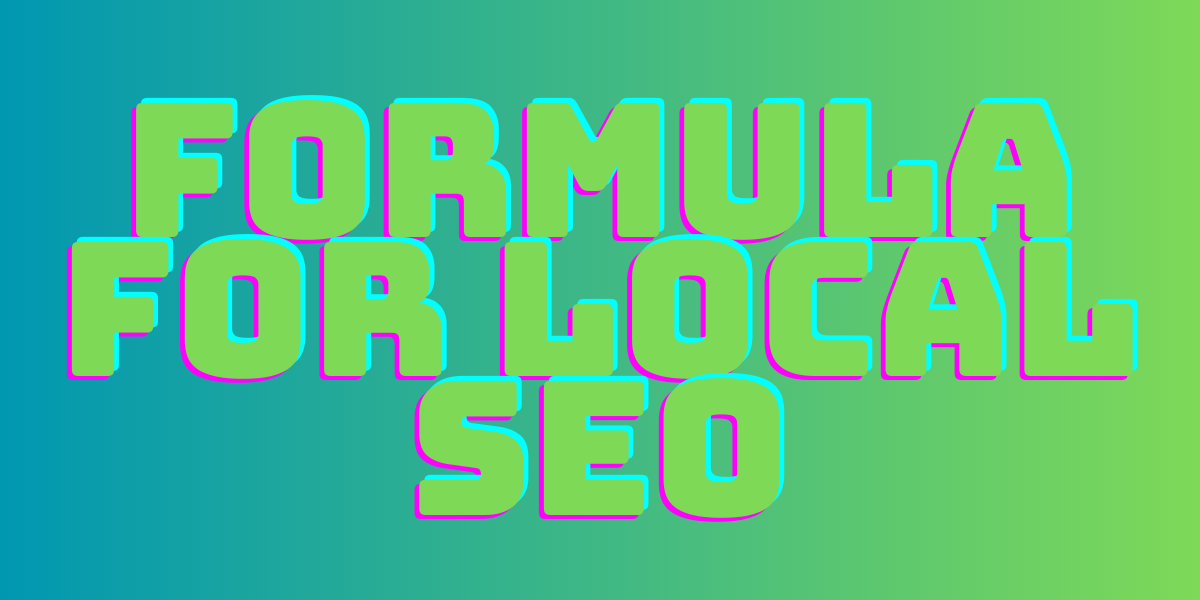 Building a Website Optimized for Local Search
The first step in any local SEO campaign is to create a website that's tailored to local search. Here are some critical factors to consider when optimizing your website for local search:
Include your business's name, address, and phone number (NAP) consistently across your website
Utilize schema markup to help search engines understand your business information
Create location-specific landing pages for each of your target areas
Optimize title tags, meta descriptions, and header tags with location-based keywords
Incorporate high-quality, local content that showcases your expertise and knowledge of the area
Building Local Citations and Expanding Your Online Presence
Local citations, or mentions of your NAP on other websites, are crucial for improving your local search rankings. To build your citation profile, ensure your business is listed on the following:
Major directories like Google My Business, Yelp, and Bing Places
Niche-specific directories relevant to your industry
Geo-targeted directories and websites for your specific location
Continuously Posting Industry and Niche Relevant Content
Content is king when it comes to local SEO. Regularly updating your website's blog, social media profiles, Google My Business posts, and other online channels with relevant content helps establish your authority and increase your search rankings. Consider the following strategies:
Develop a content calendar to maintain a consistent posting schedule
Cover trending topics, local events, or industry news to attract your target audience
Use a mix of media, including articles, infographics, and videos, to engage your audience
Leveraging Video Content and YouTube Channels
Video content can be a powerful tool for local SEO when used strategically. Use the following tips to maximize the impact of your video content:
Create keyword-rich playlists on your YouTube channel that focus on your target location and services
Feature happy customers and testimonials to build trust and credibility
Optimize video titles, descriptions, and tags with relevant keywords and location information
Testing New Keyword Opportunities with PPC Campaigns
Pay-per-click (PPC) campaigns can help you identify new keyword opportunities for your local SEO efforts. By experimenting with various keywords and analyzing the results, you can refine your SEO strategy for maximum effectiveness. Keep the following in mind when using PPC for keyword testing:
Test both short-tail and long-tail keywords to identify the most valuable terms for your business
Monitor and analyze the performance of your PPC campaigns to fine-tune your keyword strategy
Use the insights gained from your PPC campaigns to optimize your website and content for organic search