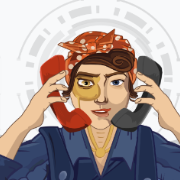 Linda Local
Marketing Assistant for small businesses.
Enhanced GBP Analytics
Google Business Profile is an essential tool for businesses looking to manage their online presence and drive customer engagement. While Google offers valuable analytics for tracking your business's performance, the native dashboard can sometimes be limiting in terms of flexibility and visualization options. This is where Linda Local comes in. Linda Local is a powerful software platform designed to help businesses enhance their digital marketing efforts, and it can provide an improved experience for viewing Google Business Profile Analytics. In this blog post, we'll discuss the key features that set Linda Local apart from Google's native dashboard and how it can help you unlock the full potential of your analytics data.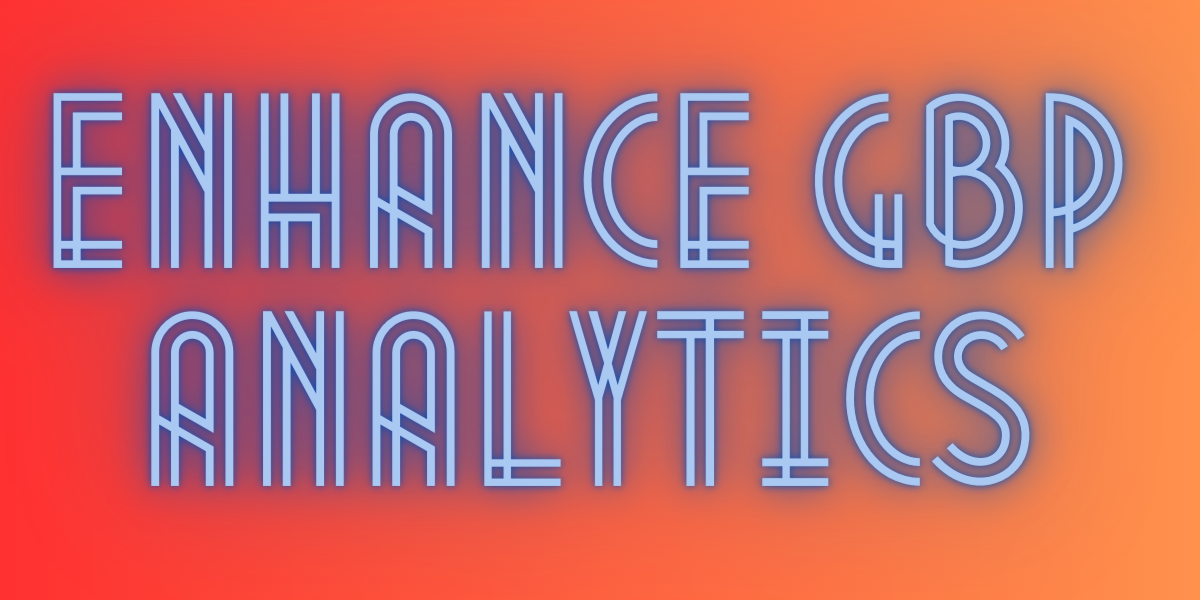 Flexible Date Range Comparison
One of the major advantages of using Linda Local is the ability to compare date ranges without being confined to Google's preset options. This flexibility allows you to analyze your data in a way that is more aligned with your unique business needs and goals. Whether you want to compare data from specific weeks, months, or custom date ranges, Linda Local gives you the power to examine your analytics in a more granular and meaningful way, leading to better insights and decision-making.
Aggregate Analytics and Multi-Location Reports
For businesses with multiple locations, consolidating and analyzing data can be a daunting task. Linda Local simplifies this process by allowing you to view aggregate analytics across all your locations in a single dashboard. This feature helps you easily identify trends and patterns across your entire business, enabling you to make more informed decisions about marketing strategies and resource allocation. Moreover, Linda Local allows you to create multi-location reports, providing a comprehensive overview of your business's performance at a glance.
Enhanced Data Visualizations
Visualizing your data is crucial for understanding complex patterns and trends. Linda Local offers a variety of different data visualization options that are not available in Google's native dashboard. These enhanced visualizations can help you better interpret your analytics data, making it easier to identify opportunities for growth and improvement. With Linda Local, you can choose from various charts, graphs, and maps to display your data in a way that is most relevant and insightful for your specific business needs.
Streamlined Integration with Other Linda Local Features
Another benefit of using Linda Local for your Google Business Profile Analytics is the seamless integration with the platform's other powerful features. Linda Local can help you with local search ranking tracking, automating review generation requests, displaying reviews through JavaScript widgets, tracking form submissions, and inserting call tracking numbers. The live chat functionality, which includes an AI scheduling chatbot, further enhances the customer experience. By combining these features with your analytics data, Linda Local creates a comprehensive digital marketing solution that can drive your business's growth and success.
In conclusion, Linda Local offers an enhanced experience for viewing and analyzing your Google Business Profile Analytics. With flexible date range comparison, aggregate analytics for multi-location businesses, enhanced data visualizations, and seamless integration with other Linda Local features, this software platform can help you unlock the full potential of your analytics data. By providing deeper insights and a more comprehensive understanding of your business's performance, Linda Local can empower you to make smarter decisions and achieve