Track your local visibility like never before.
Keep your agency honest and track your own rankings for only $49/mo.
Get started
Speak to Sales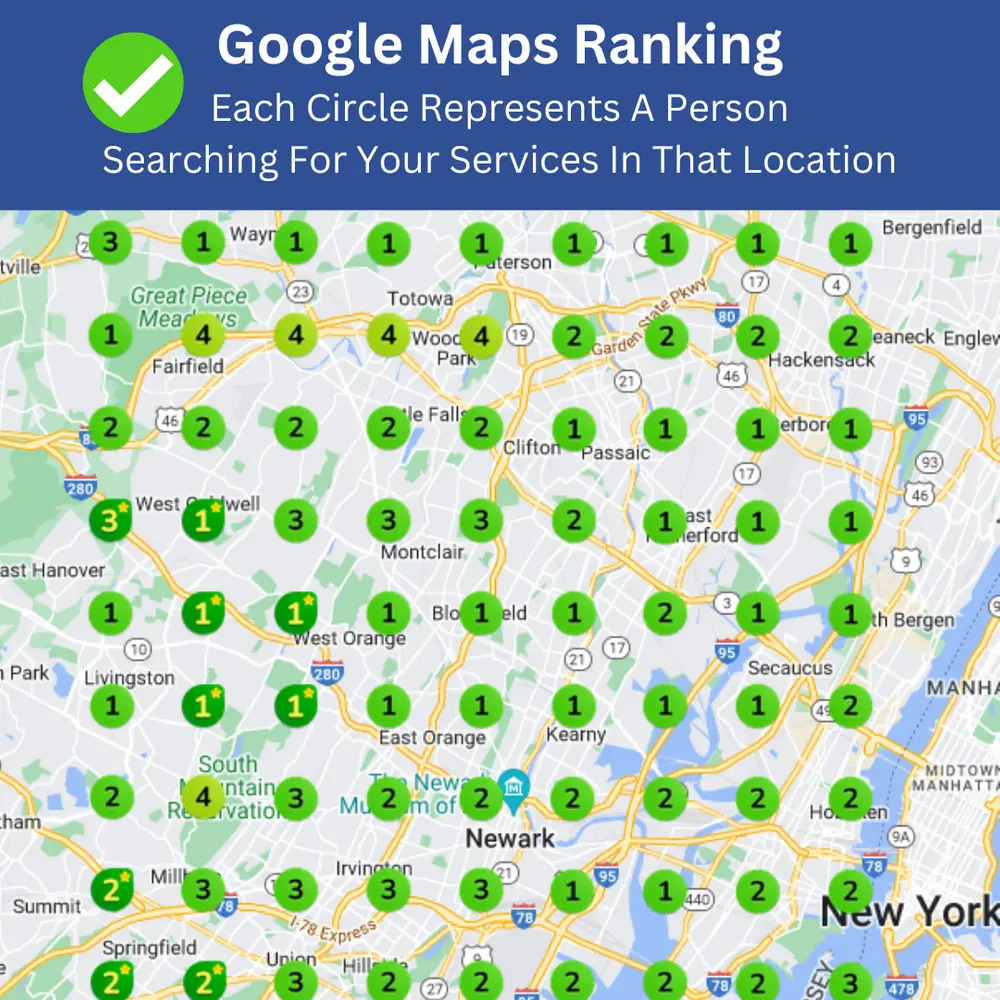 Quick setup, powerful tracking.
See how your potential customers around your city actually see your business show up on Google maps.
Automated Reporting
Plan it, create it, launch it. Collaborate seamlessly with all the organization and hit your marketing goals every month with our marketing plan.
Service Area Business Support
Protect your organization, devices and stay compliant with our structured workflows and custom permissions made for you.
Competitor Tracking
Auto-assign tasks, send Slack messages, and much more. Now power up with hundreds of new templates to help you get started.
Timeline Visualizations
Audit-proof software built for critical financial operations like month-end close and quarterly budgeting.
Rank Change Notifications
Craft beautiful, delightful experiences for both marketing and product with real cross-company collaboration.
Total Transparency
Keep your company's lights on with customizable, iterative, and structured workflows built for all efficient teams and individual.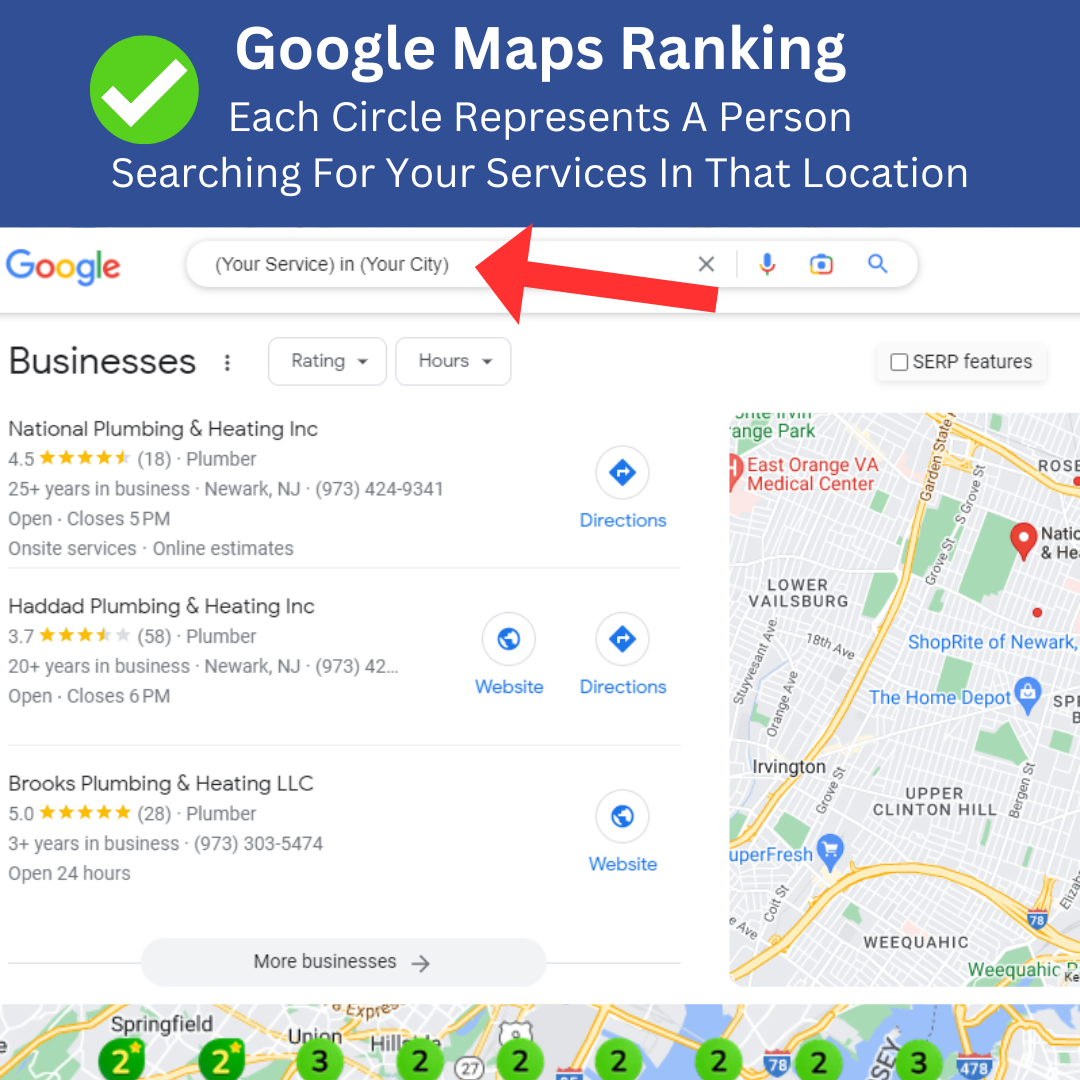 Automated local visibility monitoring
Track your highest value keywords automatically and be the first to know when an algorithm update hits and you lose or gain rankings.
Get started
Let's create more tools and ideas that brings us together.
Flowbite helps you connect with friends and communities of people who share your interests. Connecting with your friends and family as well as discovering new ones is easy with features like Groups.
Get started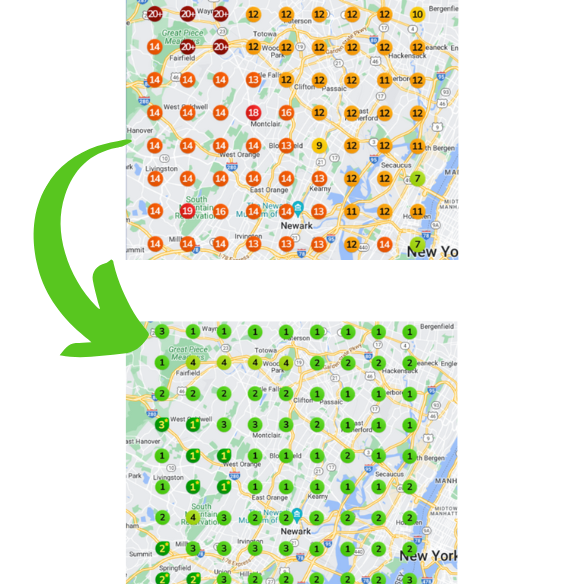 See it over the shoulder
We are strategists, designers and developers. Innovators and problem solvers. Small enough to be simple and quick, but big enough to deliver the scope you want at the pace you need.
Testimonials
Explore the whole collection of open-source web components and elements built with the utility classes from Tailwind